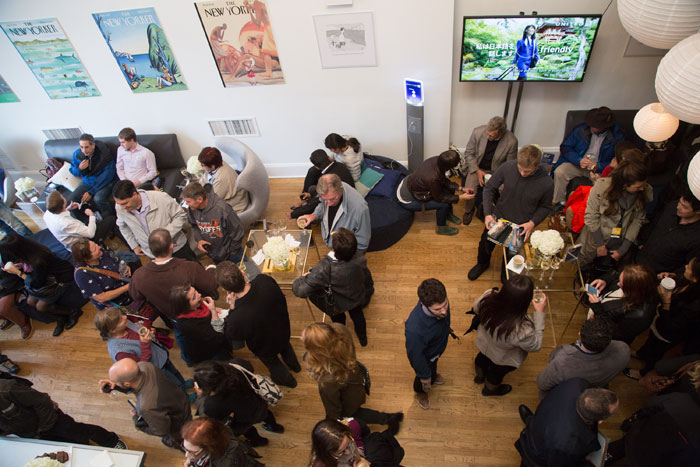 By creating brand recognition, you ensure you have a memorable brand that secures a place in the market place in the long term. Brand recognition/awareness is basically a measure of how well your business is known within your target market. If you'd like to ensure that you're creating more brand recognition and getting as much as possible, here are the secrets you need to know:
Sponsor Local Sports Teams
Sponsoring local sports teams is a great way to get more brand recognition in the local community. Whether you have an online presence or not, making yourself known in the local community can be an amazing thing to do too. You don't just have to sponsor a local sports team. You can sponsor just about anything. However, with a sports team, people will see your name whenever they play, on the back of their outfits. This puts you in people's minds subconsciously, whether they know it or not.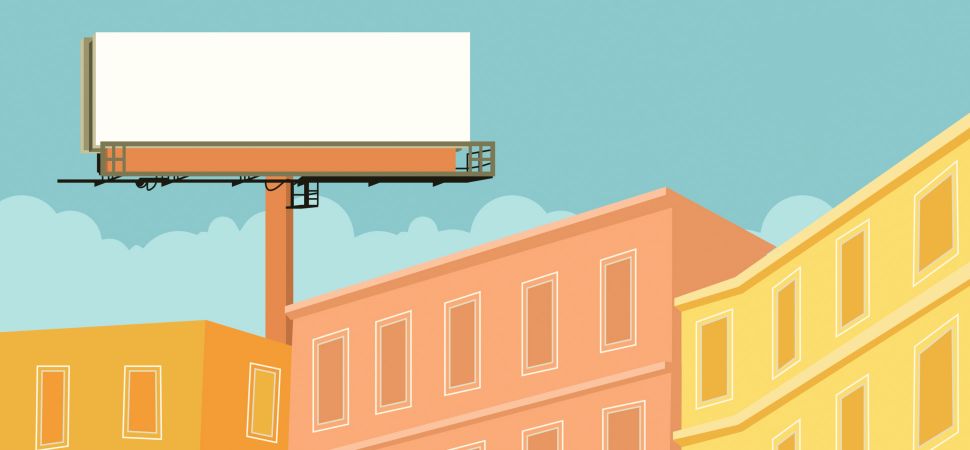 How to Boost Your Small Business Through a Sponsorship
Donate To Charity
Donating to charity is a great thing to do anyway. However, when a business donates a substantial amount to charity, they will likely get far more recognition. You'll also generate more positivity around your brand, and continue to build a wonderful reputation!

Tips for Smart Charitable Giving
Give Away Freebies
You can't deny that people love free stuff. How about giving away free branded products? It's a good idea to ensure these products can be associated with your business, or will be useful for your audience. For example, if you are a mobile phone repair technician, how about giving away free branded phone holders? This is just an example. Of course you can give away simple things like mugs and pens too.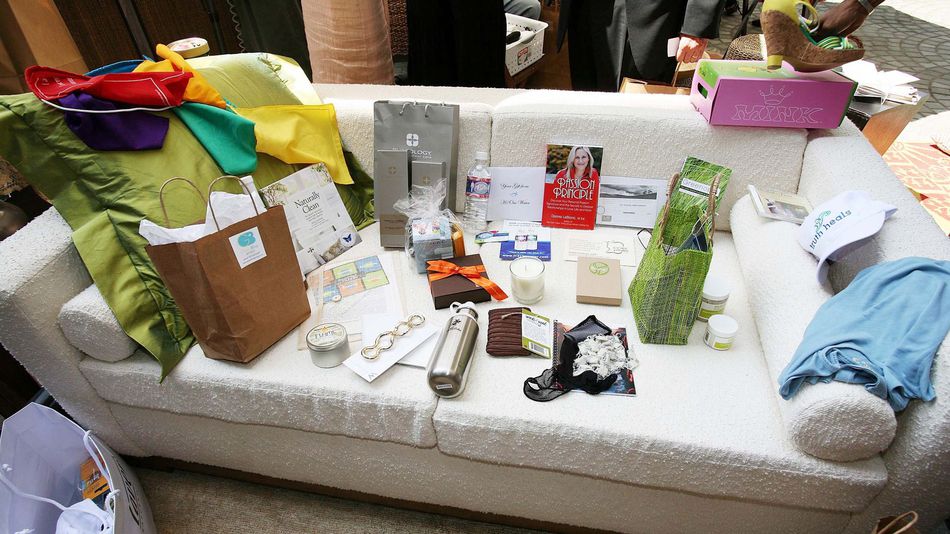 Does Your Startup Give Away Too Many Freebies?
Host Competitions
Hosting competitions both offline and online is an effective way of making your brand known. People will likely talk about your brand and the competition more, as well as share it on social media. You could give away a free product, subscription, or service. Whatever you think will get people talking. Doing this online is a good way to get more traffic and followers too.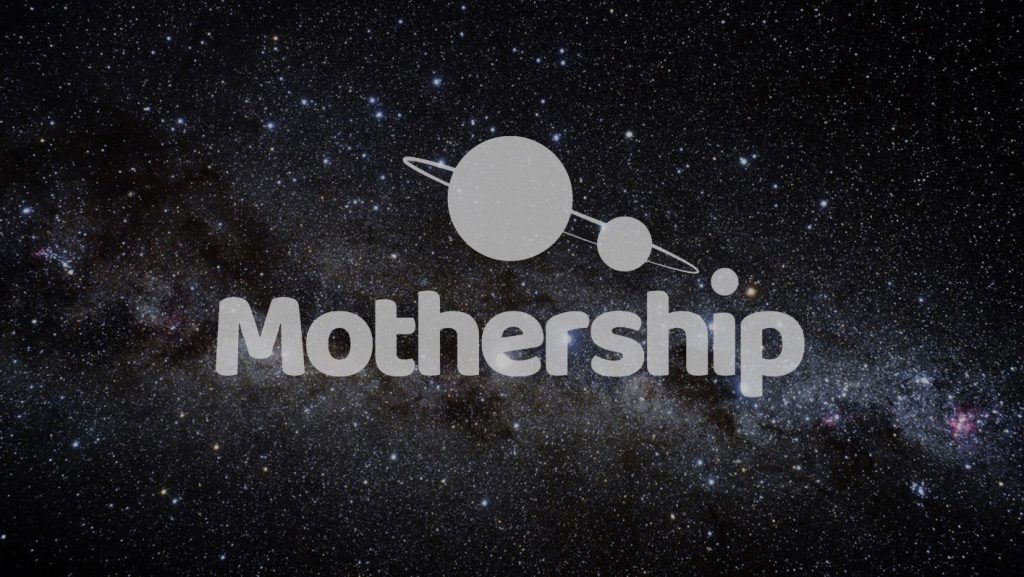 BIG SPACESHIP'S HACK DAY 2016
Showcase Your Brand At Festivals/Conferences
By showcasing your brand at festivals, conferences, and anywhere else you might find your audience, you'll be able to let people sample your product and chat to you about it. You could even give demonstrations or a speech. Just make sure you set up in a way that is going to draw attention, using things like mesh banners and even video games to get people to come to you!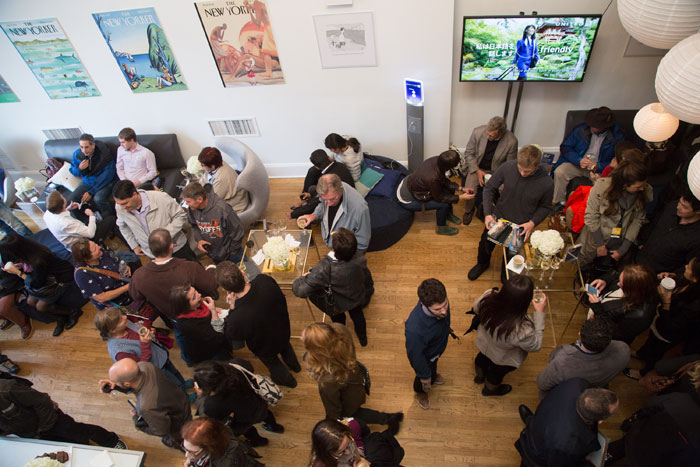 Why the New Yorker Festival Is the Model of a Modern Magazine Event
Create A Strong Social Media Marketing Strategy
A strong social media marketing strategy is one of the most important things your business can have in this day and age. The power of social media cannot be denied. Businesses use the platforms they find their audience on, e.g. Facebook, Instagram, and Snapchat. You can pick one to begin with, or choose multiple. The important thing is that you keep it regularly updated and that you're consistent. Hiring a social media manager may not be a bad shout. Before starting any social media campaign, make sure you know the most effective way of using each platform. This is an easy way for brands to go viral!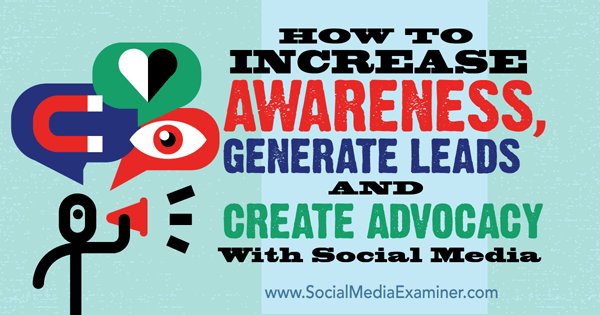 How to Increase Awareness, Generate Leads and Create Advocacy With Social Media