Whether you are a business organisation involved in products or sales, the success of your company is directly related to effective marketing. It is the key that establishes and enhances your brand image in the market.
In a competitive world, your company faces cut-throat competition from your rivals, ROI Marketing has established itself as the best marketing company in Melbourne. It has been able to prove that irrespective of your enterprise's size and scope, you need to compete successfully with the right strategies.
Finding the success mantra, you need to lure the prospective customers which can be tricky, especially in the digital domain.
Digital marketing is the best approach to find potential customers in this sphere. Since you are busy running a budding enterprise, let the experts handle this task for your brand's success. Let's find out how a digital marketing agency can help you reach your target audience.
Data Management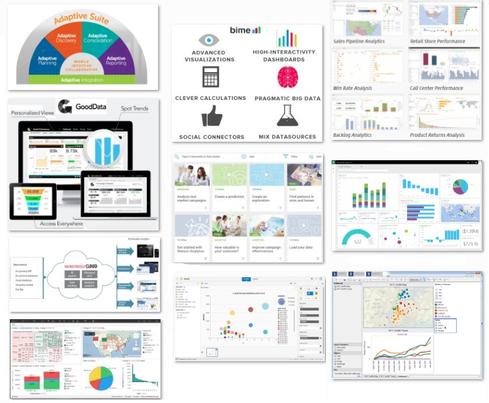 What is data management? Gathering, storing, tracking, and analyzing customer information and business data are part of data management. How do you manage your business data? Do you use a data management software program or hire an expert to handle it?
How Businesses Should Handle Customer Data
The big tech giants like Google and Yahoo use the method of data management for determining potential customers. They have mastered the method to track their potential customers by using cache memory to judge user behaviour. Your digital marketing partner can also help you achieve the desired results with this strategy.
As a business owner, having a digital marketing partner is a practical solution if you don't have a comprehensive background in online marketing techniques, such as search engine optimization (SEO), influencer marketing, social media marketing, email marketing, and paid ads, among others.
Below are some recommended ways to effectively handle customer data:
Data Tracking And Analysis: Professionals, such as Due North and other reputable companies, can help you track, analyze, and secure customer data. Digital marketing agencies use advanced analytics tools to extract customer data and business metrics to help you in creating strategies to improve your business workflow, production, and sales and marketing. 
Improve Data Security: In addition, businesses should ensure the protection of customer data by deploying security solutions like encryption, cyber security threat detection, and a good data backup and recovery plan. A digital marketing agency has a team of expert web designers and developers to ensure that your website is secure, giving you and your customers peace of mind.
Risk Assessment: It's also crucial to assess and reduce customer data risks and vulnerabilities using authentication tools, such as multifactor authentication (MFA), when using apps and web platforms. For your advanced IT security needs, a digital marketing agency may have a dedicated IT specialist to help you, too, or refer you to appropriate agencies.
Demographics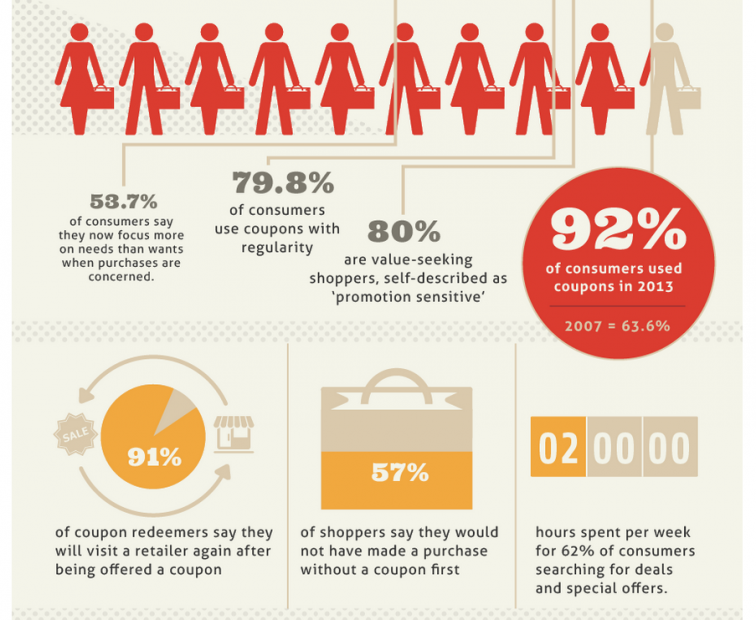 Studying the online preferences of the customers according to the demographics and other metrics can benefit your online presence. You can study the psychology of the customer and target the audience accordingly. This helps you market your product and increase sales.
SEO Services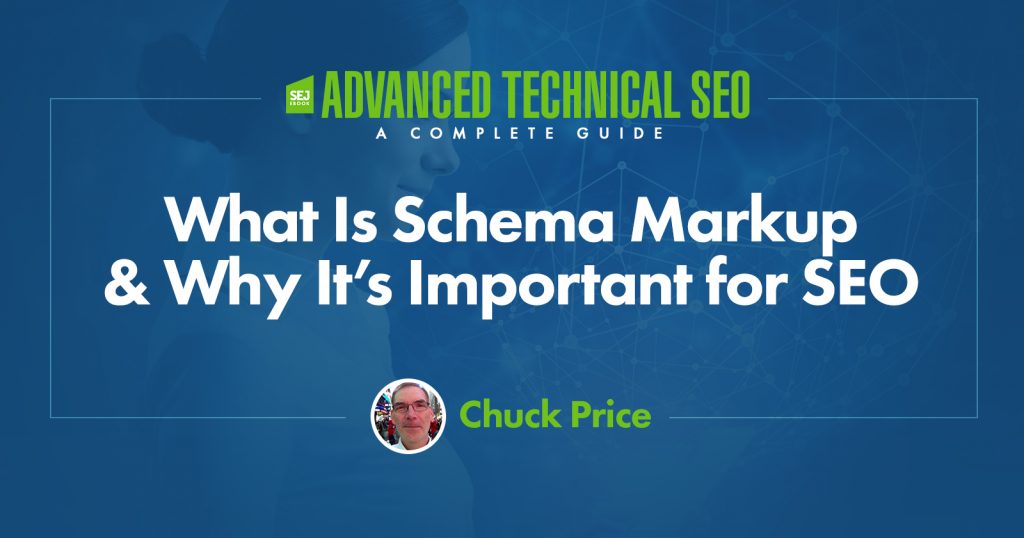 Search Engine Optimization or SEO services are used to enhance the traffic of your website through search engines. They help in improving the traffic both in quality and quantity. Search based activity is an indication of the buying intent of the customer. It is a step ahead of the target ads as the customer shows interest in buying your product or service. Thus, the SEO service can boost your online business tremendously.
Social Media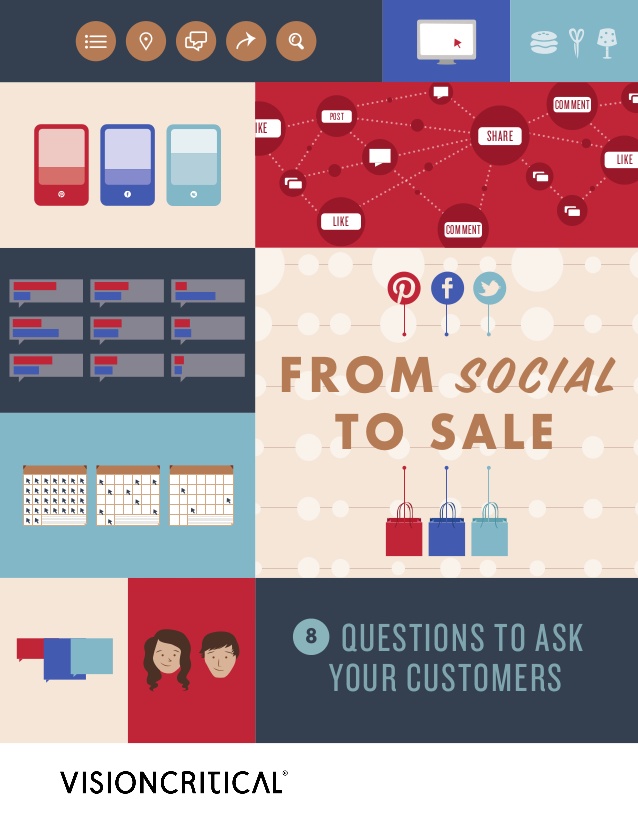 An average person spends more than 5 hours on the internet every day. Social media occupies the majority of this time. All social media platforms have a combined strength of over 2 billion active users. This makes social media a tremendous platform for reaching your target audience.
Chatbox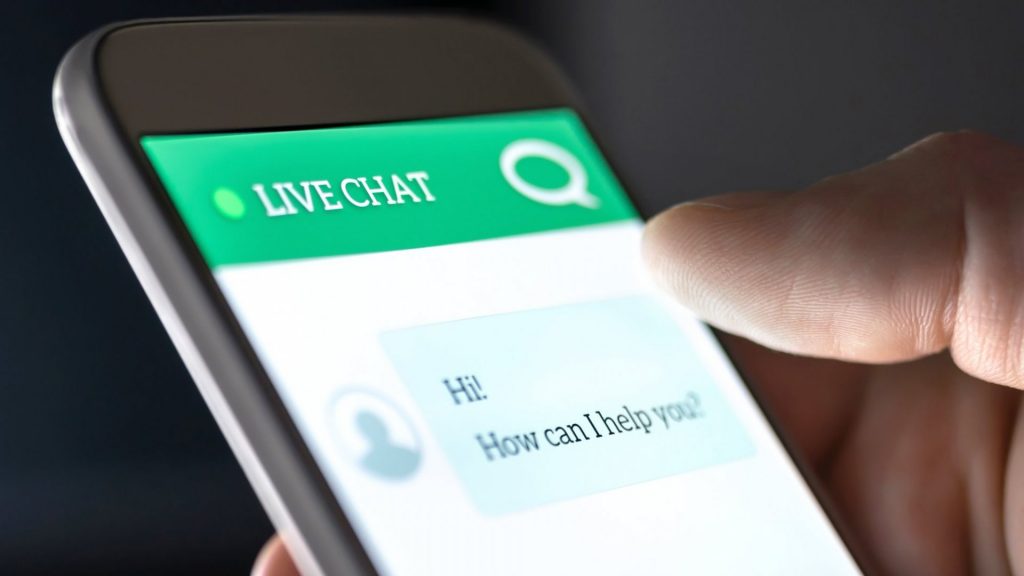 As a brand, you are required to interact with the customers whenever you launch a new product or service. The customers have several queries in their mind. If your online visitors have an option to interact, they can know more about your products and services. The chat box is a very effective tool for such interactions. The customer's queries can be resolved easily by this method. They will be able to connect with your company and know the benefits or salient features of the products and services that your company is offering.
Social Media Influencers
Every brand needs to market their product. Signing a face for your ad campaign can do wonders to your company. Social media influencers and other online celebrities have a big fan base. Your product marketed by them can improve your sales as your products and services will then be addressed by a bigger audience. It is a great method of digital marketing.
Google Ads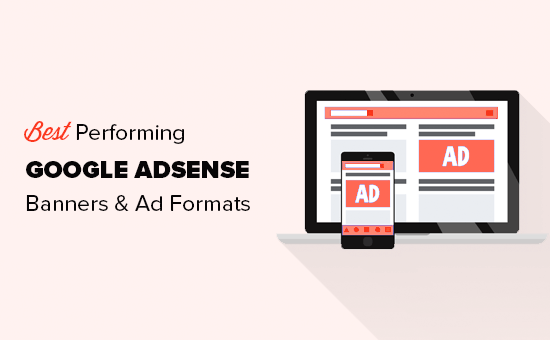 Google Ads is one of the most popular forms of digital marketing in the current times. Google is the most visited web page on the internet: An average of more than 5.6 billion searches per day on this web giant. The Google ads feature is on almost every website. You may publish your Google ads website of some particular segment based on your preference. They have the feature to customize your ad campaigns to suit your marketing needs. You may perform testing and setup clusters to compare which campaigns are most effective. You can plan your campaign based on market research. Also, as per requirement, you may opt to alter the preferences easily.
Facebook Ads

Apart from Google ads, Facebook remains a feasible option for digital marketing. It remains the social platform with the highest selection of formats to target, outreach, and engage potential customers as it is a user-dependent data platform. It allows your business to target an audience on the platform based on their interests. The ads are based on user preferences and add to your brand value. According to research, the short video format is the most effective as Facebook users have a short attention span.
Advance Planning
Digital marketing is an effective strategy to reach your target audience. You can plan your marketing according to the product and the potential customers.
There is no predefined method for digital marketing. The marketing strategy should be customized according to your brand. Your agency should think out of the box to wow potential customers.