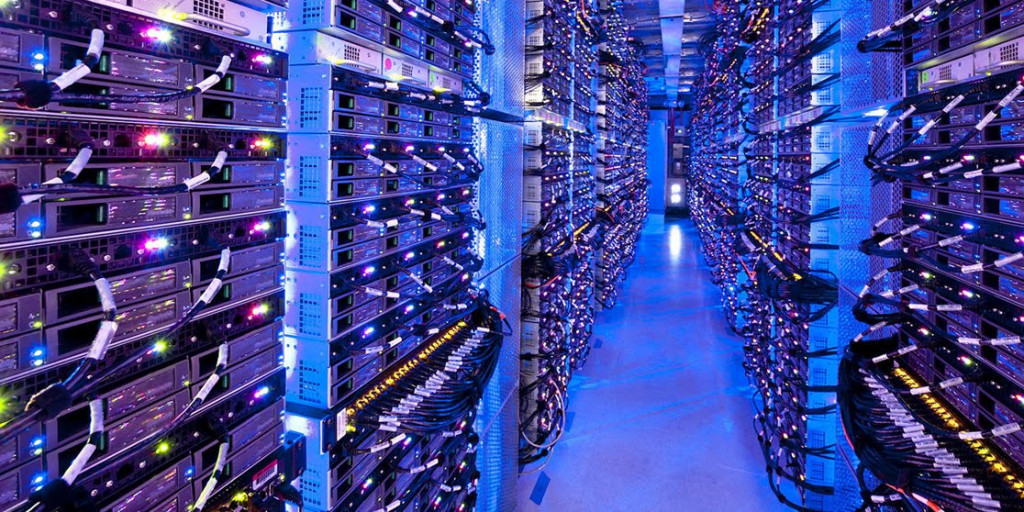 Companies face several challenges due to the continuous volume of incoming security threats. They need to retain qualified security talent to respond to these threats. On average, many organizations receive 17,000 security alerts every week, which ends up more than 90 days to discover security breaches.
Furthermore, it takes 48 hours for security breaches to grow from one system and spill over into massive broader issues. Once you use Azure cloud security in your business, you can ensure cloud security in your day-to-day work and keep your data secure.
As your business searches for solutions to resolve cloud security challenges, Azure can reinforce your security-plans, while decreasing cost and complexity. Azure offers you value in three main areas. It provides a secure foundation and integral security controls so that you can quickly configure security across your organization. Besides, it provisions dynamic intelligence in tandem with the scale of your cloud scale so that you can guard your data and respond to threats immediately.
What is Azure Security?
Azure Security is all about security tools and capabilities available on Microsoft's Azure cloud platform. Microsoft claims that its tools for securing the cloud service include a large variety of infrastructure, physical, and operational controls.
Being a public cloud computing platform, Azure may support your multiple programming languages, operating systems, frameworks, and even devices. You can access Azure's services and resources only if you connect to the Internet.
Azure Offers You Strong Security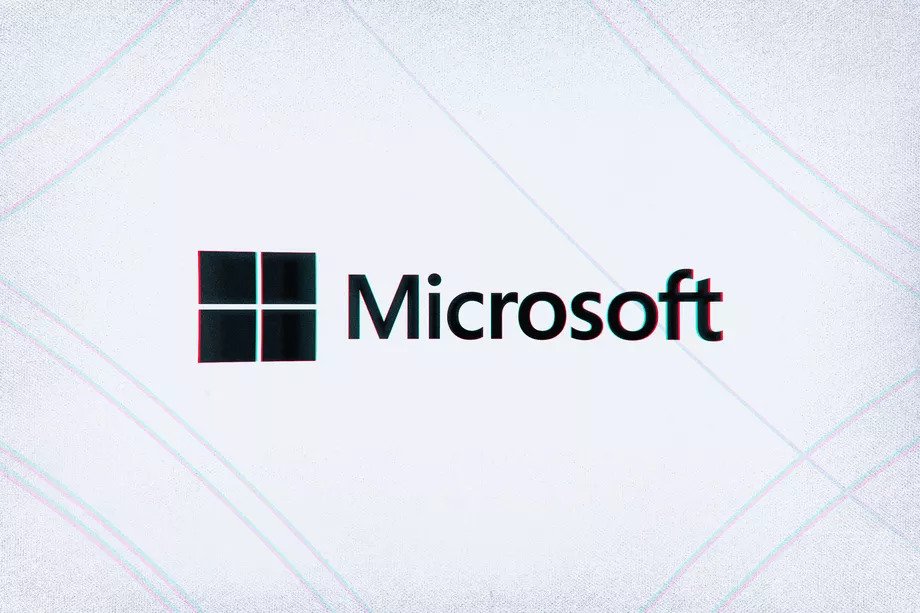 Security Development Lifecycle (SDL) is a robust security process that Azure has used for its design. It includes security at its core, and all the private data & services stay safe and secure on your Azure Cloud. 
Azure cloud security offers you the premium compliance coverage of more than 50 compliance offerings and it is the most reliable cloud platform for different sized organizations. Similarly, it is the first one to embrace the new international standard for cloud privacy, ISO 27018. Hence, Microsoft guarantees you the premium in terms of protection for all your operations and data on the Azure Cloud.
Impressive Identity & Access Management (IAM)
Azure offers you safe IAM capabilities with Azure Active Directory service to enable you to access the right information. With Azure, your business can adopt mature IAM abilities to lessen identity management costs and turn out to be more agile.
Different public cloud platforms like Amazon Web Services and Google Cloud Platform also offer you similar capabilities like Microsoft Azure. With the great speed that Microsoft is launching new components in Azure, it is scored higher in the marketplace.
The Built-in Security Controls of Azure
Even with the secure base that Azure provides you, security is eventually a joint responsibility between Microsoft and you. Once you put your workloads and data on Azure, you should follow security best practices. Azure has built-in security controls to help you get protected quicker across network, identity, data, and tools to help you with security management and overall threat protection.
Unique Intelligence of Azure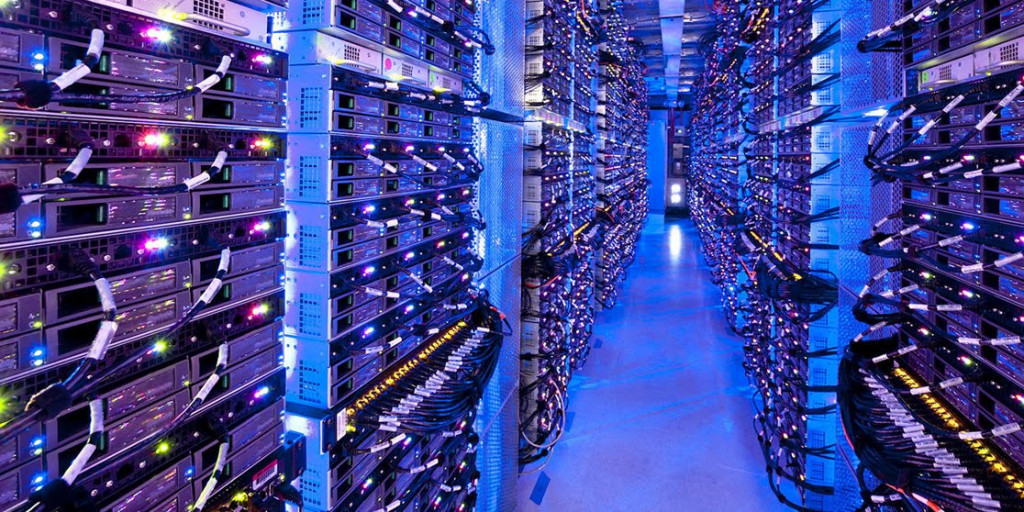 The most common attack is that people's credentials are stolen through a diversity of means, and then they masquerade around as you or someone else. It underlines a complicated question beyond passwords, like how does your system know if you are you? To avert such kinds of attacks, Microsoft uses machine learning and other analytics to recognize abnormalities in people's behavior, like logging on from a different location or performing unusual things once in the system.
Hence, Azure Security Center threat protection can help you detect and alleviate threats with security alert dashboards by blending the Microsoft Intelligence Security Graph with machine learning and visualizations. This way, you can understand the most critical issues and quickly visualize a complete attack chain. After all, Microsoft Azure is always looking at how your business can share data confidently and securely in the cloud.
Ever-Changing Workloads
Though you can do more on the cloud, the services change all the time. The Azure Security Center can help you reduce the challenge of implementing security standards and best practices consistently.
Multi-Layered Cloud Security
Azure has constructed a foundation of multi-layered security instruments that your business can access via the Security Center. You can quickly guard your workloads with built-in controls and Azure services across data, identity, networking, and apps.
To sum up, in the contemporary time of developing threats, the size of the threat dataset is both massive and continually changing. Since everyone is working together to fight against cyberattacks, everyone needs to leverage collective intelligence to keep pace with threats. Hence, if you haven't implemented Azure cloud security in your business, it's time to take the initiative and act now.