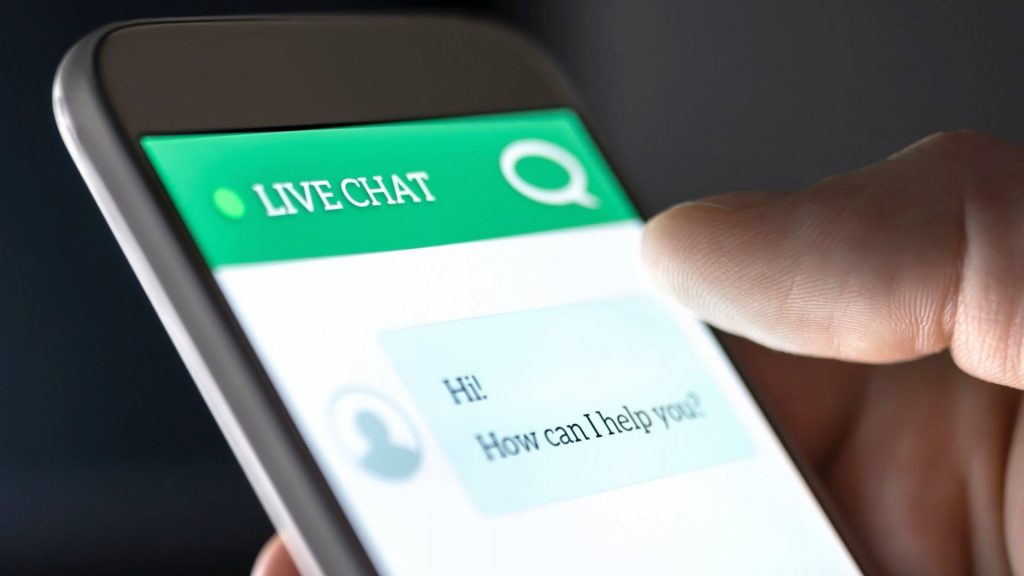 Everywhere you look in the world, you will find technology. Whatever we do, we are dominated by it – and that's not necessarily a bad thing. Everything that we do has been evolved and changed by the introduction of technology, and for a business, investing in the right technology will make a huge difference to the way that you run every part of it. One of the main areas of a business that can benefit from technology is in customer experiences. Your customer service and support can always be improved but if you don't look at how technology could help you to improve it, you're going to fall behind.
As a business, you want to grow and succeed, and that means looking at how your customers shop with you and making sure that the support you offer is second to none. Customers have easy access to everything online, which has fast-tracked their expectations, too. For example, a customer wants to order a product, but they don't want to wait weeks and weeks for delivery. So, they go online to ask if you offer a service for next-day delivery, and this is where expectations have risen. Customers want you to be visible online, and they want to be able to use your service at any time or day or night. With technology, you can ensure that they have the best possible experience with your business. With this in mind, here are ten ways technology could really boost the way that you meet your customer's expectations.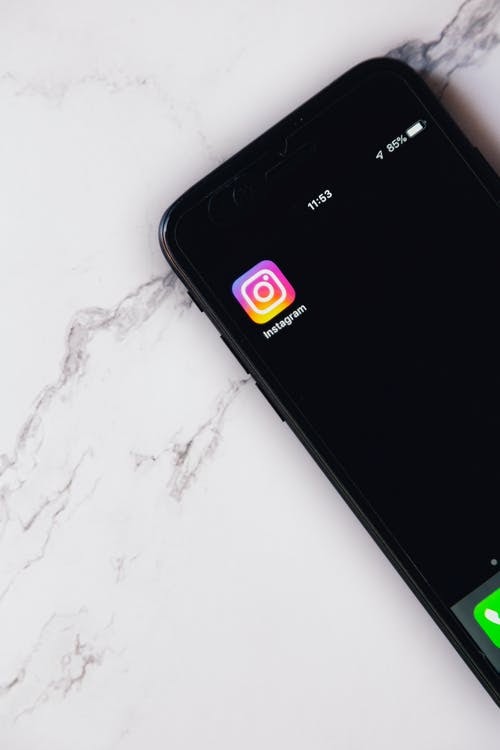 You'll Create Loyalty
Customers are driven by their emotions, and if you ensure that you are making your customers feel seen and heard, they will continue to come back to you. Positive, emotional experiences will ensure that your customers are loyal to you and if you fail in getting them the support that they need in a timely manner, they will go elsewhere. It's sad to say, but people are fickle! They want the service that they want and they want it now. They don't want to wait. If you embrace technology by ensuring that you are online when people need you, you will be doing your customers a great service. They will know that you – or a live chat for your website – is available when they are online and this will reassure them that you care about their opinions of you. So, you need to do what you can to create instant access to your brand, and this will make it easy for them to do business with you at the same time.
You'll Be Able To Encourage Repeat Purchases
Did you know that the cost of gaining new customers is more than the cost of retaining the ones that you have? If you are offering a great online service, then people will be happier and repeat their business with you. Your prompt management of your online presence for your business will ensure that customers are happy and confident when dealing with you. The more customers you have, the more you will be able to gain some knowledge from them about how you're doing, and with this, you can offer discount codes and more to encourage them to buy more from you!
You'll Gain More Customers
Social media is one aspect of technology that will change the future for your business, but only if you embrace it. Social media platforms will be available online for you to sign up to, and you can sign up to them all. It's a good way to ensure that you get in the faces of your customers from all areas and you can invite conversation with surveys, polls and question and answer sessions. You can even use your social media pages to paint an excellent picture of your brand to customers who may get here from a click through on a search engine results page.
Aside from social media, a well-developed help desk knowledge base can significantly enhance customer support and contribute to gaining more customers. A help desk knowledge base software program serves as a centralized repository of information, tutorials, troubleshooting guides, and frequently asked questions (FAQs). By empowering customers to find solutions independently, you reduce the need for them to contact customer support for every issue. This saves time for both customers and support agents, leading to increased customer satisfaction.
As your customer base grows, a knowledge base can help support agents handle a higher volume of inquiries effectively. Instead of repeatedly answering the same questions, agents can refer customers to relevant articles or guides. This improves productivity, reduces response times, and enables your support team to handle more customer queries without compromising the quality of support. Furthermore, a well-optimized knowledge base can improve your website's search engine visibility.
Additionally, a knowledge base can go beyond reactive support by offering proactive engagement. By analyzing customer data and behavior patterns, you can identify common pain points and create proactive articles or tutorials to address them. Moreover, this technology can help you analyze customer queries and comments, enabling you to identify areas needing improvement, refine your offerings, and adapt to evolving customer needs.
You Can Increase Your Brand Awareness
Getting your brand online gets you in the face of your customers if you are using the right keywords and content! When you are blogging or vlogging, you are utilizing technology in front of you to connect with your customers. With these options and social media, you're going to be able to increase your brand awareness, which helps you to choose the way that you interact with your customers over and over. Bad and good experiences are shared online from customers, and you need to get this right!
You'll Build Your Social Media Following
Every time you look up going for a meal or a holiday, you will be looking for the right business by going online and looking for one. Customers do the same thing with your company, so you need to make sure that you are improving your social listening so that you can be aware of how to build your following. Everything – both positive and negative – will improve your brand. The negative stuff may be awful to read about your business, but you cannot make improvements unless you are reading them. So, technology and review sites are going to improve your customer support as you can be better because of it all.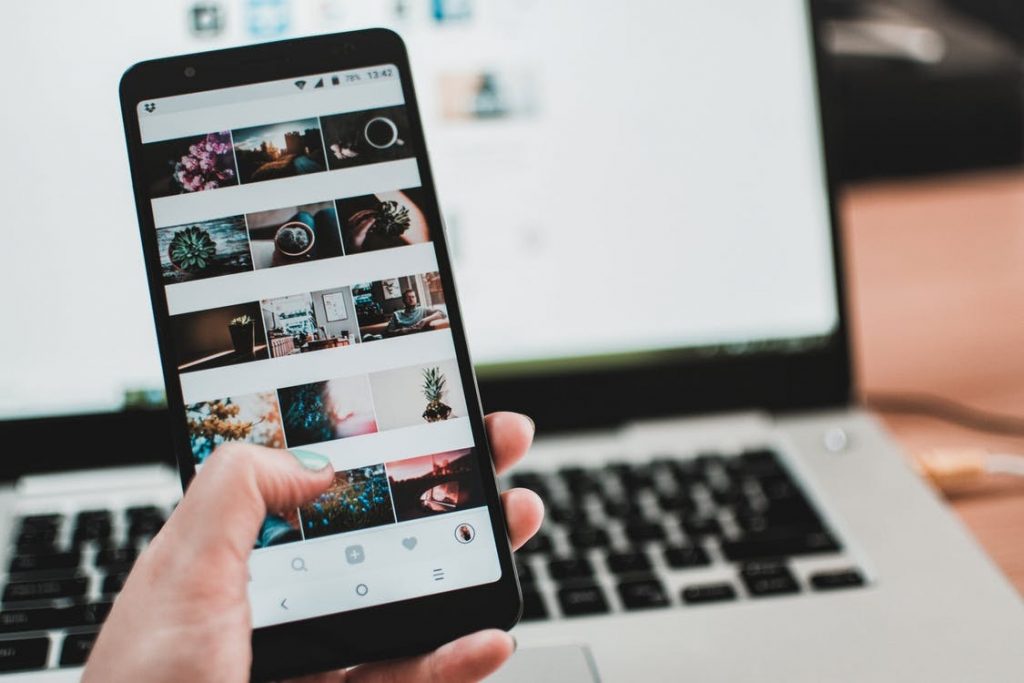 Technology Allows You To Promote Sales
If you are excellent with your online customer service, you're going to reap the rewards with bigger and better sales. You can post discount codes and this will help to build your customer purchase levels. With great online customer service, you're going to be able to offer the right experience to your customers. For example, live chat on your website allows you to give the right access to support your customers. This leads to better traffic online and more informed decision making for your customers to buy from you!
Communication Cost Reduction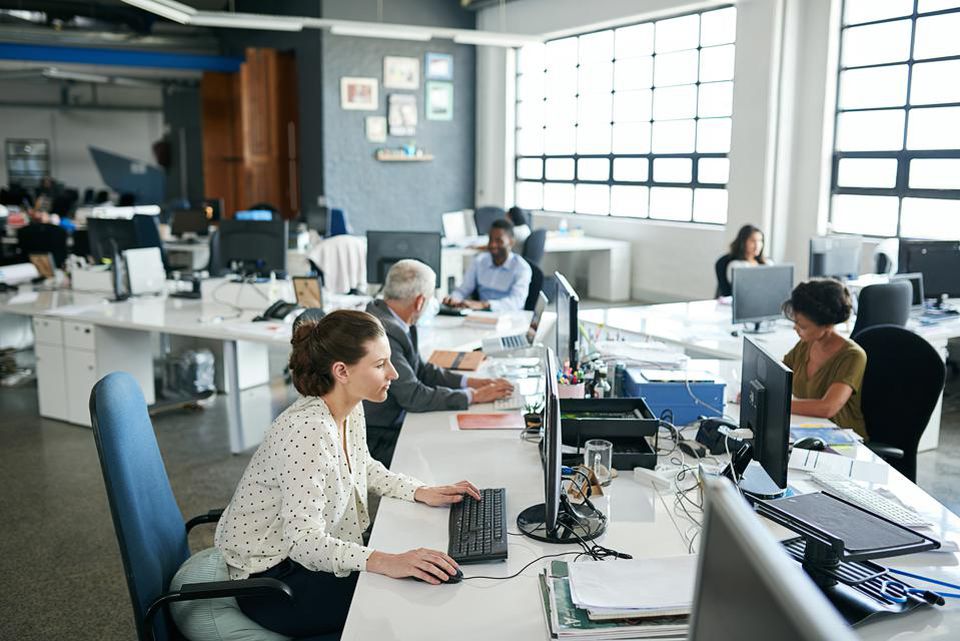 Technology makes online customer service more cost-effective. The traditional approaches to customer service are often costly and yet online channels are cheaper – often free! With the introductions and evolutions of new technology, you can continue to save money when you handle your customer communications. Customers spend a lot of money to call you when they are looking for help, and yet you can cut this right down for them and for you when you are online. Technology will reduce your customer communication costs, and if you embrace it properly, you can ensure that costs are cut all round!
Technology Gives You An Advantage
Above everything technology offers your company the advantage over the competition. Implementing a new online experience for your customers, you can change your customer support strategy and ensure that you have happy, satisfied customers. This will gain you the edge that you need to beat your competition. The more you are online and open to your customers online, the better service you can give them. Be available 24/7 with chat bots if you think that you can manage the influx of queries. The best way to have that advantage is to learn what your competition is doing, and be better than them!
You Can Learn What Your Customers Need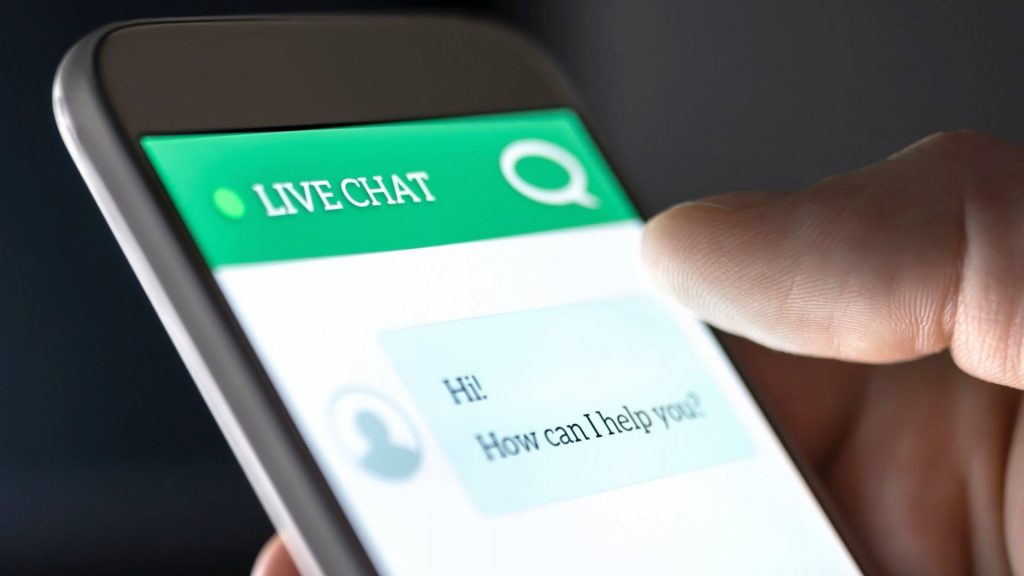 Learning what the main pain points are for your customers is so important. All of those queries that you'll have online overnight will add up, and you can use technology to analyze all of those queries and information and whittle it down to the main pain points. When you know what the problem is, you can provide the solution to your customers. The whole deal here is to solve their problems, but you can only do that if you know what they are. Technology and analytics is going to help you to make your strategies work for your customers and the future of your business. The problems that your customers have are what lead them to you in the first place, so if you ensure you are solving those problems before they tell you what they are, they're going to come back to you for knowing what they want!
You Can Solve Problems Quicker
Online customer service offers you so much more than sales. You can anticipate customer issues and solve the problems much faster than anyone else. Technology allows you the instant responses that your customers need from you, and with the right investment, you'll be accessible to your customers. Instant responses are going to offer your customers the solutions that they need to feel secure with your business.
Technology is changing year on year, and the best thing that you can do is invest in it the right way. Your customers are going to thank you for the time you spend finding the best technology to make their lives easier. Get online and make your online presence count – you and your customers won't regret the time that you take to make sure you can offer something amazing. Now that you know ten different ways your technology will help your customers, you can start implementing some of them and watch your business become more of a success. The more you can offer customers, the better off you will be over time!