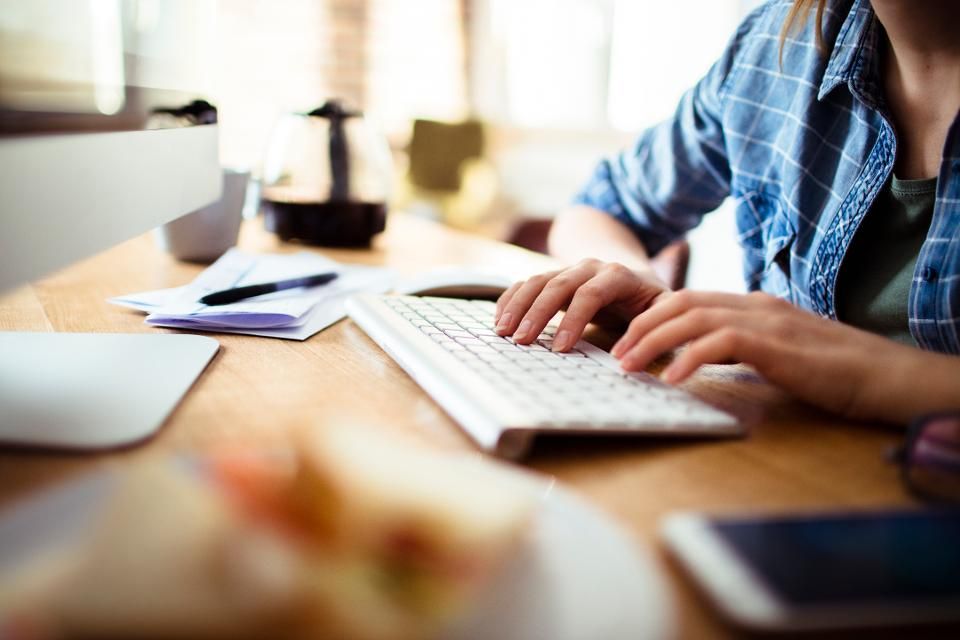 If you're a blogger, you know that one of the most important things is to have a steady stream of visitors. But what if you don't have a big budget for marketing? Or what if you don't have the time to spend hours promoting your blog?
Don't worry, there are plenty of simple (and free) ways to grow loyal blog traffic without breaking the bank or spending all your free time on it. In this article, we will discuss 7 simple ways to grow your blog traffic and build a loyal following of readers.
Write high-quality content. This may seem like a no-brainer, but it's worth repeating: if you want people to read your blog, you need to write content that they will find interesting and valuable. This means writing about topics that your target audience cares about, and writing in a way that is clear, concise, and engaging.
Promote your blog on social media. Social media is a great way to reach a large audience with your content. Make sure to share your blog posts on all of your social media channels, and encourage your followers to share them as well.
Guest post on other blogs. Guest posting is a great way to get exposure for your blog and to reach a new audience. When you guest post on another blog, make sure to write a high-quality post that is relevant to the blog's audience.
Comment on other blogs. Commenting on other blogs is a great way to get involved in the blogging community and to build relationships with other bloggers. When you comment on other blogs, make sure to add value to the conversation and to leave thoughtful and insightful comments.
Run contests and giveaways. Contests and giveaways are a great way to generate excitement and buzz around your blog. When you run a contest or giveaway, make sure to promote it on social media and on your blog.
Use email marketing. Email marketing is a great way to stay in touch with your readers and to promote your new blog posts. Make sure to collect email addresses from your readers so that you can send them regular updates about your blog.
Be patient. It takes time to build a loyal following of readers. Don't expect to see results overnight. Just keep writing great content, promoting your blog, and engaging with your readers, and you will eventually start to see your traffic grow.
As a blogger or business owner who works hard on their website, it can be difficult to feel as though your readership levels remain stagnant. Growing your audience is never an easy thing to do, especially if you don't already have thought leadership established in your space. Spreading awareness can be a complex undertaking, but when you remain dedicated to your long-term goals, you'll find that your blogging desires are certainly attainable.
With that in mind, here's a few more blogging tips to help you grow your readership: 
Attend Networking Events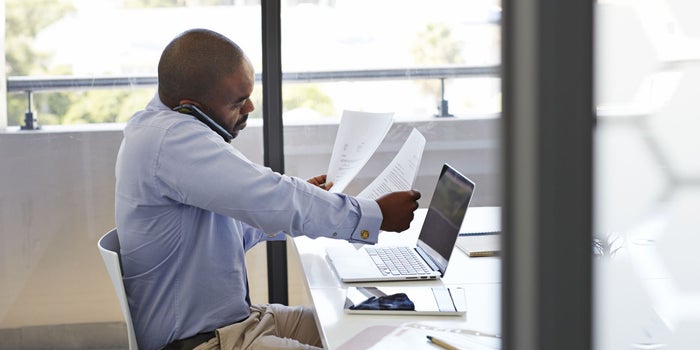 Although writing tends to be a solitary and independent journey, blogging also encompasses social elements, and you can use this to your advantage. Start by engaging with other bloggers on social media; share their content, and leave thoughtful comments regularly. Chances are your efforts will not go unnoticed. Additionally, there are often online forums and communities across every industry and niche where you should be active.
In-person networking events are also a good way to establish a more personal connection with bloggers, influencers, and marketers. While there are conferences dedicated to blogging, you should also attend conferences in your industry. For example, if you blog about real estate, check out the best real estate conferences. Additionally, search for local meetups for relevant events happening near you.
Outsource Your Writing
This tip might seem a little unorthodox, but it's one of the best ways to ensure consistent, great content for your blog. Naturally, you might feel a little nervous about relinquishing creative control when it comes to writing content. But by hiring a freelancer or a digital content marketing company, the pros far outweigh the cons.
First and foremost, one of the biggest struggles people have when it comes to growing readership is maintaining consistency. How often should you blog? The truth is, consistency plays a very important role in the overall success of your blog. At minimum, you should be blogging at least once per week.
It's not uncommon for business owners and bloggers alike to become frustrated by low readership levels. This causes them to lose steam and confidence. But by outsourcing to agencies, you ensure that quality content is constantly pushed. Agencies will also work with you to come up with great topics, strong keywords for SEO, and will maintain your brand voice throughout.
Regardless of whether you outsource blog content or write your blogs in-house, the importance of adding expert, authoritative, trustworthy content to your site is absolutely crucial. 
Start Guest Posting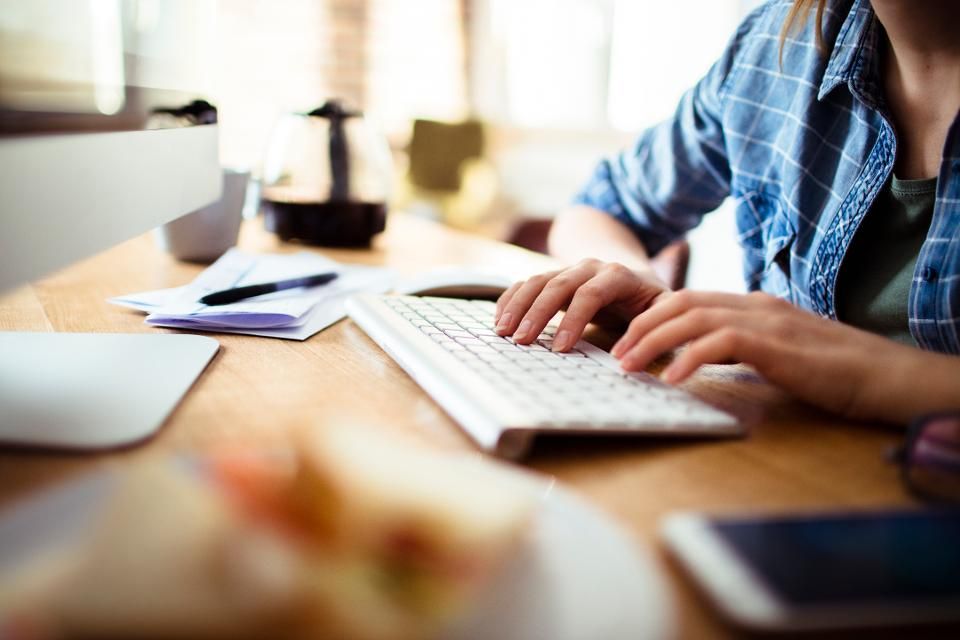 Guest posting is a great way to leverage the audiences of more established brands. You can start your guest posting strategy by making a list of relevant bloggers that accept guest posts, and pitching them with personalized ideas for content. Be sure to highlight why you'd be a great candidate for guest posting. Keep emails short and concise, with bullet points detailing your expertise. You should take a look at examples of guest post pitches to help steer you in the right direction. 
Guest posting also has several other benefits, too. In addition to helping you grow your readership, you'll also benefit from the natural link building that comes with it. When you write a guest post, it typically includes a link to your website at the bottom and small bio. These links help search engines understand the relevance of your site, and can boost your SEO ranking.
Work With an Influencer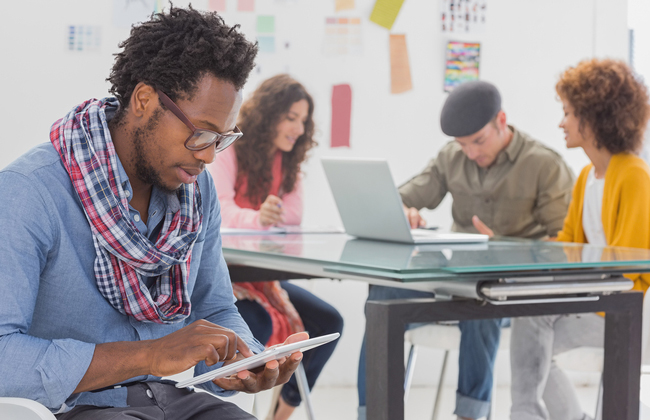 Influencer marketing is one of the most effective marketing techniques today. After all, multiple studies have shown that the majority of people trust recommendations from people that they know—but this doesn't necessarily have to be someone they have a direct connection with. Online reviews and influential people play a major role.
One study even found that micro influencers have a 22.2x higher engagement rate than macro influencers. This means that you don't have to spend an arm and a leg on an influencer campaign. Klean Plate, a small brand of organic waffle mixes, used micro influencers to increase sales by 14x and increase web traffic by 204%. 
Use influencer marketing platforms to help spearhead your campaign. These tools make it easy to find potential influencers in your industry. Then, pitch them what you would like and work out the kinks and costs (if any). Be sure to let them have a say in the creative process: after all, you choose them based on the brand they built, and you should trust the vision they have within the guidelines you provide.