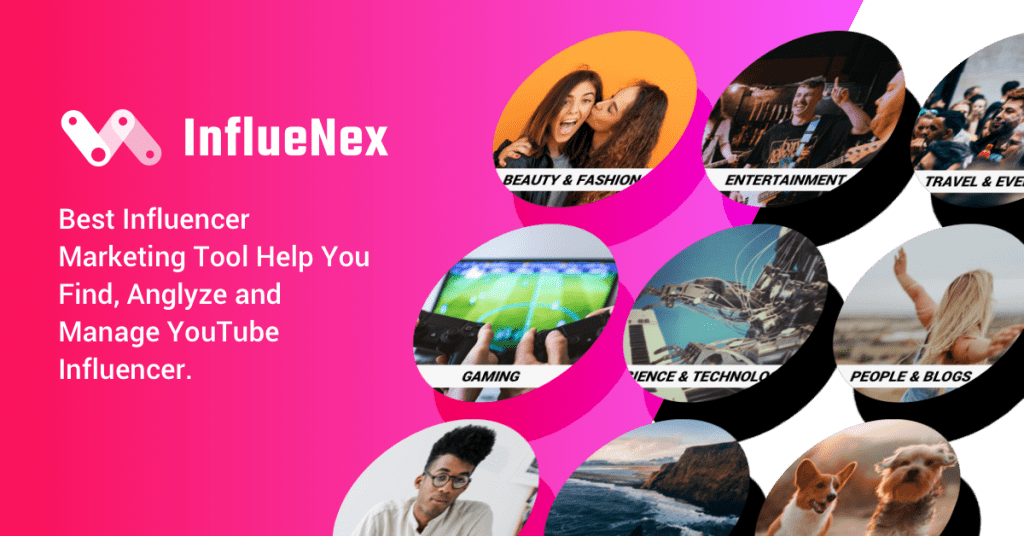 Using an influencer marketing strategy can be crucial to your business. If you've struggled with getting your company name out there or connecting with your customers, influencer marketing can help. It not only will bring traffic to your website but it will lead to gaining more customers that buy your product or use your service. Since it can be quite confusing, we decided to break down how using influencer marketing can be great for your business and how to go about using it.
What is Influencer Marketing?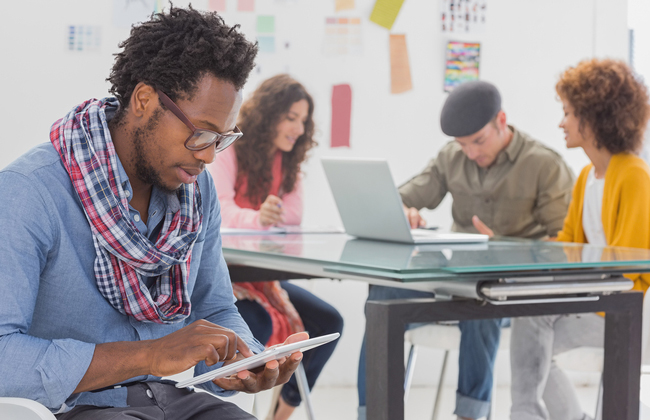 It's Emotion, Not Logic, That Rules The Marketing World
If you're interested in incorporating influencer marketing into your business, it's best to know what exactly it is. To put it simply, influencer marketing is a sort of strategy that allows brands to connect with people who are influential.
There are many places where you can learn as much about influencer marketing as possible in 2023. Here are a few of the best places to start:
Online courses: There are many online courses available that can teach you about influencer marketing. Some of the most popular courses include:

Influencer Marketing: The Complete Guide by Neil Patel
Influencer Marketing: A Practical Guide by Social Media Examiner
Influencer Marketing: The Definitive Guide by Influencer Marketing Hub

Blogs: There are many blogs that cover influencer marketing. Some of the most popular blogs include:

The Blog of Influencer Marketing by Influencer Marketing Hub
Social Media Examiner
Neil Patel

Podcasts: There are many podcasts that cover influencer marketing. Some of the most popular podcasts include:

The Influencer Marketing Podcast by Social Media Examiner
The Influencer Marketing Show by Neil Patel
The Influencer Marketing Lab by Influencer Marketing Hub

Books: There are also many books available that can teach you about influencer marketing. Some of the most popular books include:

Influencer Marketing: The New Rules of PR and Marketing by Erik Qualman
The Influencer Code: How to Attract and Engage the Right Audience, Build Your Brand, and Earn More by Melanie DeLoe
The Influencer Marketing Playbook: The Step-by-Step Guide to Creating an Influencer Marketing Strategy That Works by Jeff Bullas
In addition to these resources, you can also learn about influencer marketing by attending conferences, networking with other marketers, and experimenting with different strategies. By taking the time to learn about influencer marketing, you can develop a strategy that will help you reach your target audience and achieve your marketing goals.
If you've ever been scrolling through Instagram and saw a photo of your favorite celebrity advertising a product, that is influencer marketing. Influencer is a relatively new term but influencer marketing isn't.
Celebrities have done paid endorsements since advertising came into existence. What's different about influencer marketing is that you don't have to be a celebrity to market products or services. As long as you have a large following online, you have an audience that businesses may not reach without partnering with you to advertise.
Whether you're a part of a top influencer marketing agency conducting some research or if you're a company looking for some tips and tricks, there is something beneficial in influencer marketing for everyone.
Make a Strategy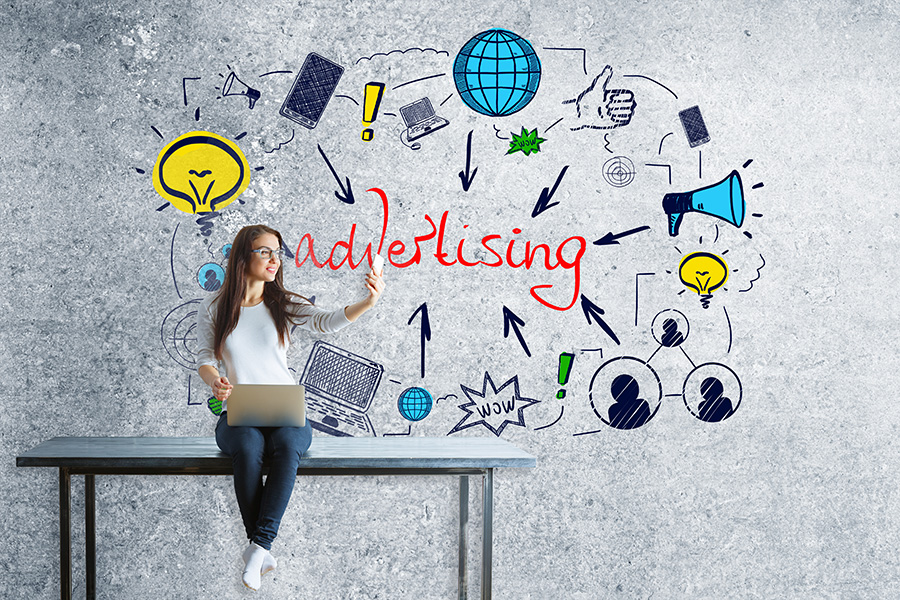 Why You Need a Multi-Channel Marketing Strategy This Winter
As a business, one of the first things you want to do is have a solid strategy set in place. This is where you'd write down your short and long term goals as a business. Setting your intentions can make it more clear as to which direction your company is going. Having goals will make it easy to come up with strategies to make sure those goals are met.
These goals can include things like the number of new clients you'd like to reach, who you'd like to partner with, what you're able to financial give or benefit from this move. You can use influencer marketing for a number of things to improve your business.
It can bring more engagement to your website or social media platforms, which will make people more aware of your brand and bring in more customers. You'll build an audience with people you weren't able to reach before and if people like what they see, you'll gain some sales!
Types of Influencer Marketing Campaigns


Online Shopping Secrets : 7 Easy Tips to Earn Cash While You Shop!
Now that you have your goals set, there are several different types of influencer marketing campaigns to consider. Within the different types of campaigns, there are different ways to go about working with an influencer. The cheapest one is to inspire people who have influence to share your posts or make a product so good that they boast about it for free. On that note, you can also pay influencers to talk about your product on their social media accounts.
When it comes to campaigns, you want to choose the style you'd benefit the most from as a business. One of the more popular ways is by gifting your product to influencers. This not only gets your product in their hands but it allows them to share about it online. A lot of influencers like this because they get free product and like to thank the business publicly.
Another campaign route you can take is having influencers be affiliated with your company. This usually happens by giving them a discount code they can share with their audience. The influencer will get a percentage of sales while their audience gets a discount off the product.
You can also have an influencer take over your social media accounts for the day. This will draw their audience over to your business' social media and making them more aware of your existence. The influencer will usually talk about what they like about your company or product when they take over the account for the day.
Knowing Your Audience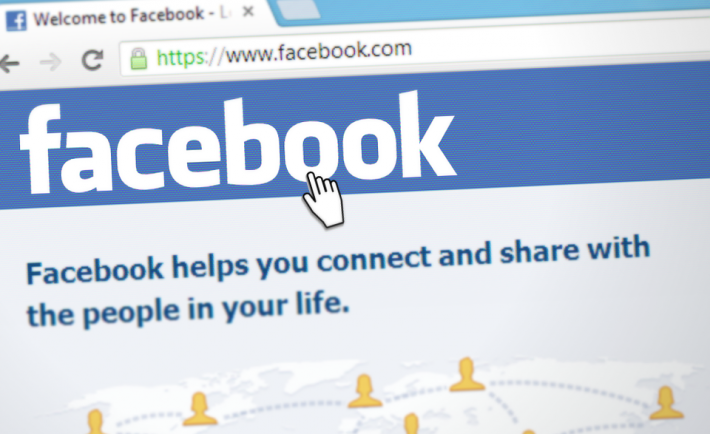 The Ultimate Guide To Online Marketing
Knowing your audience is absolutely crucial when it comes to marketing of any kind. At this point in the process you'll have goals and strategies set in place and maybe even have an idea of what type of campaign you'd like to go with. You may think it's time to find an influencer that will work best with your company but it's not time quite yet.
Before you find someone online to rep your brand, you need to know your audience. Let's say you run a company that has a product to help people quit smoking. You aren't going to pick someone with an audience under the age of 18 to market to. Making sure the person endorsing your business has an audience with the qualities you're targeting is incredibly important.
Trying to sell to the wrong demographic is just wasting your time and money. Once you define your target market, you're ready for the next step.
Finding the Perfect Influencer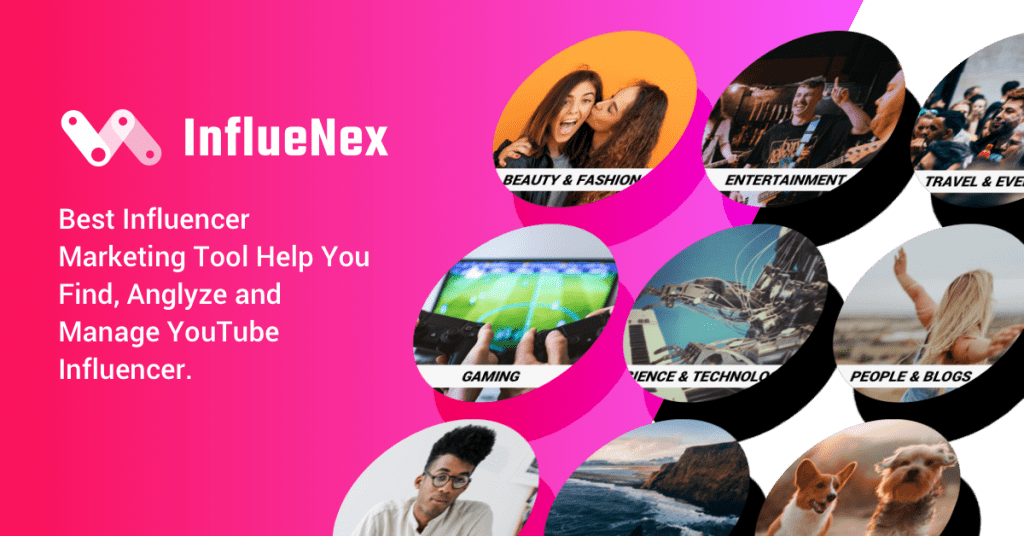 Why is Influencer Marketing important for a company
So by now you not only have your goals set but you know what campaign you'd like to go with and who exactly falls into your target market. Now you're finally ready to start considering potentially influencers for the job. Influencer's can be celebrities, bloggers, Youtube stars, Instagram models or industry experts.
You have to pick which type of influencer you're going to partner with and go from there. Let's say you own a clothing company and you're wanting to work with an influencer. You'd want to scope out platforms like Instagram and find people who post their outfits who also have a large following. The people following that person, most likely follow them because they like what they're wearing and probably pull a bit of inspiration. That is a perfect audience situation.
Maybe you have a business that just came out with a new, delicious canned wine. This isn't something you're going to market to kids but might be a great idea to have a popular Youtube personality who shares recipes or their favorite foods to incorporate into their next video or meal so they can share it with their audience.
Do you see a pattern here? Making sure your audience and the influencers audience is the same demographic is the most important thing. This is how you can find people to advertise for you too. Finding influencers is easy once you know your audience, you just have to look in the right places.
Making Sure They're Qualified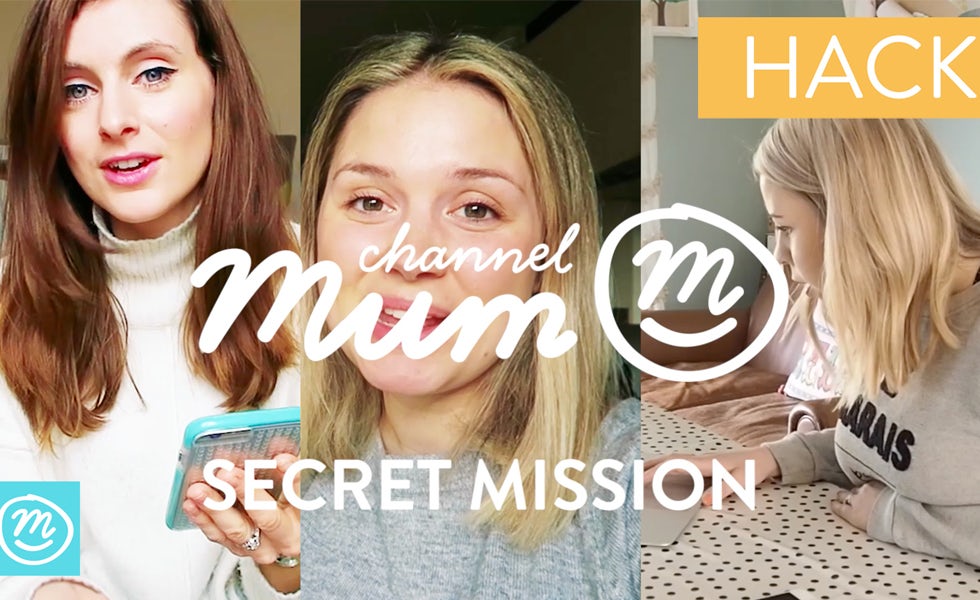 Making a Name for Your Business: 7 Fresh Branding Ideas to Consider Implementing in Your Marketing Strategy
You may think you found the perfect influencer for your product after seeing they have a similar audience as your product and see a big number of followers but you may be wrong. Making sure they have high engagement is key. You don't want to have someone with 10,000 followers advertising your product if they're only getting 40 likes per post. People often buy their followers so it's best to make sure they have high engagement so you don't waste your money.
You can ask for references of other brands the influencer has worked for or even ask for linked content that was associated with another brand. There are websites available that show you specific influencers demographics and engagement just by typing in a URL, so you can safely choose the best person for the job.
Track Your Results
Once you found an influencer, it's time to go over the details. This is where it's best to have your legal team on board. You'll be discussing payments, how many posts need to be made, if you'd like them to say something specific about the product, what days or times the content is posted and so on.
Once this is all said in done, it's time to track your results. If you have them posting on Monday at 2 in the afternoon, make sure you know your numbers before that time. This way you're able to track how many followers you gain, how many people are clicking on your website and of course, your business' engagement. Hopefully the results show that you went with the right person and everything paid off!
Final Words
Now that you've read your complete online guide to using influencer marketing in your business, you are one step closer to gaining higher website traffic, more customers and a larger audience. If you put into place the steps from above, you're sure to find the best influencer for the job that fits your product or service.
Remember that above all else, having the right audience is key. Knowing who you're targeting is what marketing is all about. Finding an influencer that has an audience with a similar demographic is a sure way to have influencer marketing work for you.
Don't feel like you need to rush the process of finding someone right away. It can take time and effort to find the perfect person to partner with. You'll be happy that you took the time and did the research. This saves you time, money and stress in the long run! Good luck!