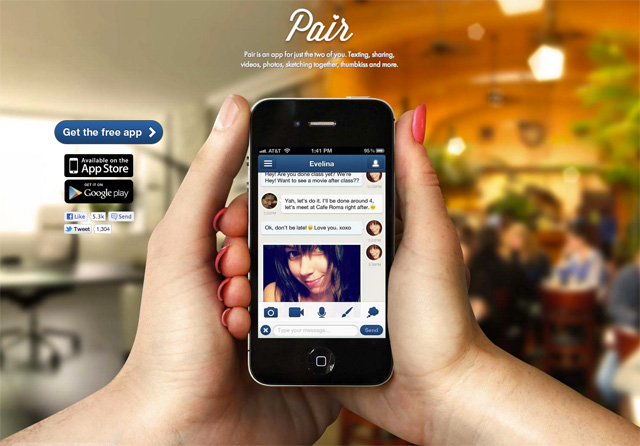 If you're creating an iPhone app, keep in mind that a big part of your job – if you want it to be successful – is to also promote it. You can't rely on being featured in the App Store or suddenly going viral – you need to actively do your best to get the word out there first. One thing that can help you on your way to success is having a compelling marketing page that promotes the features and benefits of your app and encourages visitors to download.
Keep It Slick
It's important to keep in mind that iOS users are now used to beautiful design. They're used to thoughtfully crafted hardware, and many pre-installed apps built by Apple on the iPhone have had a lot of care and attention go into the design. Because iOS users often have a good eye for design, your iPhone app landing page can also benefit from being aesthetically pleasing and beautifully crafted.
This is obviously easier said than done, so we've brought together a showcase of remarkably beautiful, useful and captivating iPhone app landing pages that all do a great job of encouraging visitor's to go on and download the app. We hope you find the showcase a useful source of inspiration.
Kelvin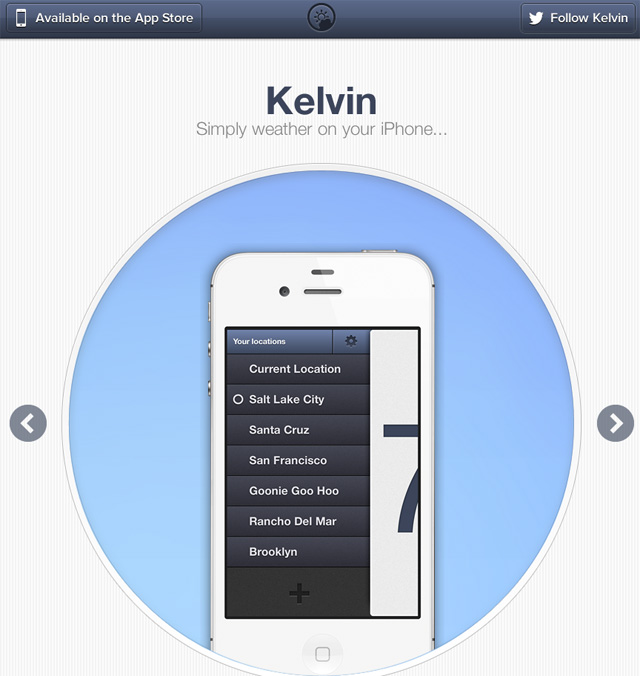 Statnut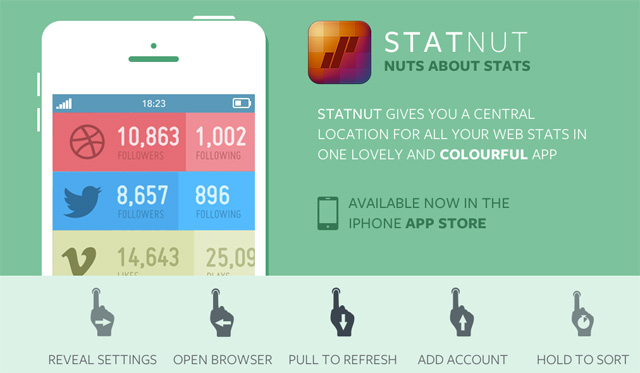 Listn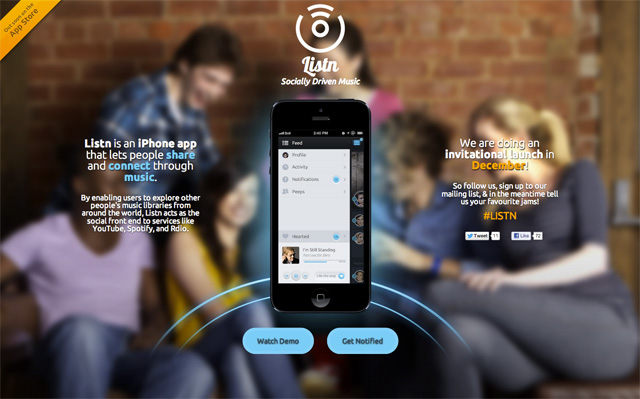 HeGarcon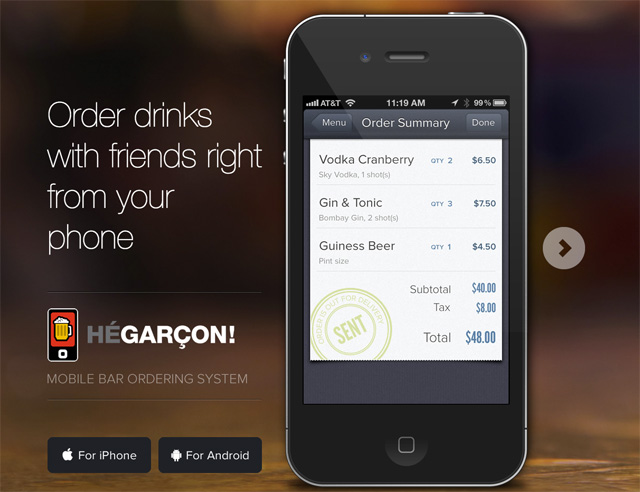 Circle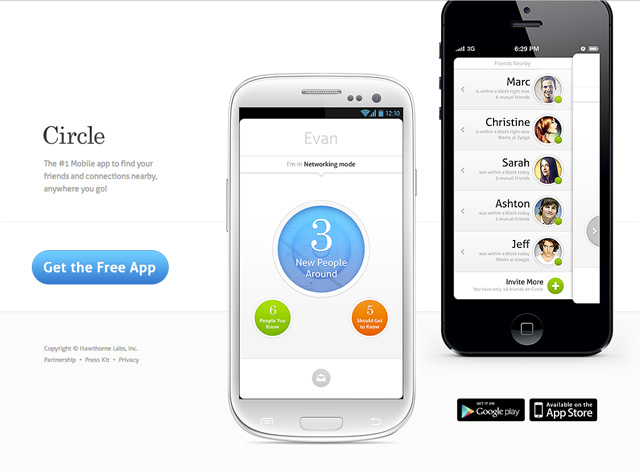 Just Landed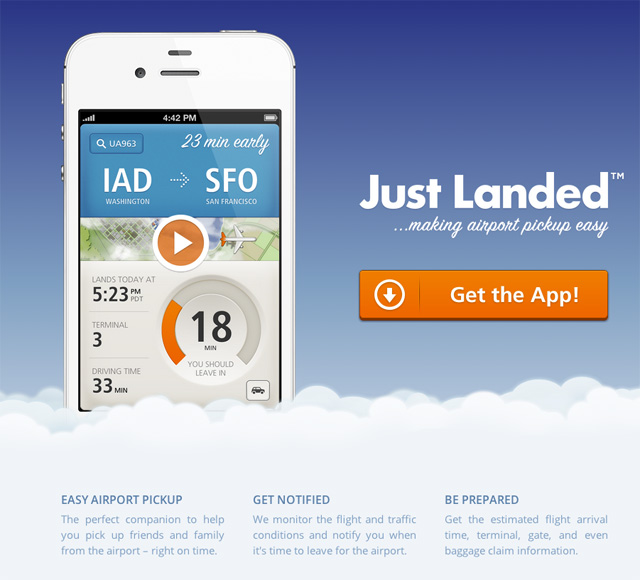 Overgram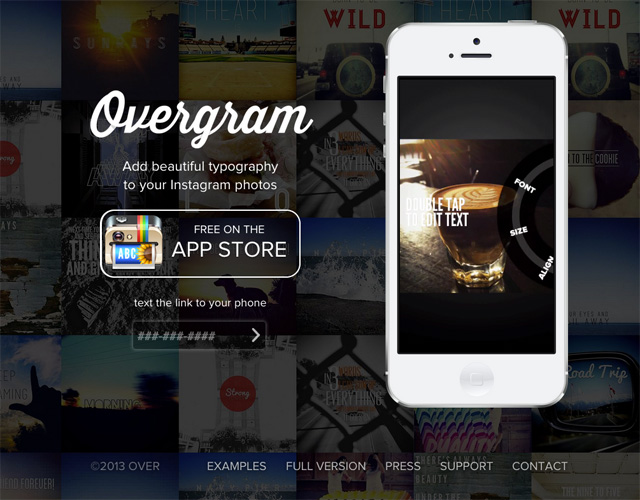 Windward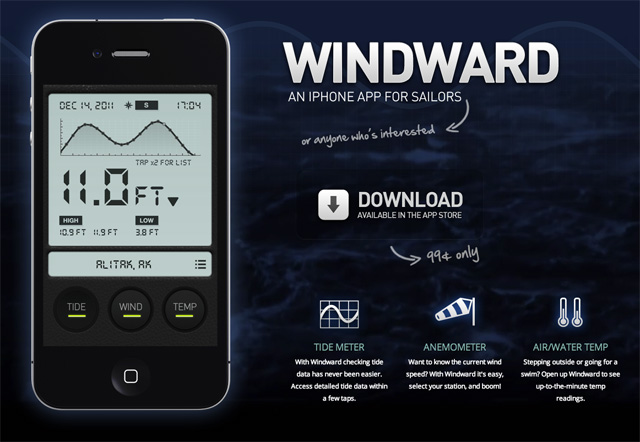 Facebook Camera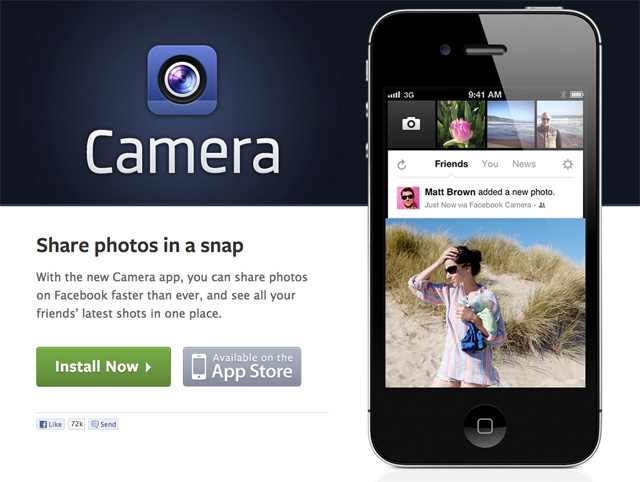 MerryMarry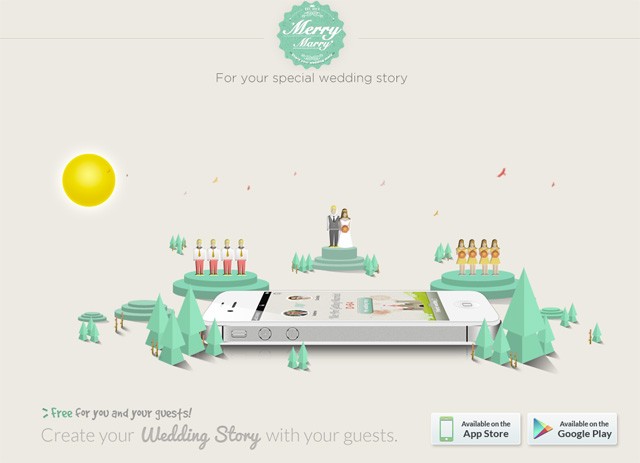 Mailbox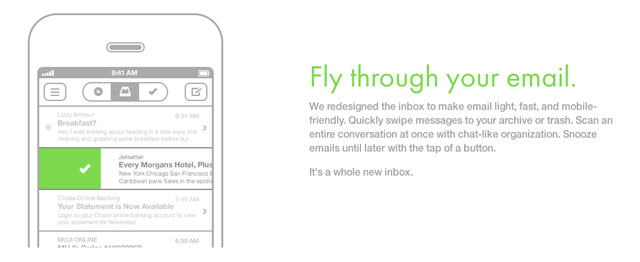 Well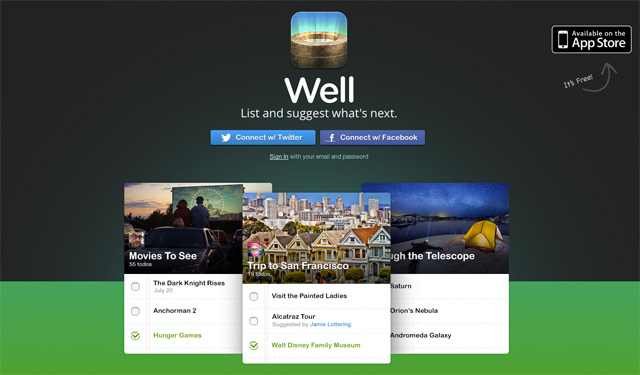 Fantastical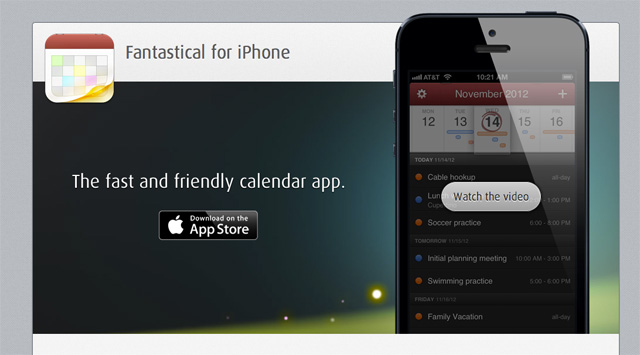 Taksiko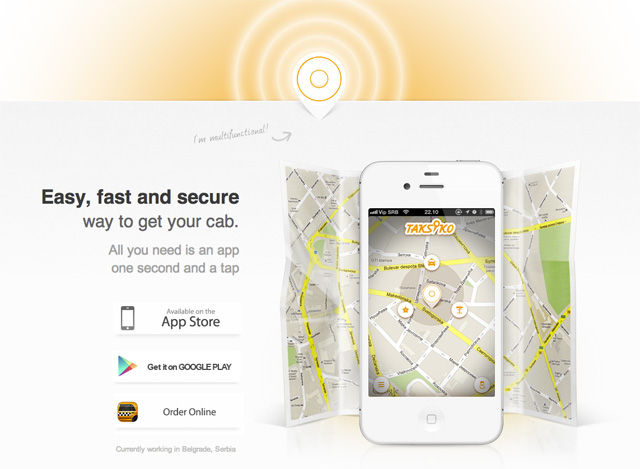 Path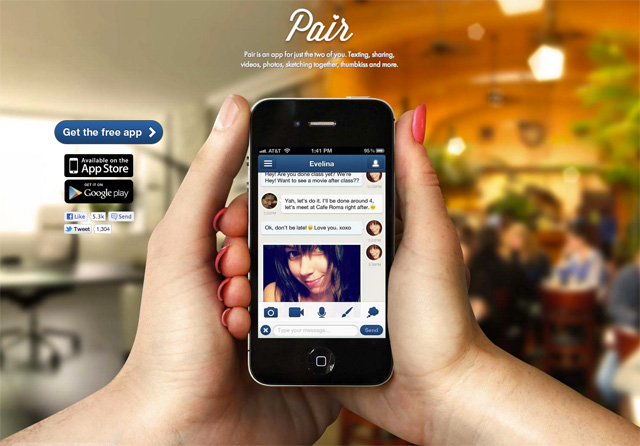 Have you found any examples of interesting, creative and beautifully designed iPhone app landing pages? We'd love to hear about them in the comments!! Thanks for reading!