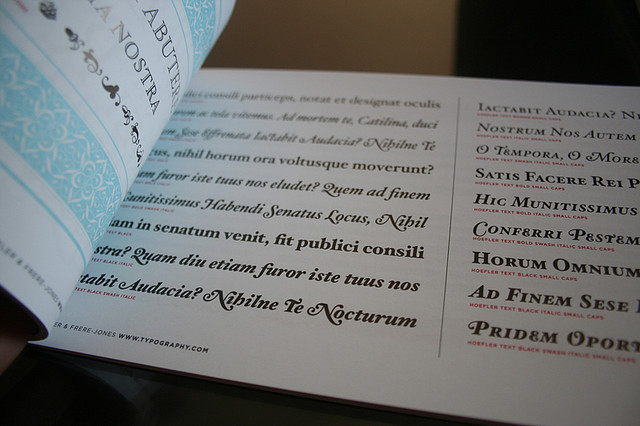 Brochures are not quite postcards, and they aren't quite catalogs, they are the sweet spot in the middle. They hold enough information to get you back to your business, but not too much info to overwhelm and get stuck on a bookshelf somewhere. We love brochures. To show our love for them and their effective use – we have corralled a collection of the most creative and beautiful booklet designs around to inspire you! If you are embarking on a brochure printing project or any type of print or web design project then I hope these help inspire your creation!
Enjoy!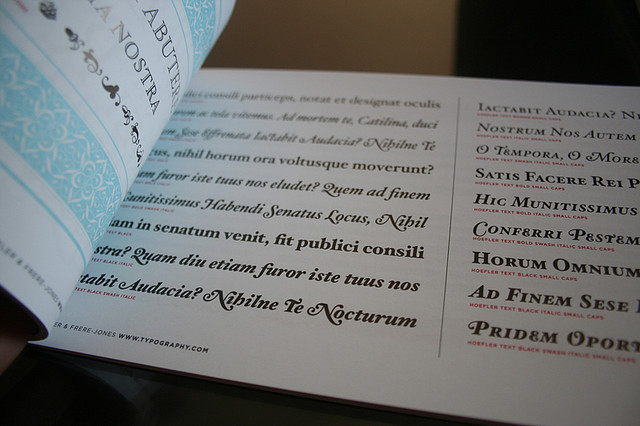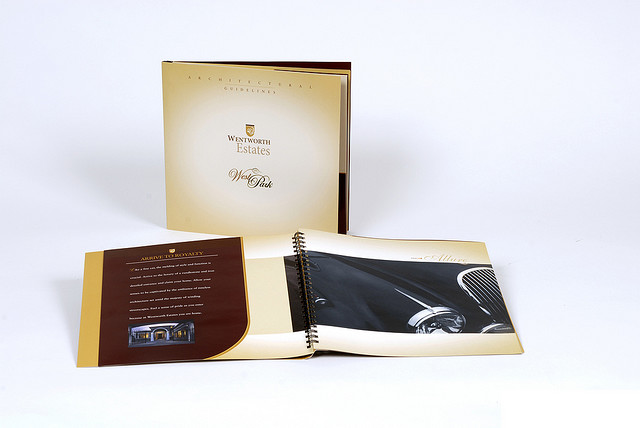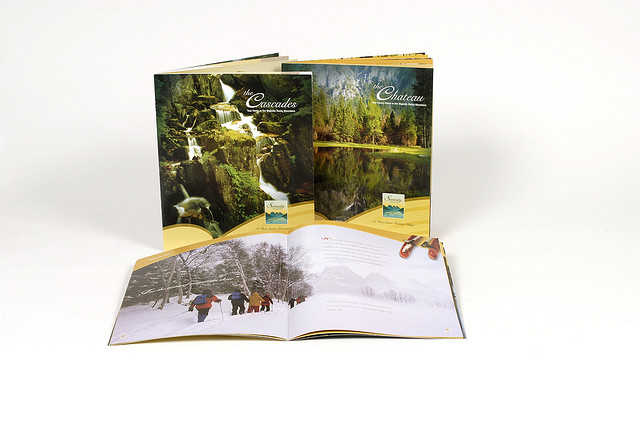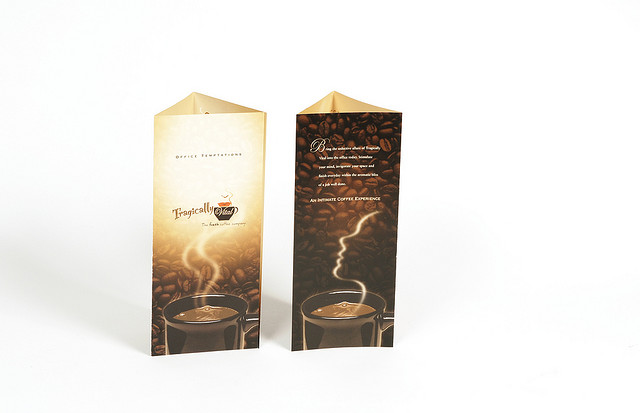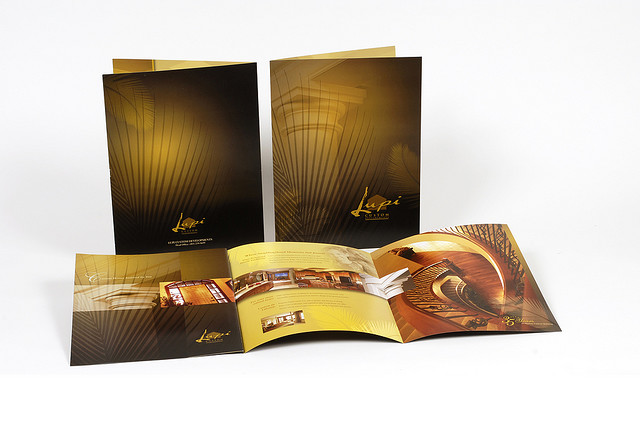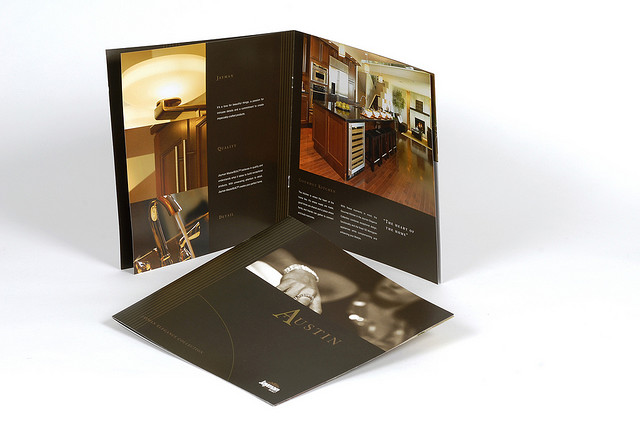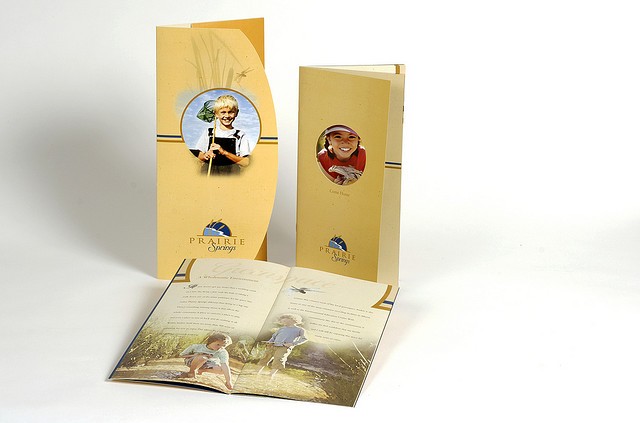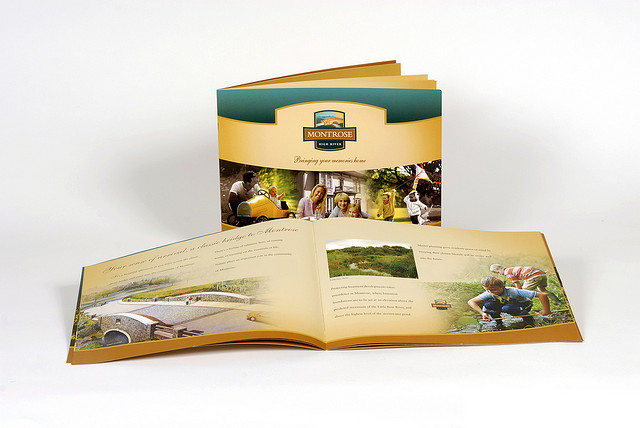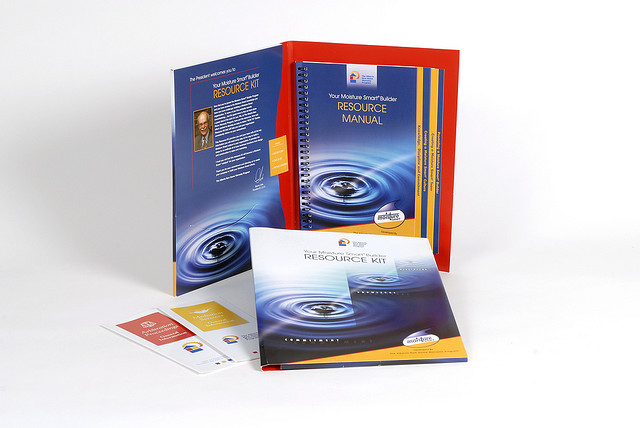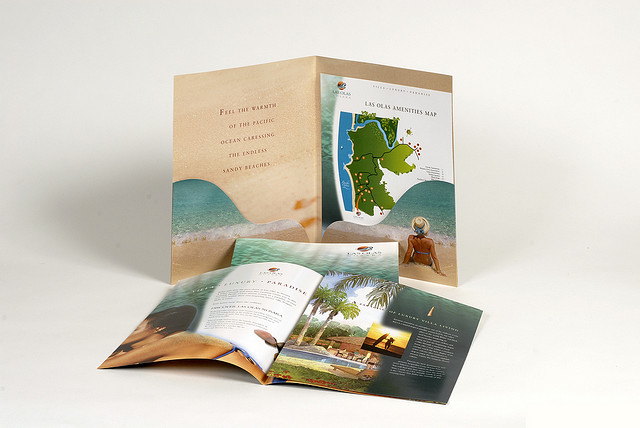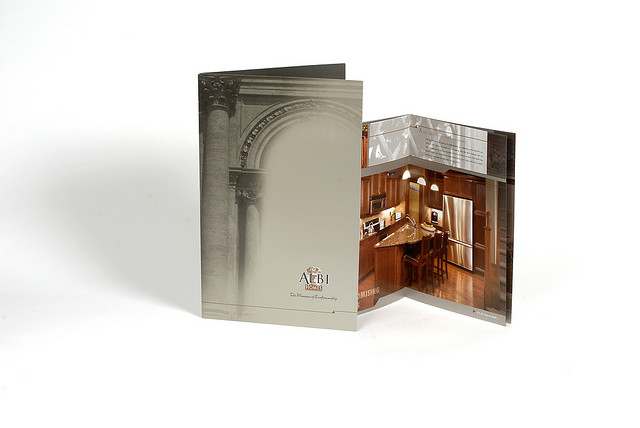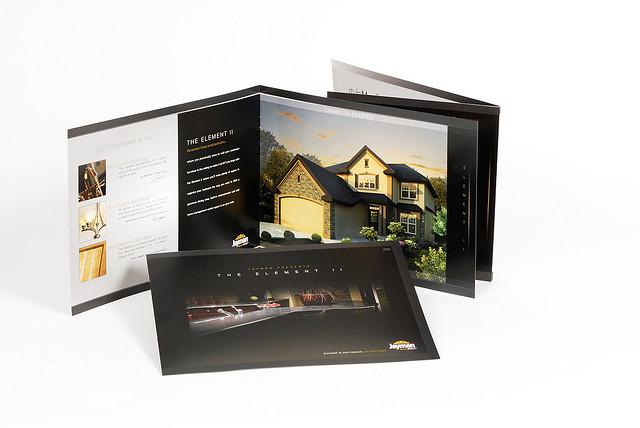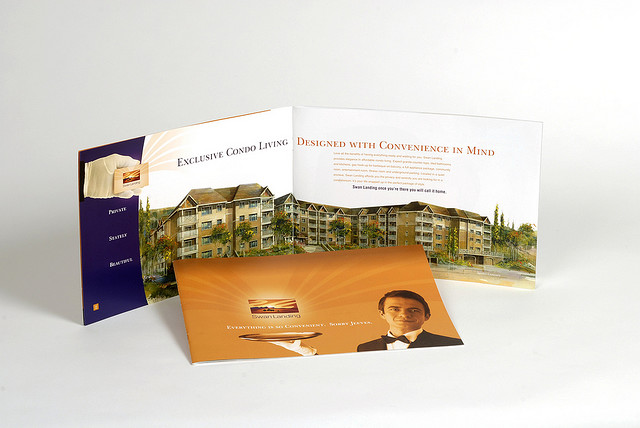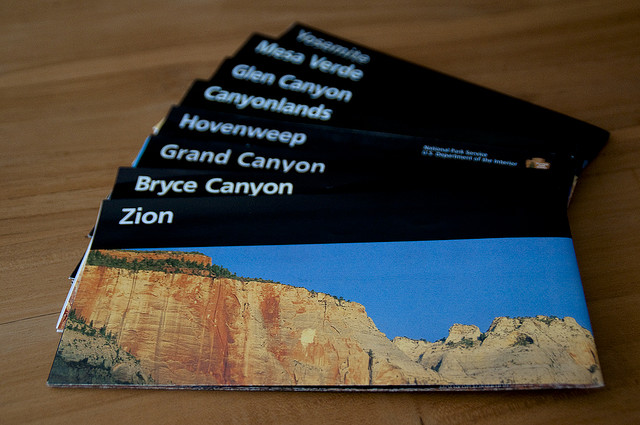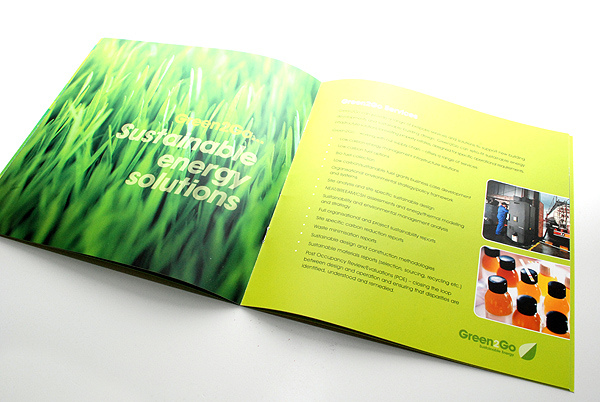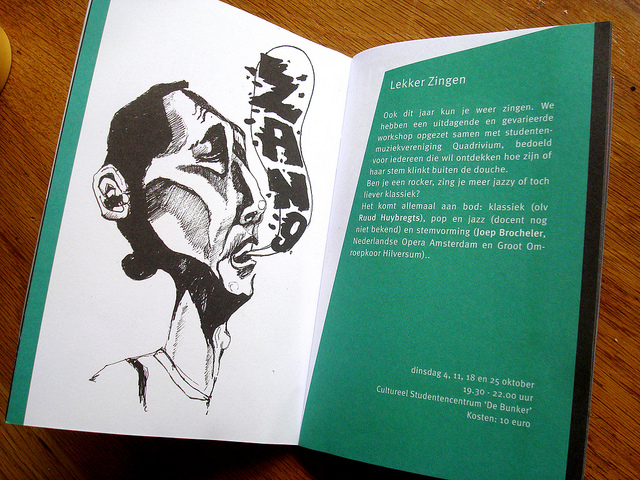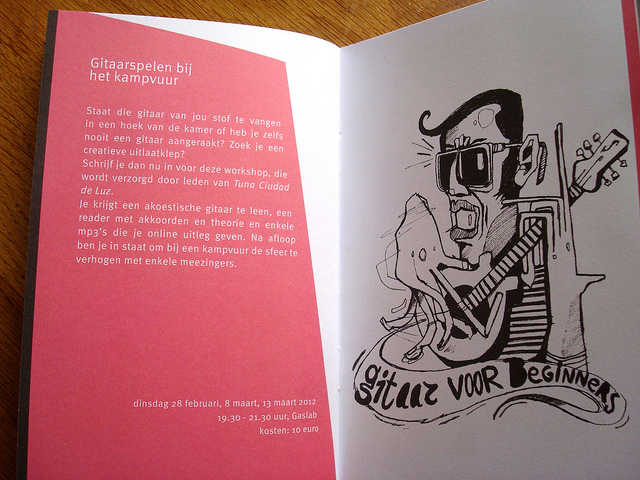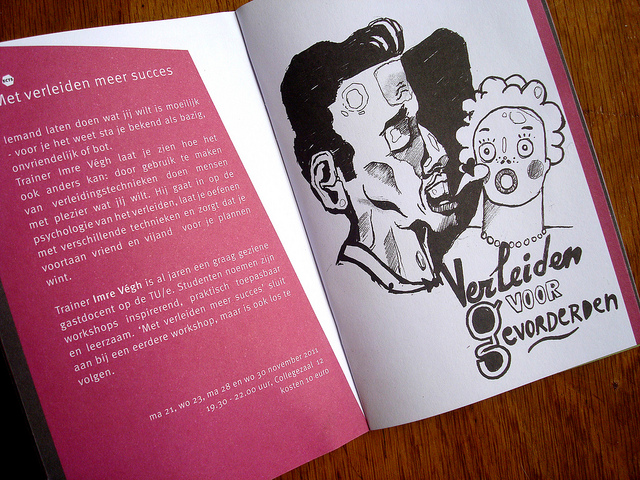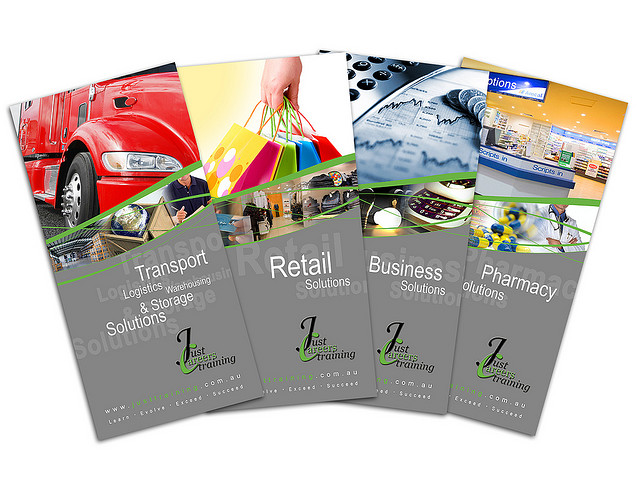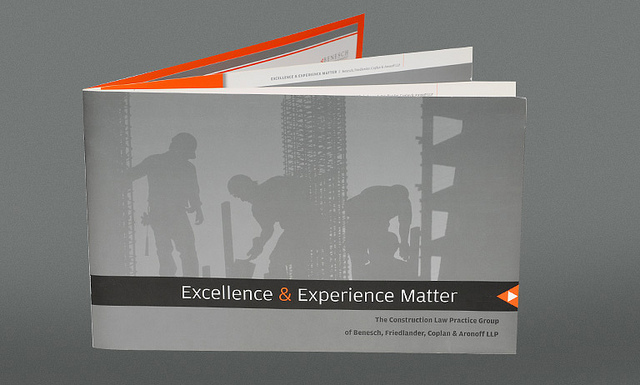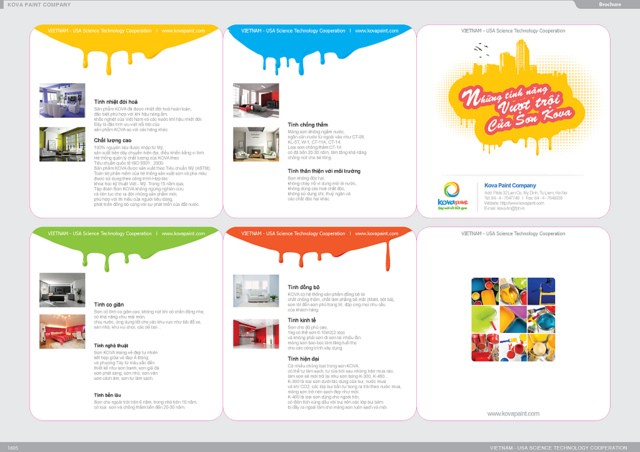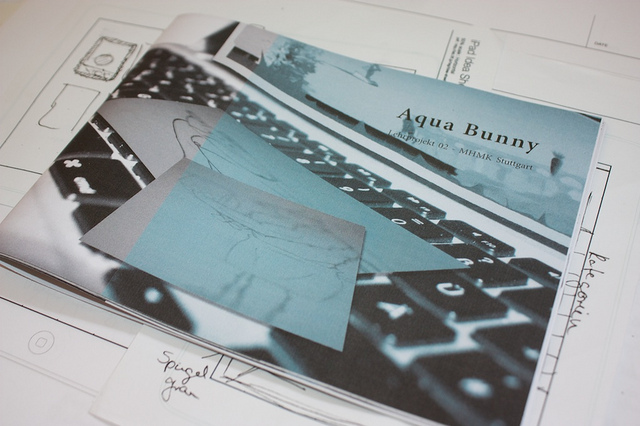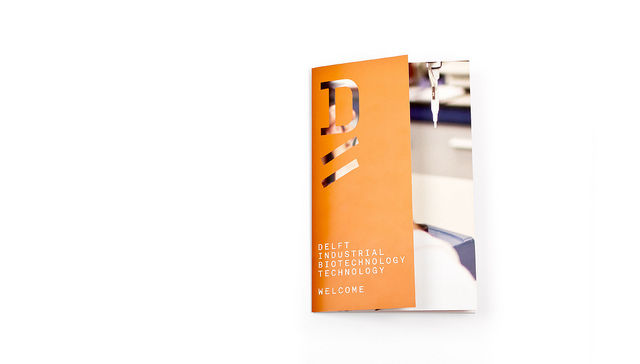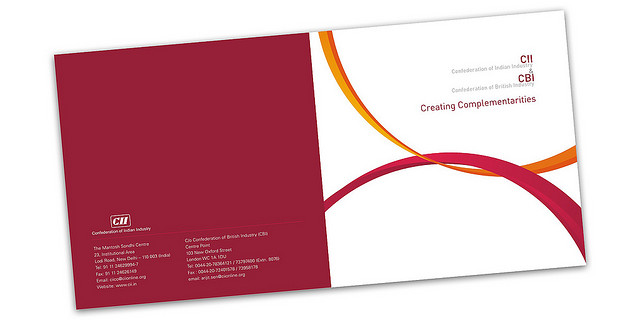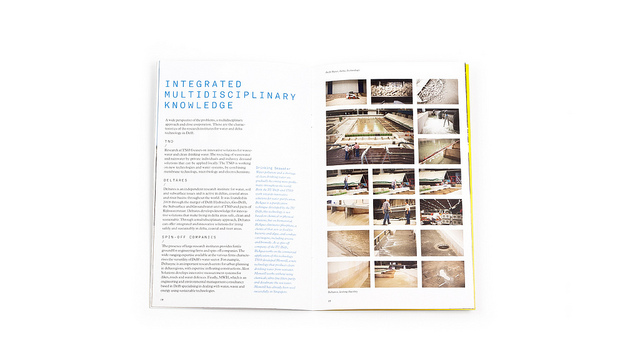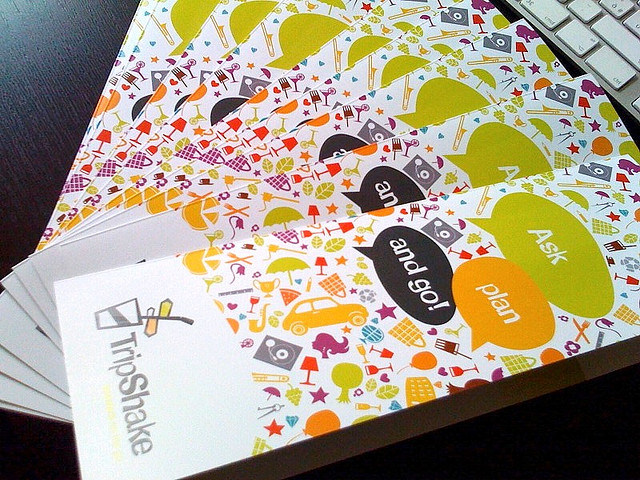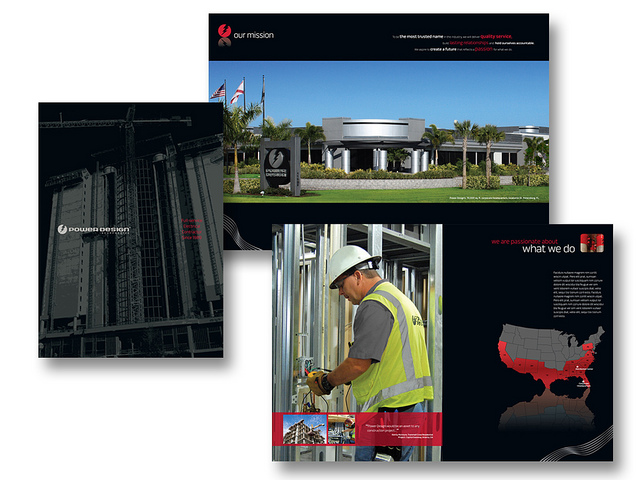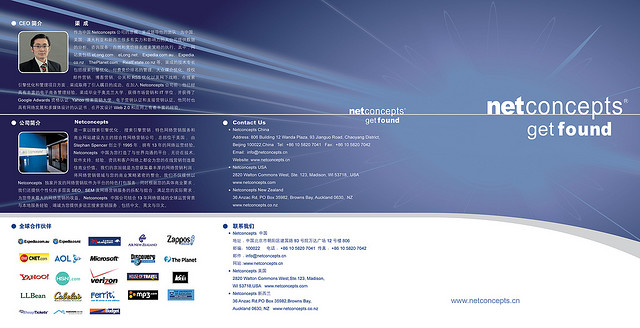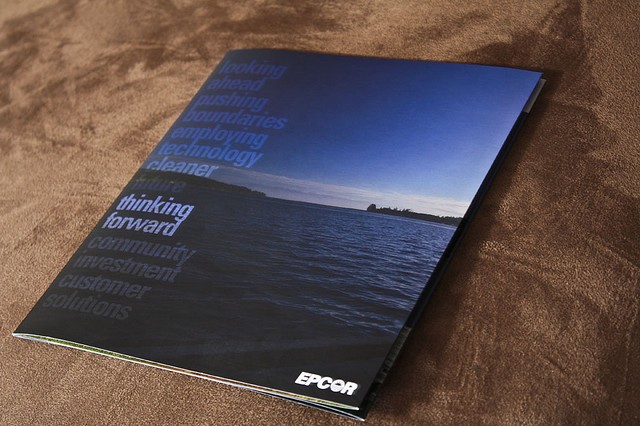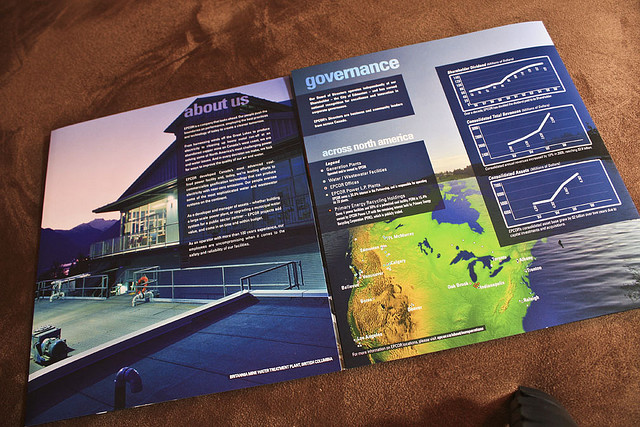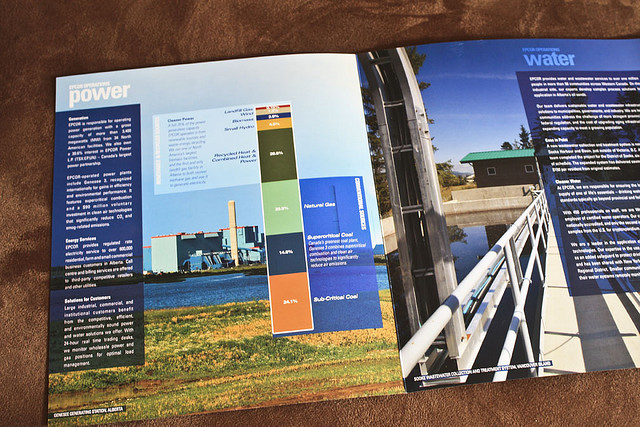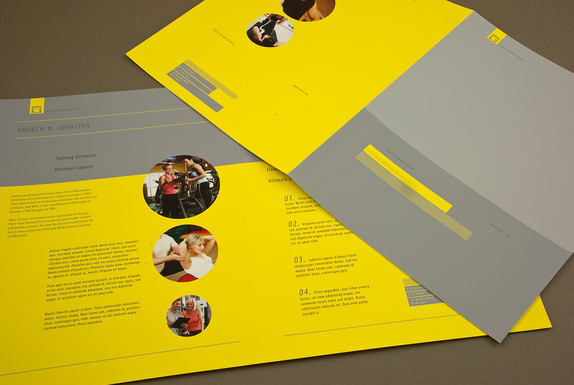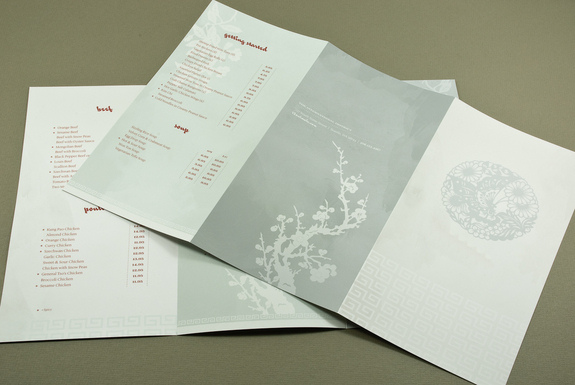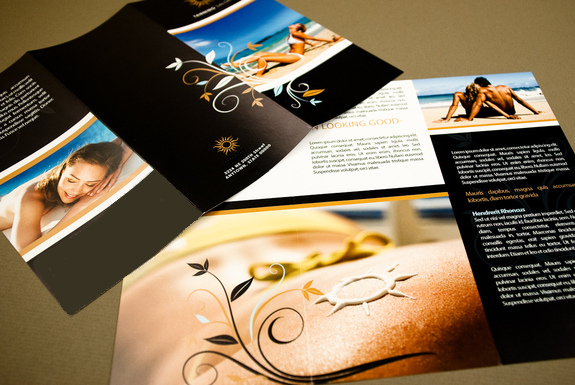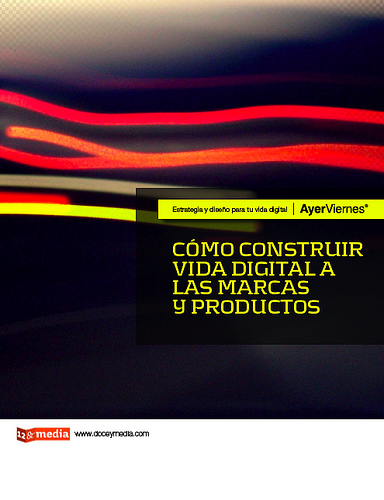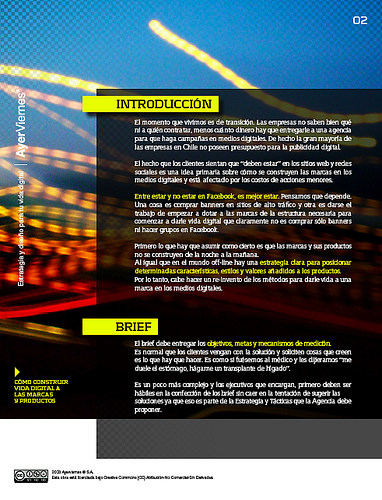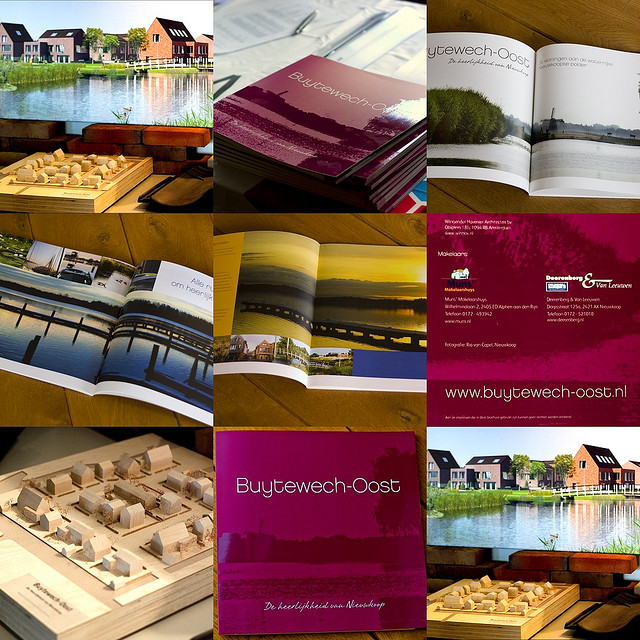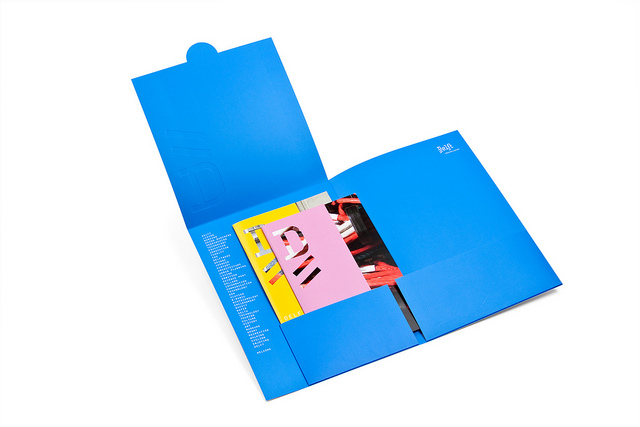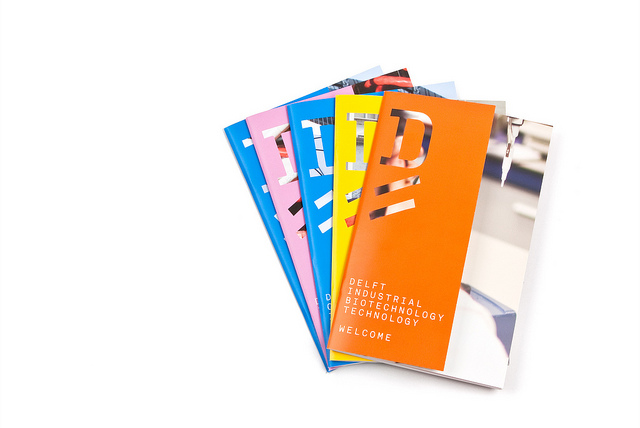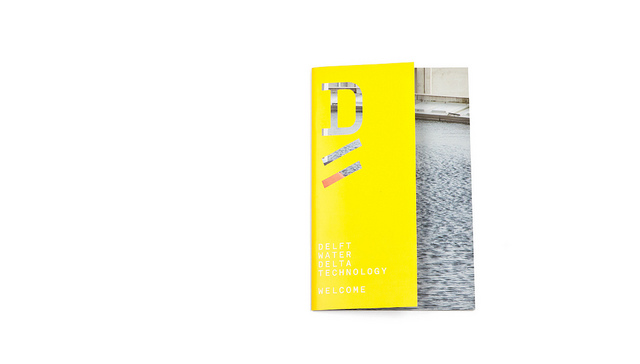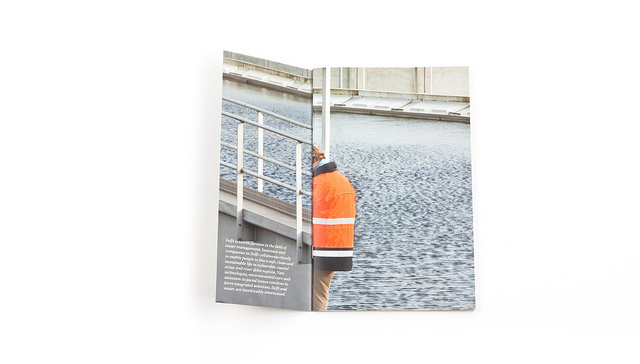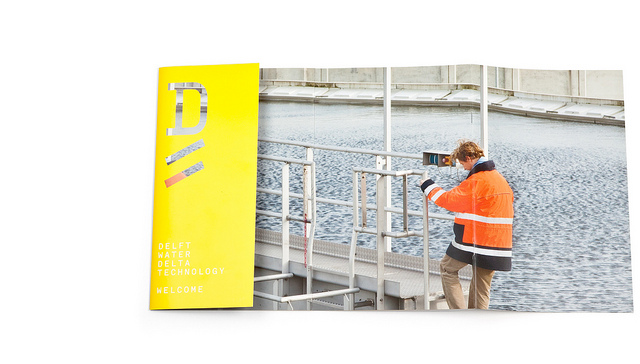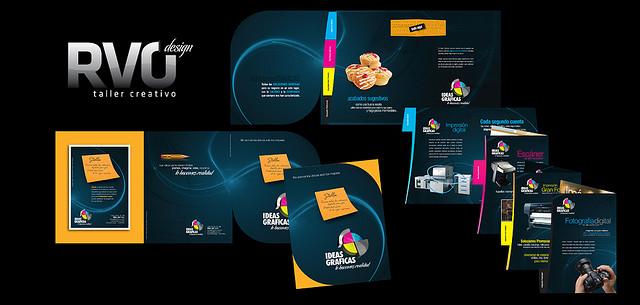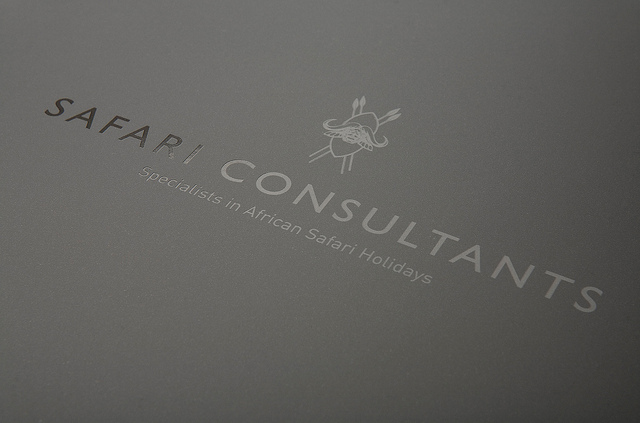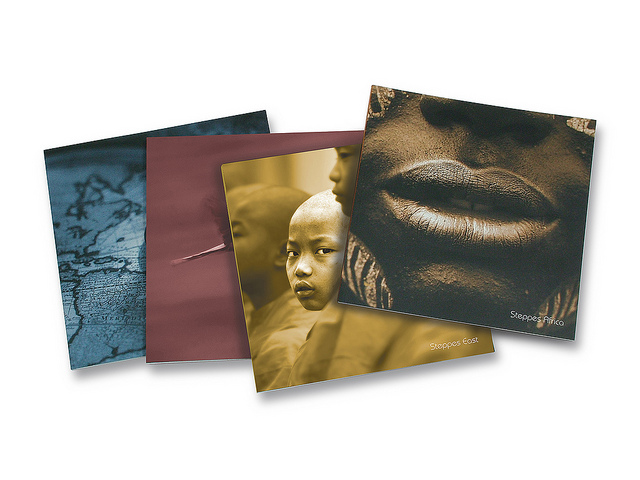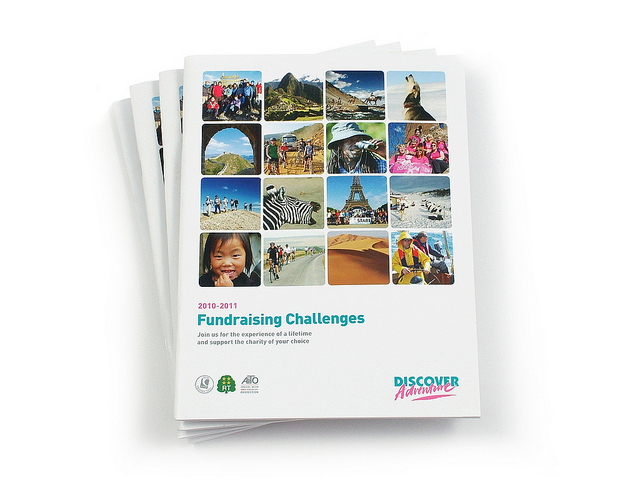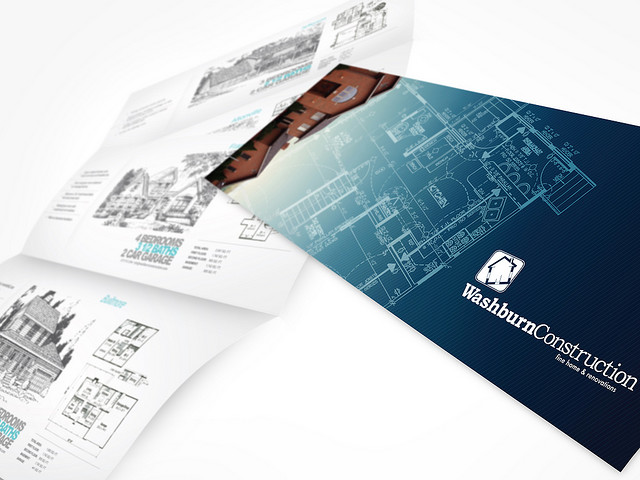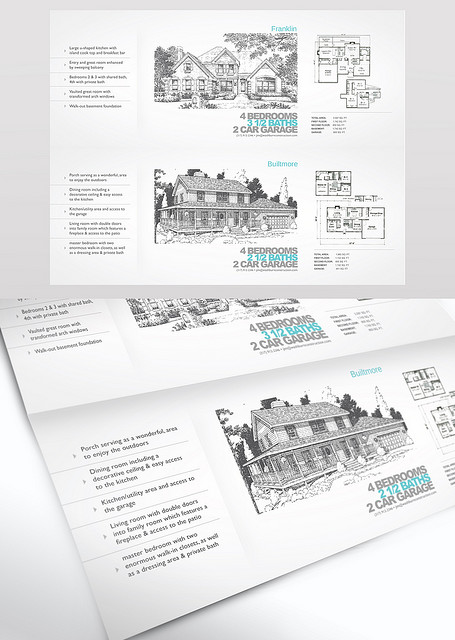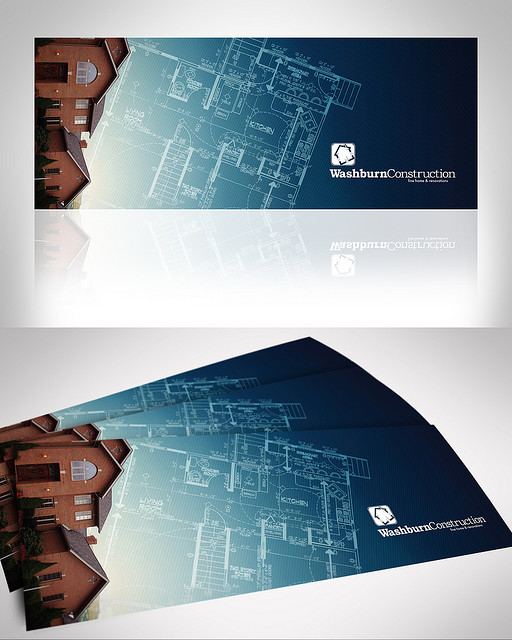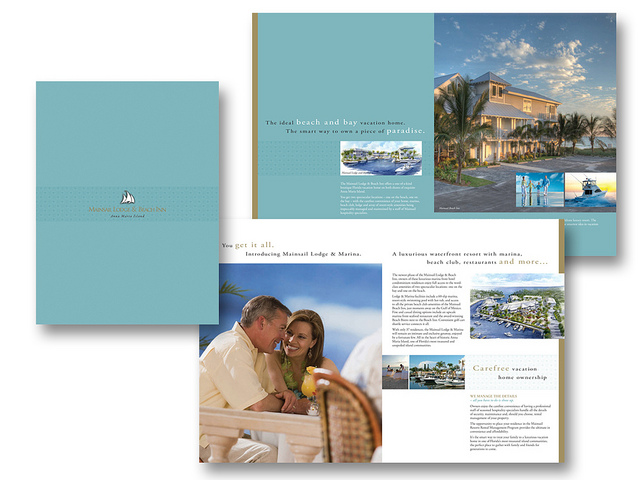 NEED MOAR EPIC INSPIRATIONAL BROCHURE DESIGN? of course you do! you're never satisfied! (jk I love u)
here it is!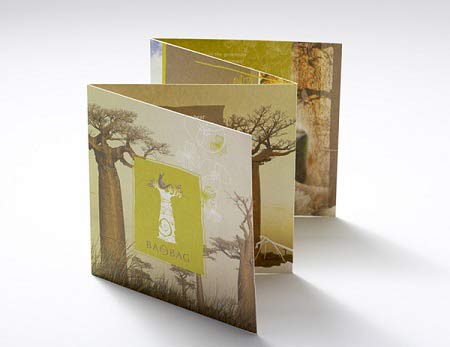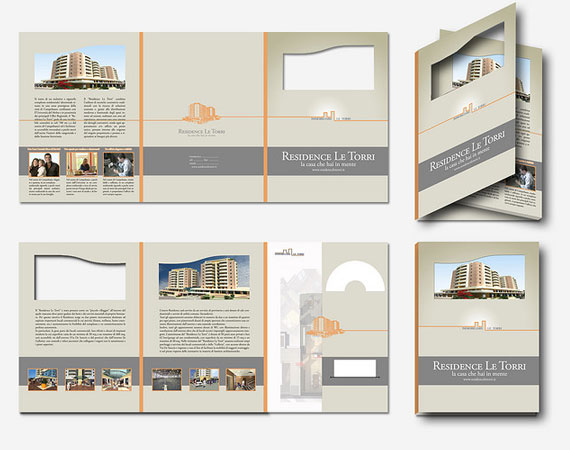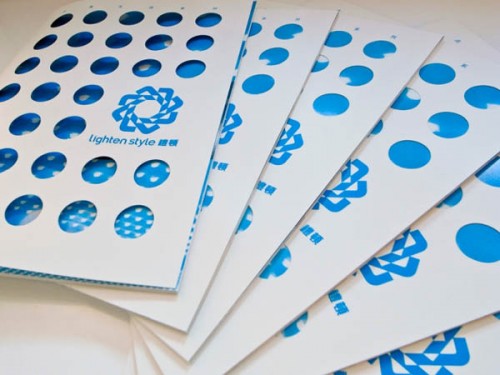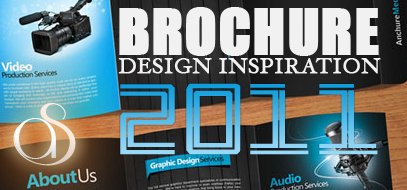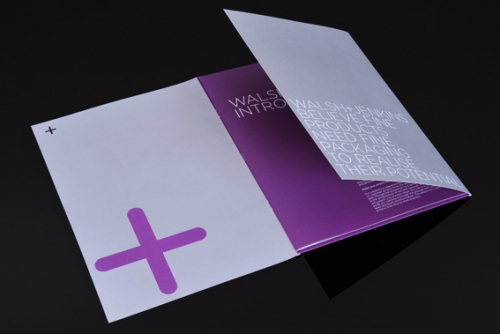 You like this? Don't forget to follow us on twitter @andysowards and like us on facebook @andysowardsfan! We are also on that new fangled G+ doohikey.