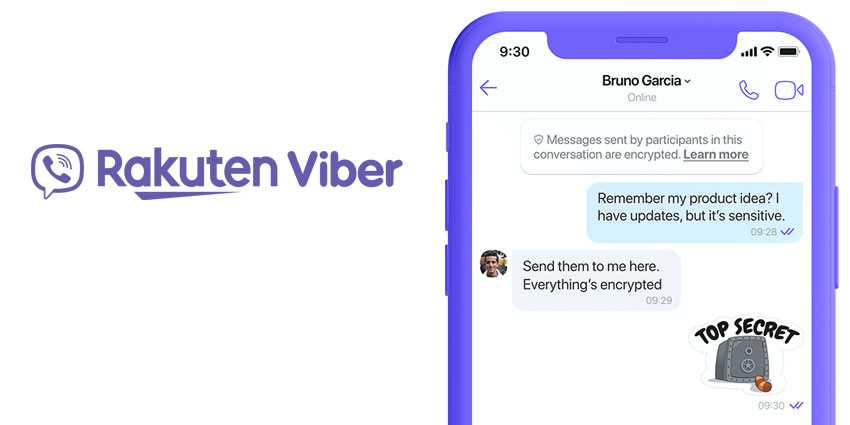 Viber is an instant messaging software. It is also used for cross-platform calls over IP. The software is mostly used for communication. It enables people to have alive-chat. However, the software can also be used in business for various purposes. The use of this fantastic software can enhance enterprises. Viber chat features are crucial for business customer care. This is because customers can get feedback instantly rather than having to wait for a message to be answered. One can never know when the response will be made. Here are how the software is an excellent tool for business.
Public accounts that are supported by many platforms and devices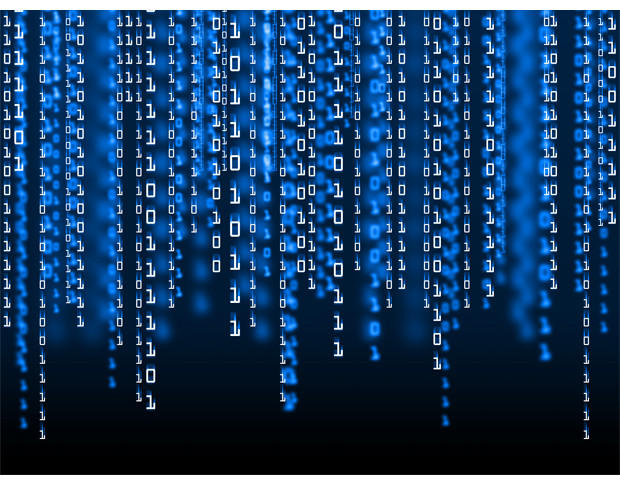 How Encryption Will Impact Business in 2016
Viber gives business organizations to create open accounts. The report provides organizations with many options. This is because customers can be able to find the organization or company, among other considerations, and be able to connect. A public account enables the business to talk to their customers immediately due to messaging that is rich. Customers can reach the company the same way they could have reached their friends and family on their contacts.
Easy marketing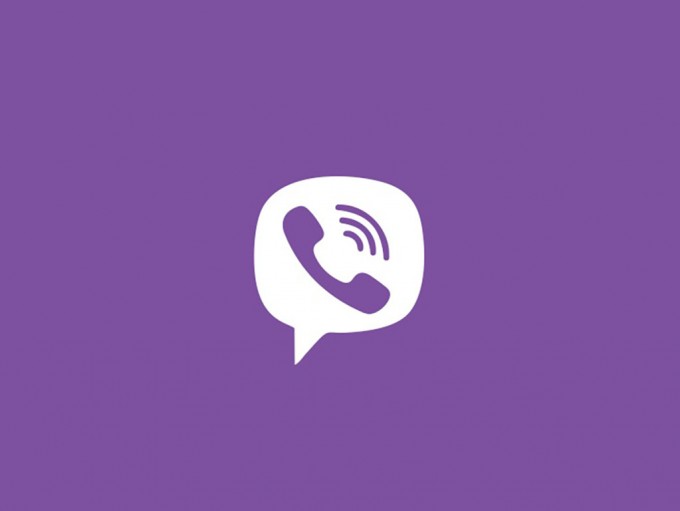 How Encryption Will Impact Business in 2016
Since companies and organizations have easy access to their customers, it is possible to market their products hence increasing sales. Companies can completely satisfy customers since they can be able to chat with customers using minimum data. Viber marketing is therefore made possible through the killer features of the software. Customers prefer sending messages to a company rather than calling the customer care help desk. It is, therefore, easy to send them marketing messages after attending to their queries. Promotion of business and making deals is made more accessible through this app.
Easy access to customers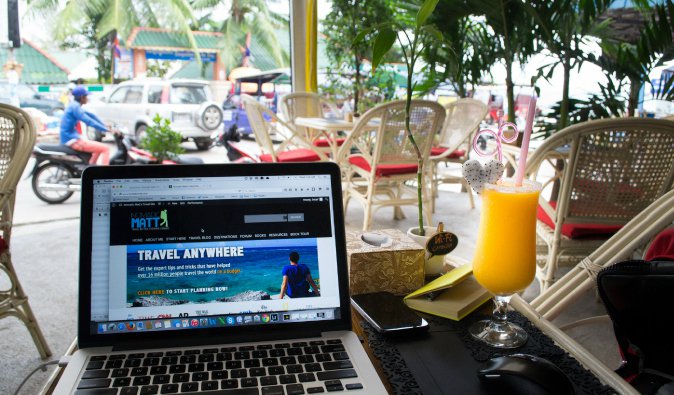 5 Best Mobile & Tablet Accessories for Back Packers
Viber creates a permanent connection to customers. This is due to the presence created to their organization's smartphone. The business, therefore, stays in the palm of the hands of their customers. By creating using the feature of public account, organizations make it possible for each of their customers. It is also possible to develop a viber marketing platform that targets these customers. When talking to customers, the company can know what other customers like and what changes the customers might enjoy when putting into place. This is achievable through the feedback given by their customers. The brand relationship is, therefore created. New offers can also be announced to the customers through this software.
Conclusion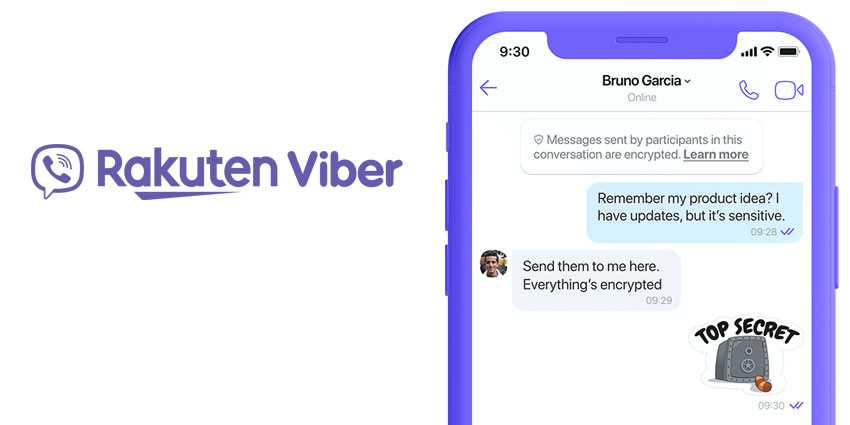 Viber Announces New Messaging Features
Viber is a great tool that a business can use to make the business successful. It connects people internationally and even locally. It, therefore, allows companies to create real-time connection and secure interactions with their customers. This method of communication is becoming a trend, and therefore, organizations should adopt it. The hybrid between live chat and e-mail is real-time conversations. Studies show that live chat will become the prime means of communicating with customers since the method is already a trend. The software offers benefits to both the customers and the business owners. Young entrepreneurs can adopt this method of customer caring.