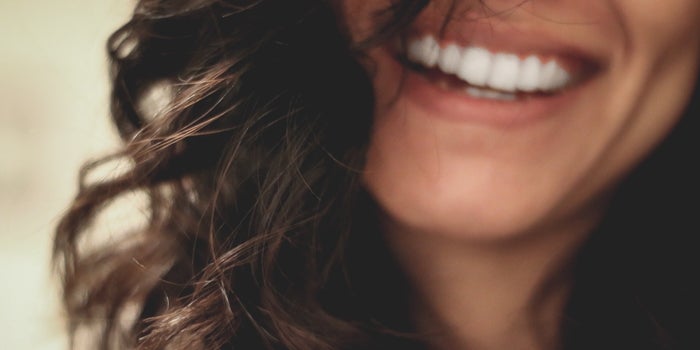 When it comes to making a great first impression, there's no denying that a smile can go a long way. As such, if you're aiming to shape yourself as the professional that you want to be treated like, you should think about not just your suit, not just your posture, but your teeth, as well. Here, we're going to look at a few tips to help ensure that you're gleaming when you shake a new client or partner's hand and get face-to-face.
Spend enough time on it
One of the big mistakes that a lot of people make is to rush through their oral hygiene routine when they're getting ready in the morning. If you have trouble staying in front of the mirror at home, then you might want to pack an electric travel toothbrush that you can take to the office with you to make sure that you get the brushing that you need even if it has to be at the workplace. This is especially the case for those who do their business on the road.
Brushing isn't enough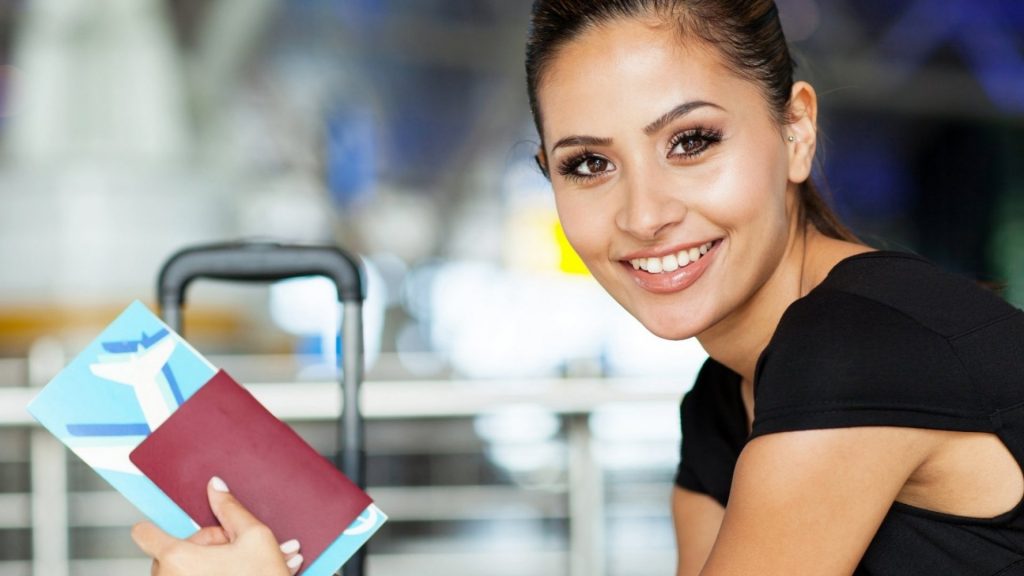 While brushing your teeth is very much crucial to maintaining your smile, it's a mistake to think it, alone, will help you maintain its luster. Mouthwash is key to keeping your breath on the fresh side but, more importantly, the entire history of flossing shows how crucial it has been to keep every part of your teeth clean. Not only do you not want to have plaque constantly building between your teeth, but you want to slow the decay caused by ineffective and incomplete cleaning, too.
Get a little professional help
A great at-home oral hygiene routine is key to making sure that you keep your mouth in good condition. However, if you want to make sure that you're always smiling at your brightest and that you're preventing decay and discoloration as best as possible, then visiting your dentist for routine cleanings and check-ups is just as important. Not only can they help you keep your standards up as best as possible, but they can also offer tips for products and practices to help against any specific issues that you might be dealing with in the long term, like gum disease or discoloration.
Make it bright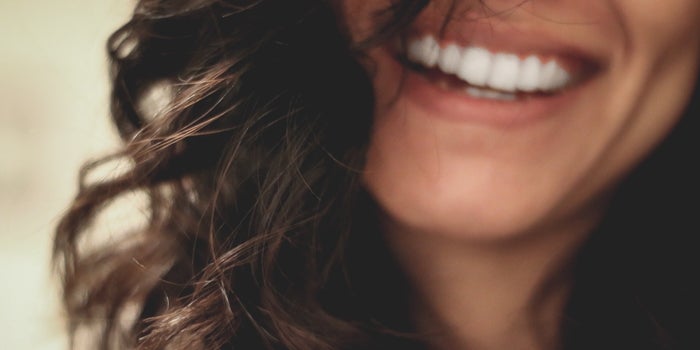 The discoloration is one of the big factors out there affecting how much confidence you might smile with and, as such, you want to do what you can to fight it. Aside from cleaning your teeth, however, you should look into the whitening kits that can help you turn the tide on the fading of your teeth's brightness that is natural, but still lamentable. A mixture of whitening treatments used at home and in-chair treatments from your dentist is the best way to make sure that you're doing your best against yellowing enamel.
If there are any tips above that you're not following, now is the time to get on it. Oral hygiene, care, and presentation all matter a lot if you don't want to scare off your business contacts with your smile.