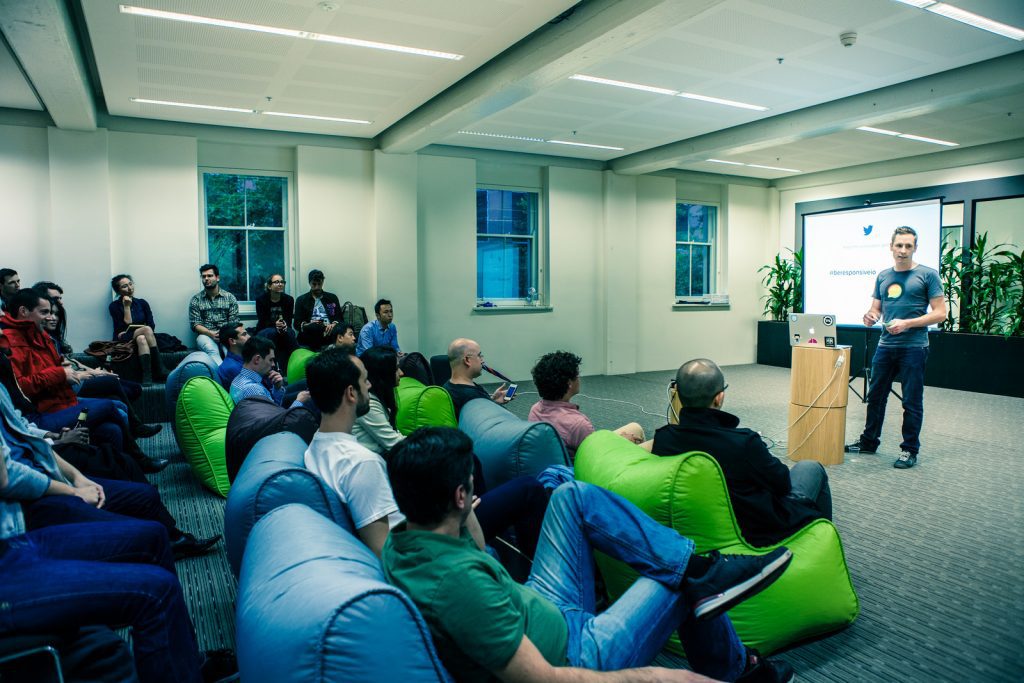 In the world of blogging, there's always something new to learn and things you can do to progress. Because that's the beauty of being in the online world. The internet is changing, therefore the industry is changing. So when you're new, or you're just getting started and you're looking to progress, there's no real need to panic about what you can do or how you're going to do it. Because although there's going to be a lot for you to consider doing, your options will often be endless. So, you can always pick out the things that you think will suit your blog, your niche, and your audience the best. But what do you do if you're not sure what options you have?
Well, you've come to the right place. Whether you've started your blog with the intention of turning it into a business, or it was a hobby to begin with, you may be looking to take that next step. And you need to know what it looks like. So we're going to figure out which options will work out best for you. From ways to make money, to growing your traffic, and even to what you can do to engage better with your audience, let's take a look at what you can do to take your blog to the next level.
A Professional Setup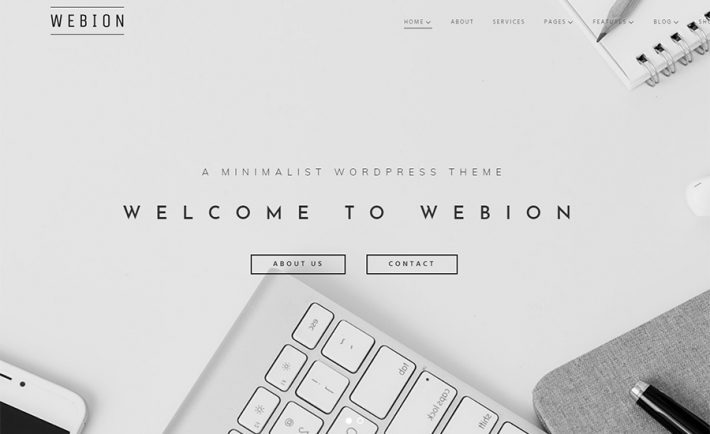 10 Best Business WordPress Themes To Create A Professional Website
First of all, you're going to want to think about the approach you have. It's important for you to be setup professionally if you want to get to the next level. So if you haven't already registered your own professional domain name, this should be your next step. While you're doing this, you'll also want to think about getting yourself an email on the domain too so that your email communications are as professional looking as possible.
Branding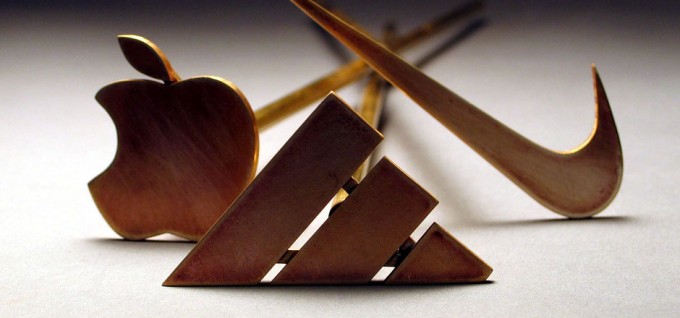 Designing Brands: 7 Principles to Follow
Next, you'll want to think about your branding. Consider what kind of image you want, and where you fit in the market. Then you'll be able to come up with some key elements of what your brand is, who you are, and where you fit. These are all important elements to think about so that you can then work with a designer to bring your brand to life visually with a logo, fonts, colors, and storytelling too.
A Good Design
As a step on from that, you'll then want to think about getting your blog design together. Even if you had a template that you liked before, you need to change that going forward. You'll want to focus on the technical side and use a visual sitemap generator, but also feed in your branding too. If you're not confident here, working with a designer or a developer that is should be your next steps.
SEO
From here, you'll then want to think about your SEO. If you're not an expert on all things SEO and the ever-changing rules that apply to it, then getting a plugin for your website is a good idea. Make sure that you do read up on the basic principles so that you're aware of what you need to do to help your SEO first. Then, you can use keywords in your content, let your plugin tell you if you're doing okay, and then work on creating links to help you boost your SEO too.
Engaging Content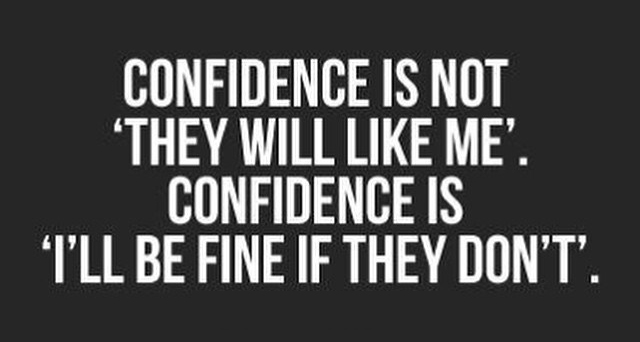 5 Tips to Fight Content Marketing Fatigue
From here, you'll then want to ensure that your content is also engaging. SEO is important for marketing reasons, but you don't want content that's just there for link building. If you want to add value to your audience and create something really special, you need engaging content to do that.
Utilizing Your Data
You should already be collecting data on your website through your analytics on your platform, but also Google Analytics. If you're yet to plug this in, this should be your next step. Make sure that you're then using data-driven tactics to improve your content. Your data really is invaluable. It tells you what your audience is doing on your site, what content they like, and also helps you to pinpoint where key improvements can be made.
An Email List
Then, you need to start building your email list. If you're not already collecting emails and sending out newsletter, then this is going to be your next step. Email marketing is the best way to go to direct to your audience, alongside your blog. While social media marketing can be effective, you're always at the disposal of the platform itself – and you never really own that content. But you do own your email list, and you can choose how you market to it.
A Marketing Strategy
You'll also want to get serious about your marketing. Coming up with a marketing strategy is a good way to do this. Focus on what you want to do with your content and what your goals are. Then you can come up with the best marketing tactics that will help you to do that.
Creating Freebies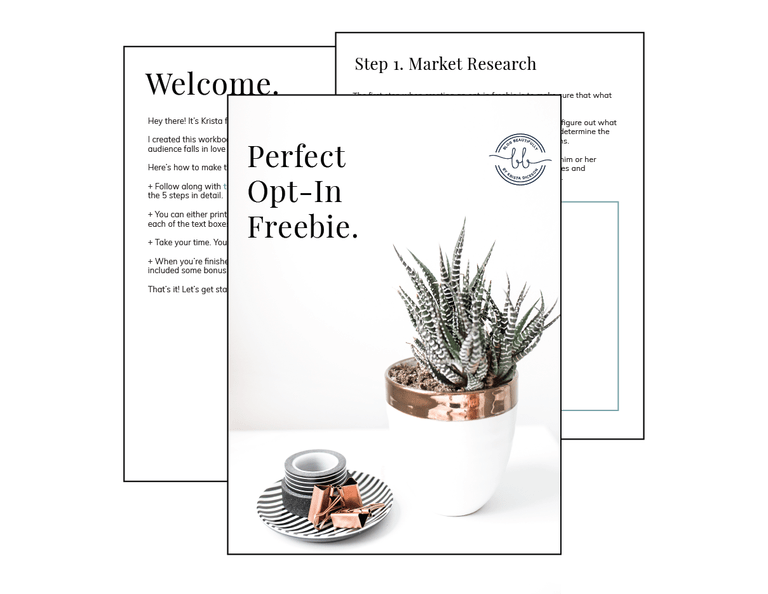 5 STEPS TO CREATE AN OPT-IN FREEBIE YOUR AUDIENCE LOVES
Another great idea is to come up with additional free content that you can give to your audience. If you're struggling to get email sign-ups, then this is a good way to encourage people to become part of your mailing list. Think about what kind of content or guides or downloadable that your audience may want from you. Then ask them to registered their email to receive it and you should find that this helps to boost both your email list and your traffic.
Advertising
From here, you're then going to want to think about any advertising that you want to do. Are you using paid ads on Facebook? Are you using Google Adwords? If not, you need to give both a try and push on forward with your activity to see what kind of difference this can make to your growth.
Collaborating
Have you ever thought about collaborating with others? And this isn't just working with a brand to get a freebie, but a well-thought-out strategic plan to link up with a brand or other bloggers for mutually beneficial results. Maybe you do a podcast together or you run a competition? See how you can work collaborations into your marketing calendar to boost your business.
Monetization


8 Powerful Ways to Monetize a Blog That Generates Under 1,000 Visitors Per Day
If you're yet to monetize your blog in any way, then this is when you need to do it. Maybe you didn't get started because you really weren't sure where to begin, or you felt it would be too complicated? Don't worry about it, just think about what you can do to start bringing in some money. From implementing display advertising and affiliate marketing to sponsorships, there are lots of ways that you can generate a lot of money for your site.
Launching A Product
If you are monetizing, or you're working on it, the next step could be to launch a product. Think about what kind of products your audience may want from you, then looking into production. When you already have an engaged audience, this can often be a great next step for you.
Launching A New Business
Or maybe you want to go with a new business idea? When you've been working on your content for a long time and you're in a great position to move forward, then launching a business off the back of your blog is a great idea. Maybe this was the plan to begin with? Maybe it's the business you want but you know that you need to build that audience first? Then go for it.
Doubling Down On Your Audience
But at this point, you may find that you're lost and you need to really get back to basics to help you to move forward. When growth stops and you feel stuck, doubling down on your audience and focusing on engagement works. Just go back to your audience and see what they want from you. Forget about the business side of things and just produce to see if this get things going again.
Hosting A Meetup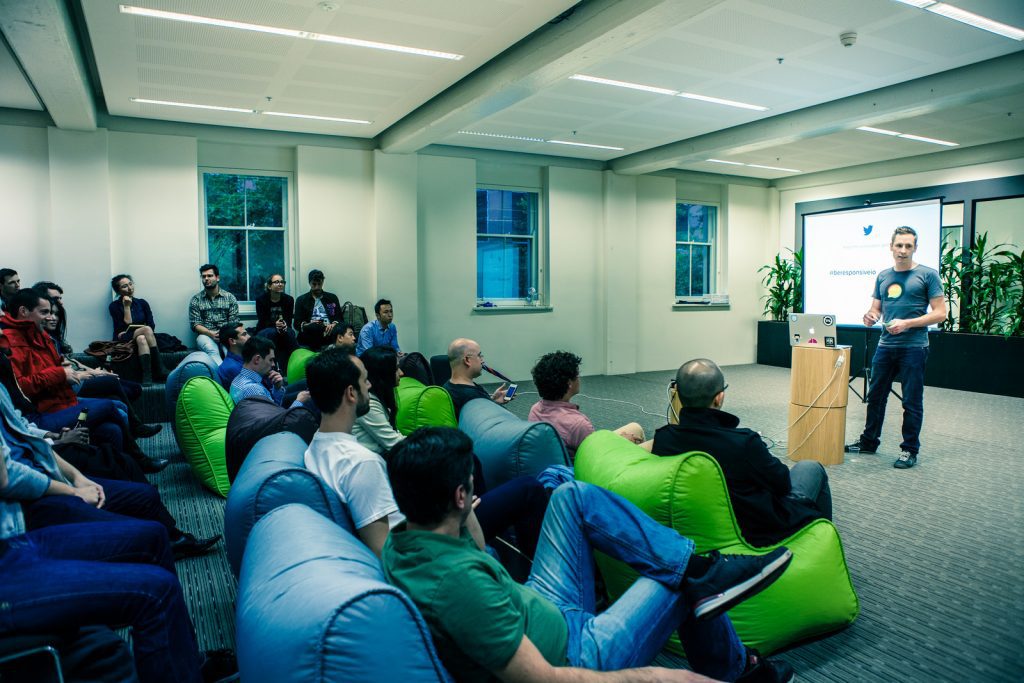 A Practical Guide to Organising a Successful Meetup
As a continuation from the last point and a great promotional idea in its own right, you could also think about hosting a meetup. Getting together with your audience is a great way to get to know them, to engage with them further, and just find out what they want from you. Not only is it rewarding for them, but it can be fun for you to just see who you're interacting with, and work out how to connect better with them.
Staying True To Yourself
But all of the above points won't overly get you to where you want to be unless you can stay true to who you are and what you're trying to achieve. So don't lose sight of that. Authenticity is the key to growing your business. It's what will help you to stand out and to ensure your audience engages with you. So stay transparent and just ensure that you're being authentic in everything that you do.