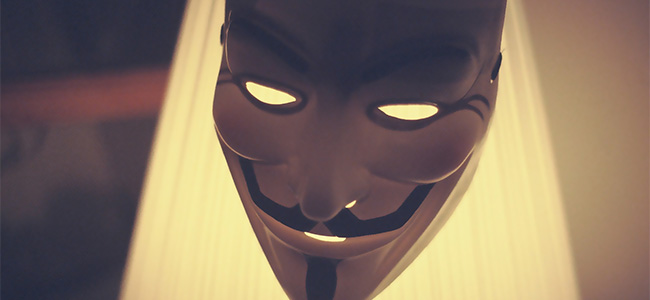 According to Sandvine intelligent broadband networks, 70 percent of the global Internet traffic will be encrypted by the end of 2016. Encryption can help protect your data, and is a crucial security feature for companies that access their customer's personal information like smartphone companies and banking. The threat of data security frequently makes the headlines, including hacking, corporate breaches and the FBI's battle over Apple for more access.
The need for encryption and the highest level of online security will never change. But how encryption technology will advance and how people will use it to protect their personal data will continue to evolve. Here's a closer look at how encryption affects you and how it's changing.
What encryption technology means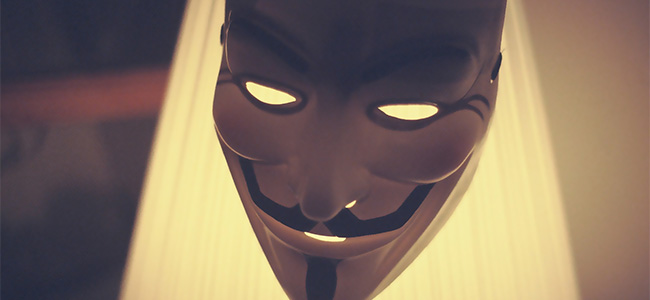 What is Encryption, and Why Are People Afraid of It?
In its most basic form, encryption scrambles the original data or message with a digital number key. But there are several different types of encryption like encrypting an entire disk or volume, a single file or entire network traffic. Encryption is crucial to our safety when working, engaging or making purchases online. When you make a purchase online, your credit card information is encrypted to protect it from being misused.
How it works

Encryption and HUGE numbers – Numberphile (great channel)
Public key encryption uses a series of numbers to scramble data whether you're using your credit card online or using Skype for a video call. But companies use a variety of sophisticated encryption technologies and work to stay ahead of hackers. Any company that accesses your personal info or stores your private files and financial information should always follow the latest encryption standards.

Public Key Cryptography – Computerphile
For example, Mozy online backup and file storage service uses military-grade security. Its customers might be storing anything from contracts to personal videos. Its customers' data is safe during transit and in its data centers use either a 256-bit AES military-grade encryption or a corporate key (c-key) known only to its customers. Mozy also completed a SOC 1 SSAE 16 Type 2 audit and received an ISO 27001 certification. In laymen terms, that means Mozy keeps your data really safe.
What's new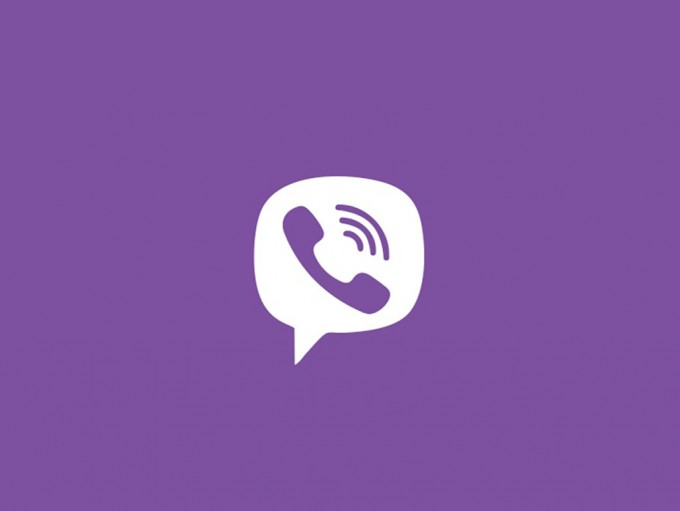 700 Million People Just Got Encryption That Congress Can't Touch
Data encryption technology seems like a no-brainer, but comes with some controversy. FBI and Apple made headlines over a battle for backdoor access. After a terrorist attack at the Inland Regional Center in San Bernardino, California, the FBI got a warrant to search the terrorists' iPhone 5c, but the FBI is having trouble cracking its passcode, or pin, to access the smartphone. After too many log-in attempts, the iPhone will be automatically erased and can't simply be plugged into a computer to access the information.
At its core, the FBI wants Apple to build a new operating system to remove the barriers to test out multiple passwords and pins on the phone. But this would create a backdoor access. Apple says this type of technology would expose your personal information to hackers and leave you vulnerable. It's currently being battled out in the courts. The tech world is backing Apple and agrees it's breaking down the very purpose of encryption. There's even a new bill in Congress aiming to ban anti-encryption policies at the state level. The idea is an un-encrypted smartphone wouldn't prevent an attack. But un-encrypted data would cause mass chaos and expose your personal and financial information to hackers.
The impact on your bottom line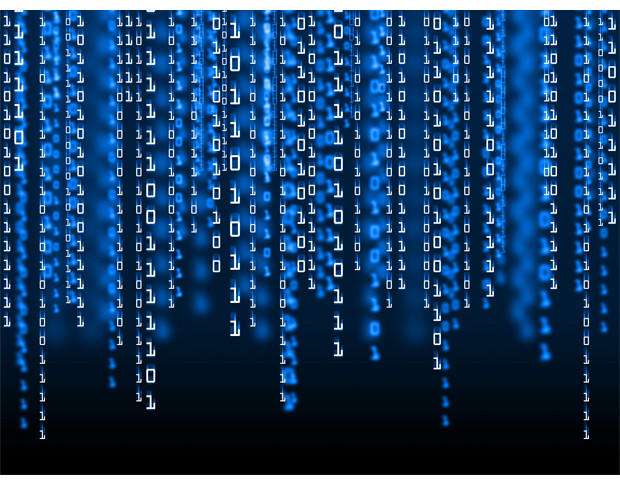 Why government-mandated encryption backdoors are bad for US businesses
Businesses of all sizes are obligated to protect their customers' data, whether it's a simple email address or their credit card information. Without the ability to encrypt data, such businesses could leave themselves liable to litigation. A study by the Ponemon Institute and IBM found the average consolidated total cost of a data breach is $3.9 million. There's also more than money at stake. Businesses also risk a tarnished reputation for failing to safeguard their customers. To start, that means continuing to use only reputable vendors, from online bookkeeping to cloud storage, using the latest encryption technology with a track record for security.