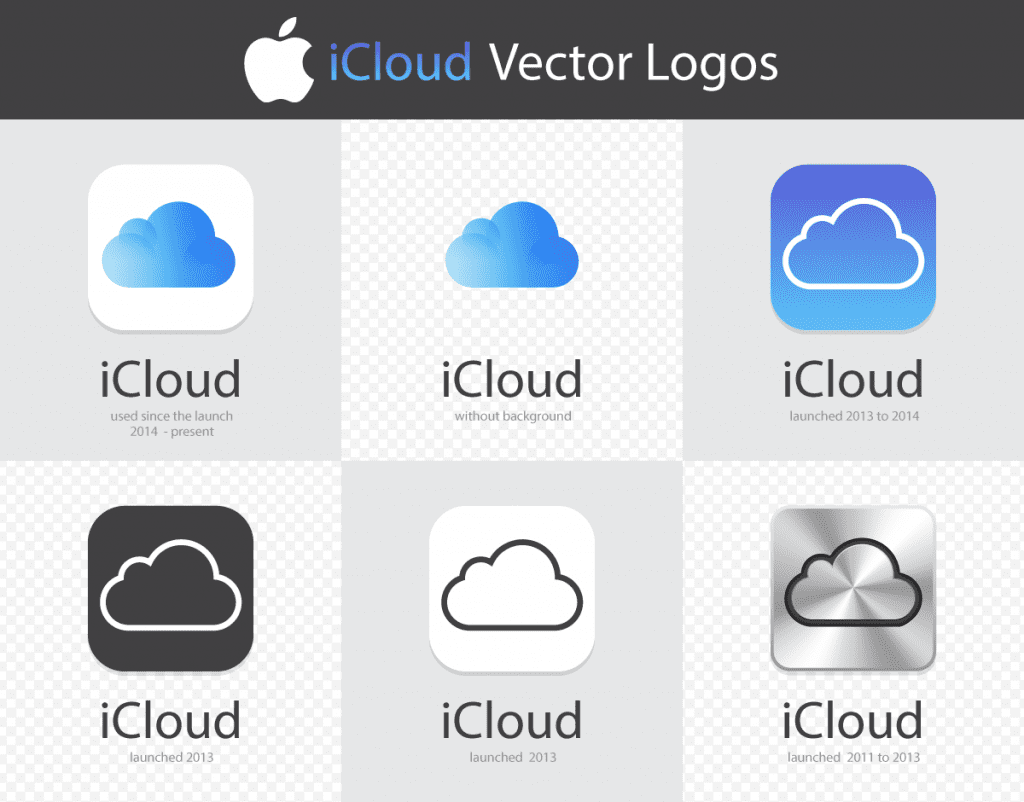 Whether you are mentioning Apple's iCloud product or need a nice cloud illustration template design to create your own logo or design adaptation, you need these exclusive iCloud logo templates from our friends at Freevectors.net. The set contains their original illustration Template of Apple iCloud Logo Templates with all the accompanying files you would need to edit, modify, learn how it was made, and make your own logo, or adapt it as needed for your apple related project, all available for free of course. This vector illustration resource includes a PNG file, a PSD file, AI formats and EPS files.
Here's a full preview of the Apple iCloud Vector Logo illustrations for quick reference. Download yours below: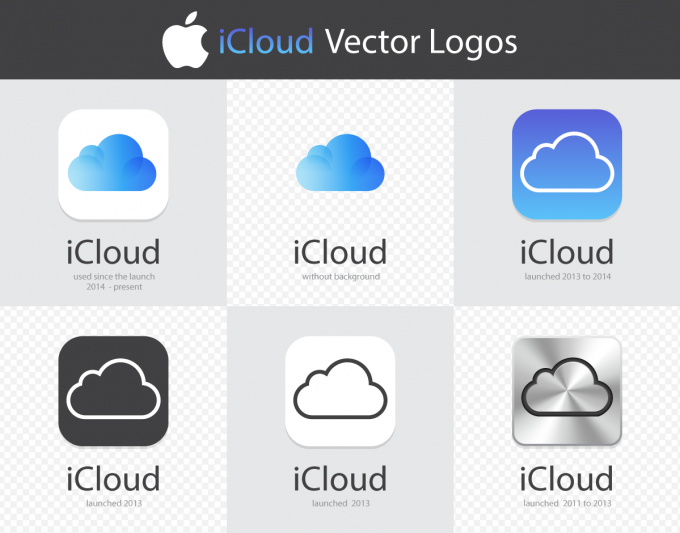 Customizeable Apple iCloud Logo Vectors – FREE Photoshop Template
Terms of Use
This vector illustration is licensed under a Creative Commons Attribution 3.0 License. The illustration may not be resold, sub-licensed, rented, transferred or otherwise made available for use.
If you'd like to share this illustration, please refer your friends to this page.
Liked the Illustration? Have a apple review coming up? Let us know if you use it and show us your version!
Share your comments and links below and let us know what you'd like to see next!