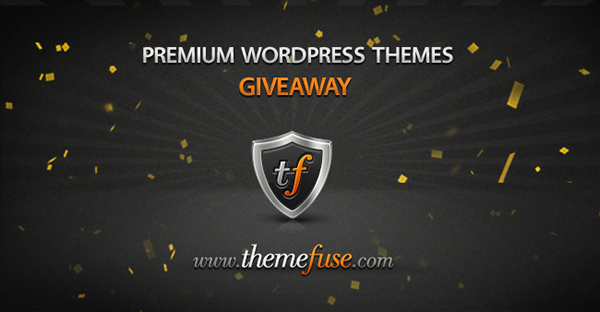 We Have Winners!

The lucky Winners are

Shelly Bowman

Melanie

Alvaro

Congratulations Guys!

Special thanks to everyone that participated! Don't worry if you didn't win though, there is always another awesome giveaway around the corner! Stay tuned!
ThemeFuse has a great reputation and now you can get one of three WordPress themes that they've decided to give away.
There's no catch. Enter this contest and you could win one of these three licenses. WordPress and ThemeFuse make a great combination, as you'll find out if you're the winner.
Three vouchers are up for grabs and, if you want one, here's how to get in on the deal!

The winners will be announced in a week, so be sure to check back.
Should You Enter?
It's really hard to beat ThemeFuse for quality. Their themes are professional through and through, from the quality of the code to the aesthetics of the design. They're designed for business and personal users.
Take a look at what they offer and you're sure to be impressed. There's even more to this, however.
ThemeFuse has partnered up with a great webhost to add value to their product. With this webhost, you get an account with WordPress set up and ready to go and a free domain name with your hosting agreement. Find out more about this great deal.
Have a look at these WordPress templates from ThemeFuse:
Metro Vibes – Metro WordPress Theme
This is a metro theme that's excellent for a creative business to use to get just the right image.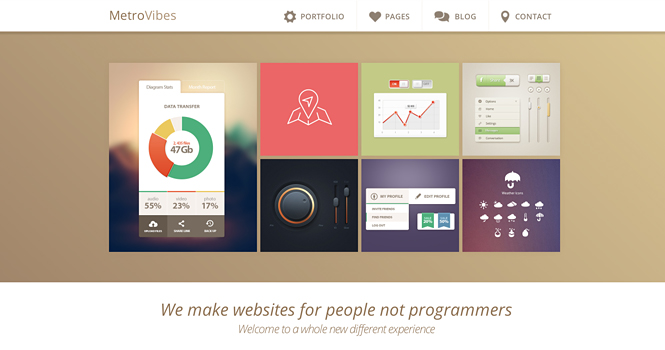 Just Married – Wedding WordPress Theme
This is a great theme to use to put together a site about your upcoming wedding.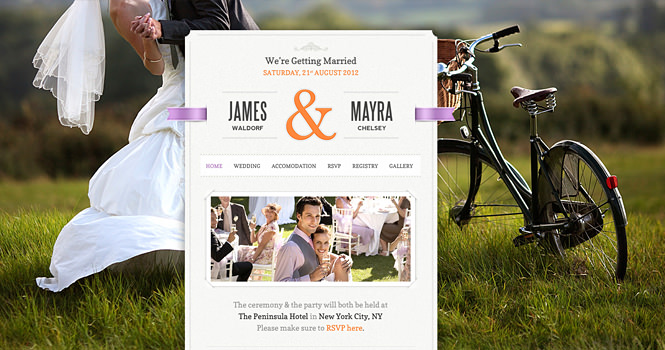 Lifestyle – Magazine WordPress Theme
If you want an online magazine, this theme is something to consider. It would work great for a celebrity mag.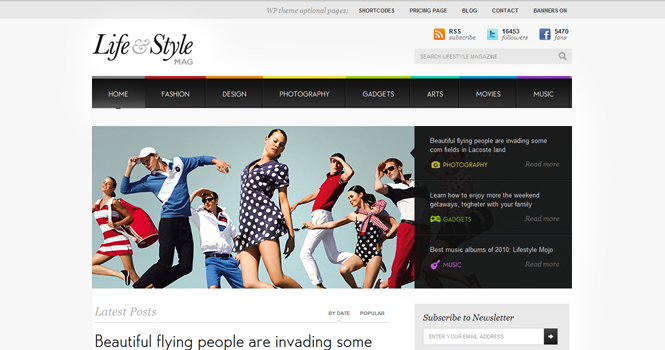 PhotoArtist – Photography WordPress Theme
This portfolio website will show off your work in a way that's sure to catch people's attention.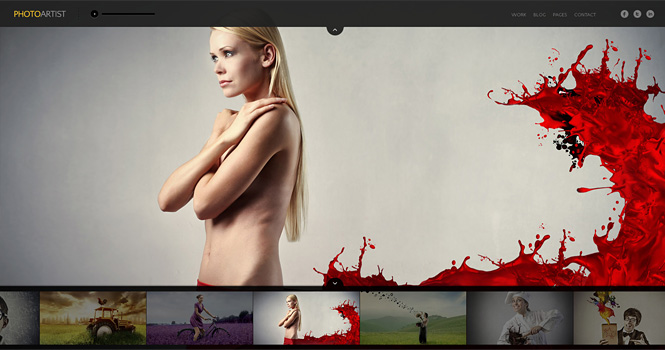 NewsSetter – News WordPress Theme
This is built for news sites with an emphasis on technology. It's got a clean, modern look and feel.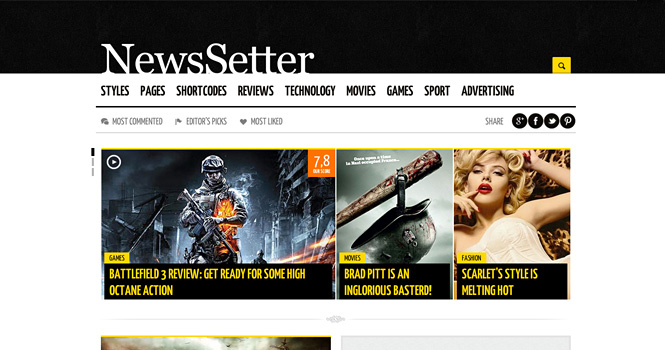 Sign up right now an you just might walk away with a free theme!