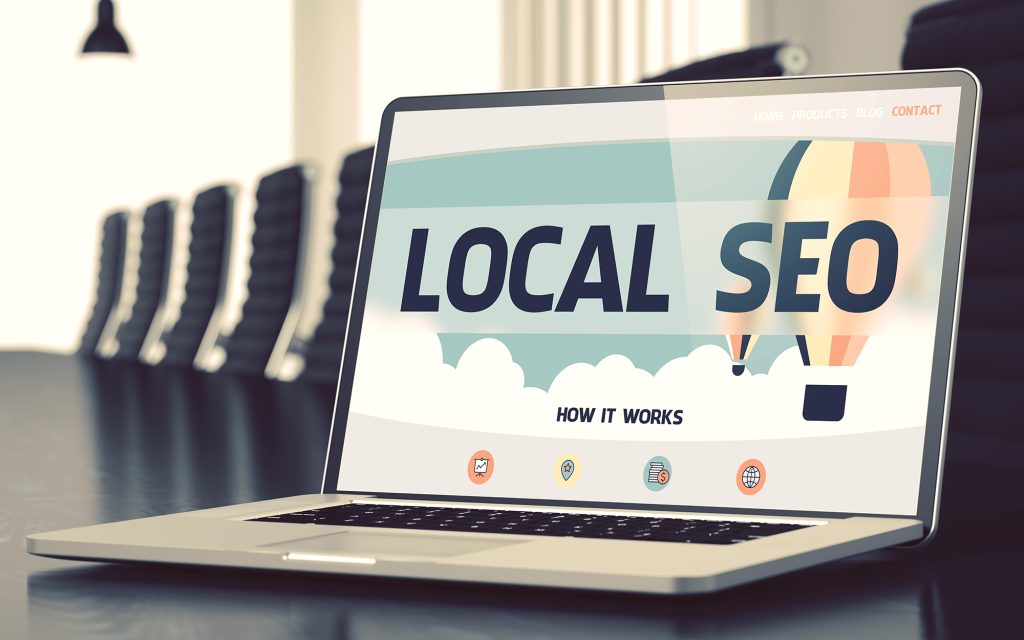 In the age of digital marketing, online brand visibility is crucial to making a company and its products and services stand out to a particular audience group. And the good news is that it's something you can achieve through various digital marketing strategies like social media and search engine optimization (SEO).
When it comes to SEO, the higher your business website ranks on search engine results, the more likely your target customers will click and visit it. Moreover, if you want to narrow down your reach to local prospects, doing local SEO is worth considering because a large number of online users' search results are people searching for local information.
So, if you're wondering what local SEO is and how it can positively impact your small business, read the brief guide below to understand and utilize it to get ahead of your competition.
What's Local SEO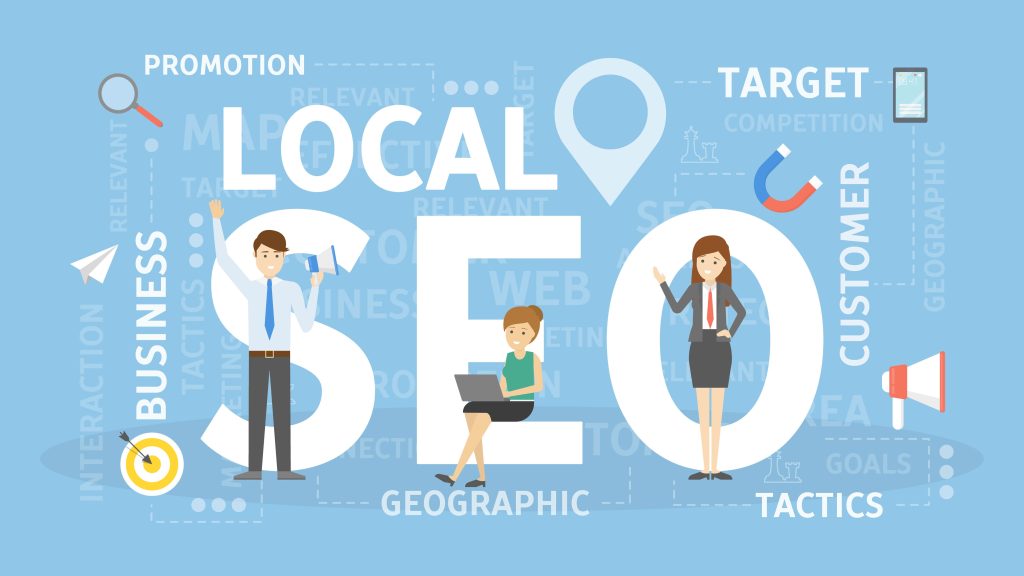 Local SEO is a digital marketing strategy that involves optimizing a business's online presence to increase its visibility in the local search results. Search engines use web users' locations based on their Internet Protocol (IP) address and geolocation to determine what relevant results to show to them.
So, when people living near your physical company's location search for the type of business you run, the search engine will display the local companies that may be relevant to their area. And with the help of a local SEO strategy, it increases the chances of your business appearing on top of your local audiences' search results.
Accordingly, there are several proven and tested methods you can deploy to boost your local online presence. If you have a lot on your plate and prefer to hire professionals to work on improving your online visibility instead, you can do that by hiring a local SEO agency.
Moreover, if you're wondering about the difference between SEO and Local SEO, you can see their primary difference based on their target audiences' locations. Organic SEO focuses on improving your rankings on search results globally; meanwhile, local SEO allows you to reach potential customers in your local community.
Why Is Local SEO Important In Doing Business
In today's digital age, investing in digital marketing services like local SEO is a great advantage, especially to small and thriving businesses. Local SEO professionals can provide you with many significant benefits, such as helping you analyze your competition's tactics, monitoring and building local citations, publishing and optimizing online content link building, tracking your campaigns, and managing and optimizing your local business account.
But apart from allowing your business to boost its online visibility, local SEO also helps you increase your website traffic. Consequently, this increased web traffic can convert into leads and sales from local customers. Plus, local SEO allows you to target the audience that'll likely respond to your campaigns, which helps boost your conversion figures.
How Does Local SEO Work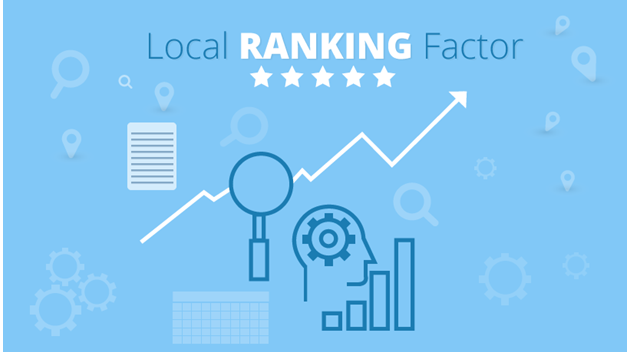 When a user searches for a particular product or service, a search engine scans through its index to give the results that may be relevant to that person's online search query. An algorithm determines what to show in search results based on a given question.
When it comes to local search rankings, search engines rely on three critical factors: relevance, distance, and prominence. When it comes to relevance, it determines the connection of a user's query to a local business. So, to ensure search engines regard your business as relevant to show on top of search results, your website content should target topics or keywords that your target customers tend to search on the internet.
As for the distance, this local ranking factor determines how close the potential customer is to a local business based on their IP address or geolocation. The closer your target audiences are to your business location, the more likely your business will appear in the search results.
Lastly, prominence determines how well-known your local business is among your competition. With this local ranking factor, you should prove that your business is credible and trustworthy to the search engine. And you can achieve that by building links, getting listed in directories, and creating and sharing relevant web content.
Conclusion
Overall, thanks to the changing habits and demands of local web users, it's crucial to keep up with the latest developments in the digital landscape.
In employing local SEO marketing practices as a small business owner, you should set up and manage your online business profile, list your business in online directories, and insert relevant keywords into your online content.
But if you want to ensure you stay ahead of the curve, you may consider investing in local SEO services. Working with a digital marketing agency specializing in local SEO services will help you improve your website's authority, reach prospects within your locality, and the like.