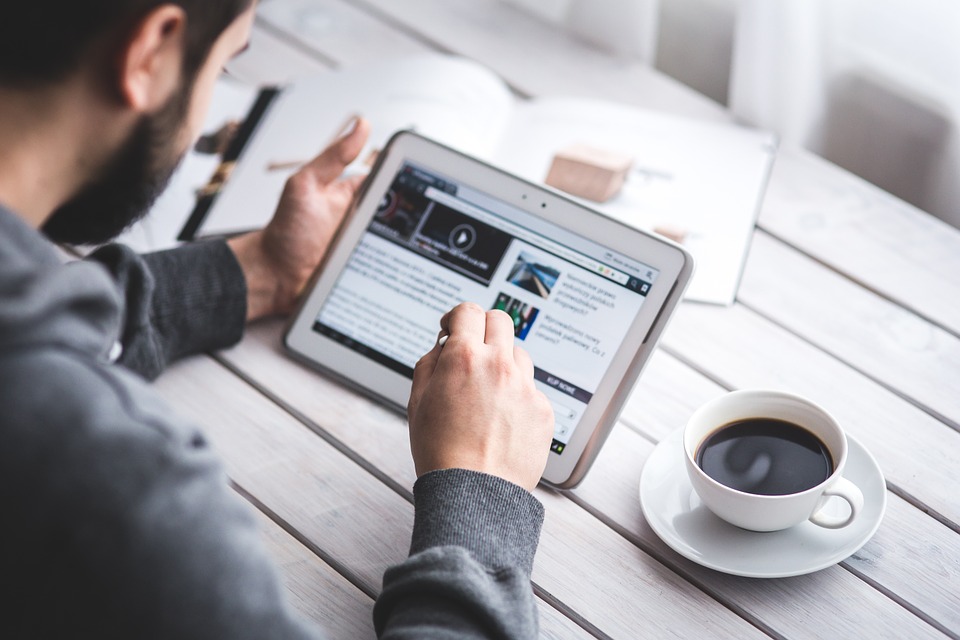 Source: Pixabay
When you launch a new business, it can be really difficult to make a mark in your chosen niche. The result is that a whopping 90 percent of start-ups end in failure, despite the determination and tenacity of the entrepreneurs behind them. 
For many of these ventures, the problem is that they fail to draw consumers in. While their products may be impressive and their customer service excellent, they don't attract the necessary sales to cover their overheads and turn their initial idea into a commercial success.
One way to combat this is via the power of blogging. While this might seem confusing on the surface – given that it doesn't directly translate to profits – it can nonetheless prove an excellent tool for helping you to achieve a number of different and vital aims.
Here are just a few of the reasons why you should consider using it for your start-up.      
Blogging drives traffic to your website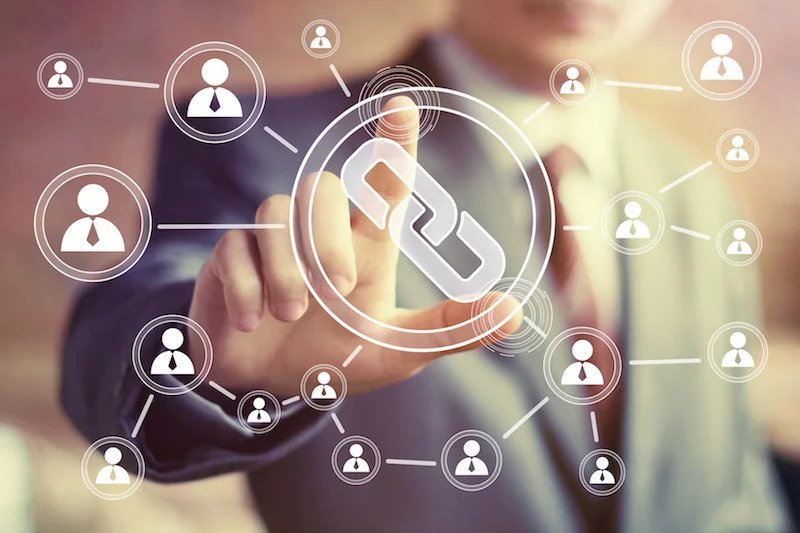 11 Ways to Get Authority Links for Your New Blog
In order to secure a sale, you first have to ensure that consumers are aware that your products or services exist. For modern businesses, a strong online presence is essential to achieving this, but how do you attract visitors to your website? Blogging can help. To understand this, you first have to recognise the ways in which people might find you online.
Firstly, they could type your address into their web browser, but if they're able to do this, they already know of you. Secondly, you could pay money to place ads online – a method that only works for as long as your funds hold out. Lastly, and more economically, you can use online platforms, such as blogging and social media, to conduct free and effective marketing. The former, in particular, will help you to rank more highly in search engines, so that an increased number of web users are pointed in the direction of your online offerings.
Blogging can turn leads into sales   
While it's important to ensure that your website has a sufficient volume of visitors, this is only truly useful if you can encourage them to buy your products or invest in your services once they're there. Luckily, blogging can help with this, and the simplest way to achieve such an end is by including calls to action and/or further information on the merits of your products.
This must be handled with care, which is why many businesses opt to outsource content creation into the hands of the professionals. Not only will these individuals or entities use your blog for such a purpose, but they may also take advantage of their industry contacts to ensure your products are featured on other relevant websites. These might include, for example, anonymous blog options, which are run by unnamed but authoritative figures who accept paid contributions to mention goods such as yours in their articles.
Blogging establishes authority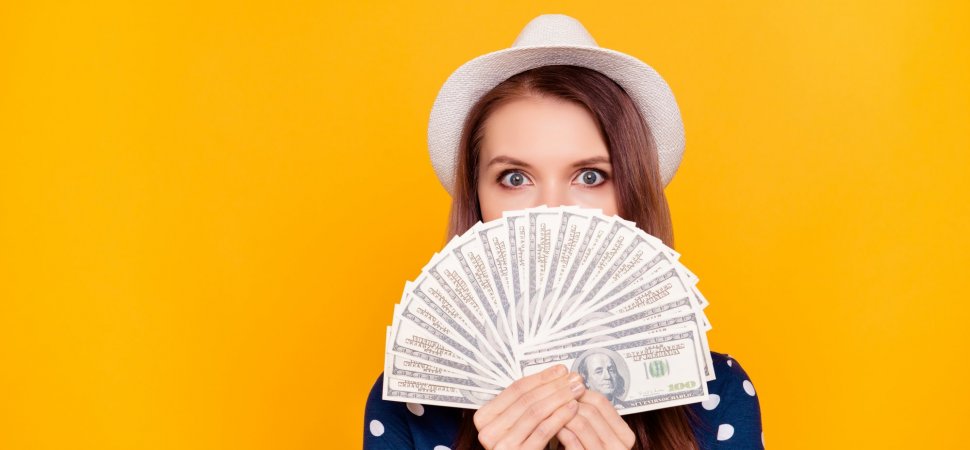 12 Ways to Earn Money and Authority by Blogging
Blogging has a number of additional benefits for beginner businesses besides the two already mentioned, but perhaps the most important among them is our final point: it can help you to establish authority. The best blogs are those which contain handy and helpful information relating to your industry, because consumers will usually come across these when they're trying to answer a question or query they might have. Once they're onsite, they can then be convinced of your expertise and trustworthiness, and are highly likely to look at the rest of your webpages, where they may well opt to make a sale.   
When it comes to building the foundations of a successful start-up, blogging can be an important tool in helping you, thanks to its multitude of potential benefits. Use it wisely, and it could make all the difference to the profitability and longevity of your venture.