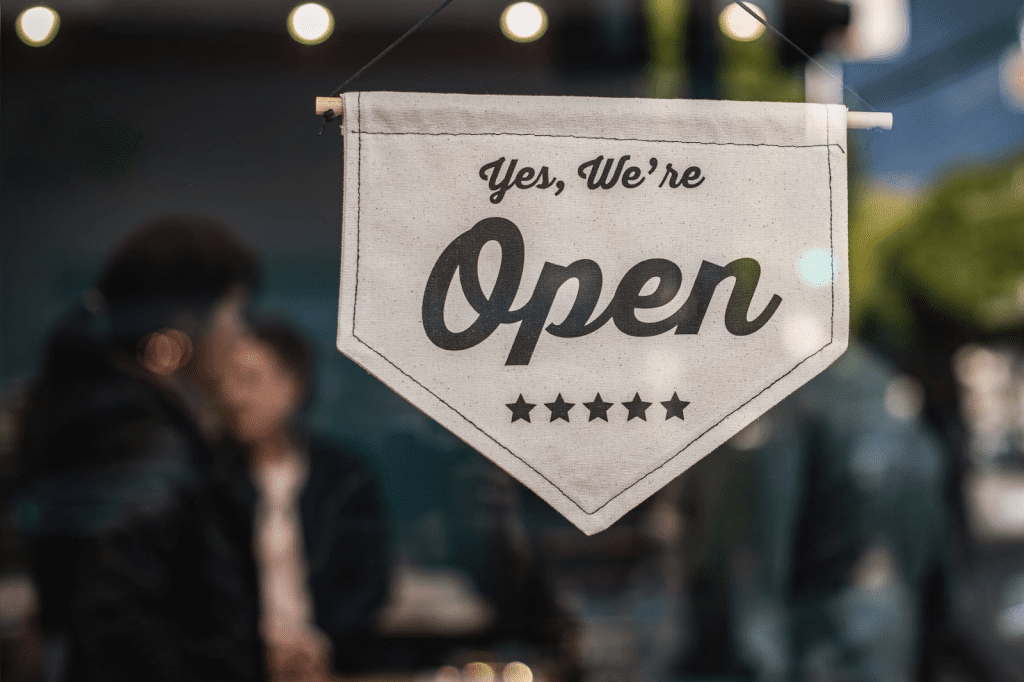 Image by Tim Mossholder via Pexels
Every single business started off small. That means using your own phone number to take client calls. Having your home invaded by boxes and product samples while you frantically try to build from the ground up.
But when you're doing it for yourself, competing with the big leagues can be intimidating. And sometimes, it feels virtually impossible. Don't get put off, though. Engaging with big companies often means putting on a facade of being bigger than you are while you work on company growth.
Here we've brought together the 6 top tips that'll make your small business look more professional, so you can snag yourself some big clients. We'll have you competing with the best of them in no time. Let's get to it!
1. Have Your Own Domain
When you want to get up and running quickly, you might use services that offer free domains for your website. While that's great for when your new company is in its infant stages, you'll want something better for competing with the big leagues. That's because free domains often mean your website has a long and wordy title – this isn't great for SEO or looking more professional.
Switching to a private domain means you can have a short and snappy web address. It also means you can get an email set up in your company name. Email addresses that end in @gmail or @hotmail are great for the start. But you'll come across even more professional if it ends in your company name. 
2. Get A Dedicated Phone Number
While your company is small, you'll probably be using your own private number. Juggling personal and business calls on your private number means clients could be greeted more casually than they should be. You can effortlessly set up a Google Voice number that'll give you a different number and online storage for voicemails. Plus, it's free! And you won't have to give out your personal contact number to people you aren't that familiar with. 
3. Set Up A P.O. Box
As with the dedicated phone number, having a P.O. Box set up for your company is about separating personal life from the business. It lets you have a safe place for communications and packages without giving out your home address.
Having a proper location for your company can get local customers on side. There's nothing worse than seeing a company that doesn't have an address. But one that does, and that's local, will get neighbors and prospective customers on side. A P.O. Box makes your company look more professional simply because it means your company has a physical home.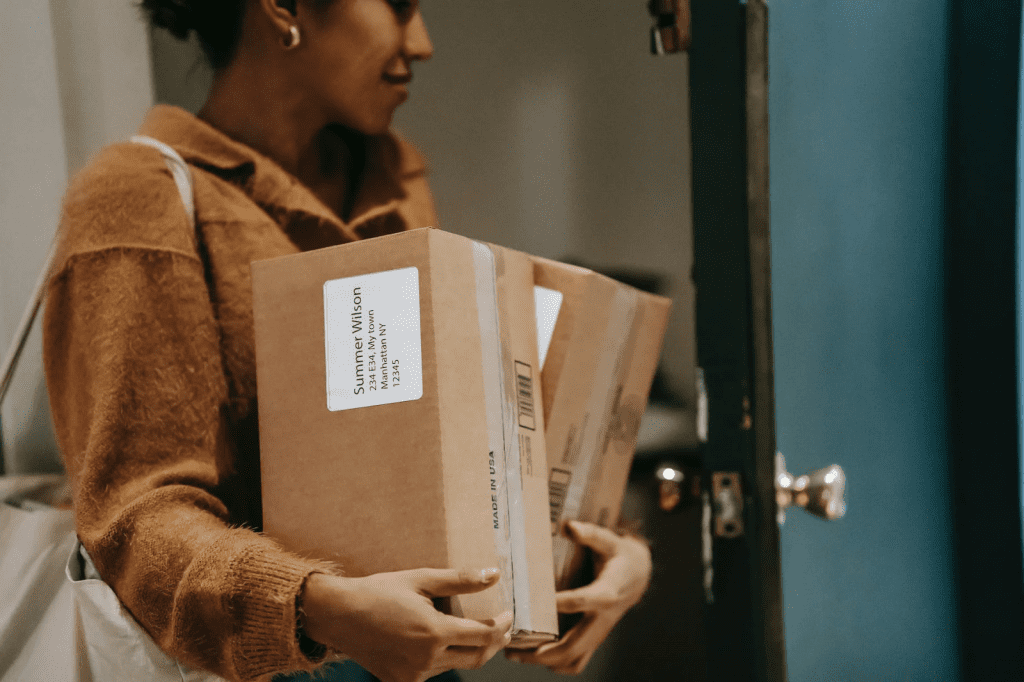 4. Outsource
At the start of your small business, you'll likely be doing everything yourself. One day you're an accountant, and the next, you're a P.R. manager. This isn't conducive to great productivity. And it doesn't look professional to clients if you're both CEO and receptionist.
Outsourcing assistance to deal with the daily grind for you means you can concentrate on growing your small business. Virtual assistants can handle things for you, or you can turn to a partner PEO company for day-to-day jobs. It also makes sense to outsource help for web design, branding, and web copy. While you can give it a shot, it'll look more professional if you get the experts to do it for you. They're experts for a reason. 
5. Market Your Content
Content marketing is anything from short and snappy social media posts right through to long and in-depth blog articles. There are lots to pick from, so choose what works best for you and your business. 
Good content marketing makes you look more professional because it makes people trust you. If your company freely shares information about its processes and goals, consumers can easily relate and understand you don't have anything to hide.
Use Good Quality Photos And Videos
Cheap photos translate to a company that doesn't really know what it's doing. Investing in having good quality photos and videos of products or marketing pay off, big time. And you don't have to hire a professional to achieve this. All you need to do is invest in some good photography, videography, and sound equipment. You can thank us later. 
Final Thoughts
Putting in a bit of extra energy and hard work with planning ahead pays off. Your business can look more professional and even more significant than it is without much effort on your part. And getting these things in place now means that when your business does grow, you're ready for it.