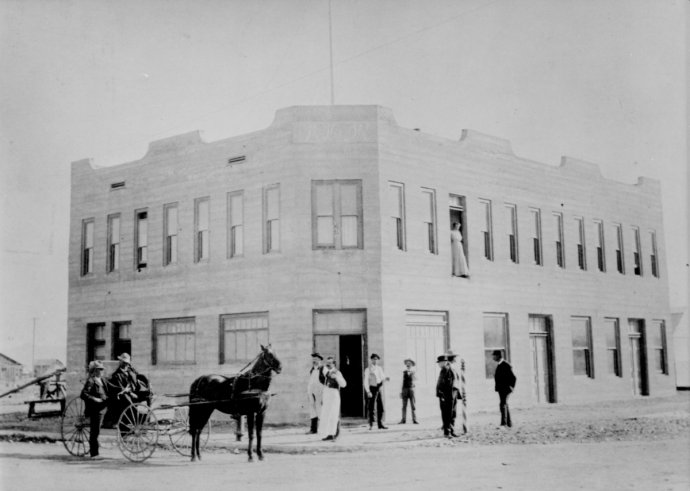 The evolution of the casino industry has an interesting past, and a promising future. It's unlikely you came here for a history lesson on gambling itself, so we'll spare you that essay – but know that gambling houses have existed in many ancient civilizations, like the Greeks, Chinese and Romans.
Details are scarce on those earliest forms of gambling houses. However, it is known that the earliest European gambling house was the Ridotto in Venice, Italy, around 1638.
Gambling has been around for centuries, and it has taken many different forms over the years. From simple games of chance to complex card games, gambling has always been a popular pastime for people of all cultures.
One of the earliest forms of gambling was dice games. Dice games were played in China as early as 3,000 BC, and they were also popular in ancient Greece and Rome. Dice games were often used to settle disputes or to raise money for military campaigns.
Another early form of gambling was card games. The first card games were developed in China in the 9th century AD, and they quickly spread to other parts of the world. Card games were often seen as a way to pass the time and to socialize.
The first casinos were established in Europe in the 16th century. As we mentioned previously, the first casino was opened in Venice in 1638, and it was soon followed by casinos in other European cities, such as Paris and Monte Carlo. Casinos were popular among the wealthy and the elite, and they offered a variety of games, including roulette, blackjack, and baccarat.
Casinos did not arrive in the United States until the 19th century. The first casino in the United States was opened in Saratoga Springs, New York, in 1833. However, gambling was illegal in most states, so casinos were limited to a few select locations.
This all changed in 1931, when gambling was legalized in Nevada. Las Vegas was quickly transformed into a gambling paradise, and it soon became known as the "Entertainment Capital of the World." Today, Las Vegas is home to dozens of casinos, and it attracts millions of visitors each year.
Atlantic City, New Jersey, also became a major gambling destination in the 1970s. The first casino in Atlantic City was opened in 1978, and it was soon followed by other casinos. Atlantic City quickly became a popular destination for East Coast gamblers, but it has faced increasing competition from casinos in neighboring states in recent years.
Today, casinos are found all over the world. They are popular tourist destinations, and they offer a variety of games and entertainment options. However, it is important to remember that gambling can be addictive, and it is important to gamble responsibly.
In this article, we're going to explore the rise of gambling houses into modern casinos, the rise of digital online casinos like Casumo, gclub, and others, and what future technology holds for the casino industry. Recent research has shown that there is a decline in people attending UK casinos.
The first Casinos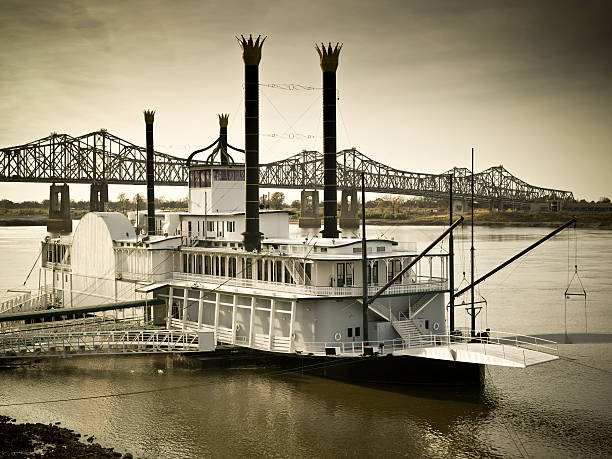 In the United States, most of the earliest gambling houses were found in New Orleans, until anti-gambling legislature gave rise to riverboat casinos. These were literally casinos-on-boats, since the waters of the Mississippi were unregulated.
As people started to strike west for gold, saloons started popping up in the wild west, where card games like poker were most popular. You're most likely familiar with the most popular Poker variation, Texas Hold'em.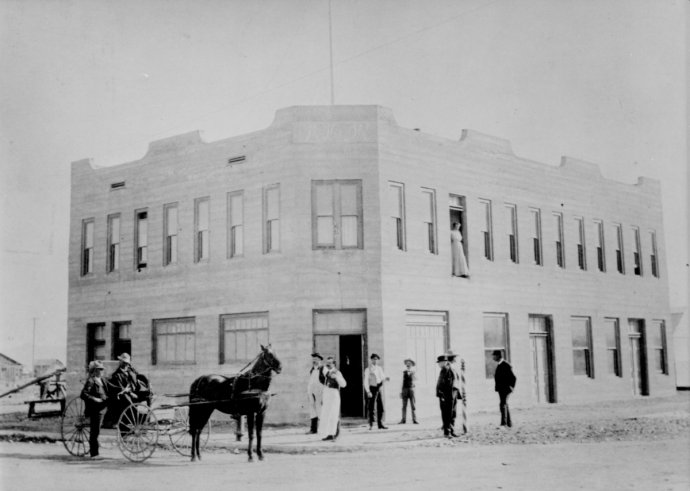 The first official casino to open its doors in Las Vegas, Nevada was the Golden Gate casino, in 1906. It still operates today, in fact. Interestingly, gambling and casinos weren't yet officially legal in the United States – yet casino developers were flocking to Las Vegas, perhaps because of its desert frontier status. They were gambling (pun intended) on being left alone, for the most part.
These early illegal casino operations in Las Vegas inevitably attracted criminal investment. Throughout the 1920s, some of the most feared Italian Mafia figures, such as Bugsy Siegel, Lucky Luciano, Frank Costello, and Meyer Lansky played integral roles in the development of Las Vegas. These mobsters had become immensely wealthy through bootlegging, during the alcohol prohibition era.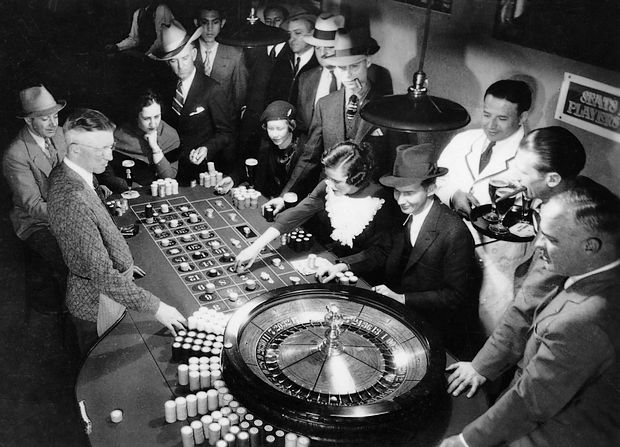 Many mafia families were already running gambling outfits in the United States, but legal pressure was rising, and Las Vegas was seen as a promising future, as the wild west had a much more tolerant view of gambling (though not officially legal yet).
Nevada officially legalized gambling in 1931, to provide an additional (legal) form of revenue for the state, during the Great Depression. However, growth was pretty slow in the beginning due to low population in the state itself. It wasn't until the 1950s, when average Americans had a lot more money thanks to the economic boom following World War 2, that Las Vegas started rapidly developing into the "gambling capital of the world" it is today.
The Rise of Online Casinos
While gambling software had been in development throughout the early 90s, the first online casino to accept a real money wager was Intercasino, in 1996. Soon after, the Kahnawake Gaming Commission was formed to license and regulate online casinos.
Despite numerous hurdles over the years, such as the UIGEA (Unlawful Internet Gambling Enforcement Act) being passed in 2006, online casinos have become a mainstream global success. 85 countries have legalized online gambling.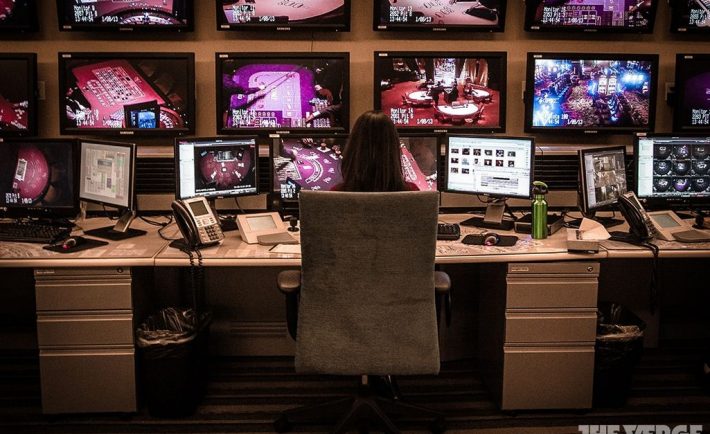 Online Casino Security: Modern Times Call For Modern Measures
As technology advances, online casinos have offered a significant edge over traditional casinos. The ability to play multiple Poker tables at the same time, for example. Most online casinos also offer bonuses for signing up, and daily prizes.
How casinos have evolved with technology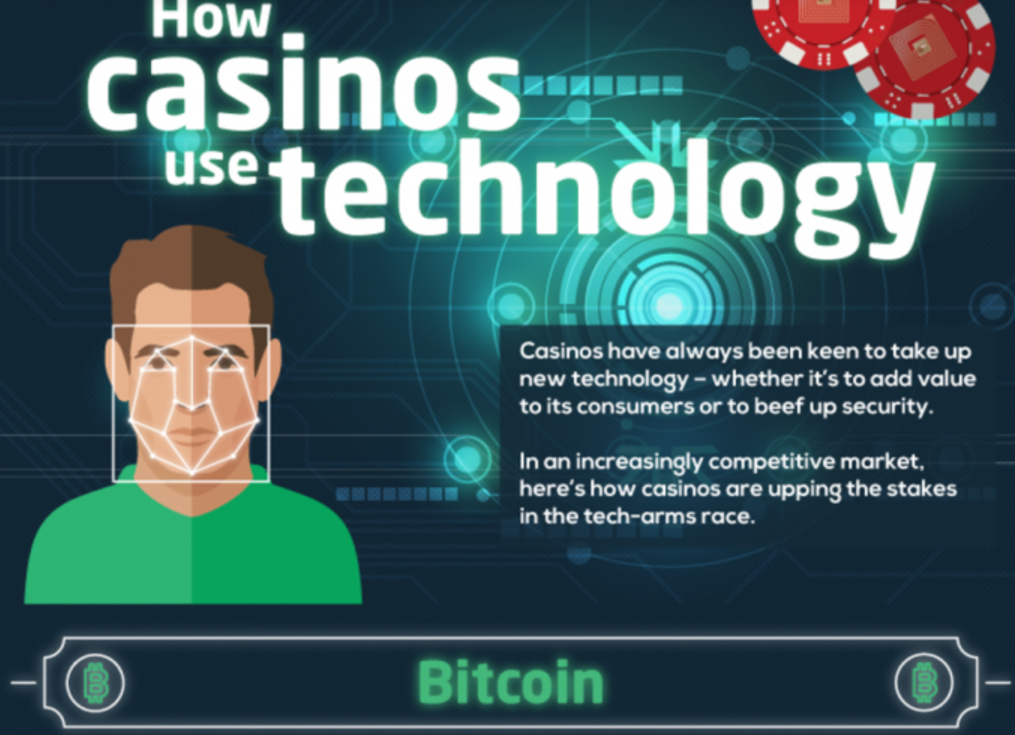 VR Games – Virtual Reality Casinos Are the New Boom in iGaming
Traditional casinos have been embracing modern technology to remain competitive with online casinos. Online casinos haven't fully replaced traditional land-based casinos because there's still the thrill of rolling the dice, holding the cards, and just enjoying the overall casino atmosphere. However, traditional casinos are integrating more technology into their operations to remain attractive in the modern age.

Make Money With Online Casino Sites Built With WordPress
One example is the use of live dealers for online players. An online player can join a game being hosted in a land-based casino, and interact with the dealer via webcam and integrated software. This adds the human element missing from online casinos, and actually makes many players feel safer regarding the fairness of the games.
For technological advancements, however, online casinos clearly remain at an advantage. Online casinos these days are embracing technology such as VR, 3D gameplay, and new methods of payment such as cryptocurrency.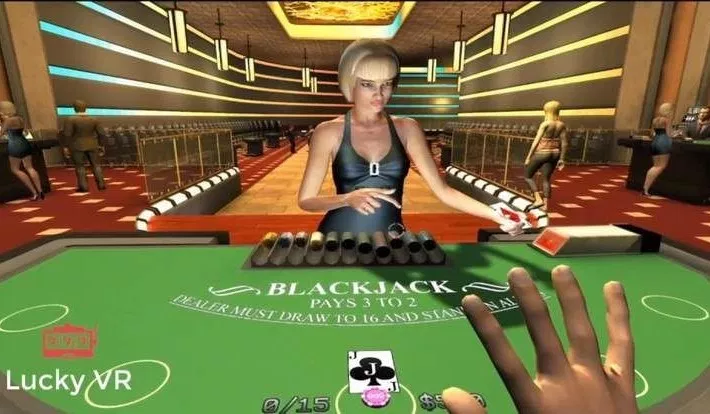 AR (augmented reality) could also be a future advancement for online casinos, allowing for a totally 360-degree gambling experience via mobile apps.