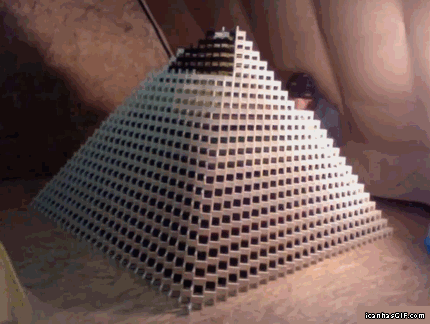 Internet entertainment has become a massive business in the last few years. A vast majority of the people who work in offices (or from home) need to clear their heads every now and then, and the easiest way to do that from work is to check out funny pictures and amazing videos that makes them forget about their daily struggles and the worlds problems (You certainly don't want to go look at the news!). You don't even have to look for them anymore, everybody shares what they see on social networks. Trouble is, a lot of it is repetitive and not that good, or old (REPOST).
viralswarm.com regularly posts the best viral content on the web. Whether you like funny pics, memes (I know you love memes!), videos with cute animals, cartoons, celebrities, amazing and insightful content, you name it. No annoying ads, just pure fun. You can subscribe to a daily newsletter so you won't miss any of it, and share the best of it to your friends on Facebook, Twitter or via e-mail.
Today I have given you a sampling of some of the best content from the site, so you don't have to look so hard to get into it! Enjoy!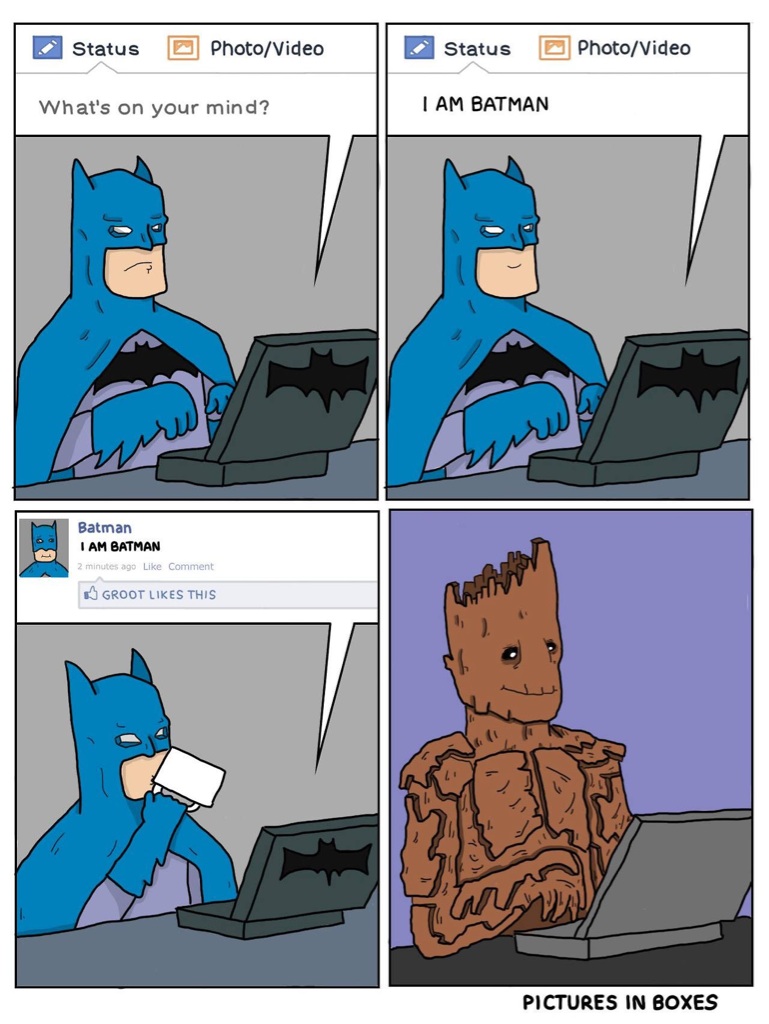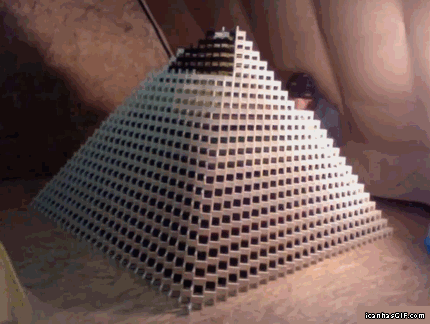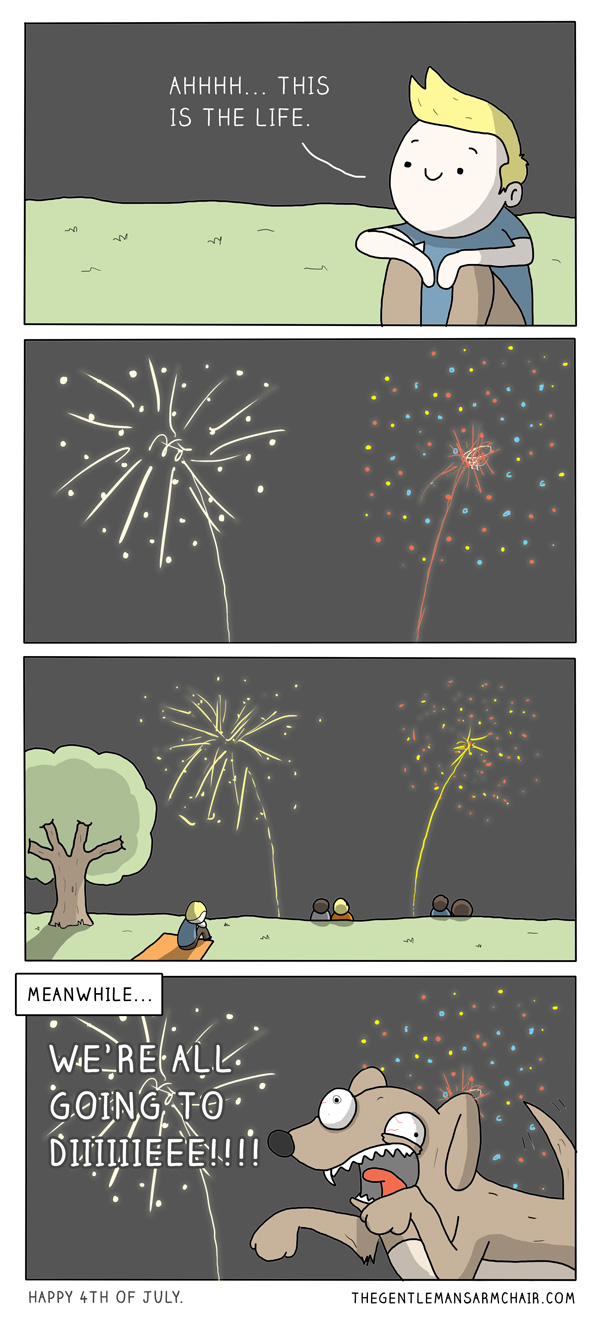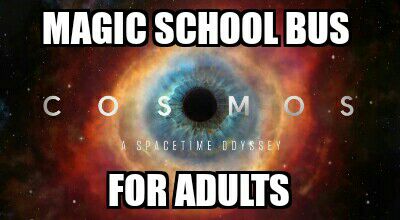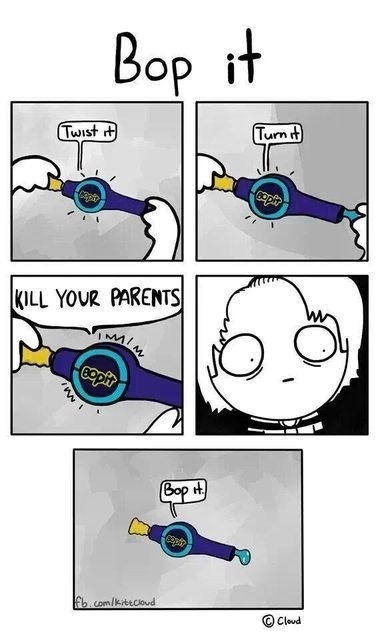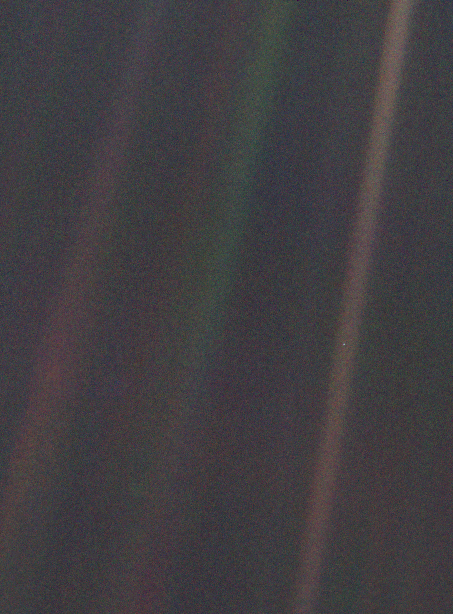 15 average photographs with unbelievable stories behind them!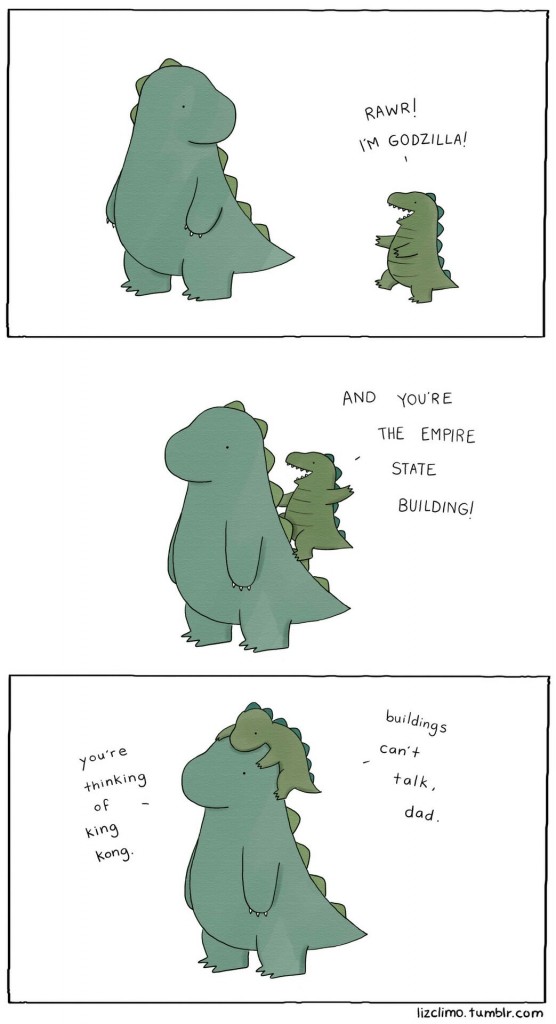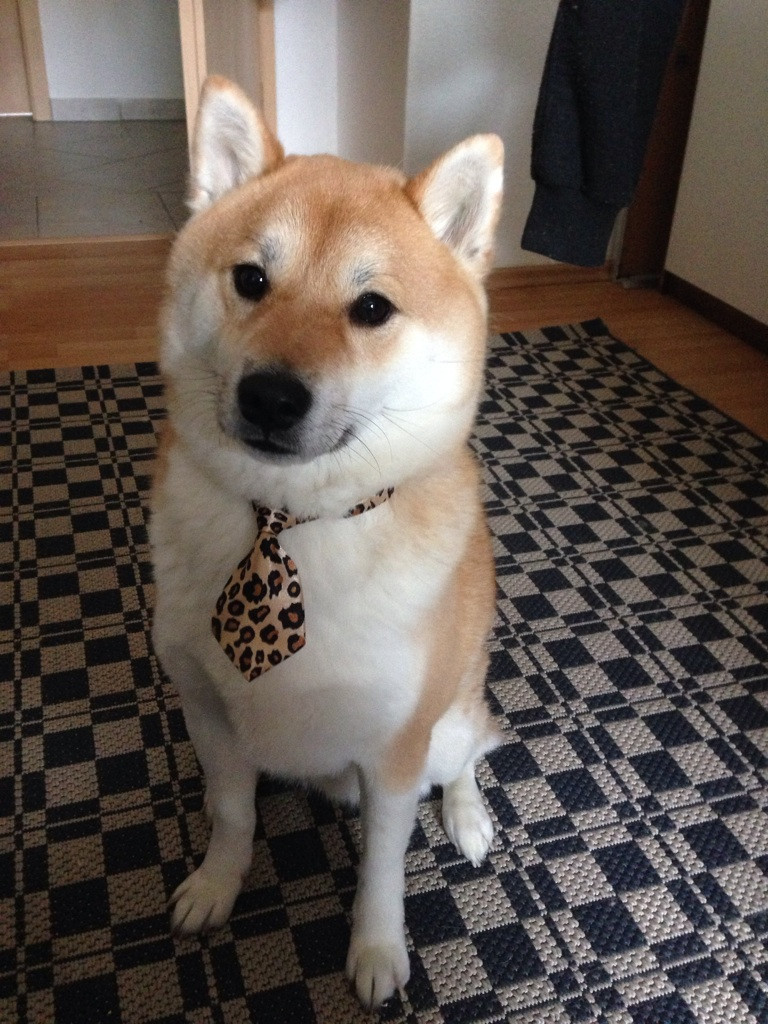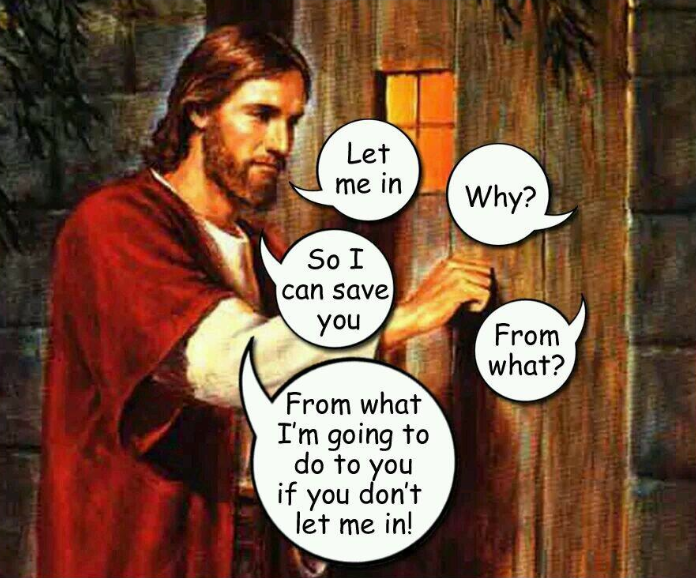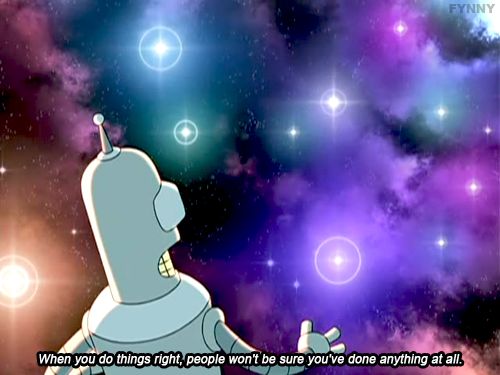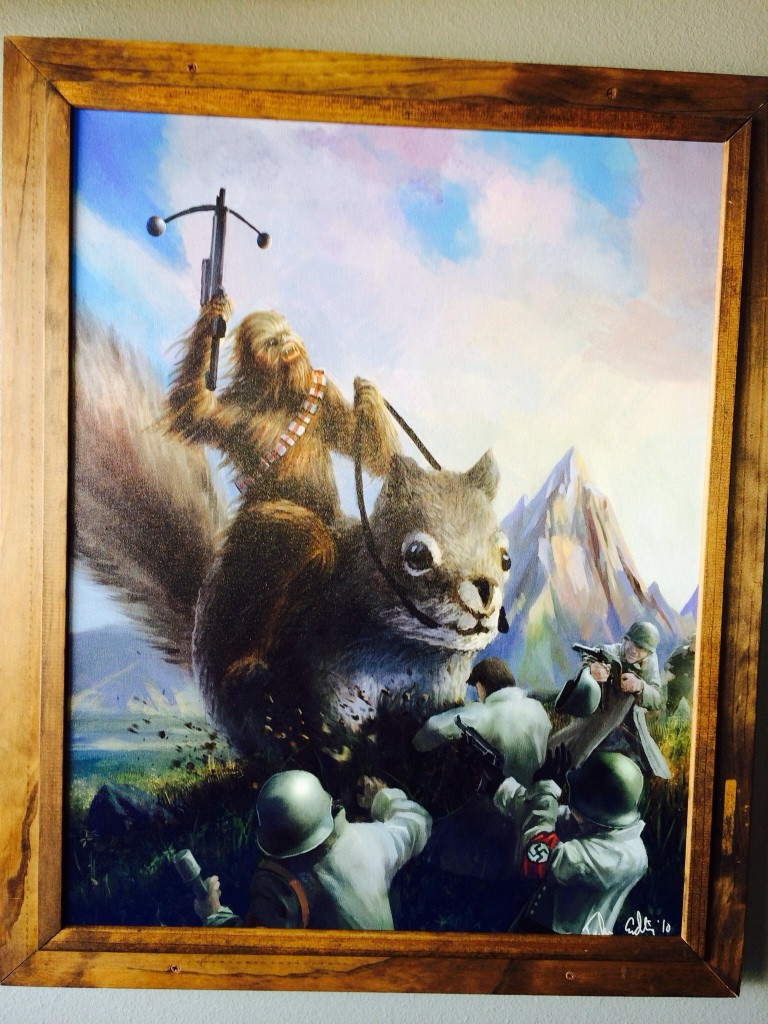 More like… Why is it not hanging in EVERY restaurant? Amirite!?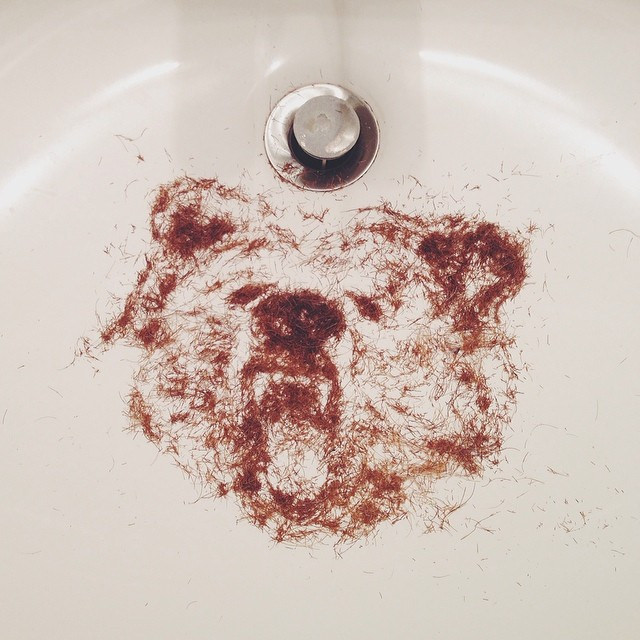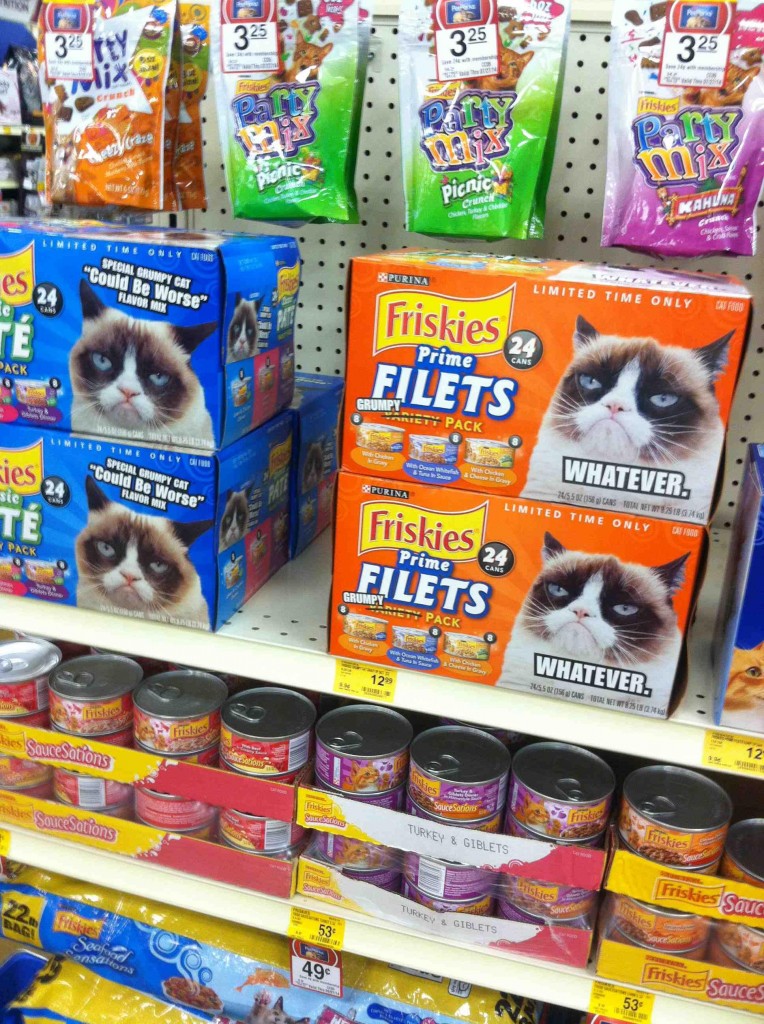 What was your favorite piece of viral content? Found any awesome images or videos that we have missed? Share with the class in the comments below! Thanks for Reading!
You like this? Don't forget to follow us on twitter @andysowards and like us on facebook @andysowardsfan! We are also on that Google Plus & Pinterest thing.