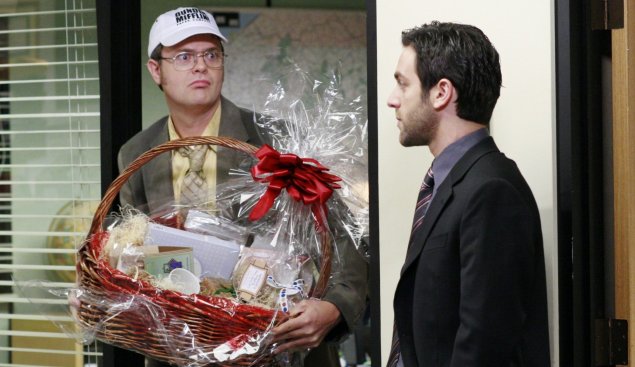 Your employees are the heart of your business. Without them, the company would not be the same and each of them, no matter how big or small their job, is an essential cog in the machine and each and everyone deserves to be recognised. You will know from experience how it feels someone tells you that you're doing a good job, it's not only satisfying to know that you're doing a good job, but it's also very encouraging and makes you want to continue to perform at your best.
Taking the time to thank and recognise your employees for the work they have done is essential to running a successful business as it motivates them to keep up the excellent work and maintains a happy workforce. It also shows your other employees the standard of work you expect and that you are a good employer and that good work does not go unnoticed or unrewarded.
Sometimes it can be tricky to think of new and fun ways to reward your employees and showing them that you love them, so here are a few different ideas for you to look at which might inspire you:
Be The Boss For The Day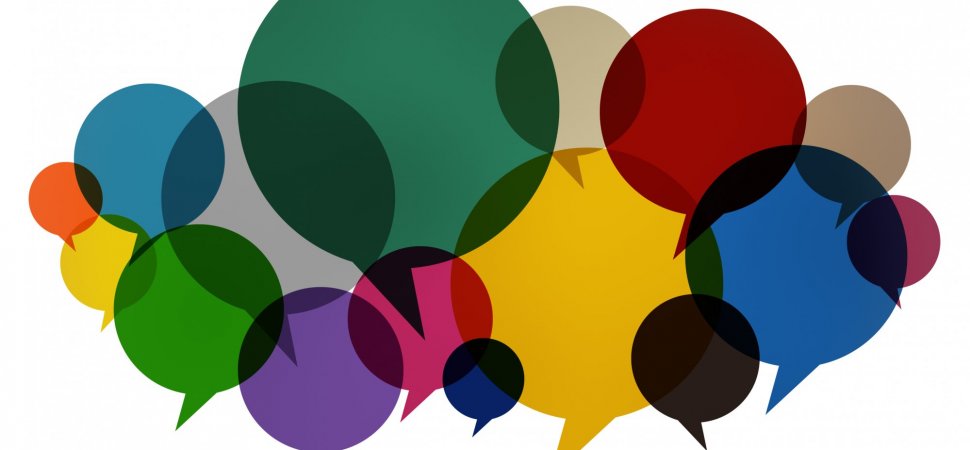 For 1 Day, Every Time an Employee Did a Good Job, I Told Their Boss. It Didn't Go Like I Thought
This is a risky one and one you might not want someone to win, however, it can be a lot of fun, and it can be something very popular with employees and something they want to work towards. The idea is that as a reward and a thank you-you can let one of your employees be the boss for the day. They can implement policies, hold meetings and enjoy some of the perks – just for the day.
A Special Lunch
Taking your staff for lunch is always a good one. If you let them choose where they want to go and make sure you spend the time talking about personal stuff and not what's going on in the office (unless it's gossip) with clients. Use the time to get to know each other more and even take a few hours, so your employees know that you really appreciate them.
Go Shopping
If you've been working towards a specific target or something with a particular number related then use this as the reward. Whatever the number is could be the budget and you could take your employees shopping, give them a certain amount of money each (related to that number) and then that amount of time to shop too and treat themselves. Meet up after and show each other what you've bought over a drink and some excellent food.
Hold An Auction
Holding an auction is not only a fun bonding session where everyone can let their hair down. It is also an excuse to raise more money for charity and keep your CSR up. Holding the auction at an employee dinner to show your appreciation is the first way to show you love them, then give everyone some play money to use at the auction. You can have so much fun with this and use the event for auctioning off personal tasks which the management team will do for the winning bidder, for example washing their car, cooking for them, baking a cake or even doing their job.
Company Merchandise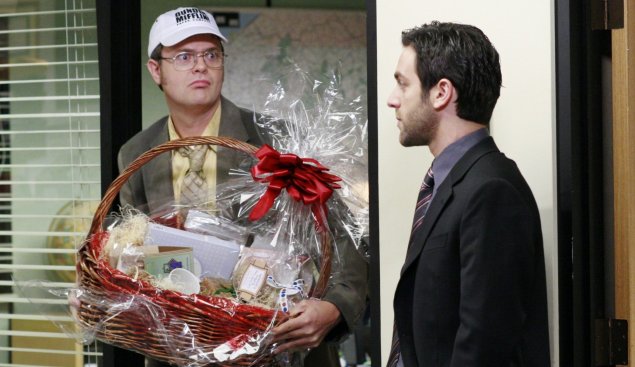 9 Awesome Company Swag Ideas Your Employees Will Actually Love
It might be a little cheesy, but everyone loves a freebie, don't they? Even a free pen and notepad can get people excited. Order a load of company merchandise such as pens, notebooks, USB sticks or even t-shirts or caps. Offer your employees free company merchandise as prizes for meeting targets or to say thanks for doing something they have gone out of their way to do; this is a really inexpensive and fun way to show your appreciation.
Employee Benefits
If you want to show your appreciation all year round and include a 'perk' of the job in your company which would also attract employees. Implementing a program from an employee benefits provider means that you could be offering discounts all year round as well as other benefits such as life insurance, childcare vouchers, car leasing and health and well-being options among others.
'Thank you' Meeting
Holding a special meeting to say thank you and highlight if one of your employees has done something particularly notable, is a beautiful thing to do. Just call them into your office and say thank you. It's a very impactful way to show someone that you are grateful. Avoid discussing other issues and only talk about the excellent work they have done. It will make them feel great.
On The Spot Awards And Certificates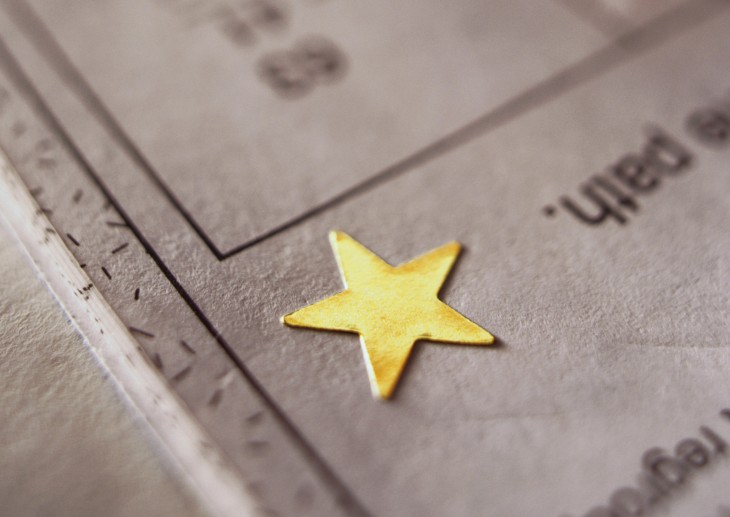 Rewards and recognition: two highly effective ways to motivate your employees
When you see an employee do something good, something out of their remit either toward another employee or to a customer that goes above and beyond their job requirements, give them a little award on the spot. Have a goodies draw which could have some small prizes and some bigger ones which you can dip into when someone deserves it.
Surprise Time Off
Everyone loves to be told they can finish early or come in late the next morning, so giving employees spontaneous time off is an excellent motivator. If they don't know when it's going to happen, but they know it's something you do, then it will keep them on their toes, and for example, on a sunny day, you could send a quick email that says, "It's a beautiful afternoon. Go and enjoy it" and let everyone finish early. This will be great for team morale, and your employees will thank you in return.
Breakfast Treat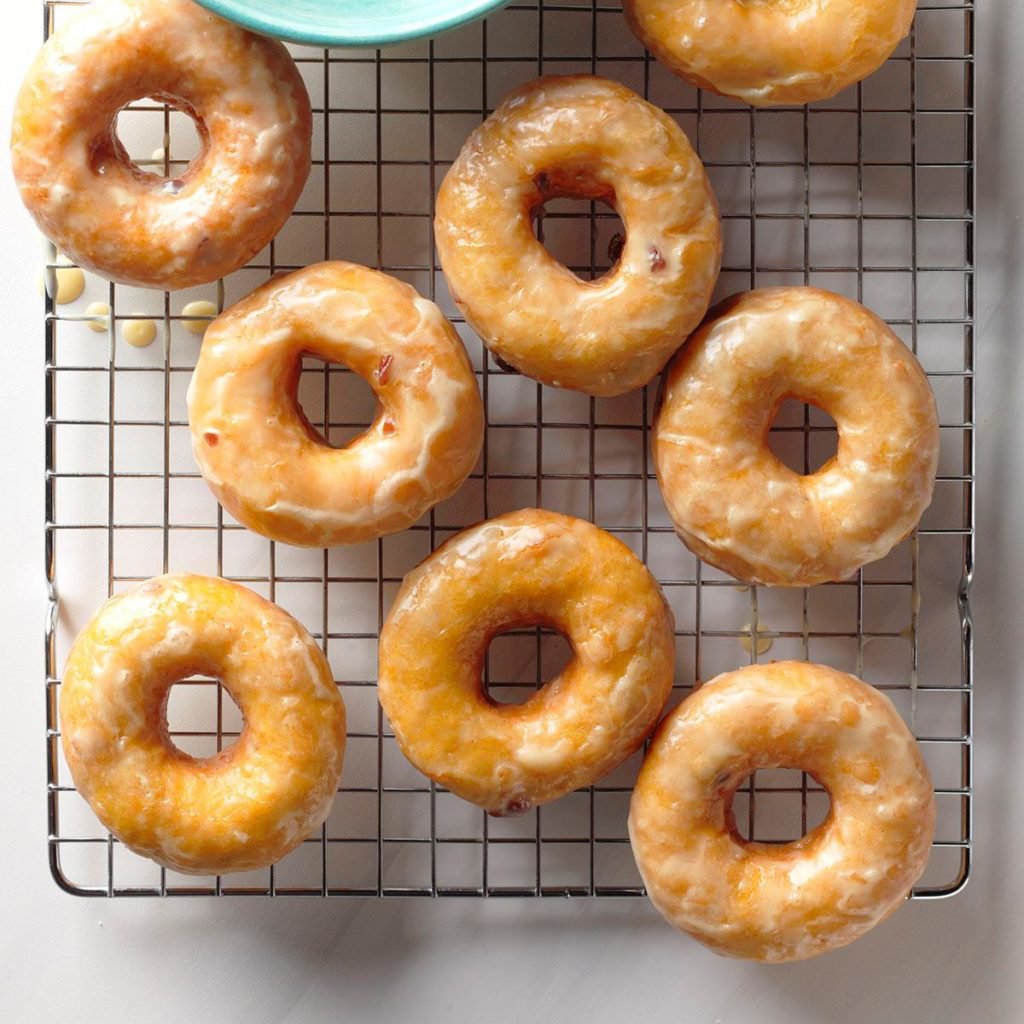 The Best Breakfast Foods to Feed a Crowd
Find out what your employees' favourite morning treat is and show up with it – coffee, Diet Coke, bagels, doughnuts, pastries? Whatever it is, it will be a great way to start the day, putting everyone in a great mood, knowing that they are appreciated and also getting a lovely breakfast with everyone's favourite things.