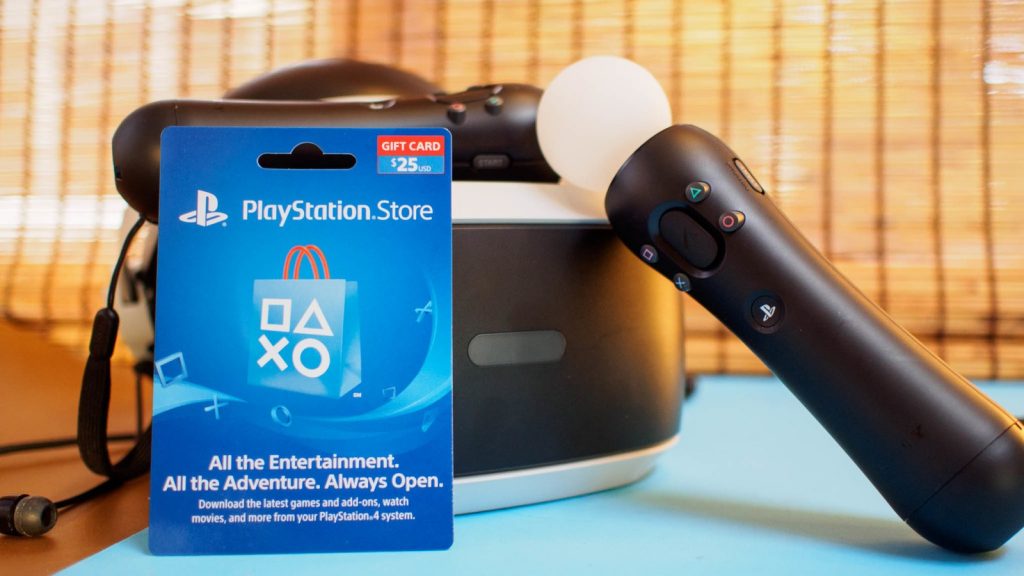 PlayStation Network or PSN is one of the oldest gaming social networks on the planet. It connects all PlayStation fans across the globe allowing them to find new friends, share their games and trophies for free. However, PSN has plenty of additional features which unlocks the full potential of the console if you're willing to spend some money on PSN gift cards. We've prepared a list of reasons why you should consider adding some funds to your PSN account.
1. Plenty of digital games
Probably the most important feature of PSN is the PlayStation Store. No console is fun without fun games and PlayStation Store is the home of all the games released for the platform throughout the years. However, some of the games released for the console never made it to physical stores which means that the only way to get them is to purchase them online. By adding funds to your account with PSN gift cards, you'll be able to purchase any game released for the console. Trust us – there are many great gaming gems hiding in PlayStation Store's library of games that were never released physically.
2. Convenience
To further expand upon the theme of digital goodies, we have to point out that your PSN balance acts as your personal wallet for all the other services provided by PSN. This includes in-game purchases, PlayStation Plus subscription and plenty of Entertainment Apps. By purchasing PSN gift cards you'll fill your wallet with digital money and won't need to additionally purchase your desired services. No need to always keep your credit card nearby.
3. PSN gift cards are cheaper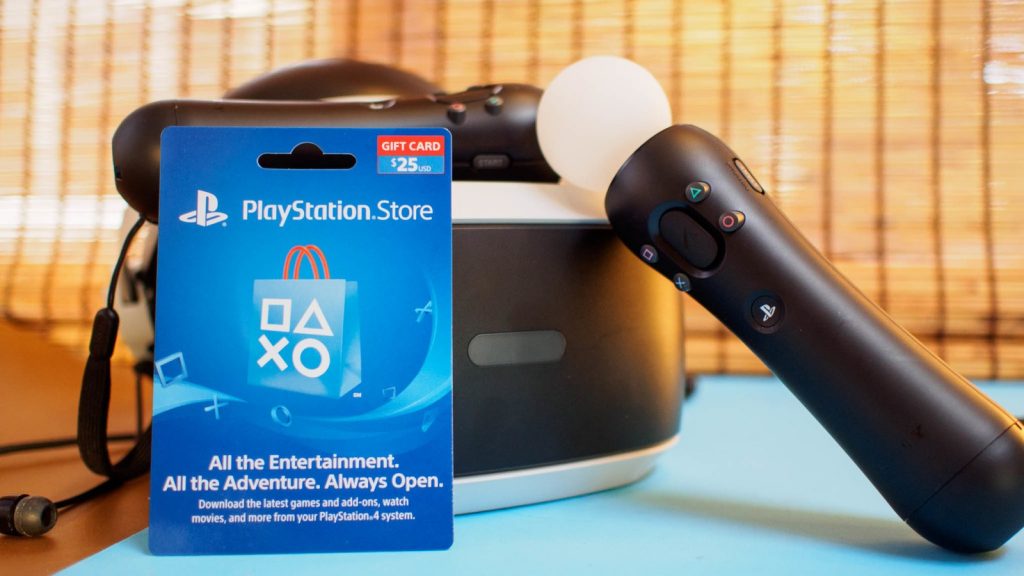 How to Use PlayStation Gift Cards
One of the biggest reasons to purchase a gift card instead of just setting up a monthly subscription is the ability to save money. Usually, PSN gift cards on various game stores such as Eneba cost a bit less then you're getting in return. For example, if you want to add 50 euros to your PSN wallet, you can pick up a card for 42 euros. It's like getting 8 euros for free and we all like free stuff, don't we?
4. No expiration date
Another great thing about PSN gift cards is the ability to activate them at your convenience. PSN gift cards don't have any expiration dates which means that you don't need to hurry. You can wait for the appropriate time – maybe the game you're waiting for is launching later than expected, or you want to be prepared for an unexpected PlayStation Store sales. Don't worry, your money won't go anywhere.
5. Perfect gift

The Perfect Gifts For An Old Gamer
You don't need a big brain to figure out that PSN gift cards make great gifts. That's why it's called 'gift cards'. If you have a friend's birthday coming up and can't find a suitable present – some digital money might be it. It's a perfect gift particularly if you don't know which game to buy for your friend. Give him a chance to select a game himself!