Ok I just had to share these minimal poster designs with you! I LOVE the dragon ball & Pixar posters – they are so minimal, creative and beautiful (the others are too but the aforementioned ones are my favs of all time I think). So dig into these awesome designs and get inspired! I hope the dragon ball ones take you back to the simpler days when you were a kid watching the never ending battle scenes that spanned entire episodes lol.
Enjoy!!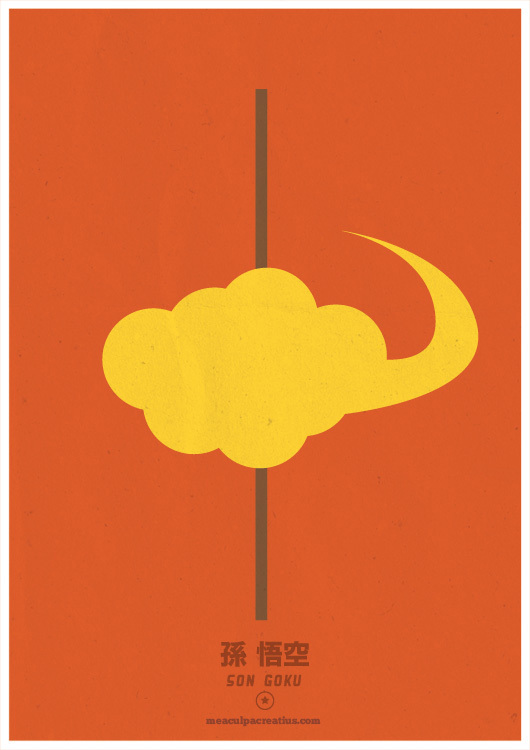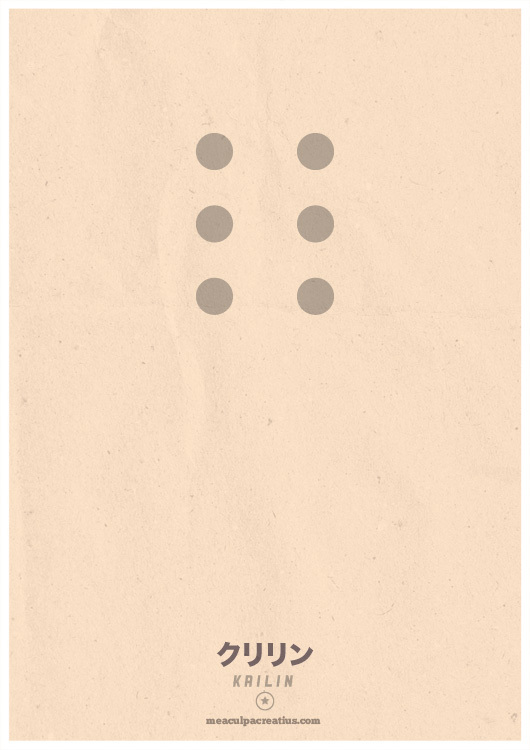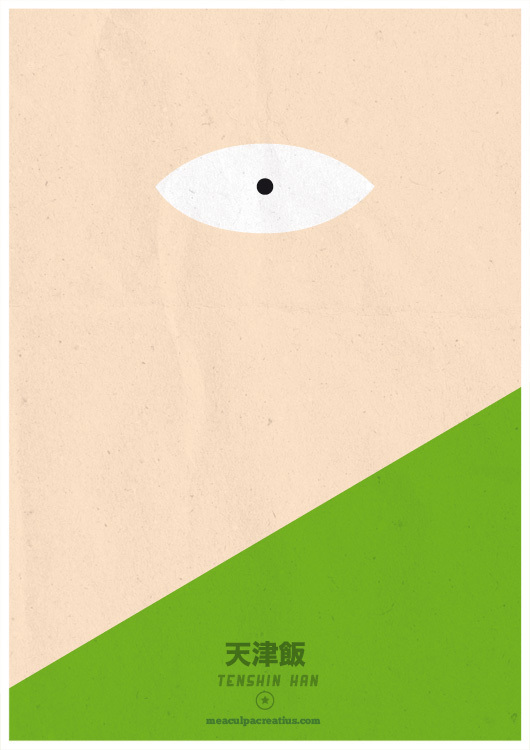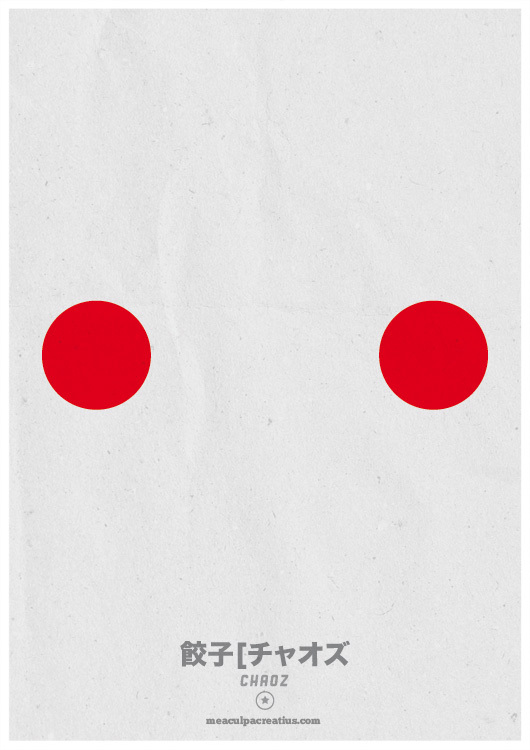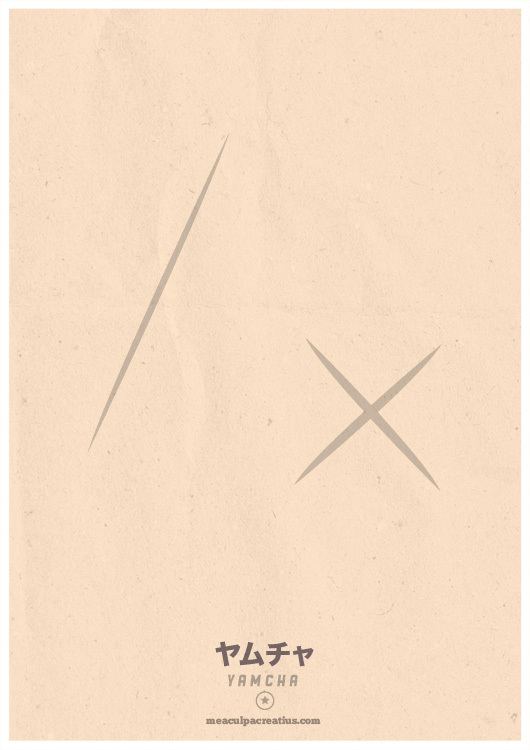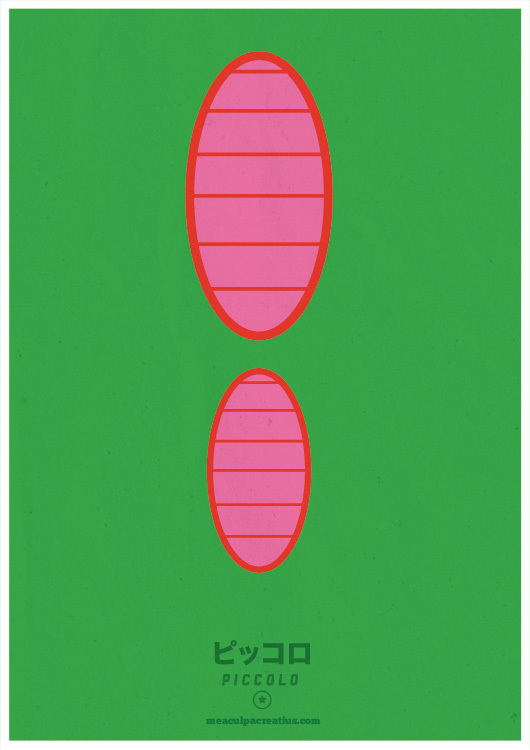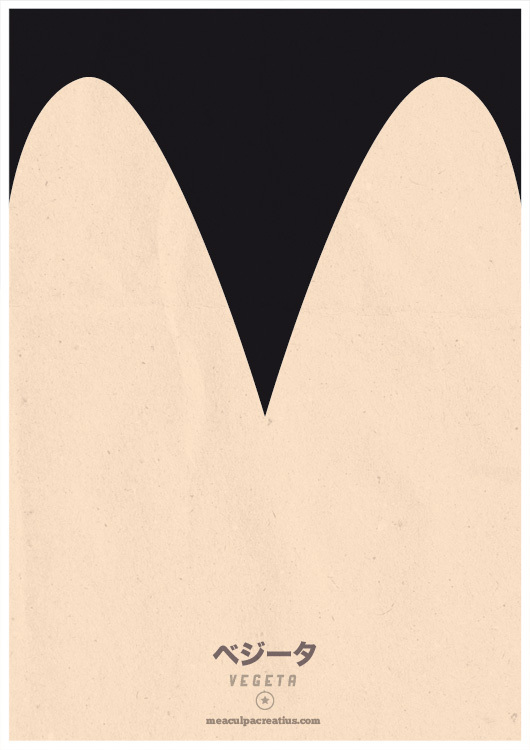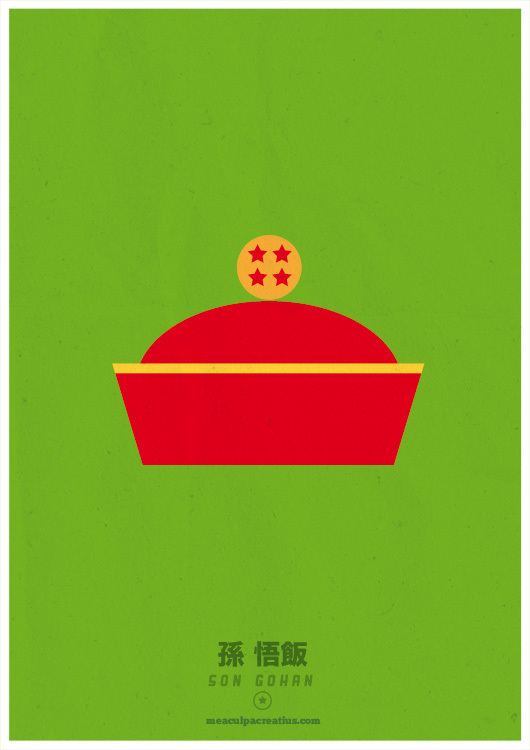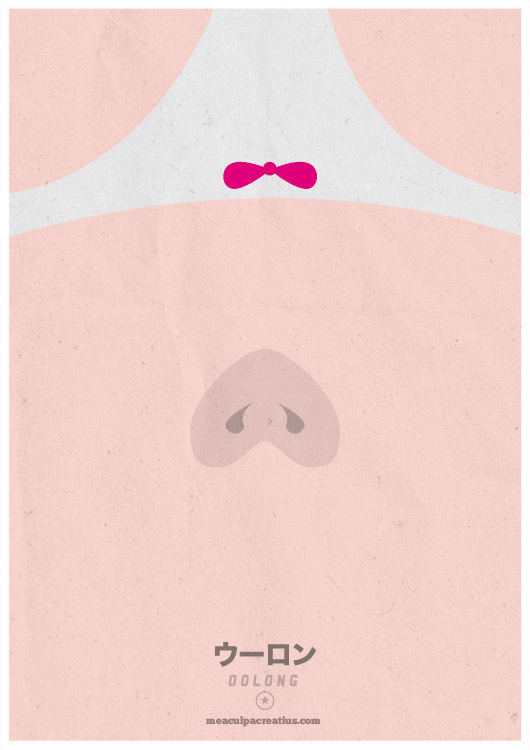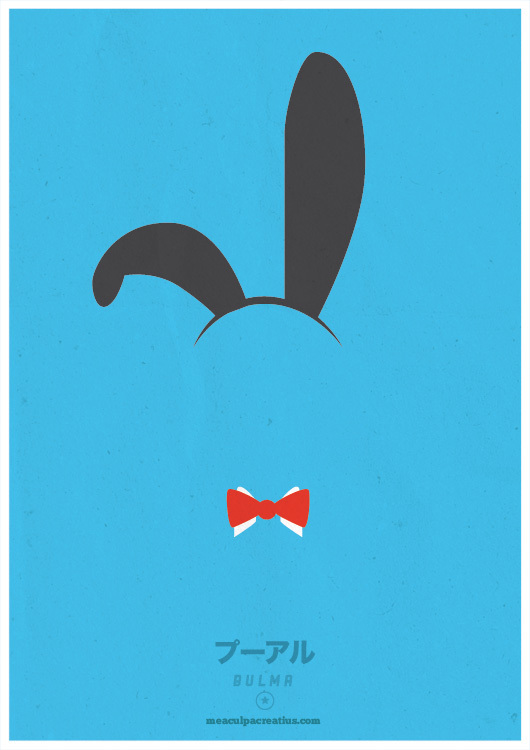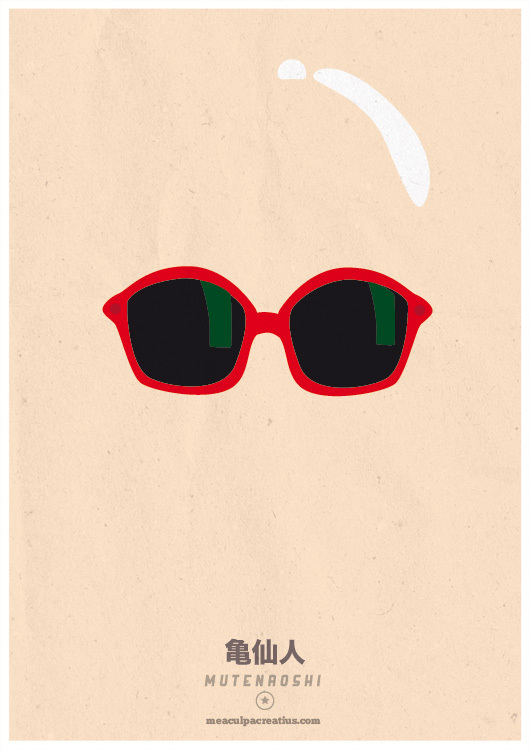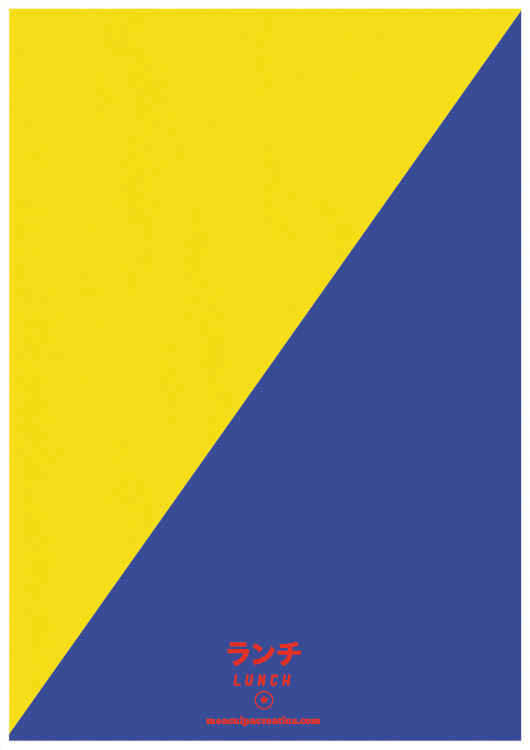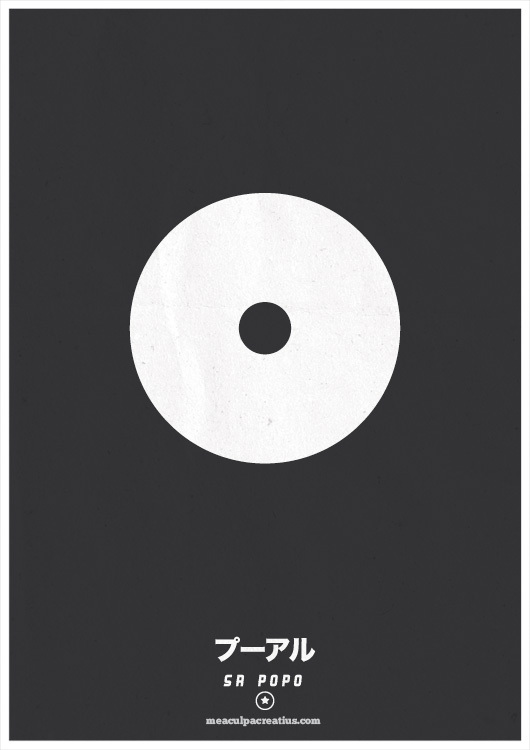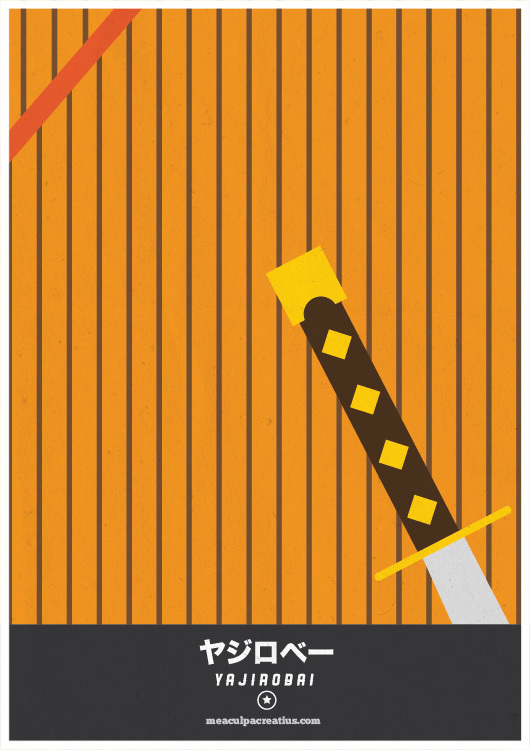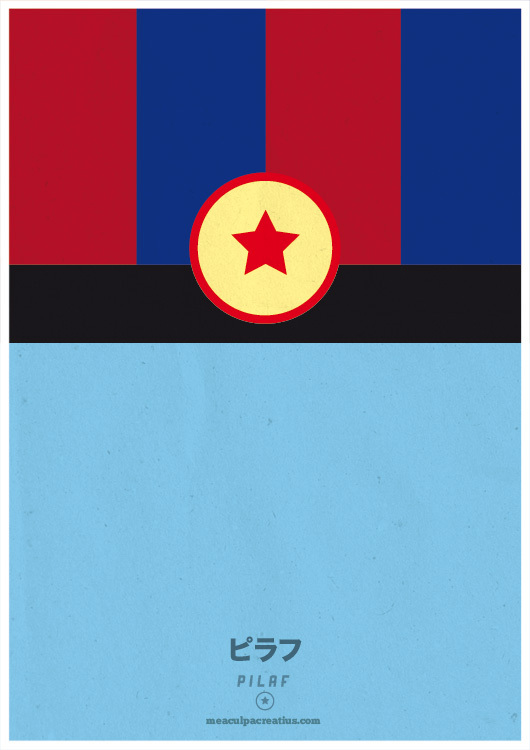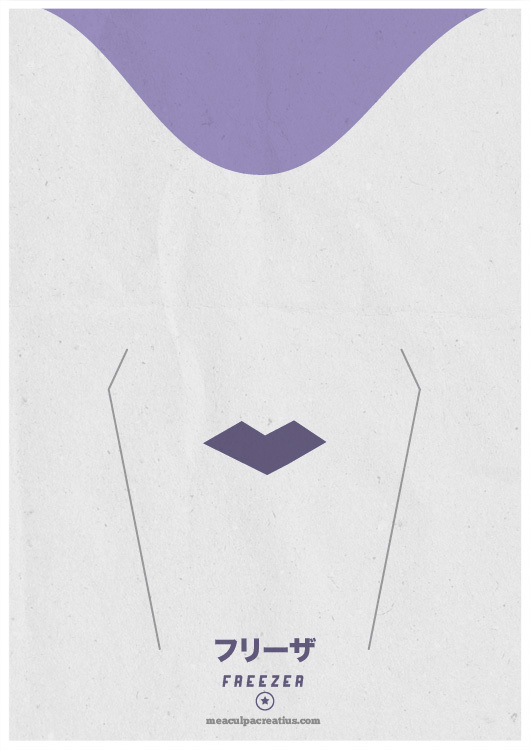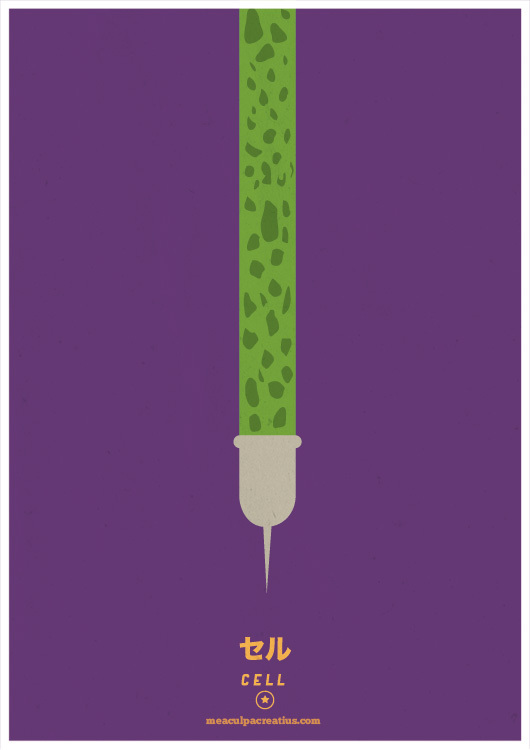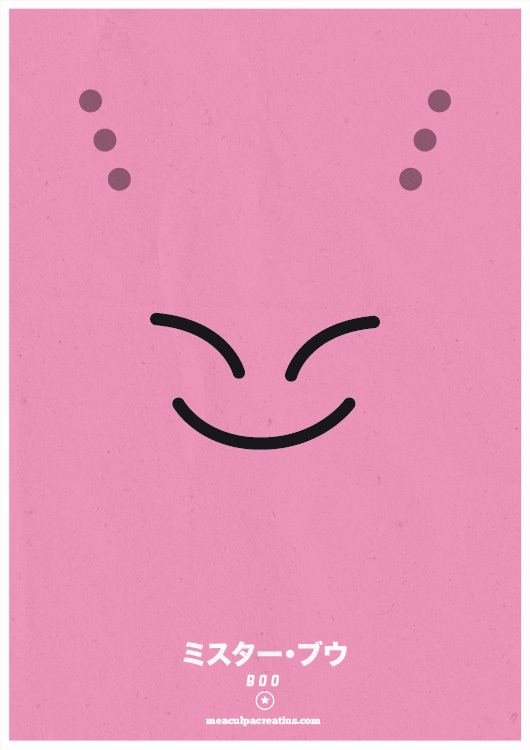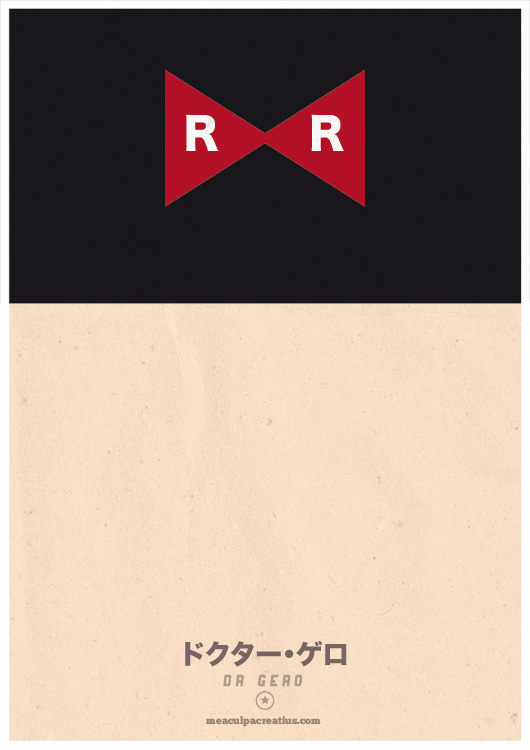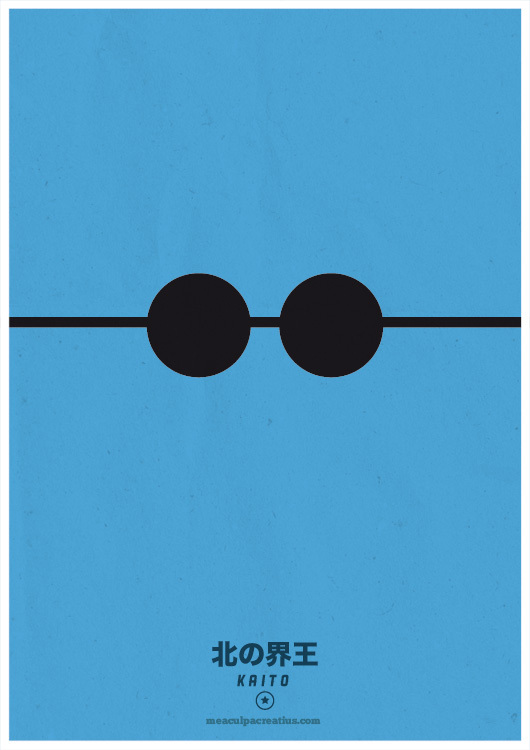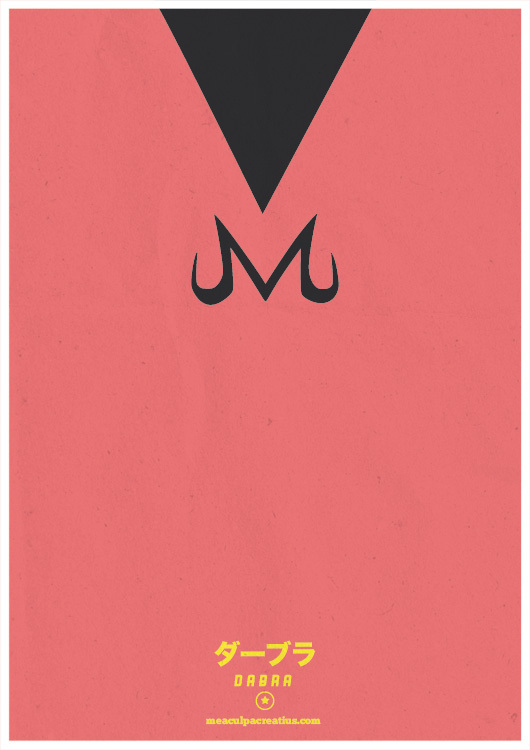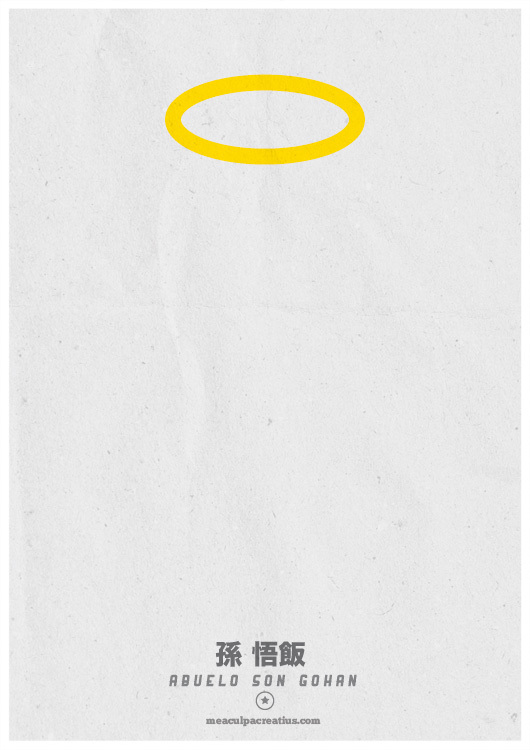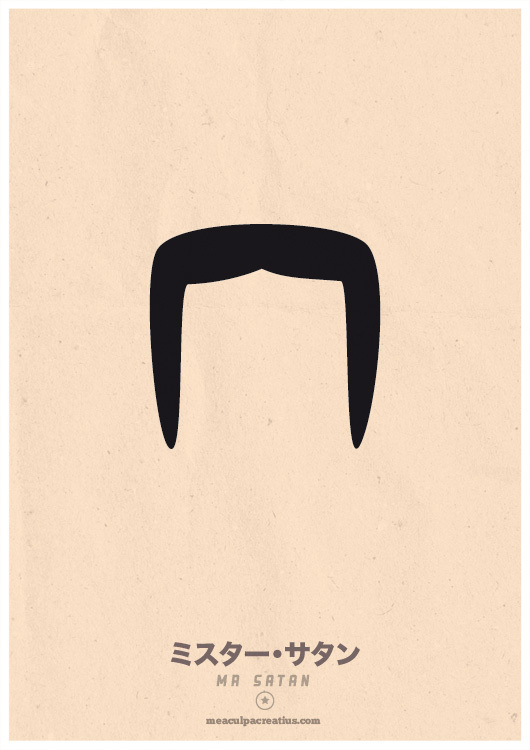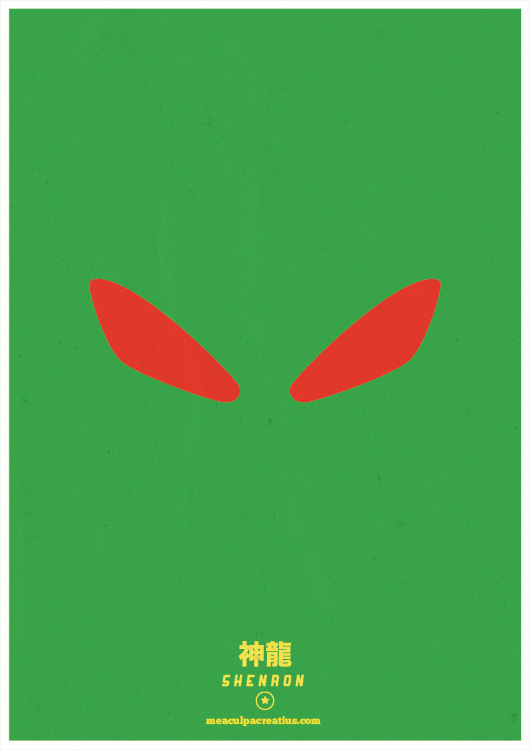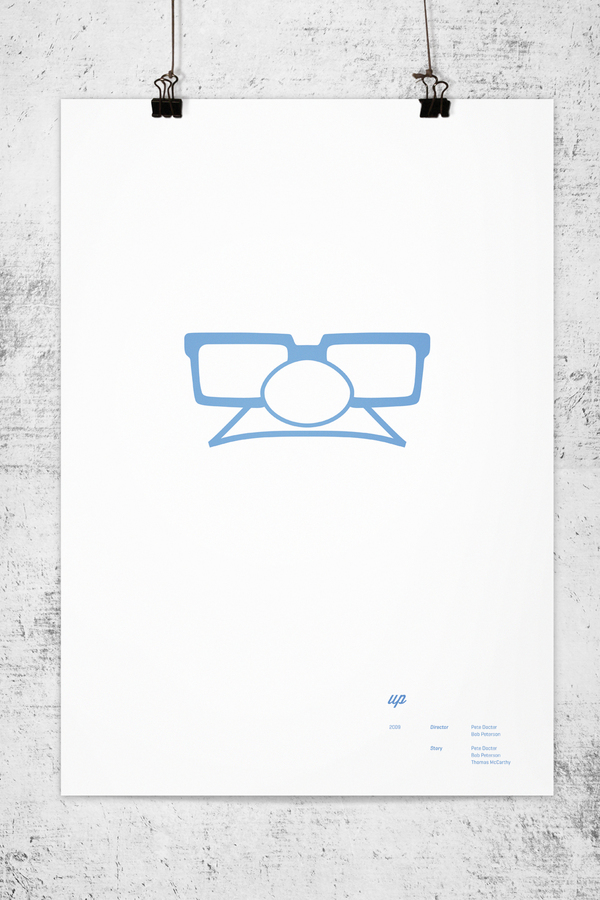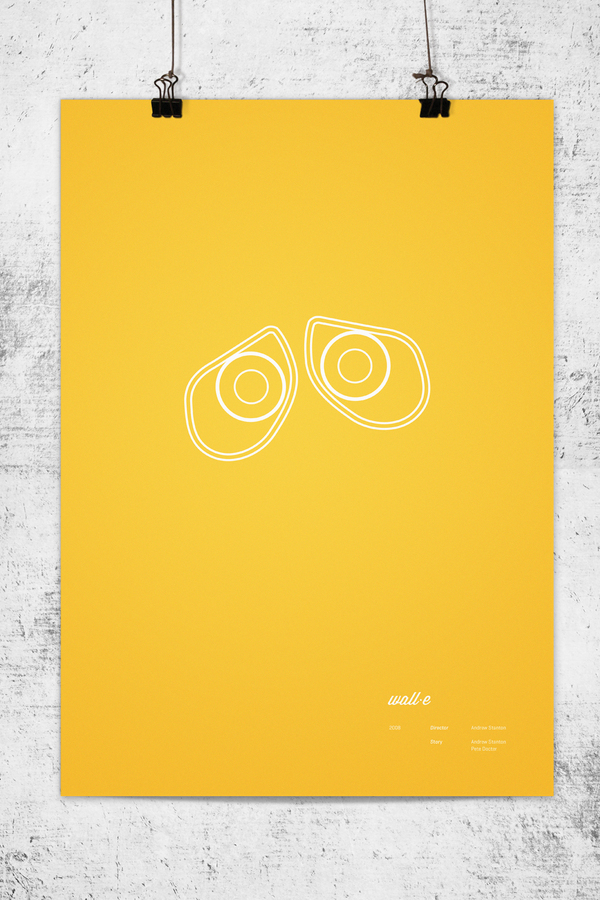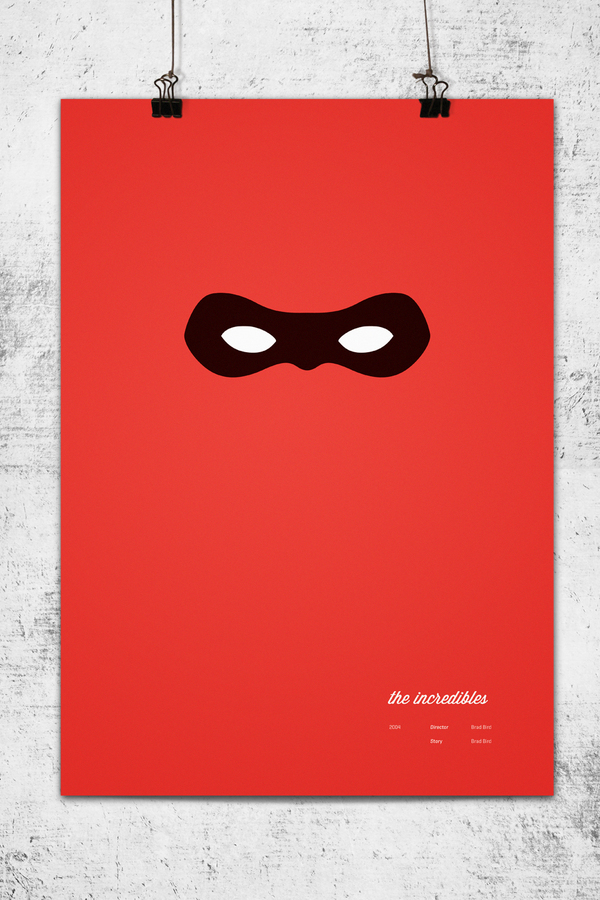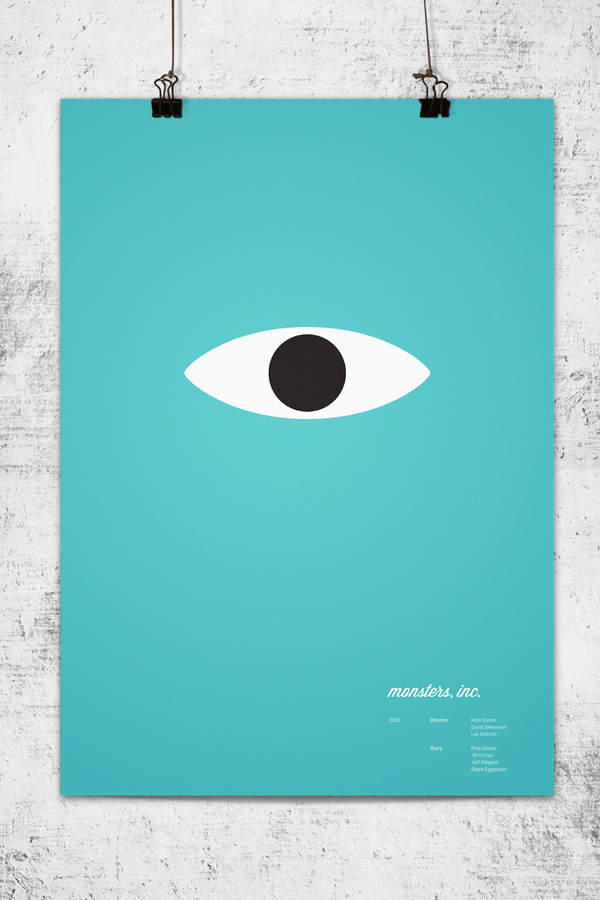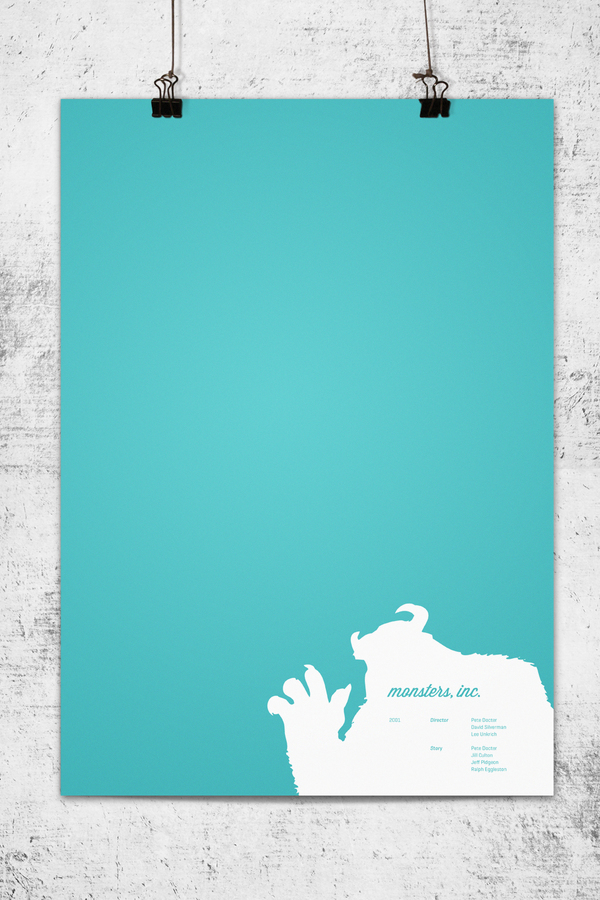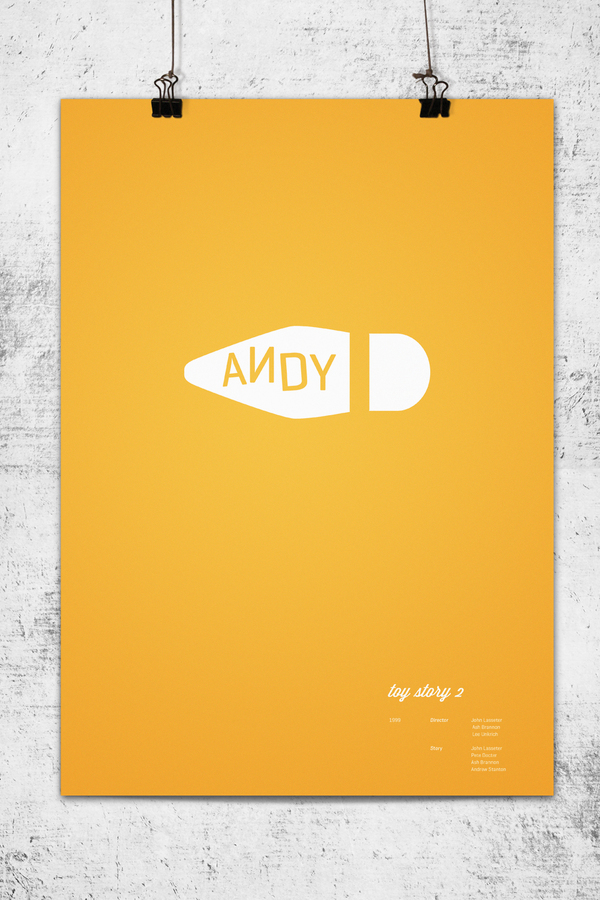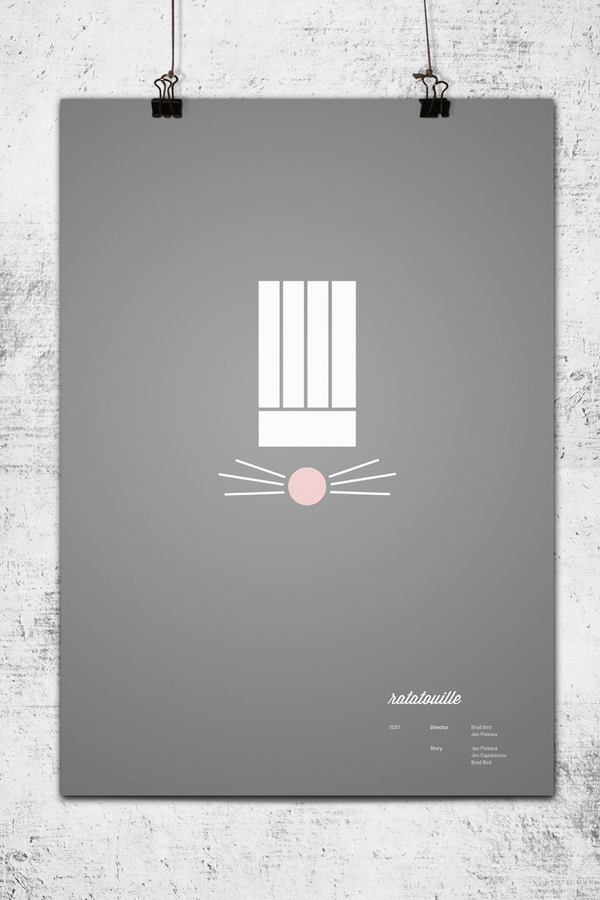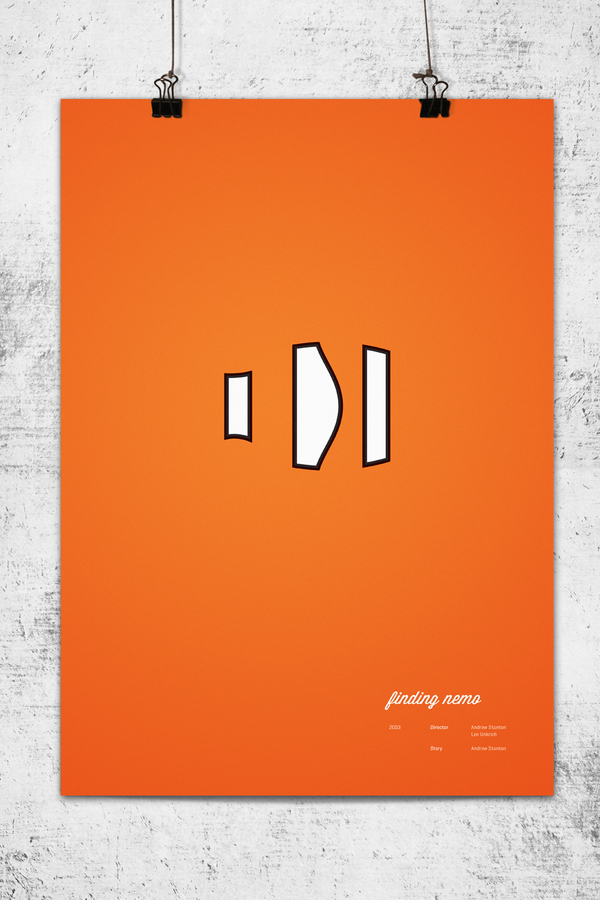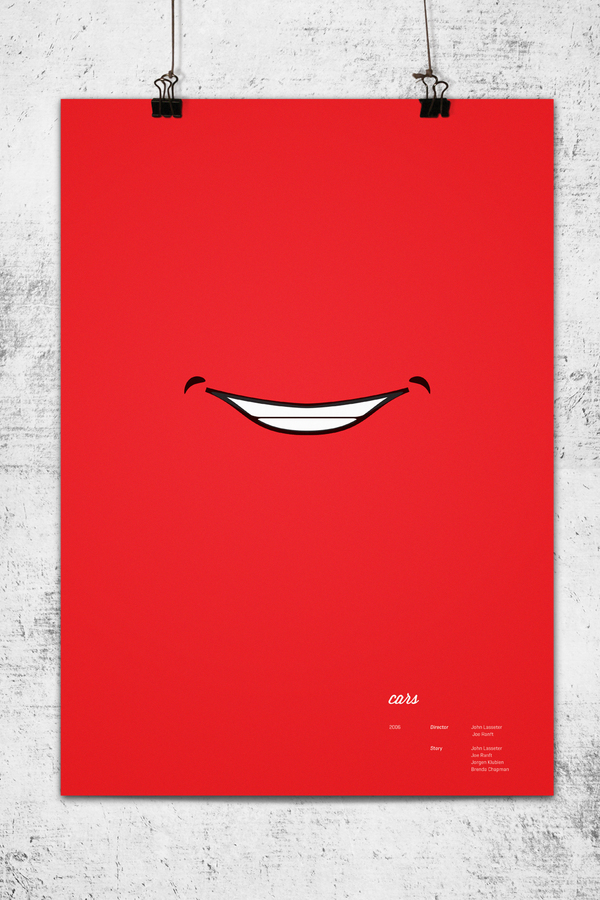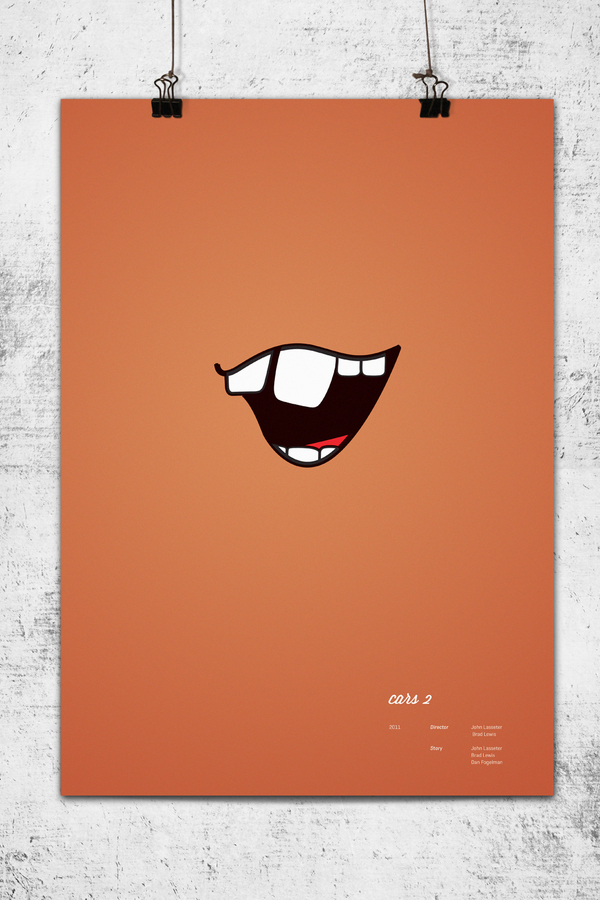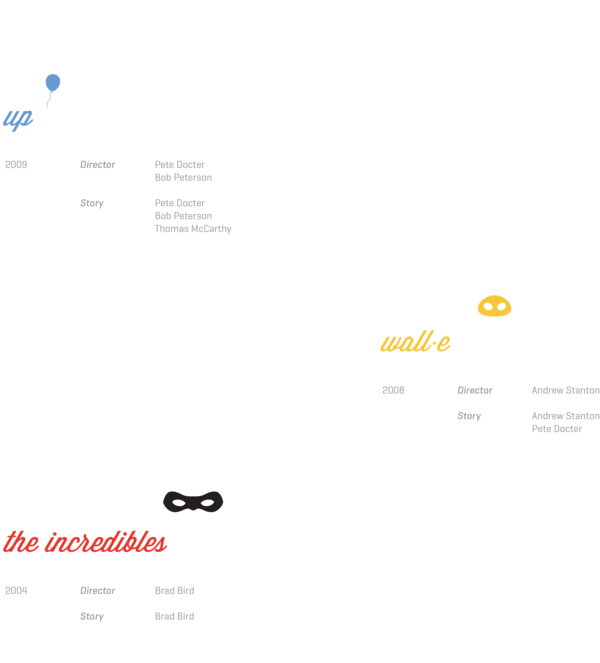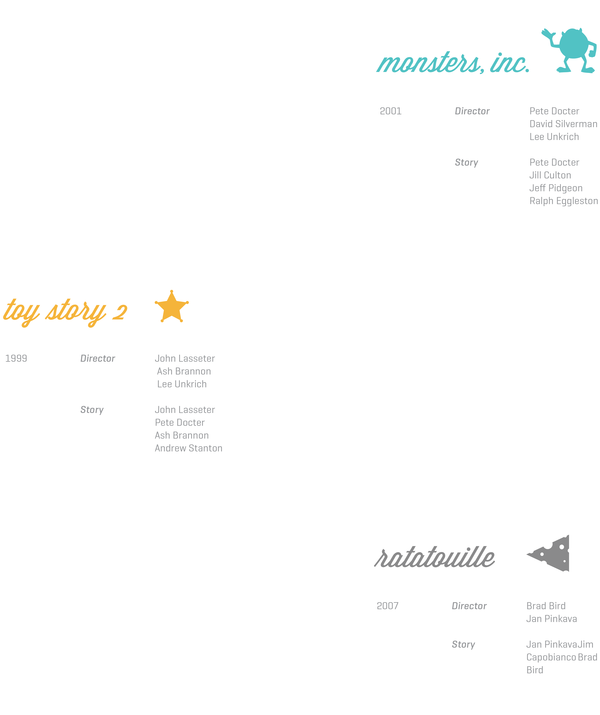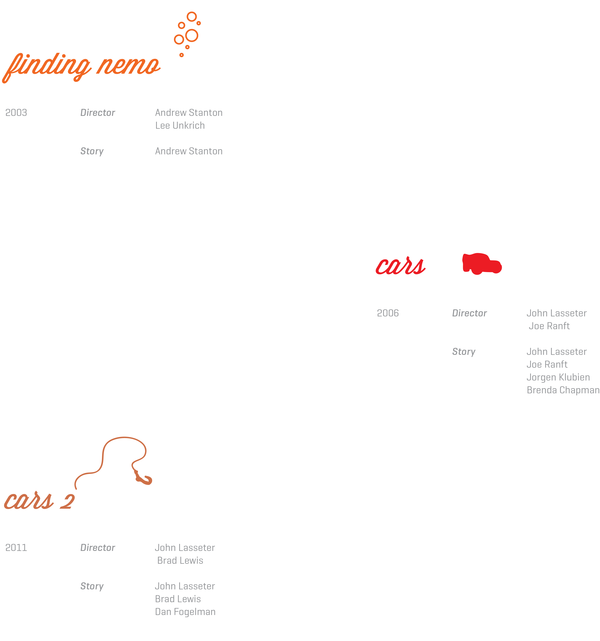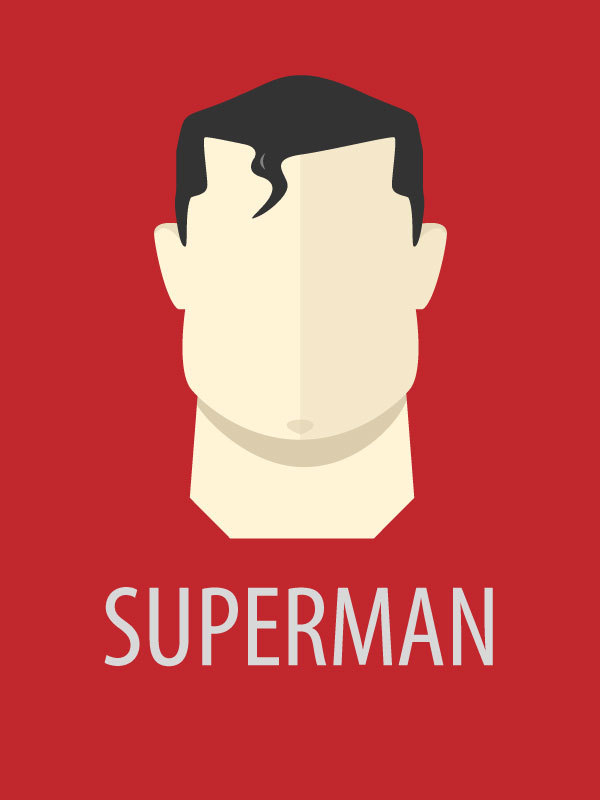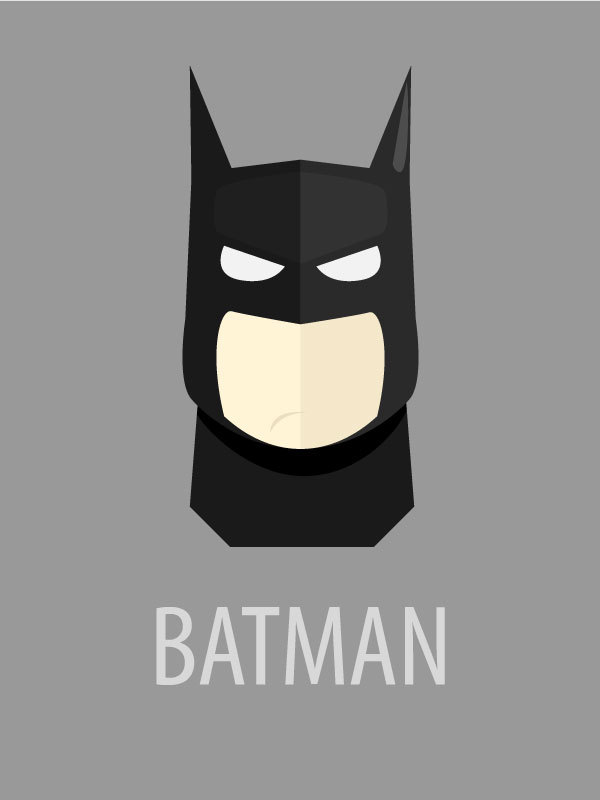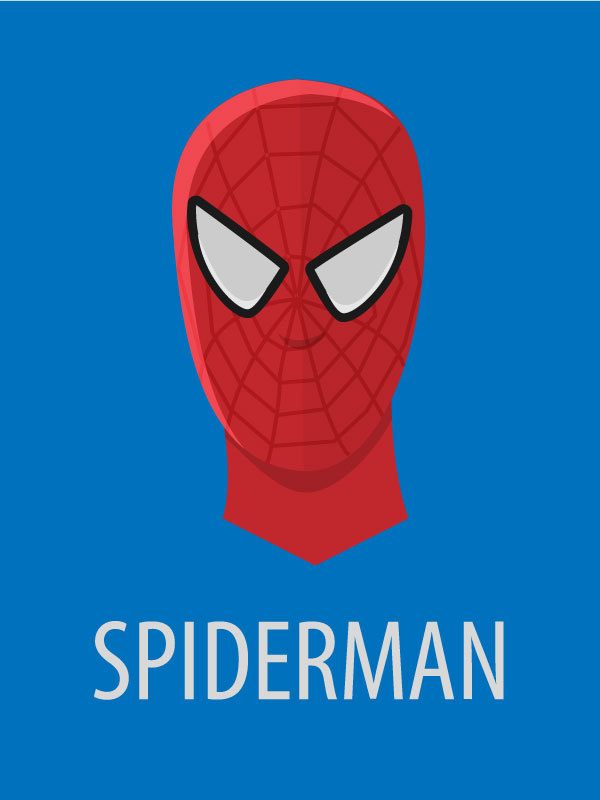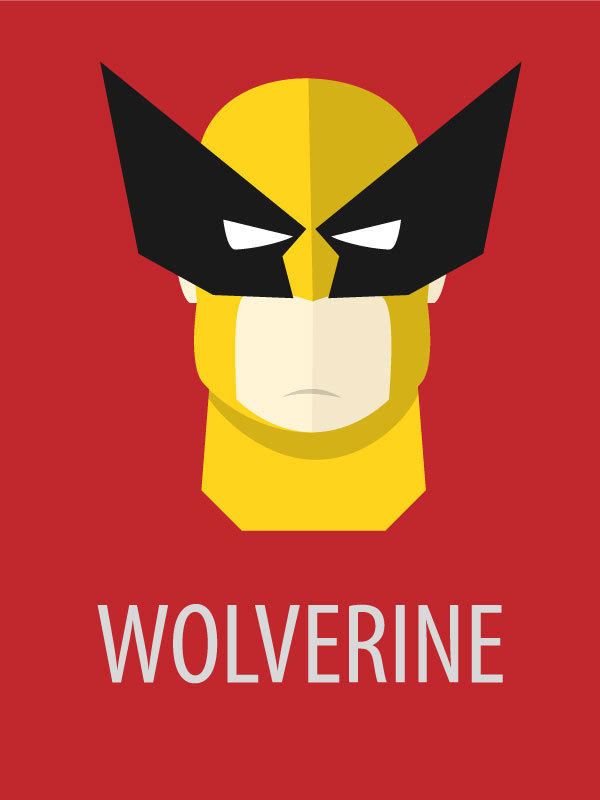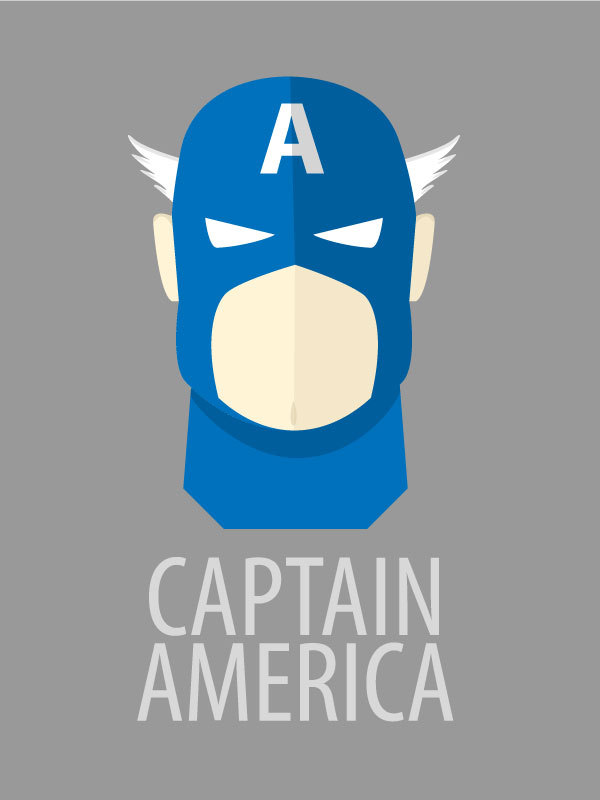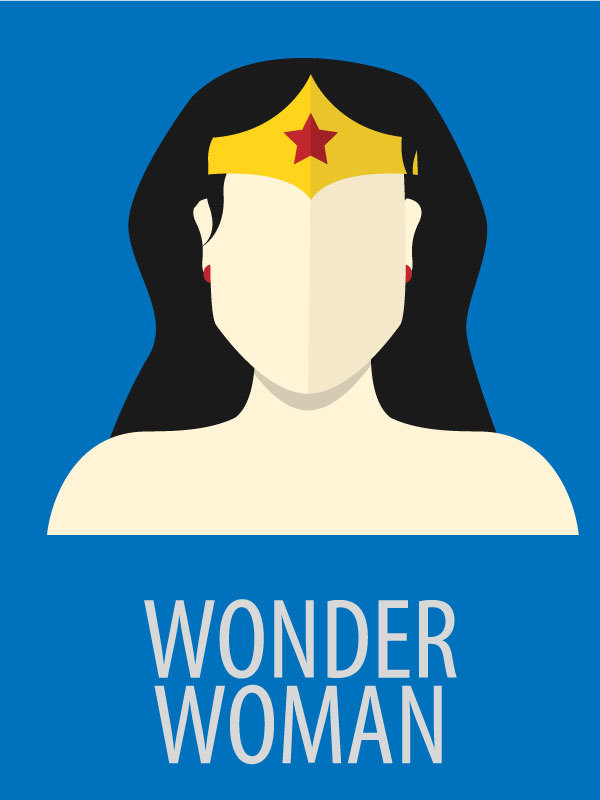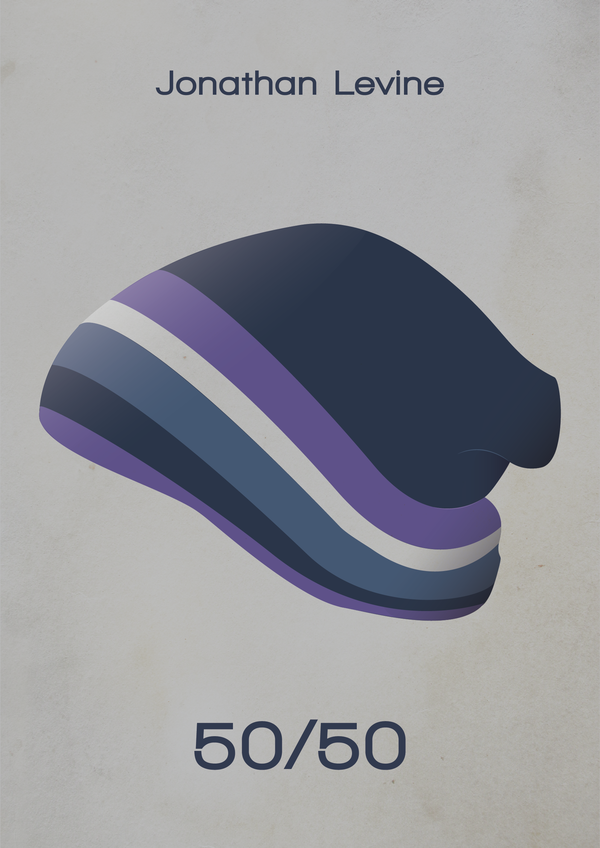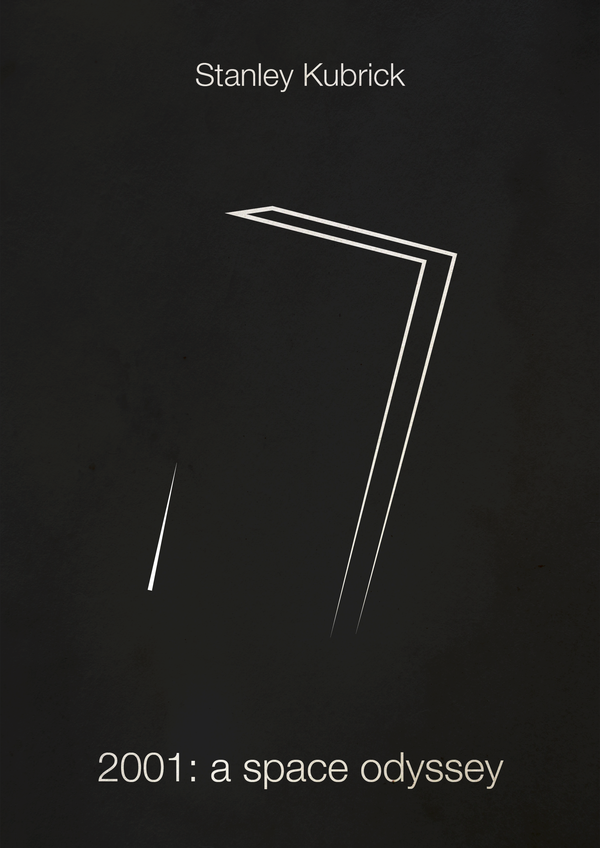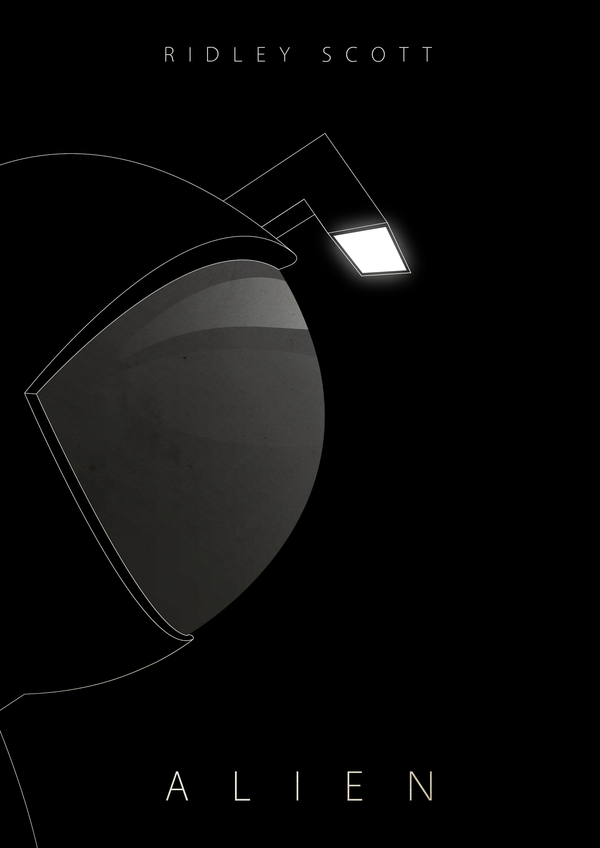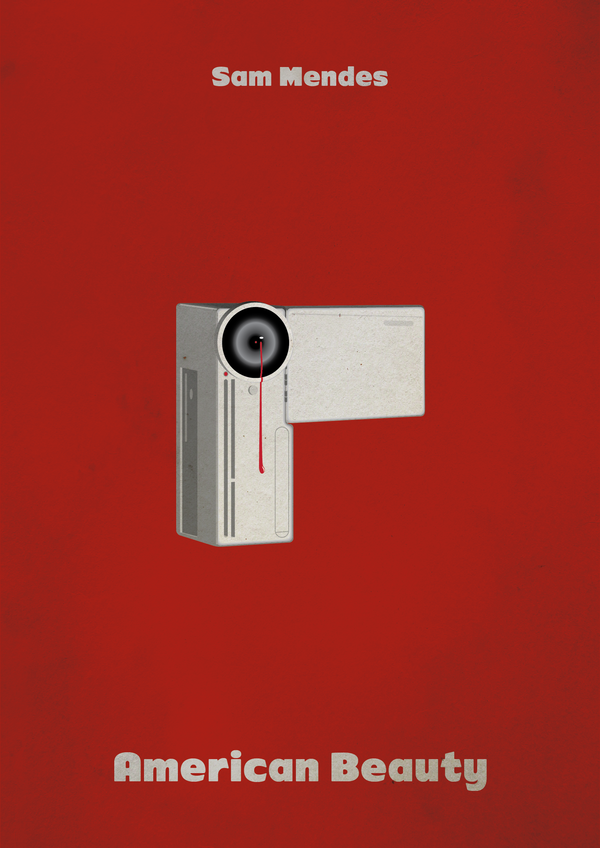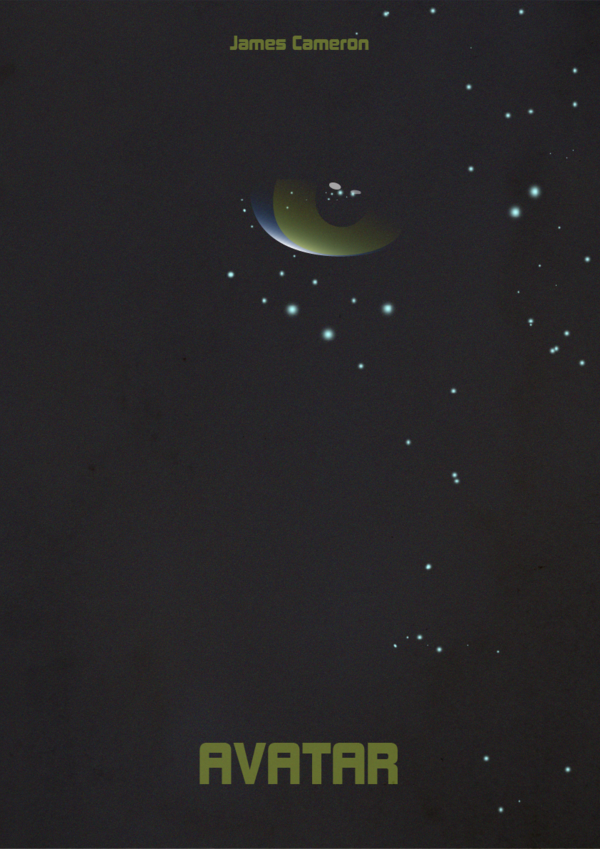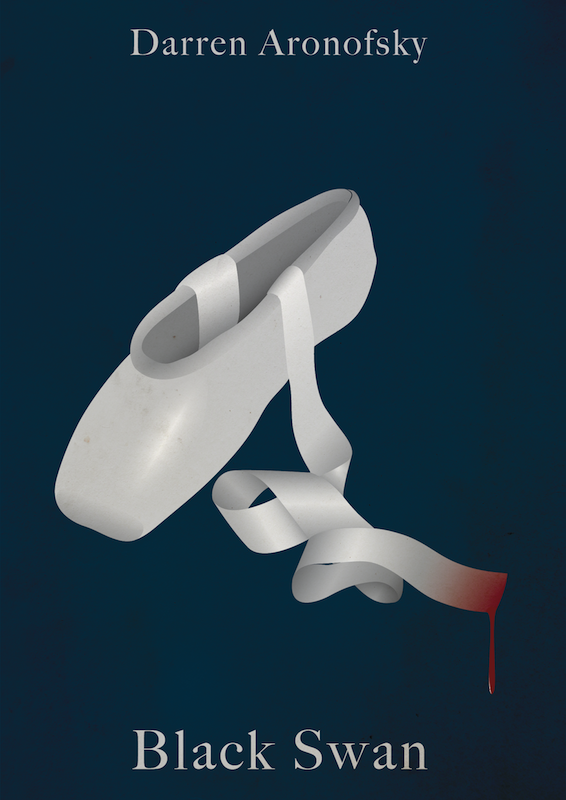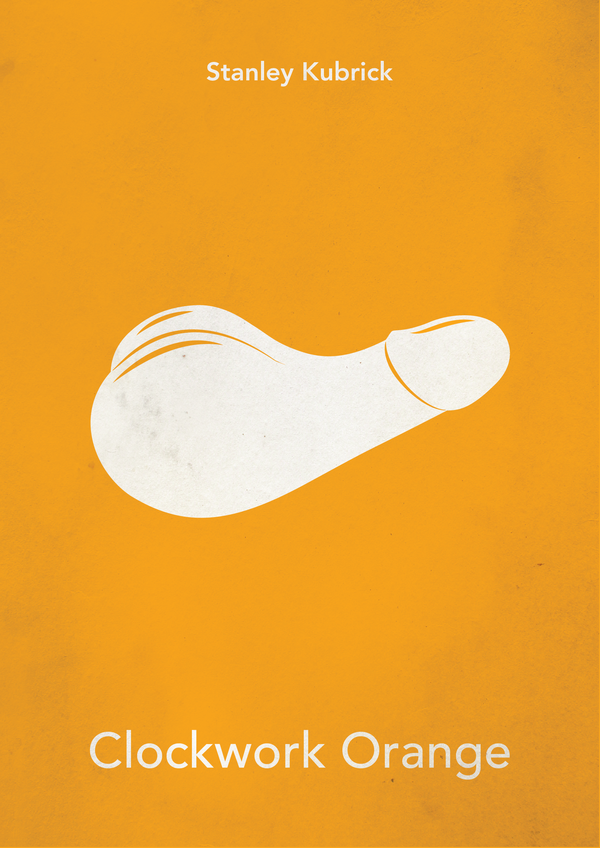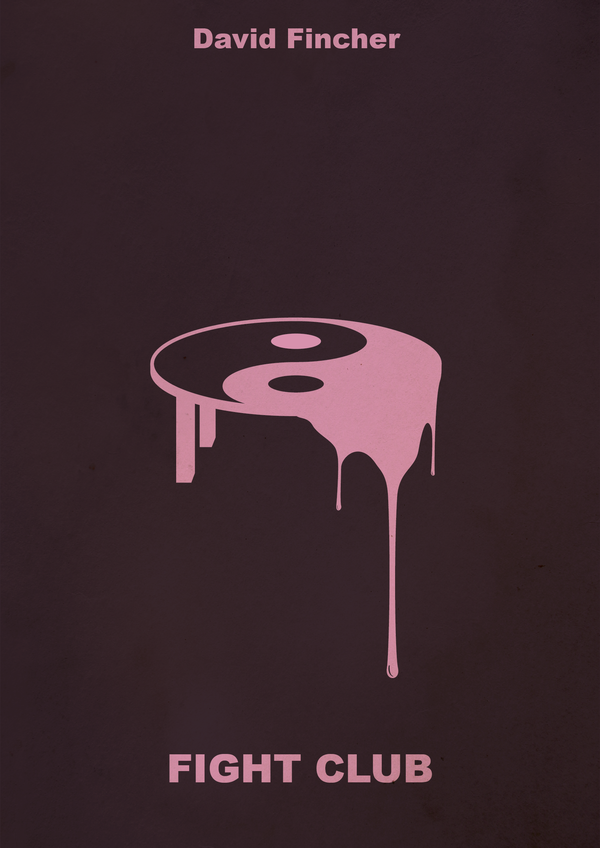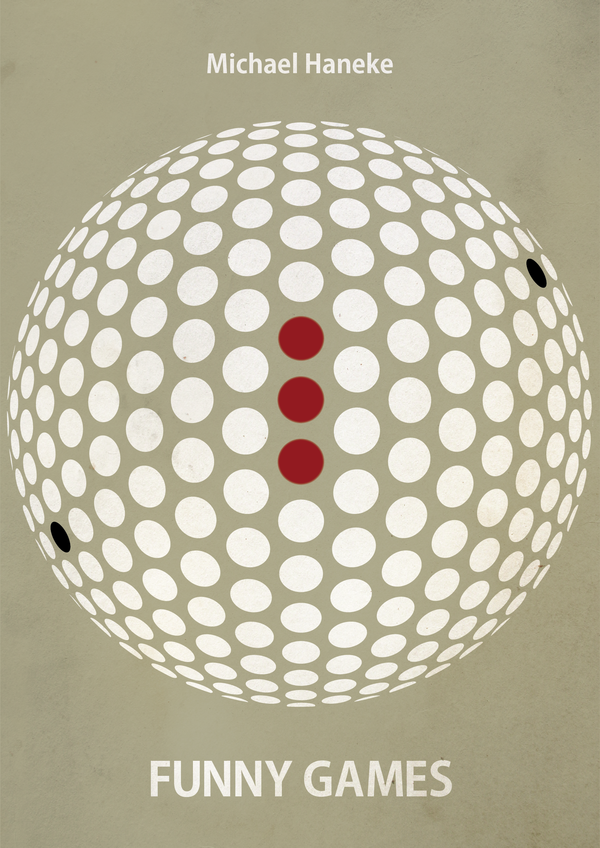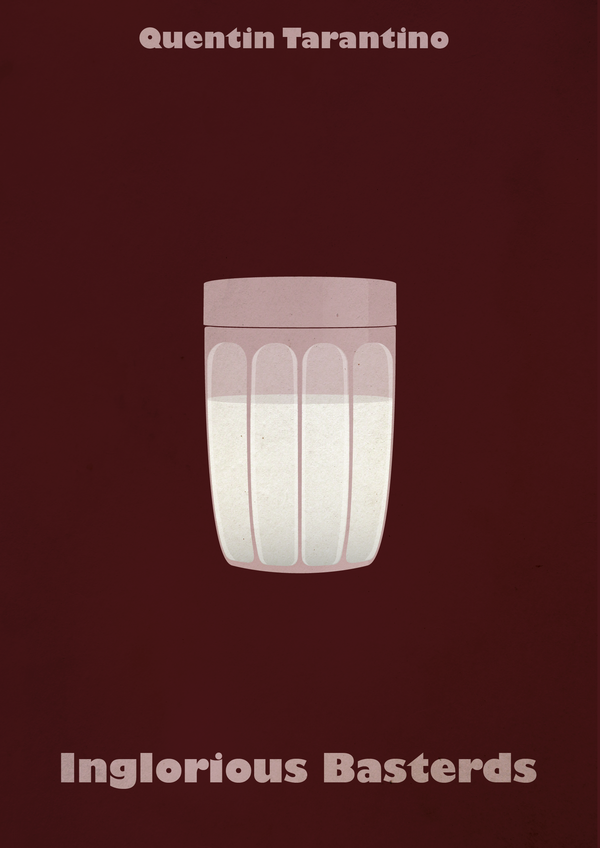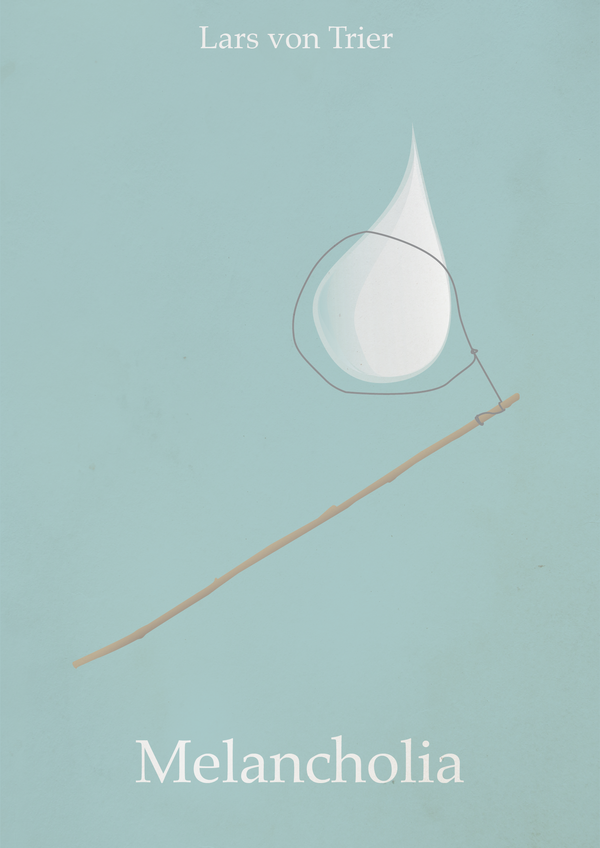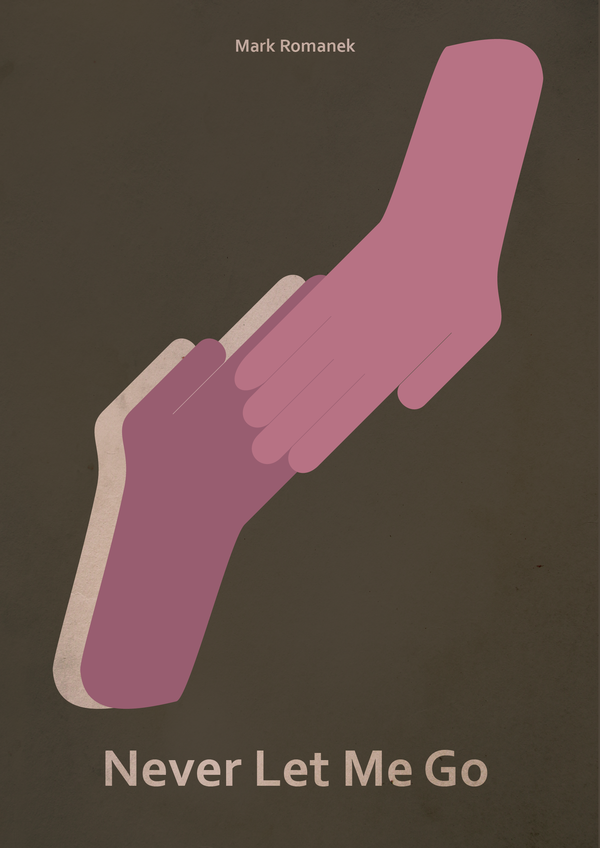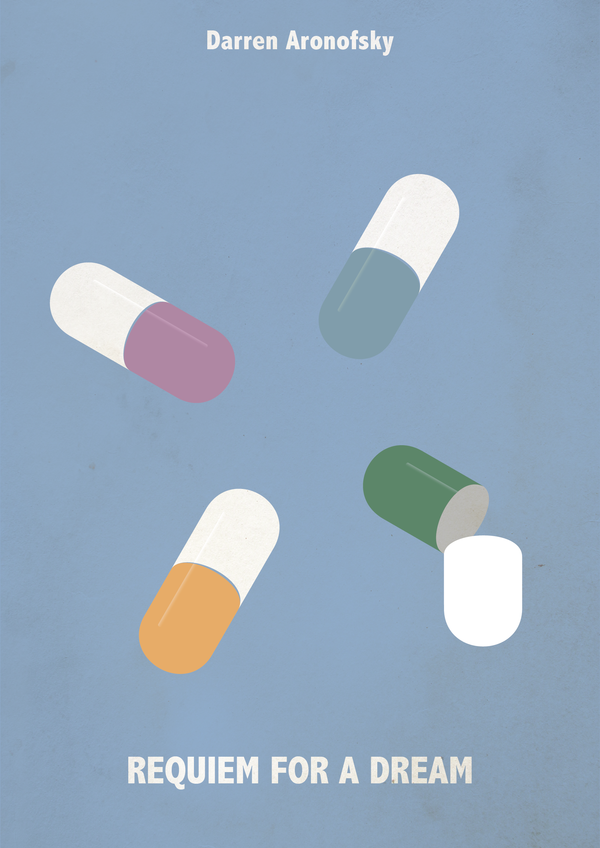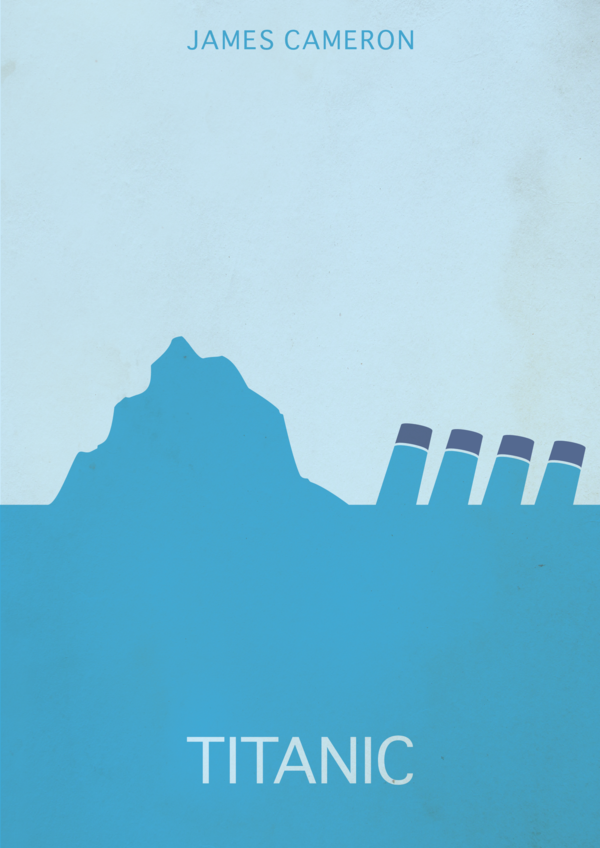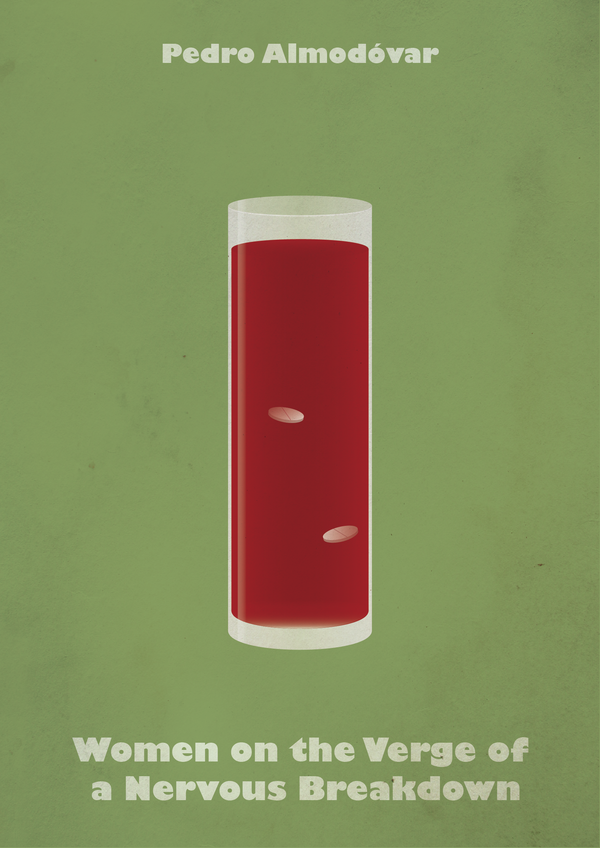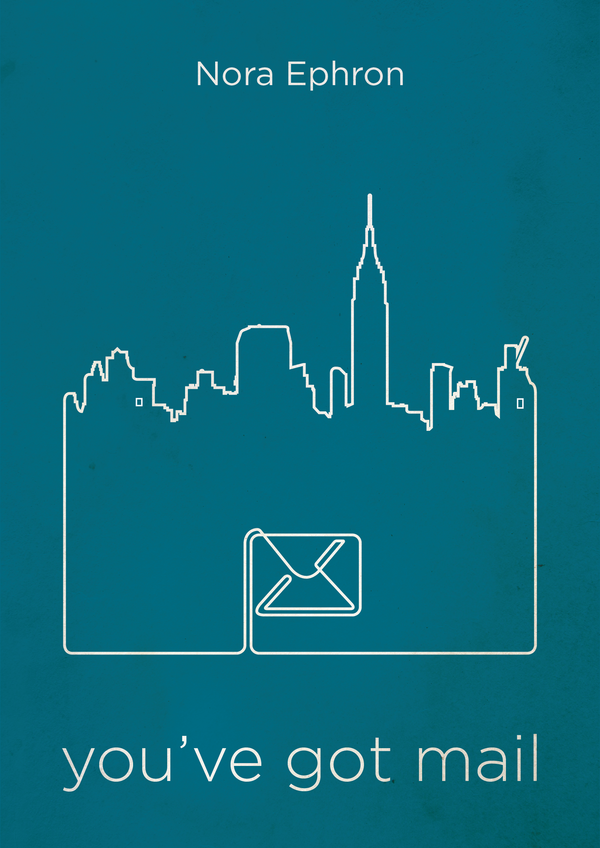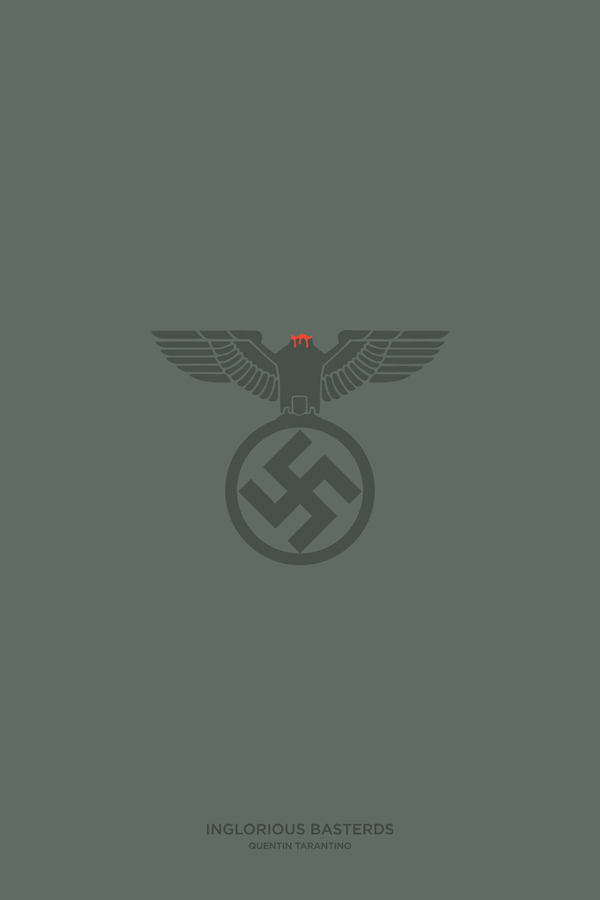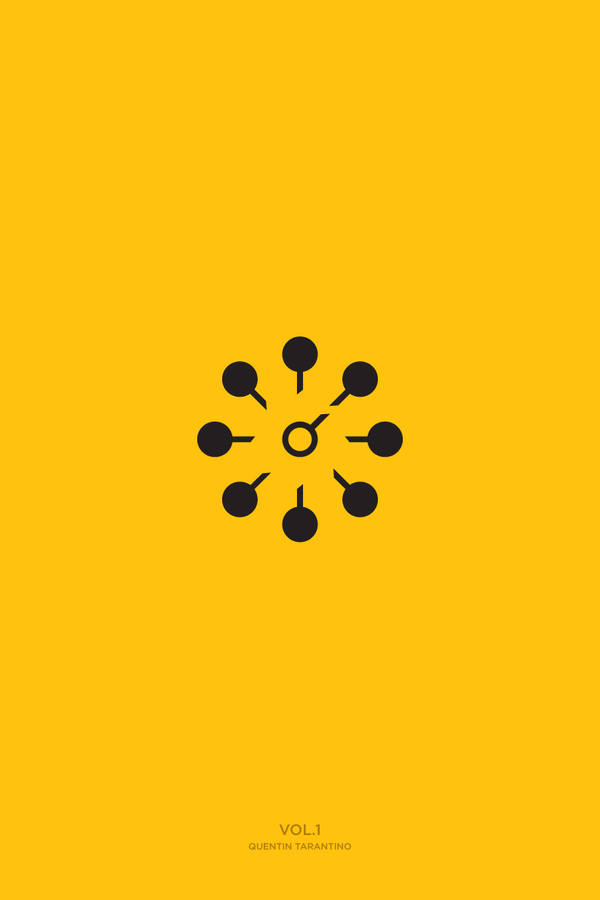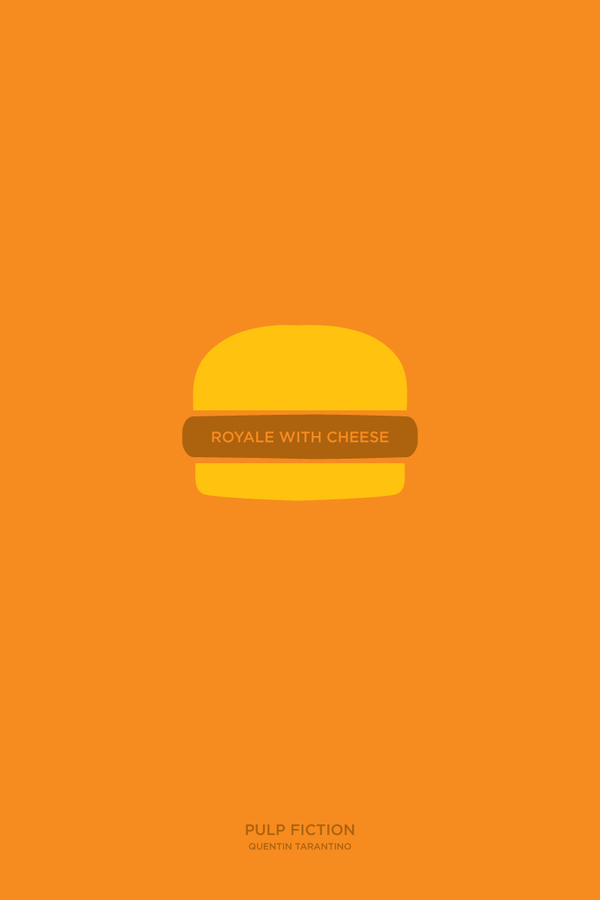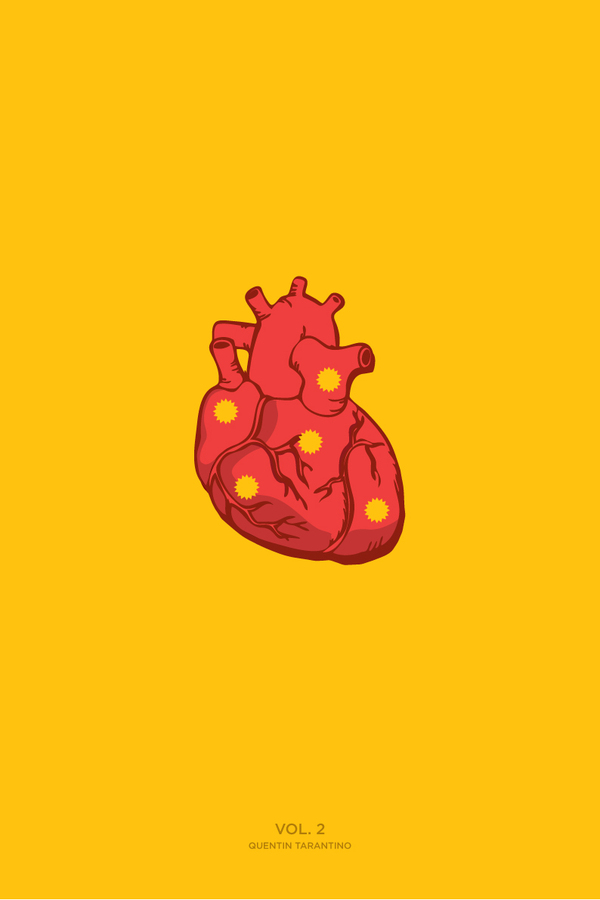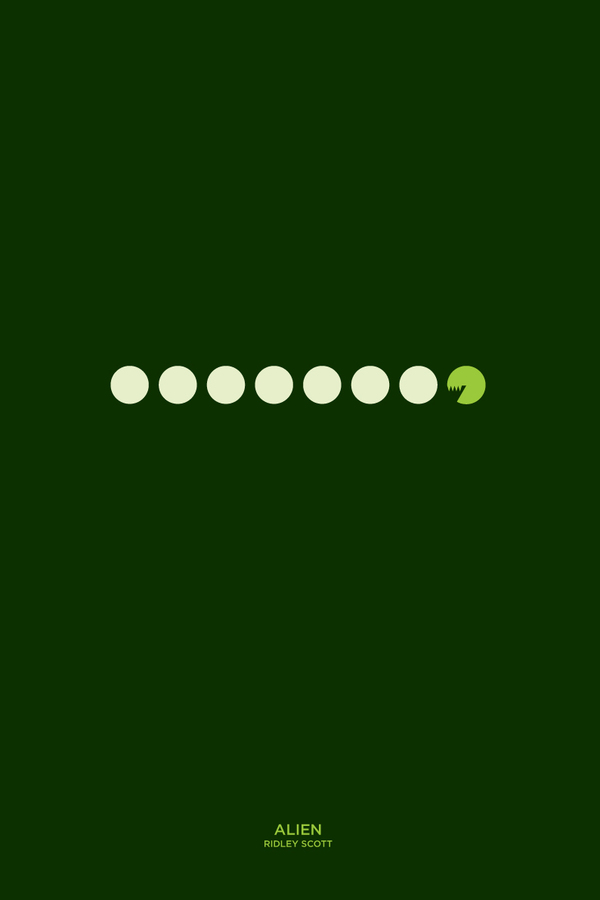 Who was your favorite Dragon Ball Z Character!? let me know!
You like this? Don't forget to follow us on twitter @andysowards and like us on facebook @andysowardsfan! We are also on that new fangled G+ doohikey.