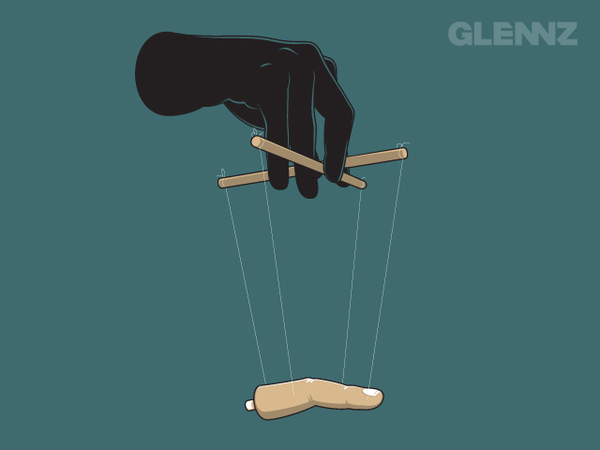 I am a huge fan of hilarious shirts, and I think we all are. When I was growing up there were "funny t-shirts" that were not funny at all, and it seemed like most of them were like that. Today is a completely different ball game, not only do the funny shirts look amazing, but they are FREAKING HILARIOUS. Today we have a huge roundup of some of the funniest shirts we have seen this year (so far of course). SO I hope you not only enjoy them, but I hope they bring tears of hilarious joy to your eyes as well. Hopefully these will let you Have a good laugh and get inspired on your next project – maybe it will inspire you to make your own funny shirts and print them at some local print shop – whatever your goal is, just relax and start laughing lol.
Enjoy!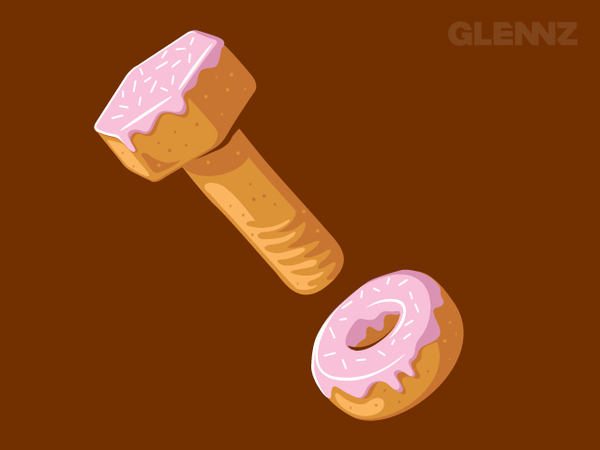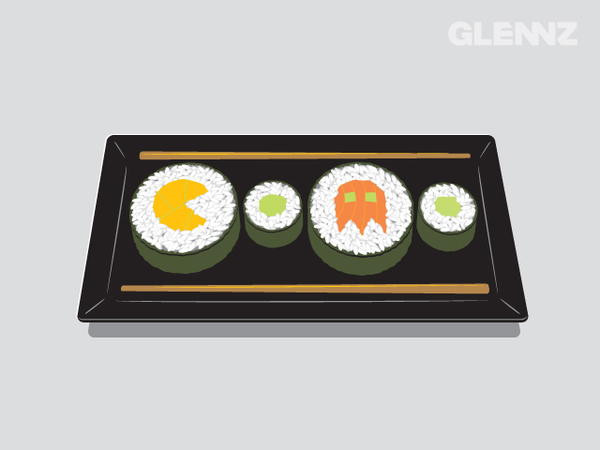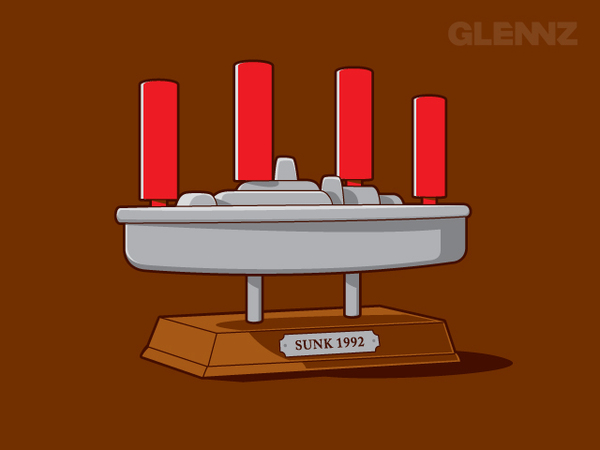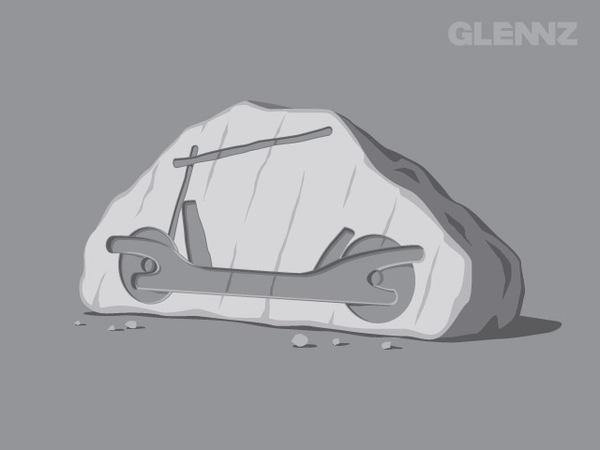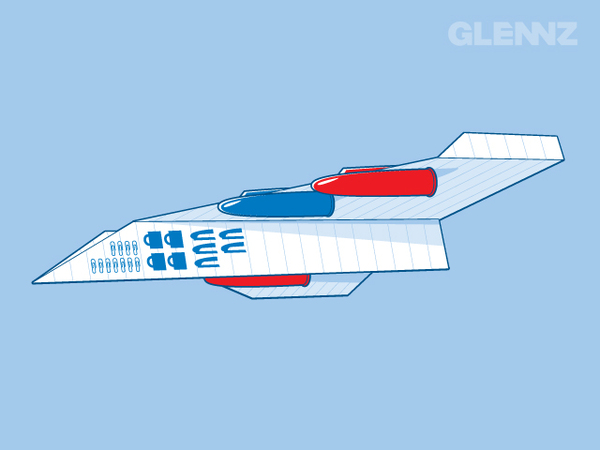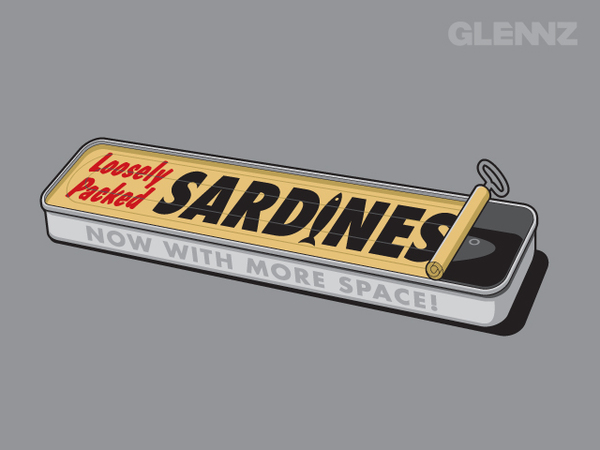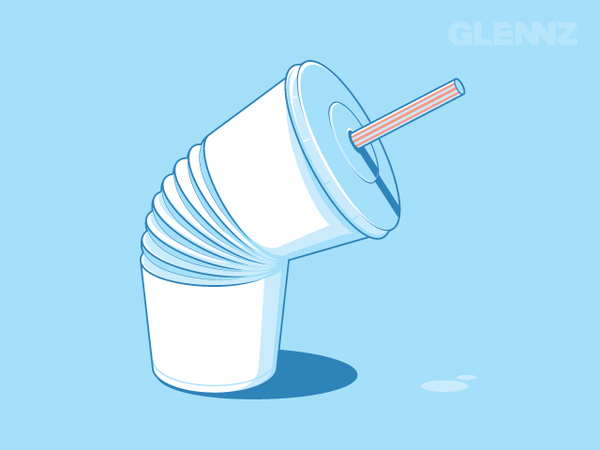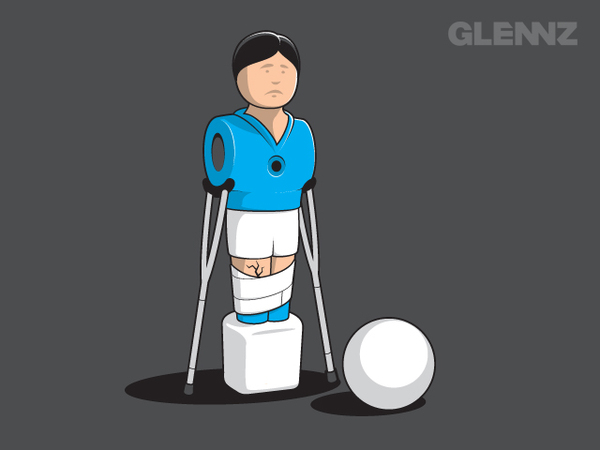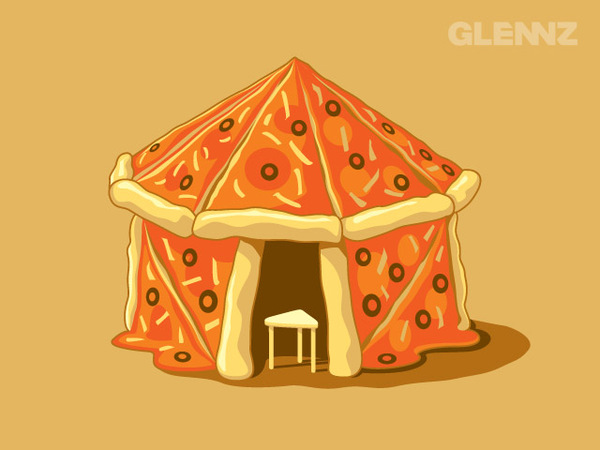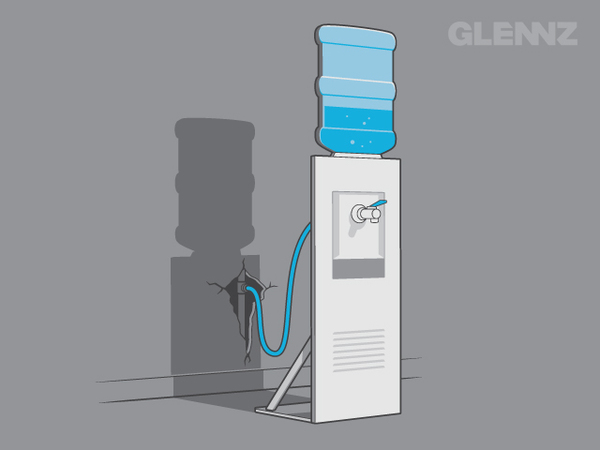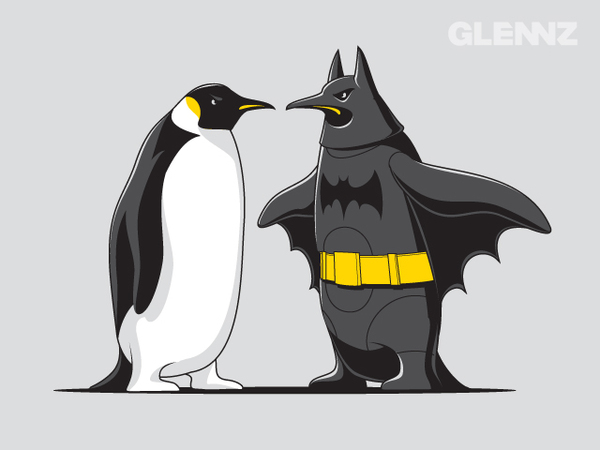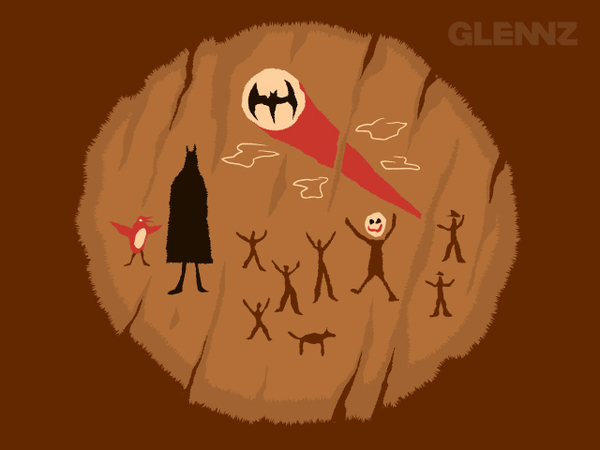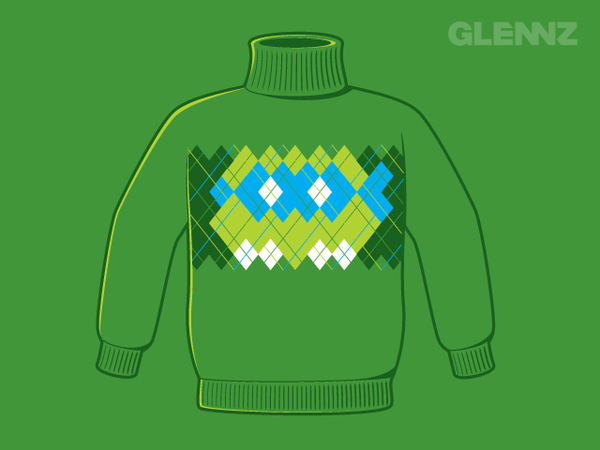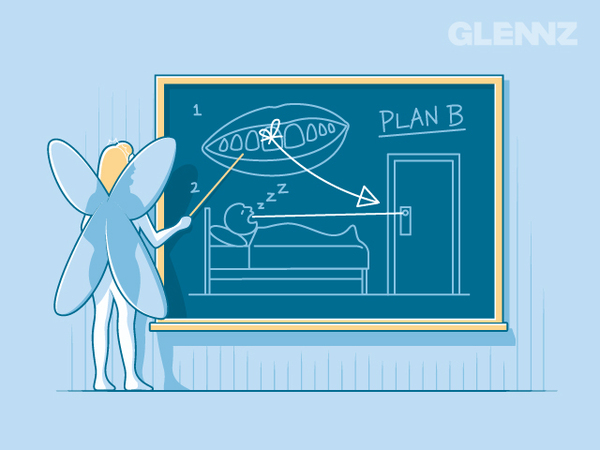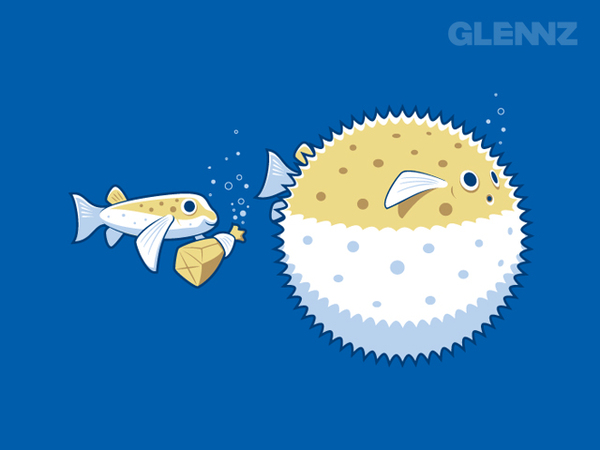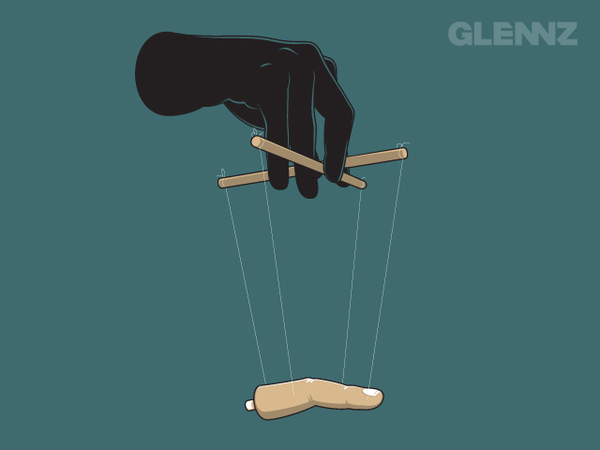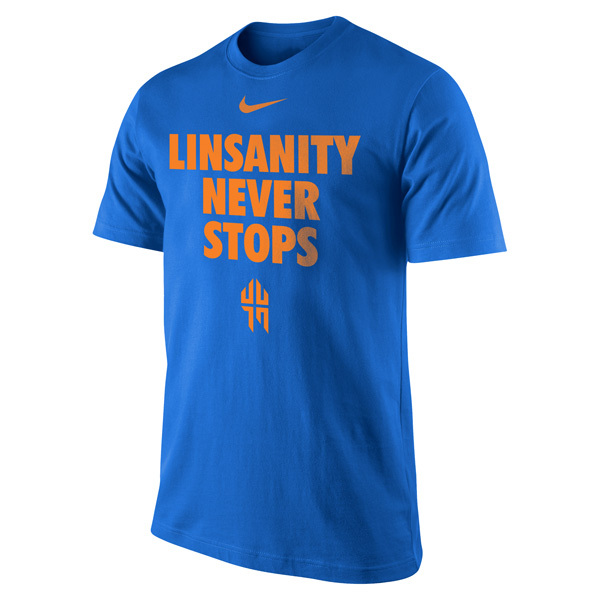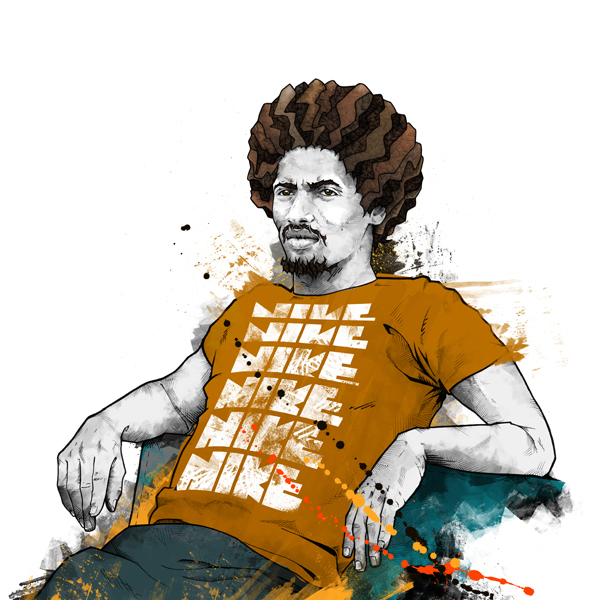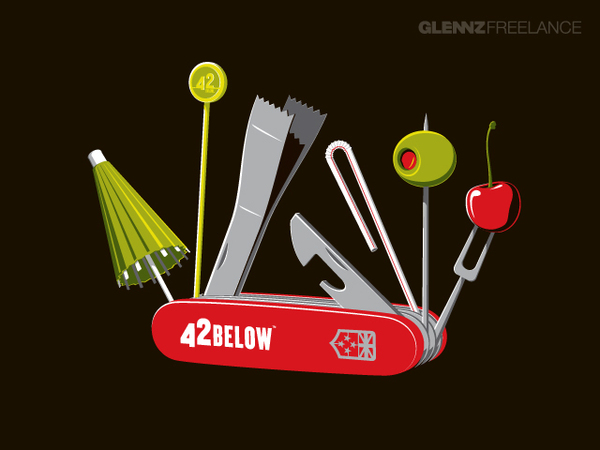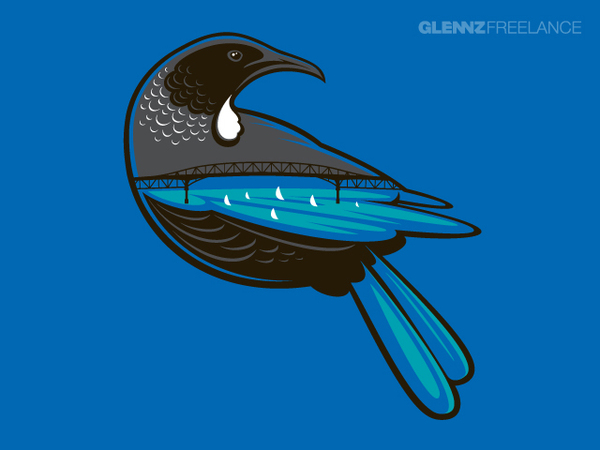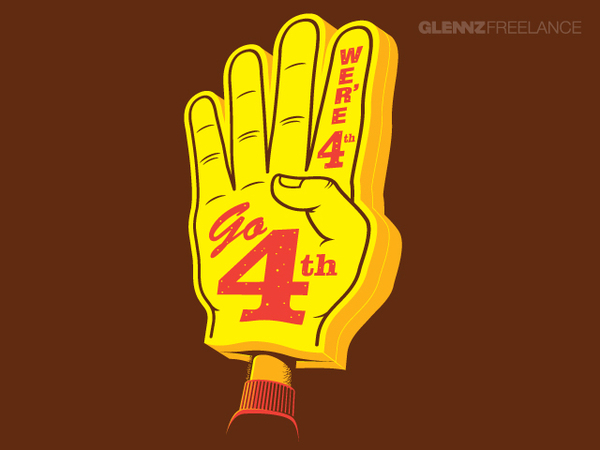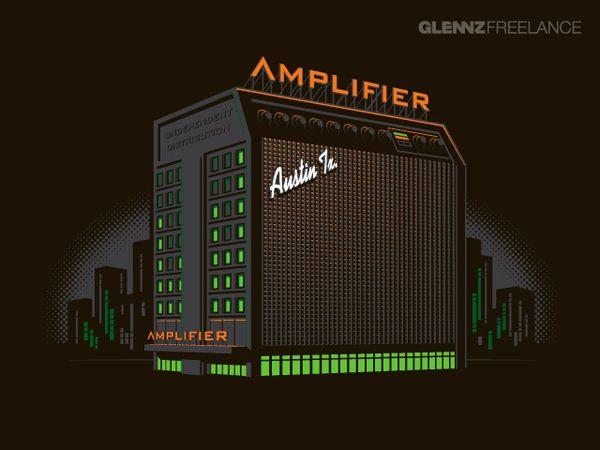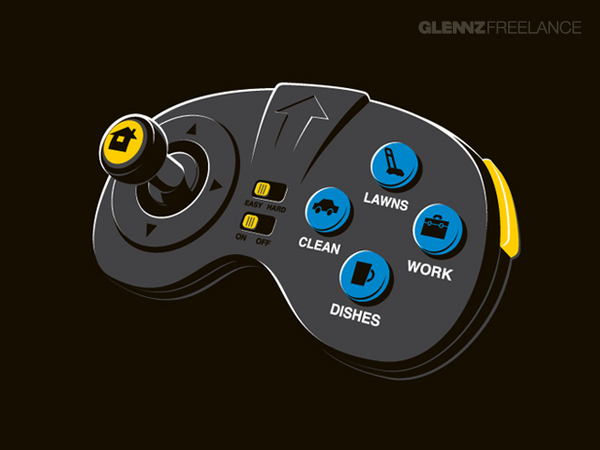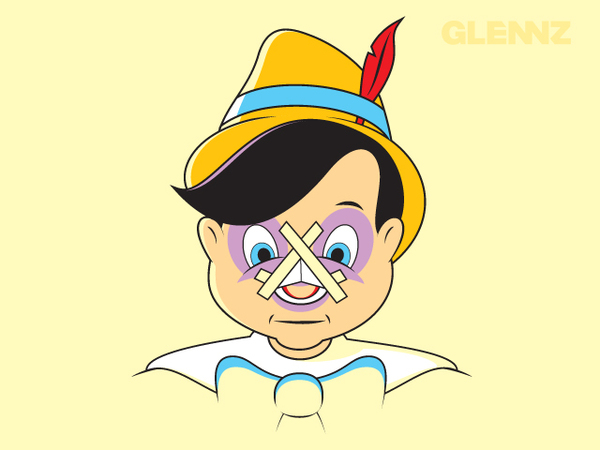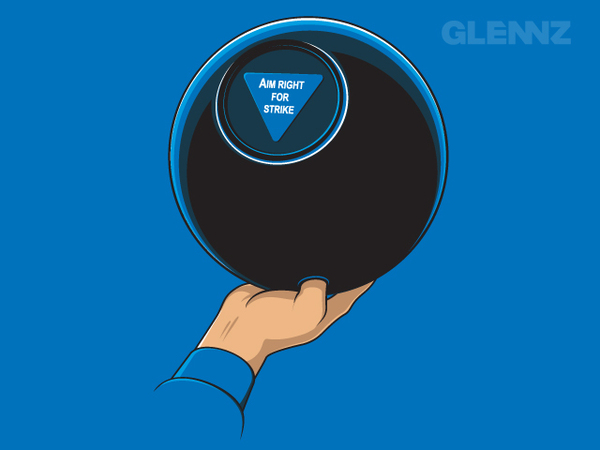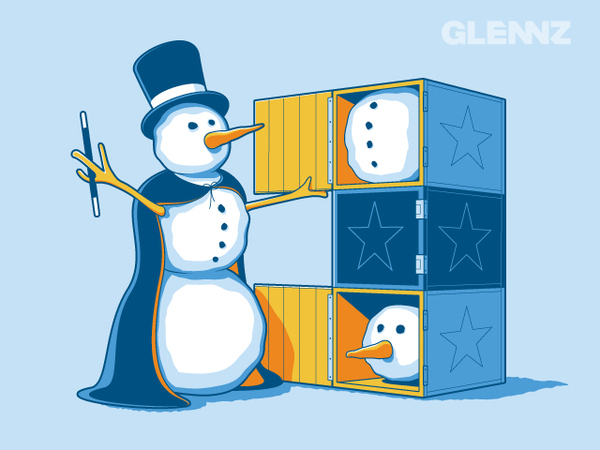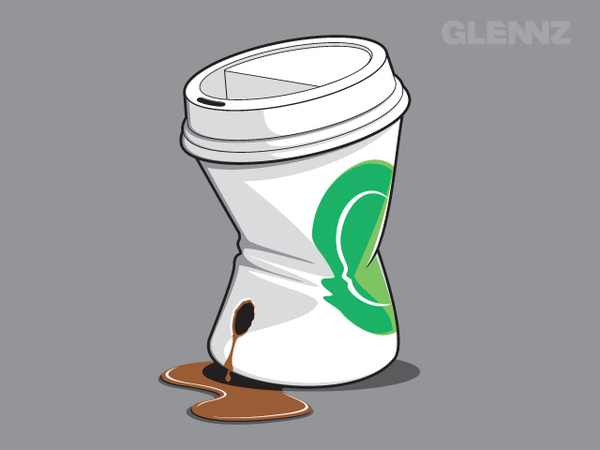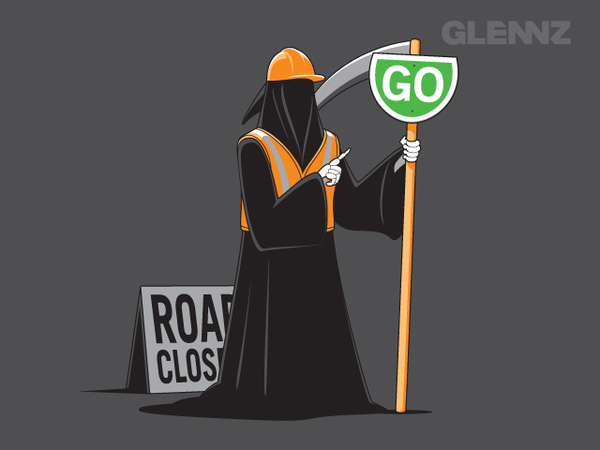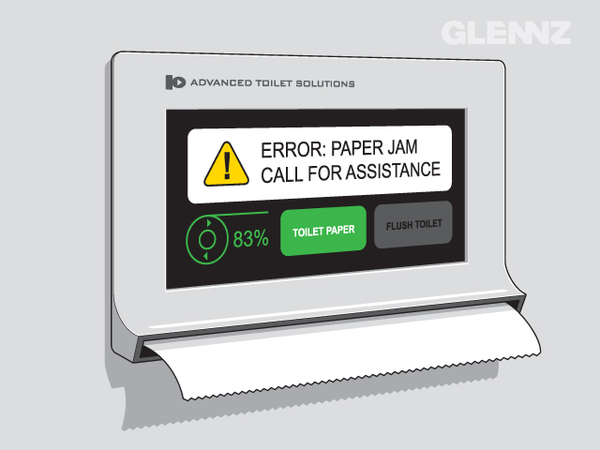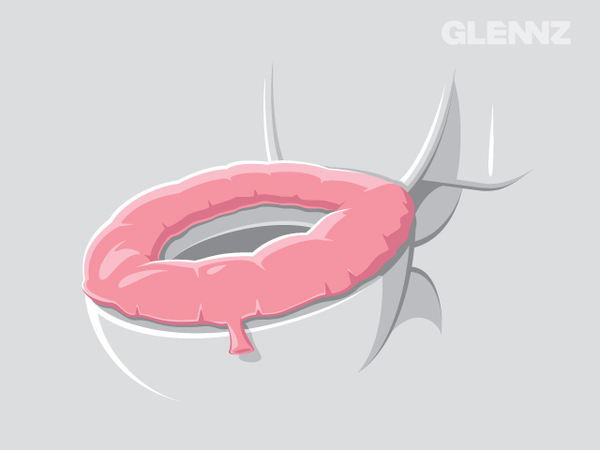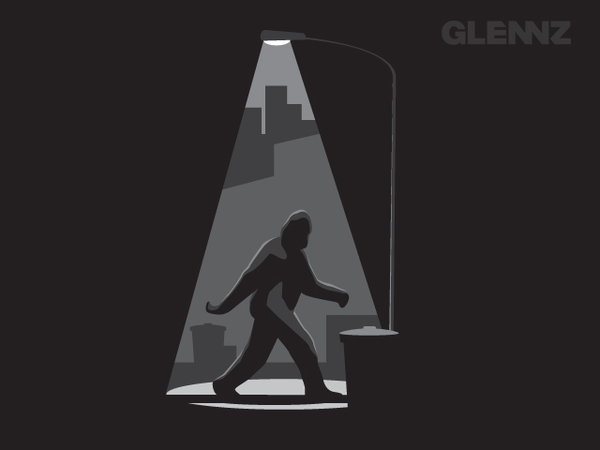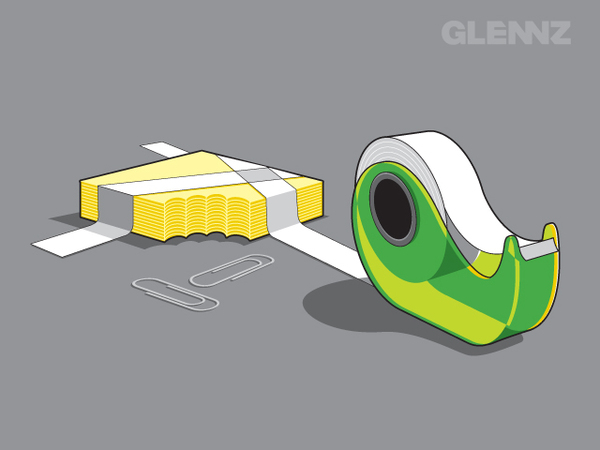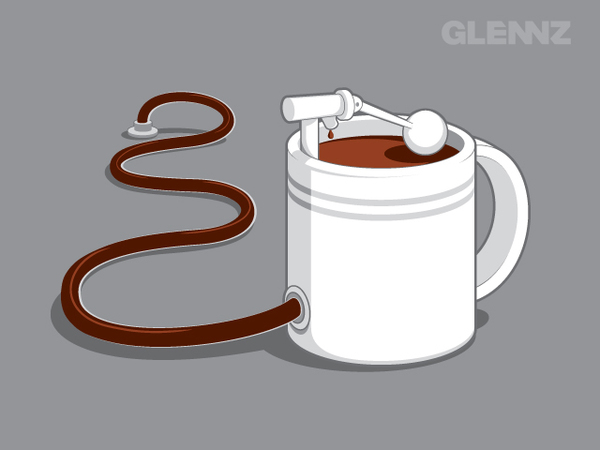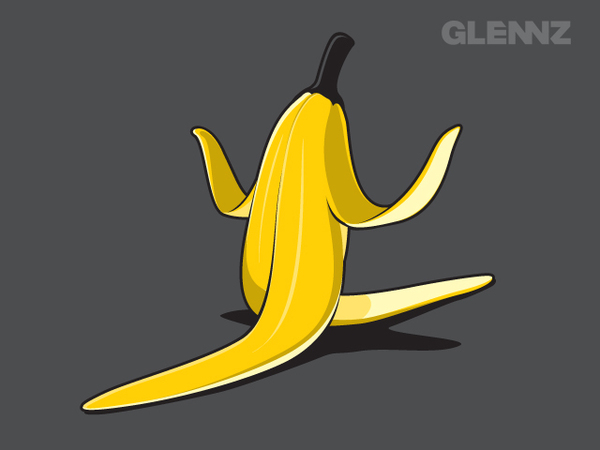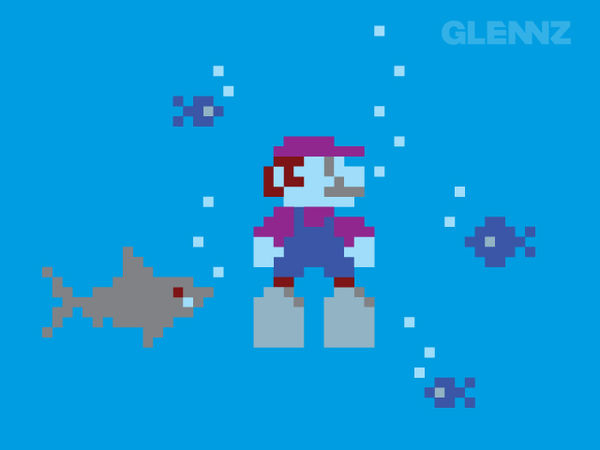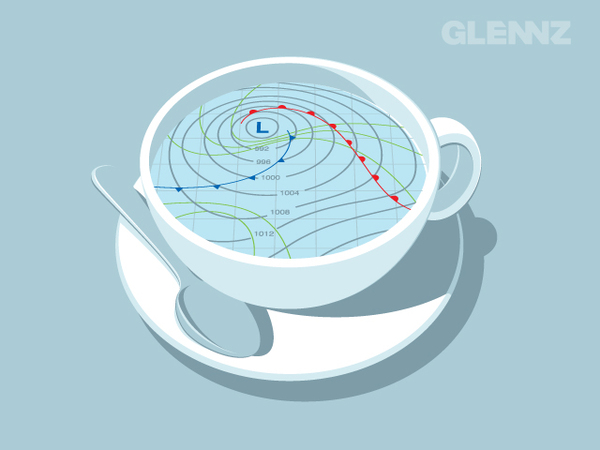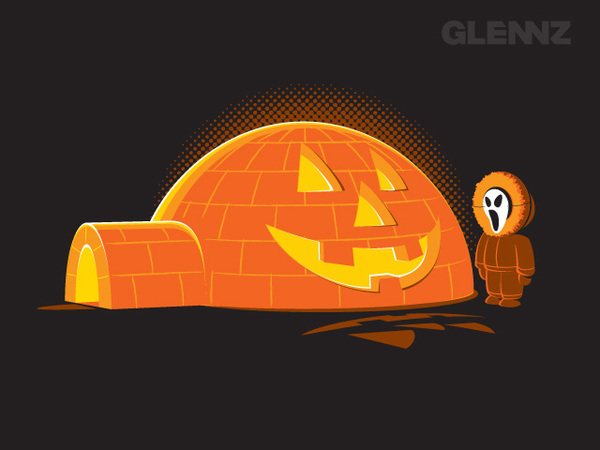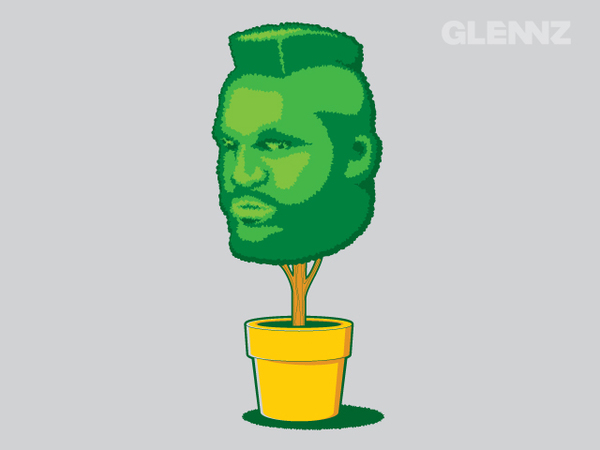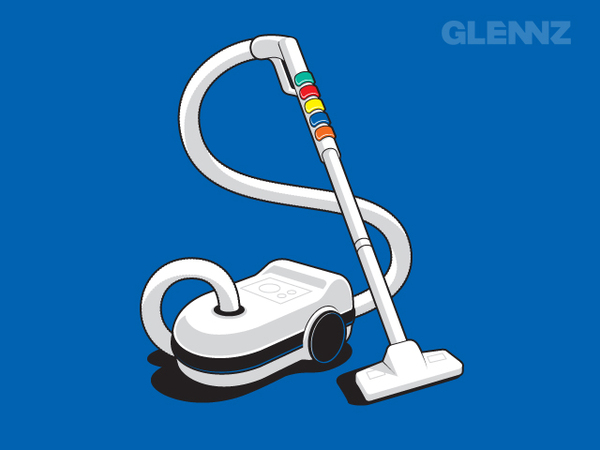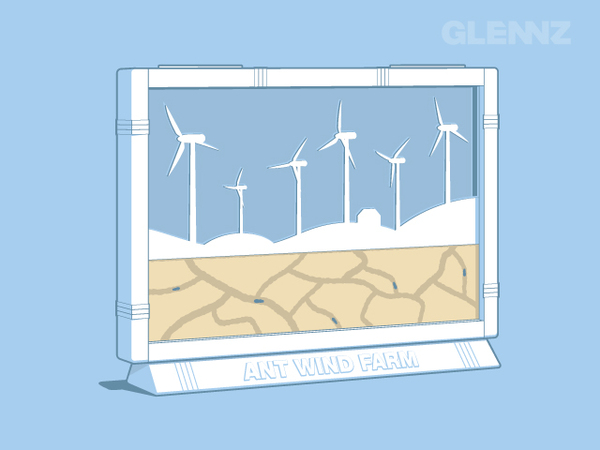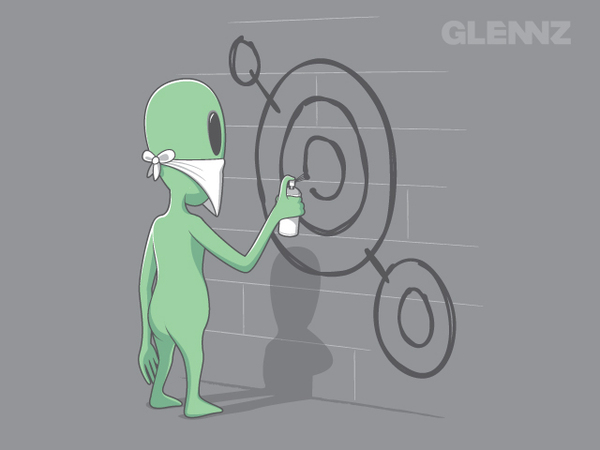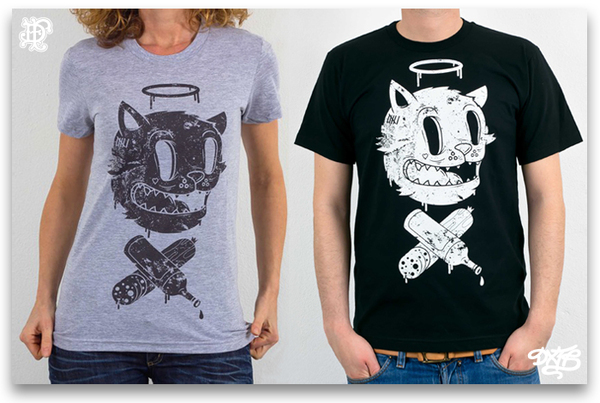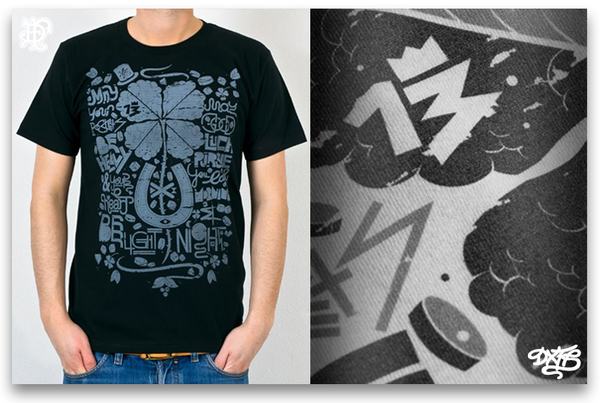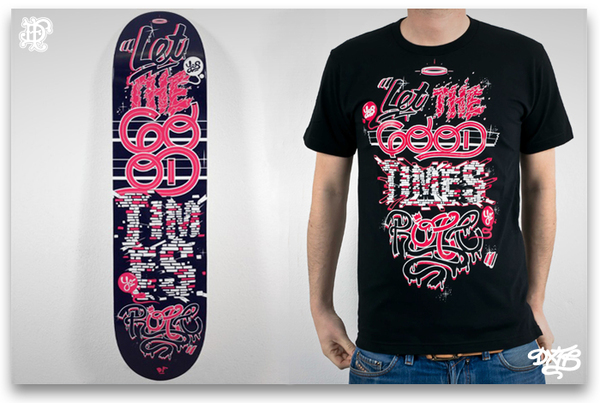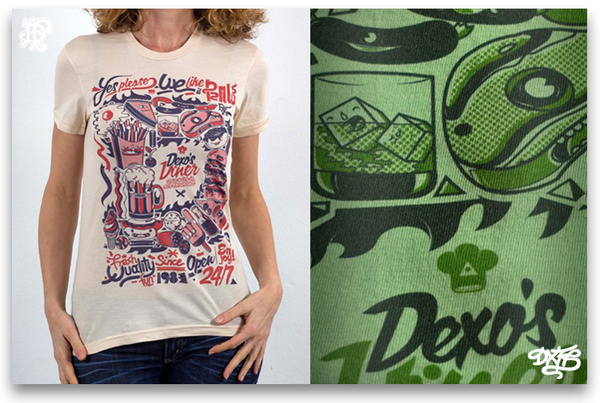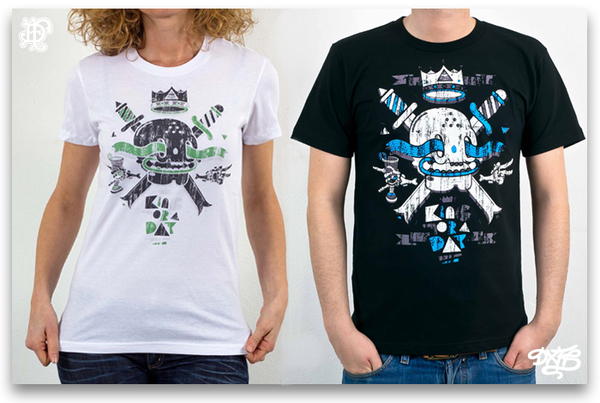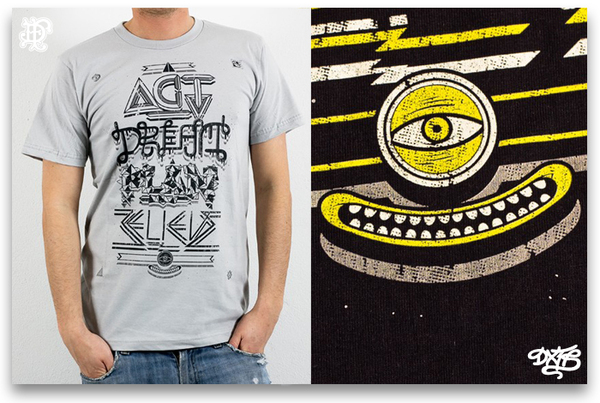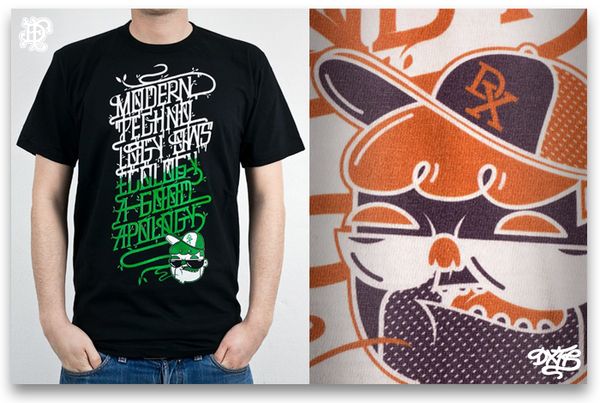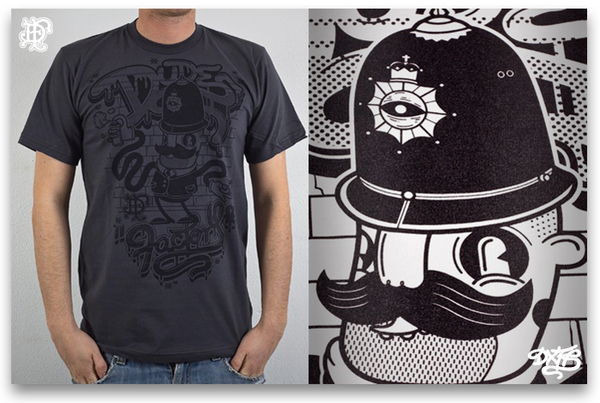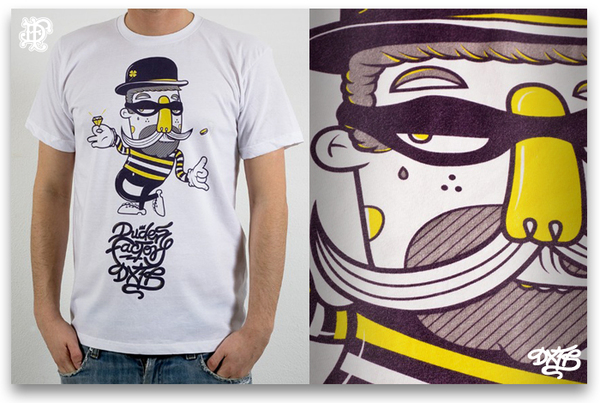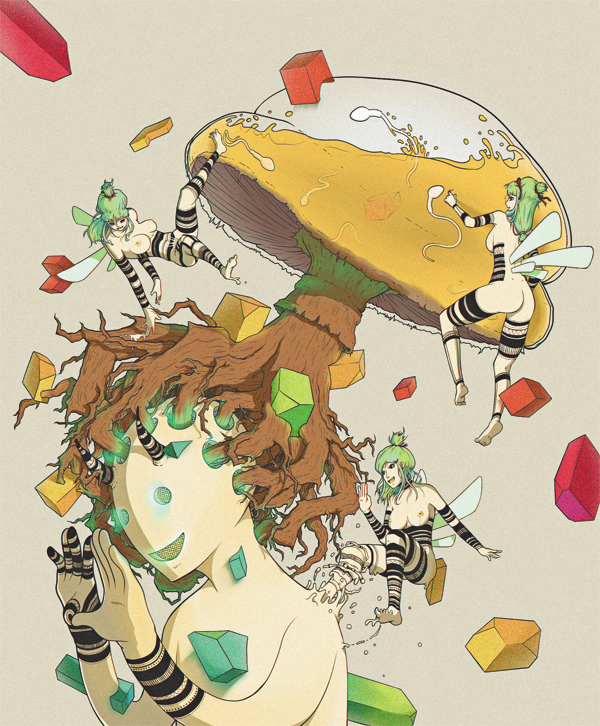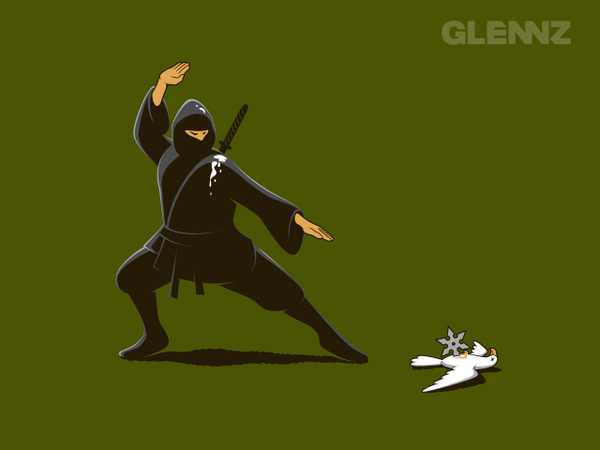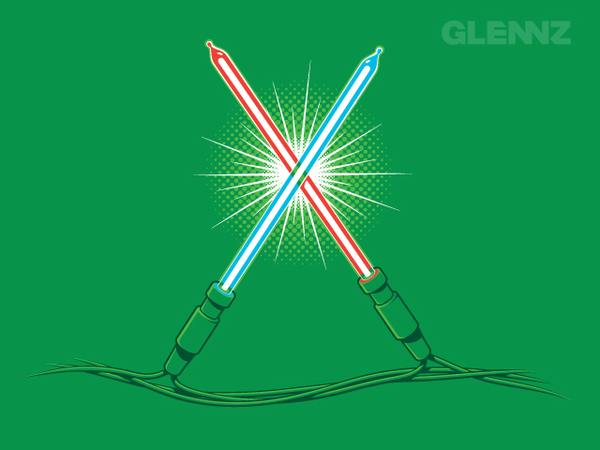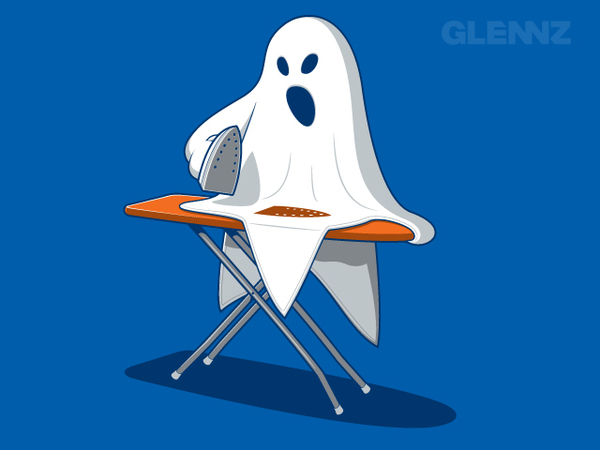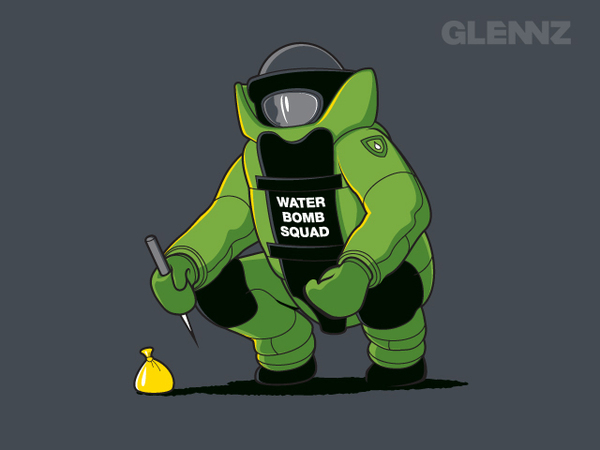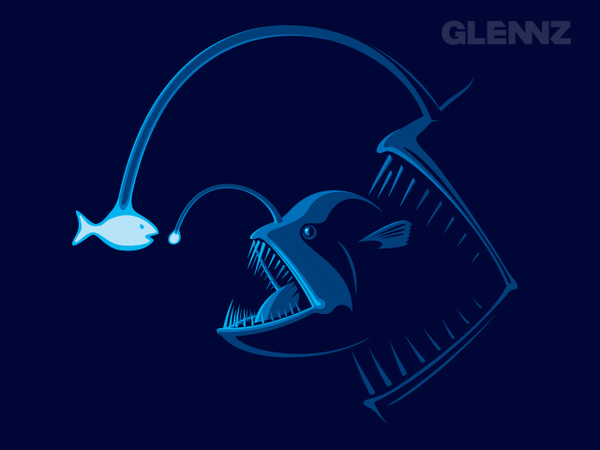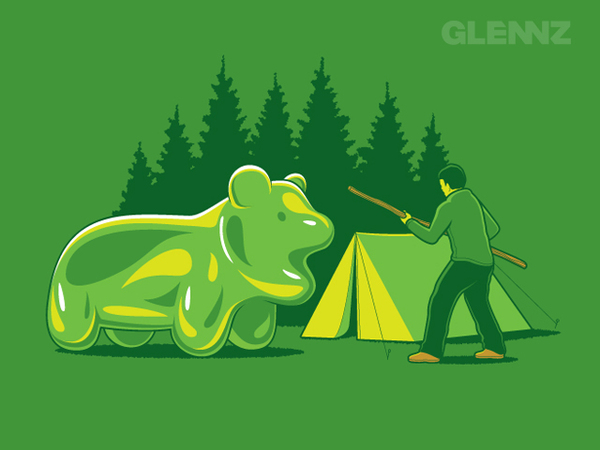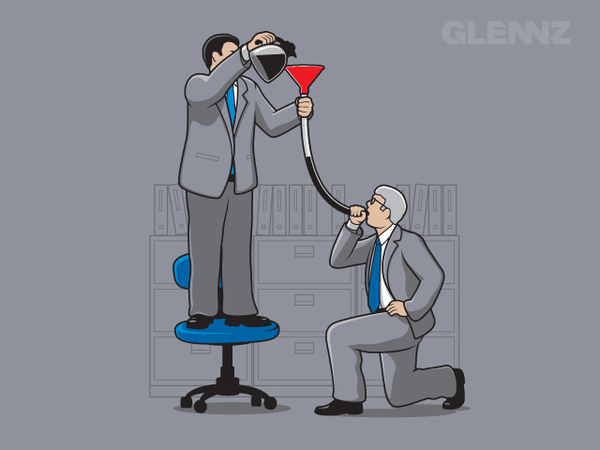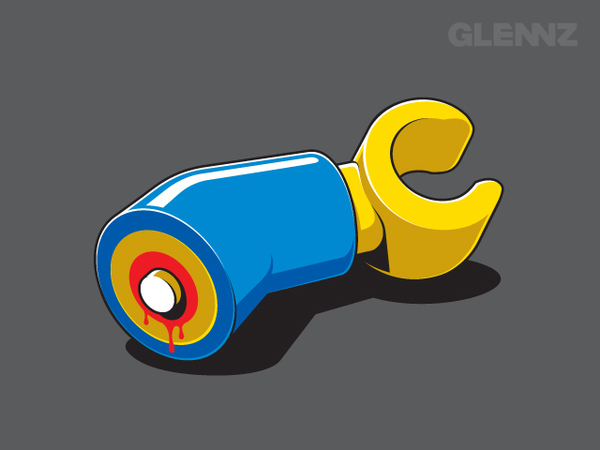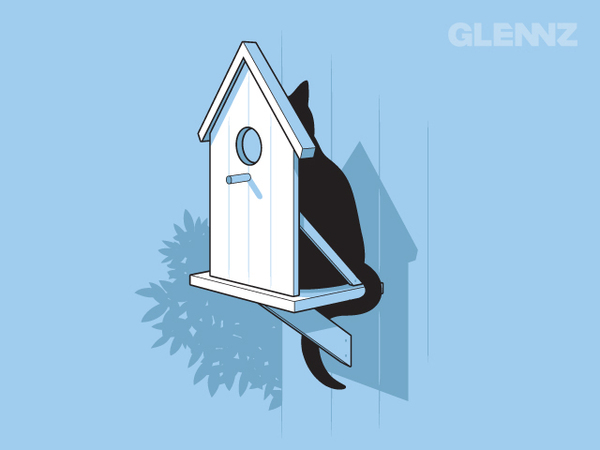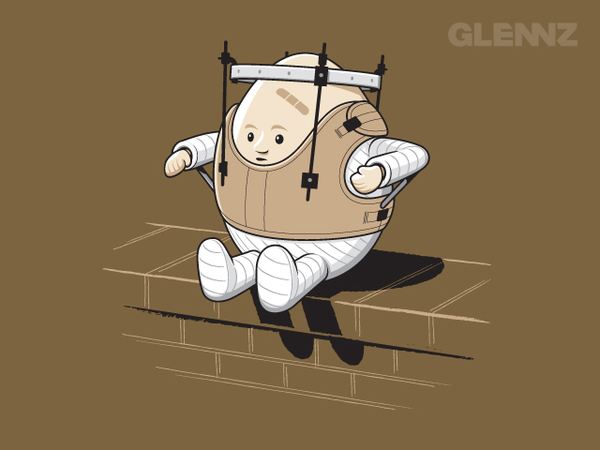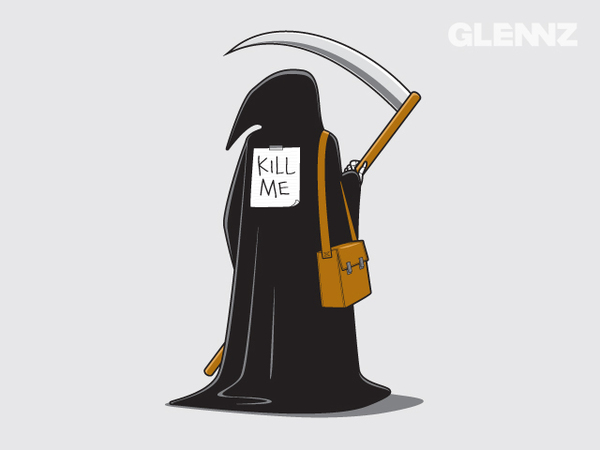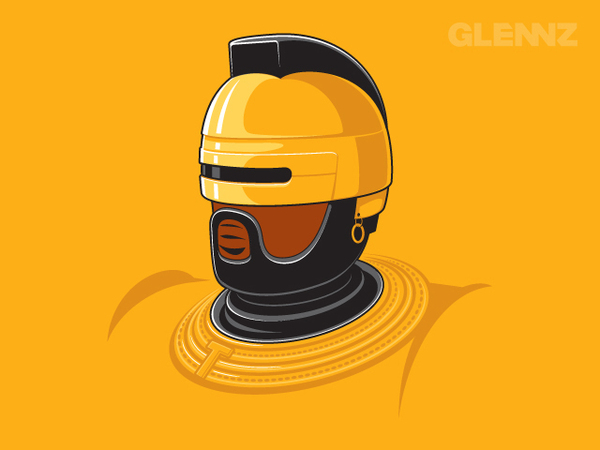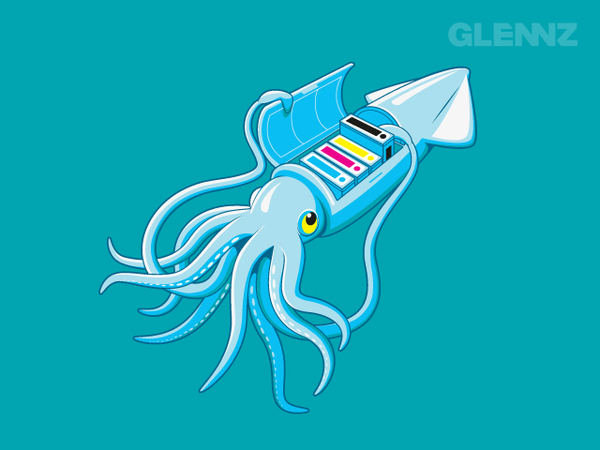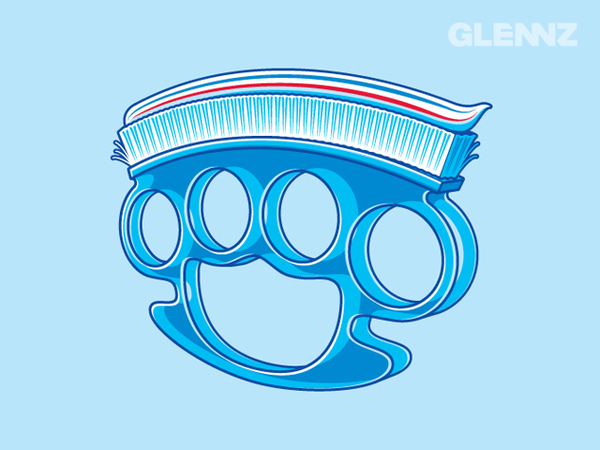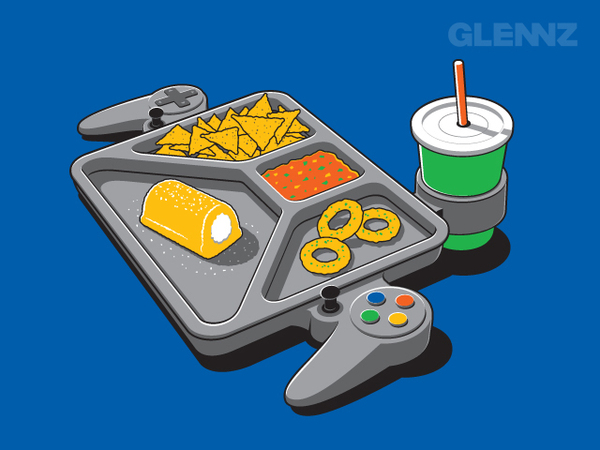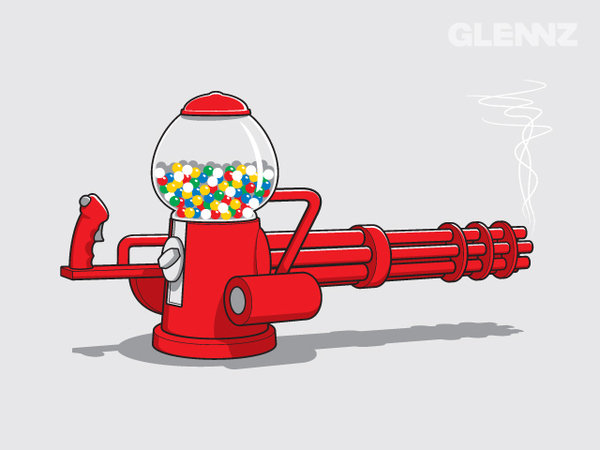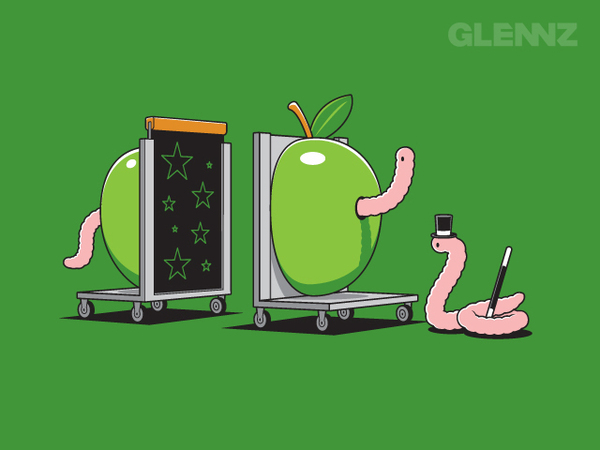 That WAS Hilarious, But I Need Moar!!!
All good things come to an end. But if you want MOAR hilarious t-shirt designs checkout this post we did last year of last years best funny t-shirts!
You like this? Don't forget to follow us on twitter @andysowards and like us on facebook @andysowardsfan! We are also on that new fangled G+ doohikey.