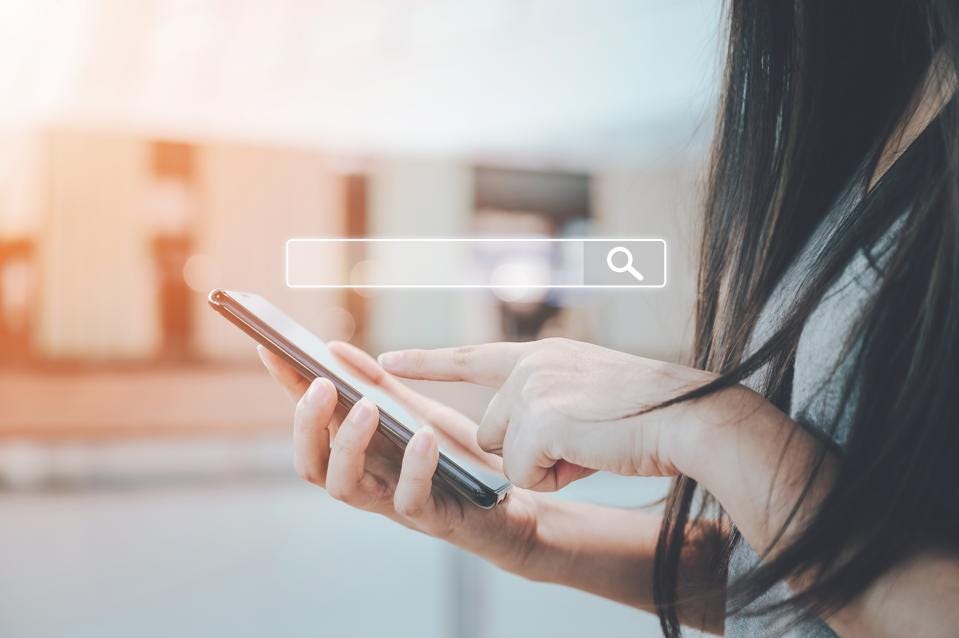 Search engine optimization (SEO) is a tricky process to master, especially as technology continues to evolve. For many business owners, it's becoming harder to pinpoint appropriate keywords, boost rankings on search engines, and create quality content. In such a complex marketing field, it's often easy to make certain missteps. However, these mistakes can be detrimental to the success of your company.
In this guide, we examine some of the top SEO mistakes you could be making in your professional ventures. We also provide you with some helpful guidance on how to fix them moving forward.
1. Not Knowing Your Audience

The ultimate goal of SEO is connecting with customers. Before you can do that, though, you need to know who they are. Some important questions to ask include:

• What's their gender?
• What do they do for a living?
• How old are they?
• Where do they live?
• How do they behave in the online space?
• What are they looking for from the businesses they buy from?
Understanding these key aspects about your target audience is crucial in crafting an effective SEO strategy. Use historical data and conduct in-depth market research to get to know your customers on a deeper level.
2. Not Optimizing the Right Keywords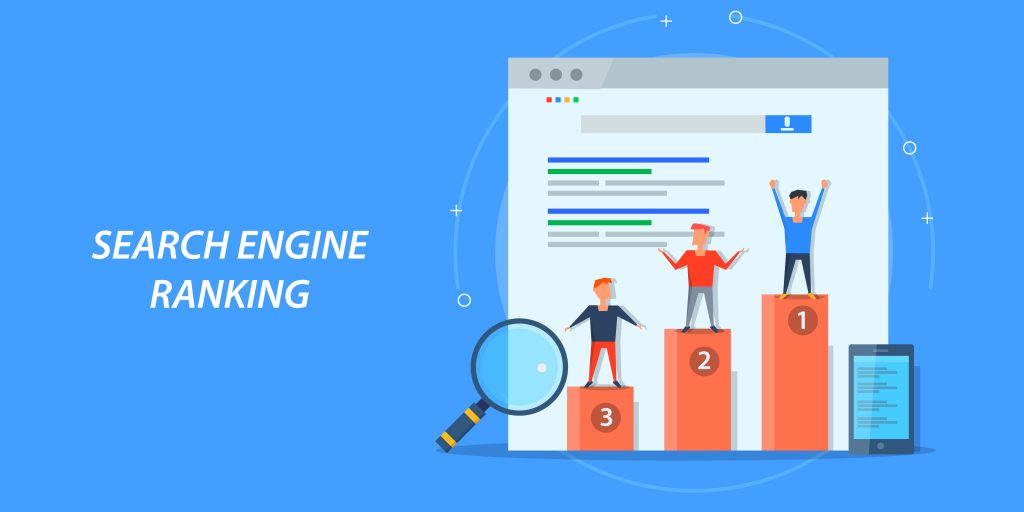 When it comes to SEO, keywords are essential, but you need to ensure you're optimizing the right keywords for them to serve their purpose. For instance, if you're offering services to local customers, you shouldn't be optimizing global keywords. Specifically, if you run a nail salon based in Los Angeles and you're only offering services in that region, you wouldn't optimize a long-tail keyword like "nail salon Phoenix." It would be completely inappropriate based on your company's capacity.
3. Not Backlinking to External Sites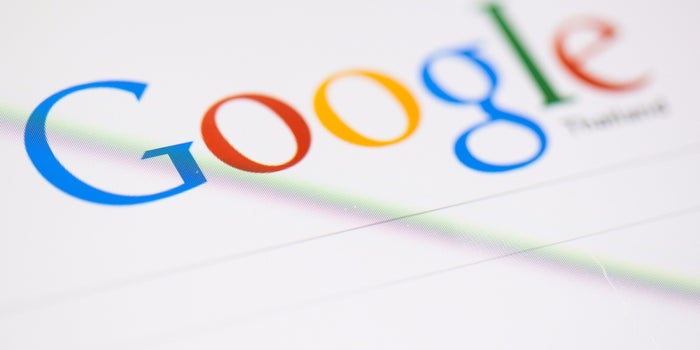 Backlinks are incredibly valuable in the SEO world. If you're not using them, you're missing out on an incredible opportunity to boost your web traffic.
Many people have the misconception that backlinking isn't worthwhile because it directs users away from your site and onto another. In reality, it's extremely worthwhile, and helps boost your credibility. By providing a backlink, you're proving to the reader that what you're saying has been corroborated by other sources..
Including backlinks can also help you earn your own backlinks in return. The more other sites are backlinking to you, the more SEO algorithms recognize your content as being rank-worthy. Earning backlinks can help improve your site's ranking position and search visibility on search engine results pages (SERPs).
4. Prioritizing Quantity Over Quality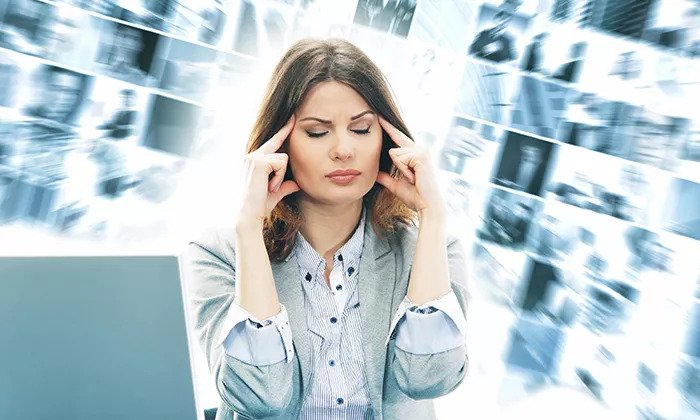 You should never prioritize the quantity of your content over the quality. If you're focusing your efforts on producing a higher number of blog posts, but not refining the quality of the content, you need to adjust your approach. Producing a lot of content sounds good on paper; you're generating more content for consumers to find on search engines. It increases your credibility and reputation. However, if the content is mediocre, it's not going to achieve results.
The same principle applies to links. For example, if you manage to get a link from a high-quality, traffic-heavy blog, that's far more valuable than a hundred links from smaller, low-quality blogs. These links are harder to come by, but they're far more powerful and reliable.
5. Neglecting Search Intent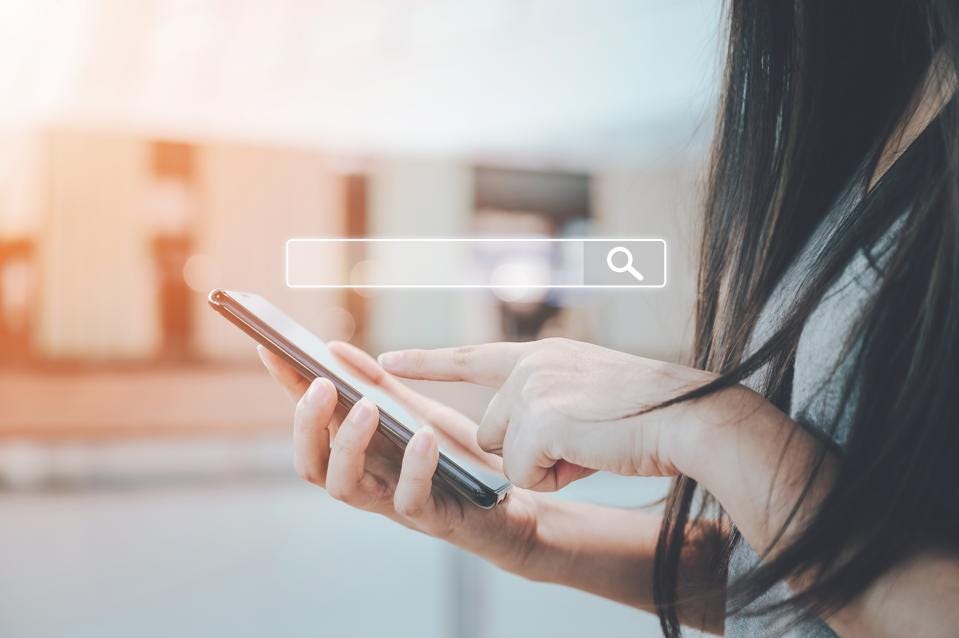 When formulating your SEO tactics, you need to know the answer a few questions:

• What is the ultimate motivation behind my customer's search?
• Are they trying to buy something?
• Are they looking to learn something?
The answers to these questions reveal the user's search intent, which is integral in building a strong SEO strategy. Having this insight allows you to choose the most appropriate and effective keywords. For instance, if someone searched "leather jacket," you can't be sure of their exact intent. If they search "leather jacket under $100," however, it's more than likely that the user is looking to purchase.
How to Fix Them
The best strategy you can use to overcome your SEO challenges is seeking the assistance of a specialized SEO consulting firm like Kinetiks Consulting. Experts like these can help you with all of your SEO needs, from WordPress maintenance to site edits to blog content marketing. Many SEO firms offer free consultations, so you can see in advance how they can help you.
Although conquering SEO can feel like a tall task, it's made much easier when you know the mistakes to watch for. By familiarizing yourself with these five errors – and how to fix them – you've taken an excellent first step in strengthening your SEO approach.