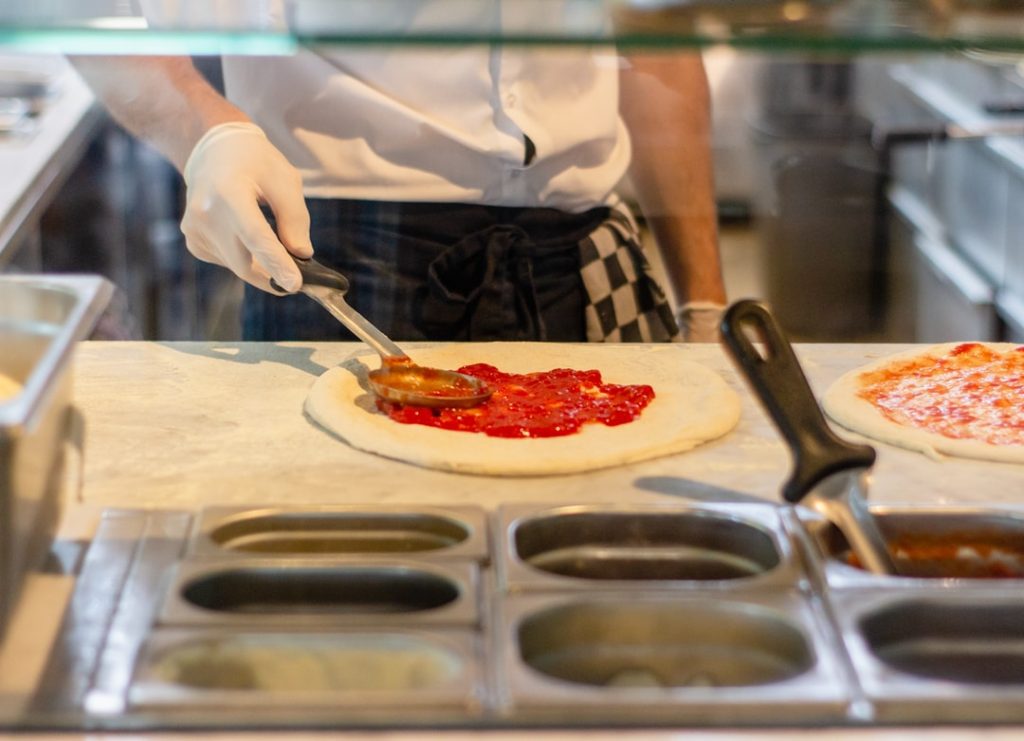 Launching a successful restaurant involves multiple decisions. Restaurant owners must develop a theme for their establishment based on the cuisine they plan to serve. They benefit from researching local competitors to ensure they can set their restaurant apart and attract desirable clientele.
Restaurateurs must also choose an ideal location for their restaurant, hire qualified professionals, and acquire restaurant equipment. When it comes time to acquire essentials for your commercial kitchen, you'll have to decide whether to buy equipment or opt for an equipment lease. Let's look at how restaurant equipment leases work and the type of equipment you can obtain through restaurant equipment financing from a reliable vendor.
How do you lease restaurant equipment?
Create an account with a reputable restaurant equipment supplier offering equipment financing and leasing options. You'll receive a decision within hours after you apply for restaurant equipment leasing online. All applicants are eligible, including those with bad credit or prior bankruptcy. Large and small business owners can secure up to $100,000 to lease the equipment they need for their restaurant.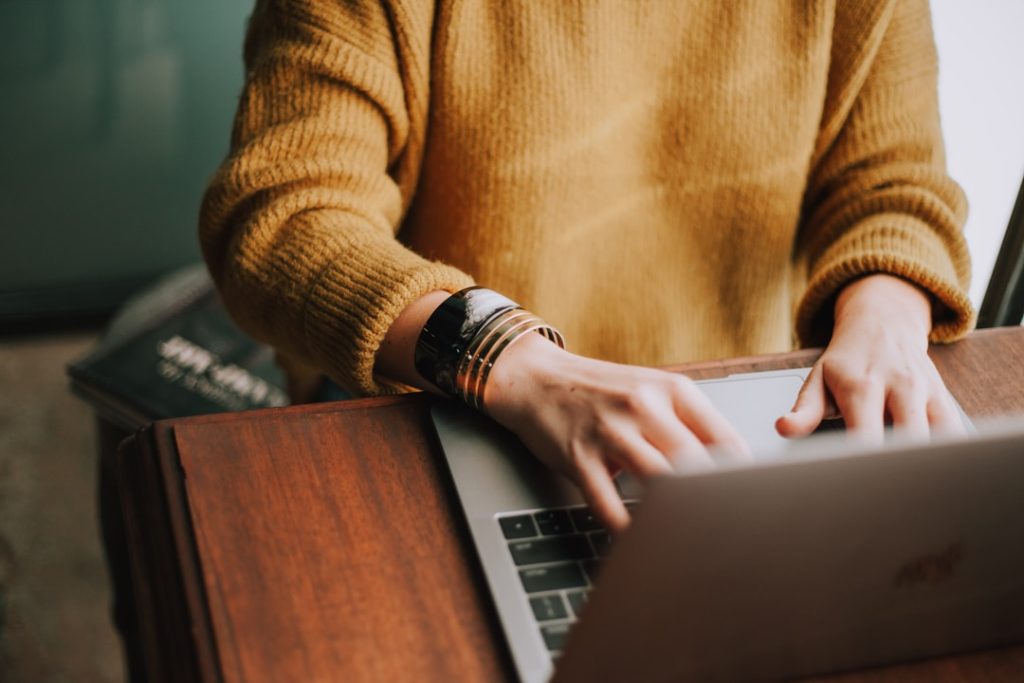 Once you're approved, you can lease equipment without making a down payment. Consequently, you'll have more capital available for other expenses. Leasing terms also last longer than traditional loans, enabling you to manage expenses without front-loading costs. Front-end costs are also divided over the lease's lifetime, helping new businesses avoid high startup expenses.
When you opt to lease, you'll make monthly payments for your equipment, and your payments are tax-deductible, enabling you to write them off when filing your business taxes. You may also qualify for the Internal Revenue Service (IRS)179 tax deduction.
What type of commercial kitchen equipment can you lease from a vendor?
Restaurants need effective kitchen equipment to enable their cooks to prepare food efficiently. Suppose you're opening an Italian restaurant serving homemade pizza. Leasing pizza prep tables enables you to store all essential ingredients, ensuring your chefs have the toppings they need at their disposal. They'll save time because they won't have to search for pizza toppings. Choose between Atosa and Dukers pizza prep tables in various sizes based on your kitchen layout and staff needs.
Restaurants rely on commercial refrigerators to store and preserve food supplies. Restaurant equipment supply companies sell various kitchen fridges, including reach-in refrigerators, under-counter fridges, bottom mount fridges, top mount fridges, and countertop refrigerators. You can also use your lease financing to acquire coolers if you have a bar.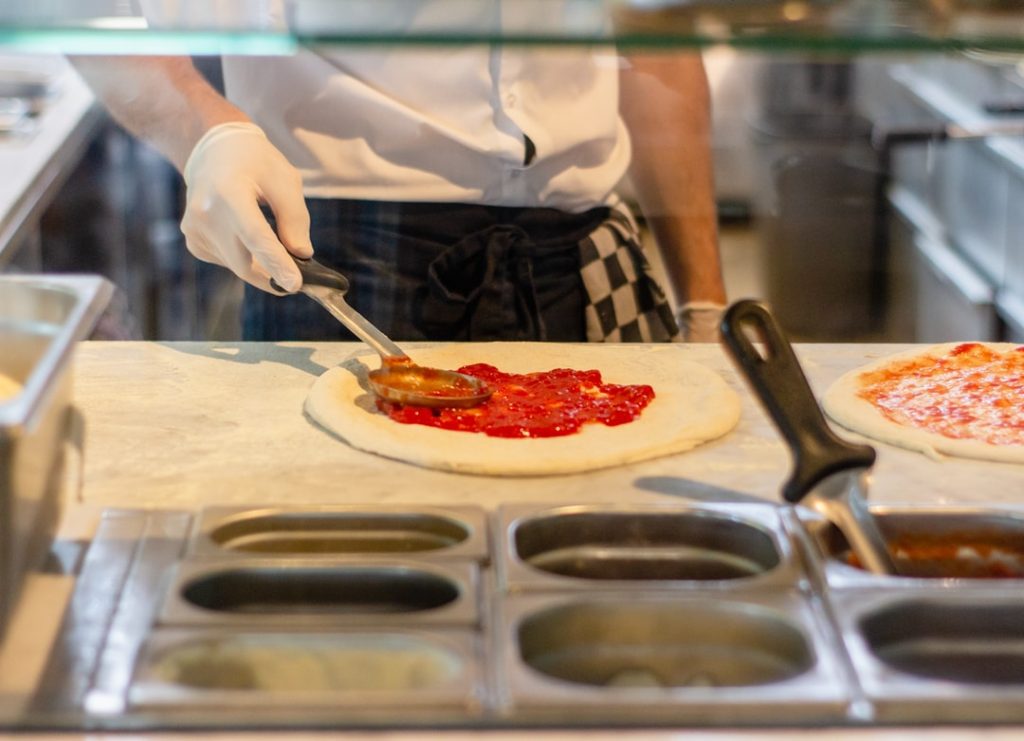 Freezers provide a cold storage space where you can preserve meat, vegetables, and other items, such as ice cream. When you secure lease financing, you can choose between multiple commercial freezers. You could install a commercial upright freezer with glass doors, enabling kitchen staff to see inside the freezer and find what they need before opening the doors. You might opt for a chest freezer to store bulk items.
Like pizza prep tables, sandwich prep tables come in various sizes. You may only need a 48-inch prep table if you only serve a few types of sandwiches, while you may opt to invest in a 72-inch sandwich prep table if sandwiches are a popular menu item. You can also use these prep tables for salad prep. Prep tables have a refrigerated space where you can store toppings such as meat, cheese, vegetables, and condiments. There are also drawers and pans for storing essential items. When you invest in a designated prep table, your staff won't have to search your kitchen to find the tools and toppings they need.
You can also use your financing to acquire other kitchen items such as an ice machine, dishwasher, deep fryer, or mixer. Restaurateurs can also lease food-warming equipment, such as heated display cases, heated cabinets, and steam tables.
Reliable restaurant equipment suppliers may offer direct financing, enabling you to lease equipment for your restaurant. You'll save money and can lease essential commercial kitchen equipment, including prep tables, refrigerators, and freezers.