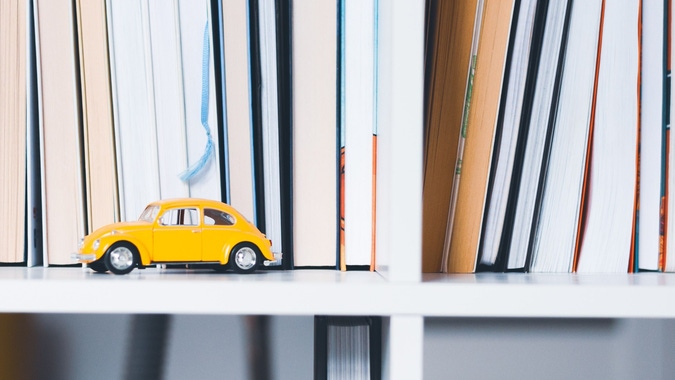 Whether you're a small, medium, or large-size business, you likely have company drivers that work for you. In the age of eCommerce and next-day deliveries, they're essential.
Of course, you can't send your drivers out onto the roads with poor-quality vehicles and a lack of training, as this will likely lead to accidents. Instead, you must prioritize keeping your drivers safe.
Luckily, thanks to modern technology and new strategies, there are lots of ways you can prevent your company drivers from getting into nasty (and costly) accidents.
If you want to learn how to do this, read ahead!
Use Pedestrian Collision Warning Systems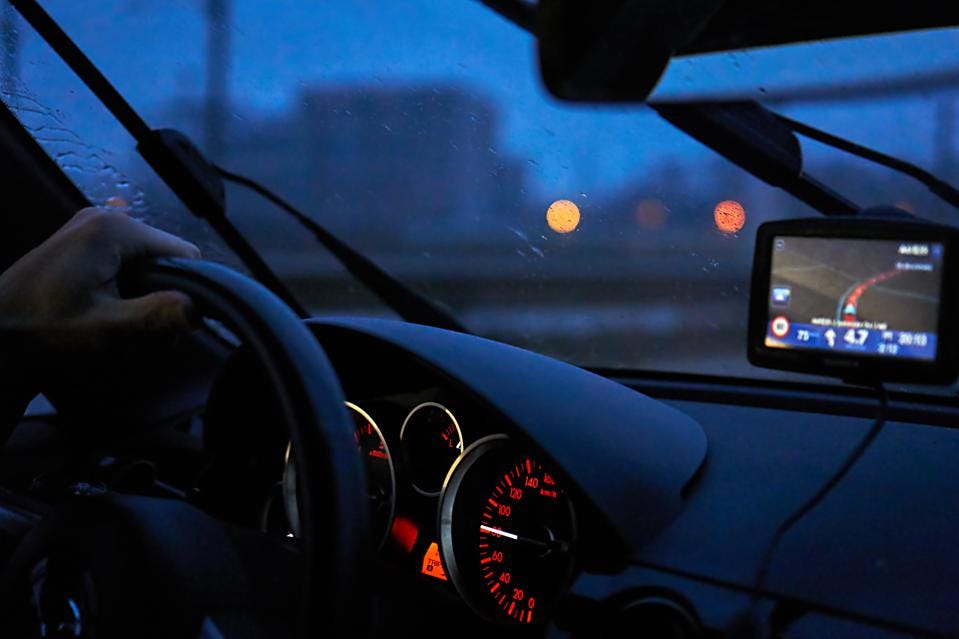 While out on the road, delivery drivers sometimes collide into buildings, trees, and other landmarks. Although it's terrible when this happens, it's even worse when an innocent pedestrian is involved. The last thing you want is to inflict any life-threatening injuries onto pedestrians due to having ill-equipped drivers.
Here's the good news: the solution is simple. Use a pedestrian collision warning system. This is a smart technology that will reduce the risk of your drivers accidentally causing harm to pedestrians and themselves – saving you tons of money in the process. 
Remember, in the US, a pedestrian dies in a traffic accident every 88 minutes. The roads are a dangerous place, so there's no room for complacency.
Reduce Stress Levels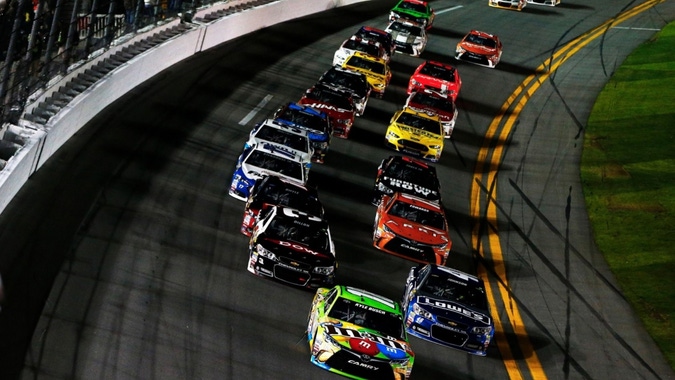 One of the biggest threats to company employees is workplace stress. It can affect everyone, from truck drivers to office workers. 
It's important to bear in mind that truck drivers spend long hours out on the road. Sometimes, they might not return home for a couple of days if a delivery is a particularly long one.
Due to the nature of this, it means they're more prone to stress, which can then lead to road accidents.
Therefore, it's essential that you do everything possible to reduce their stress levels. From increased pay to more flexible work hours, there are lots of strategies that you can use. Also, it's a good idea to team drivers up with riding partners so that their journeys are less boring and tiresome. 
It should also be stressed to your company drivers that they're allowed to pull over and take plenty of breaks when they're traveling. Sure, delivery slots are important, but the physical and mental health of your drivers is even more important.
Encourage Employees to Give Feedback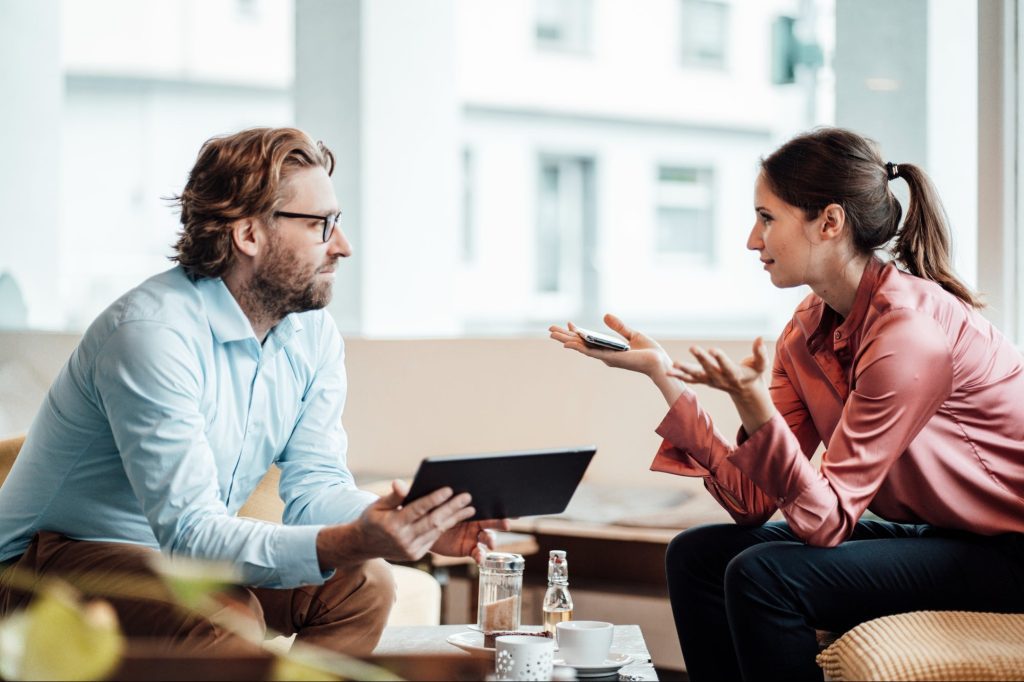 Company drivers are usually very vocal when it comes to feedback. This is good, as it means you have the opportunity to make improvements to your work model and conditions without having to pay for market research.
Therefore, at the end of every month, you should encourage drivers to complete anonymous feedback surveys online.
The improvements you make from the feedback – such as the desire for better training courses – should help to keep company drivers safer.
Communicate With Drivers During Shifts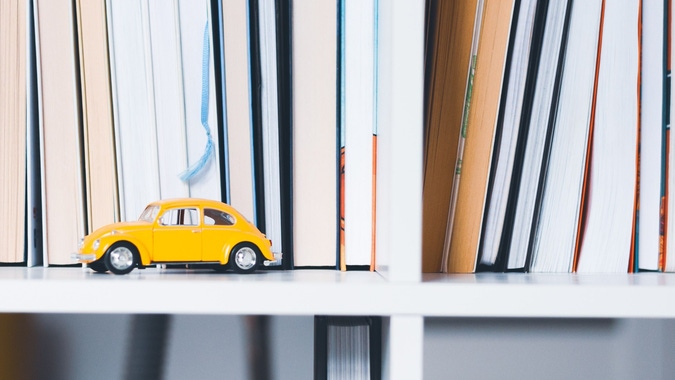 When your fleet are out on the road, they may encounter problems along the way. But rather than allowing these problems to go unmentioned, you should have members of your department communicate with them via instant messaging or calling. This way, drivers will be able to provide updates and receive advice on what to do when minor (or severe) problems occur. For example, a driver might be concerned about bad weather that seems to be approaching.