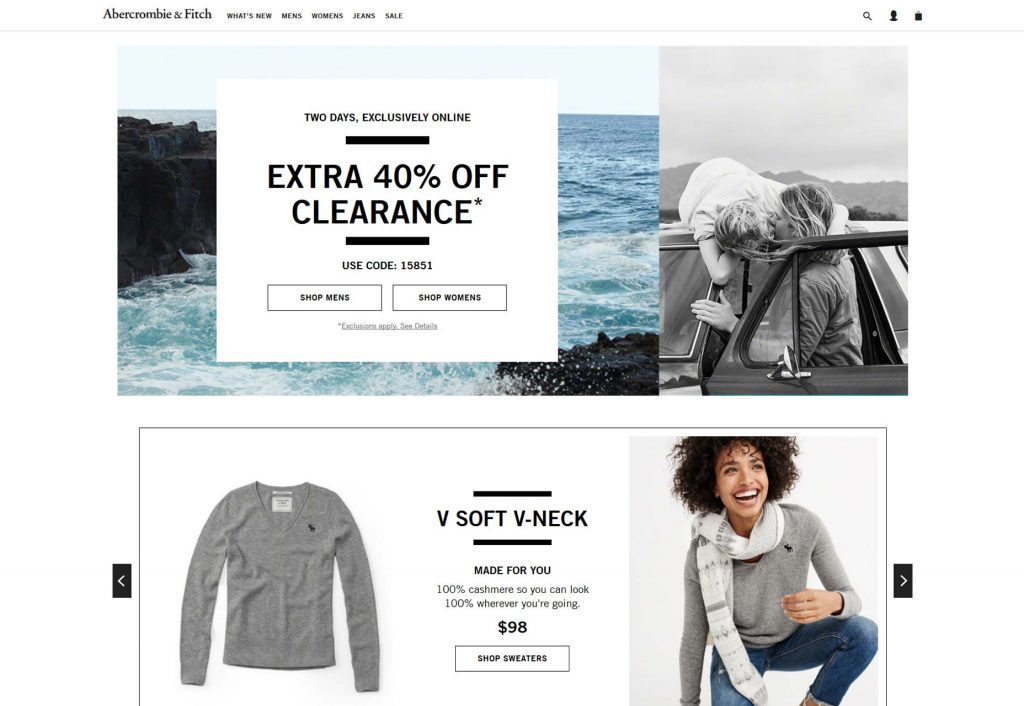 It does not matter what sort of business you have in 2021, you need to make sure you have a stylish website that functions well and brands your company effectively. The truth is that this can be a lot easier said than done. If you take a look at a handful of the websites out there today, you will see that there are a number of common problems plaguing the Internet in this regard. Considering that, we have decided to put this blog post together so that we can explain some of the common web design and development errors that must be avoided in 2021.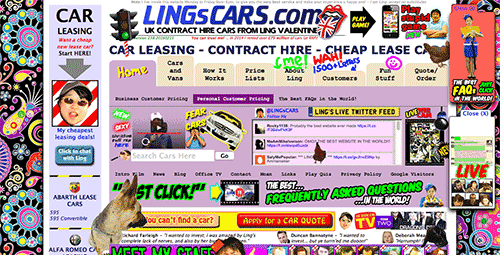 Your website is slow to load – When it comes to site errors, we have to deal with one of the most common problems we see today, and this is a slow website. If your website is slow, people are simply going to close off the page and look elsewhere. At the end of the day, the Internet is supposed to be about convenience. Therefore, no one is going to be prepared to spend their time waiting for a web page to load. You only need to look at the statistics regarding page load speeds and website bounce rates to see that this is the case. There have been a lot of studies regarding this, and they all come to the same conclusion; the longer your website takes to load, the higher your bounce rate is going to be. The good news is that there are a number of different things that you can do to increase the speed of your website. This includes reducing the size of the media files on your website by compressing them. Furthermore, you may want to look into the possibility of switching to a new web host provider, as your choice of host can have a massive impact on the speed of your site. 

The content is not scannable – Again, we are touching on the convenience factor here! When people browse on the Internet, they want quick answers. Therefore, it is important to make sure that website visitors can easily scan your website. If your website is filled with big blocks of text, which are difficult to read, it can overwhelm viewers and they simply won't bother. 

Your website is awkward to use on a mobile device – This is another one of the major errors that we see a lot of people make today when it comes to their website. Did you know that smartphones are the most commonly used device in terms of accessing the Internet? They moved ahead of desktop computers quite a few years ago now. Therefore, it makes sense to design your website with the mobile user in mind. The trouble is that so many companies are not doing this today. This results in a website that is very difficult to navigate and does not load correctly. You may end up with a page that is completely out of sync, whereby you cannot select anything properly or use the scroll feature. It is incredibly frustrating, and people will eventually give up and go somewhere else instead. If your website currently does not operate optimally on a mobile device, the best thing to do is get in touch with a company providing web development services that can assist with this for your peace of mind.

Trust signals are missing – In addition to the points that we have been discussing so far, it is also vital to make sure that your website gives off feelings of trust. However, this is something you cannot simply expect to appear out of thin air; you need to create this sense of trust. There are a number of different ways that you can do this. The first thing that we would recommend is that you display contact details on your website in a location that is easy to find. It is also important to other a number of different modes of communication, as this will help to instil trust. In addition to this, adding security badges to your website is vital, especially if transactions are taking place via your site. You should also ensure that you make the switch to HTTPS, as this is another major trust signal. 

Broken links – This is another problem, and it can really hurt your SEO ranking, as well as causing frustration amongst your website viewers. This is why it is critical that you are proactive and you look for broken links on a regular basis so that you can fix them.

Not using analytics to move your business forward – Last but not least, another mistake that we see a lot of business owners make is that they do not use analytics to their advantage. If you do not measure how your website is performing at the moment, how are you going to make the changes that are needed to move your business forward? Analytics is critical so that you can understand your website and the journey that your visitors go on whenever they visit your site. You can understand how people interact with your site so that you know what is working and what is not working. This will enable you to make positive changes and keep moving forward. After all, the Internet is not a static thing; it is changing all of the time. The best businesses and the most successful online companies are those that continue moving forward and never stop improving their businesses.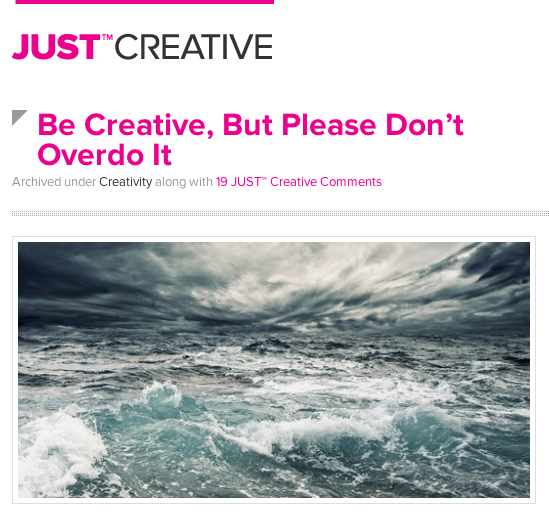 As you can see, there are a number of different website design errors and mistakes that must be avoided in 2021. If you are currently making one or several of the errors that we have mentioned above, you may be worried. However, there is no need to start fretting. Instead, you need to be proactive and look for ways to improve your website. We hope that the advice and suggestions that we have mentioned above will help you to achieve this.