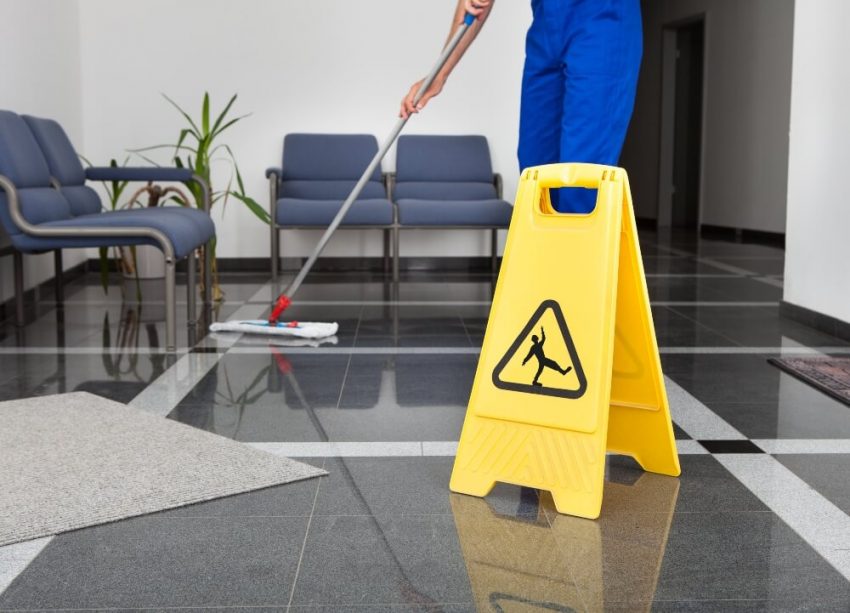 After a long day at work, would you like to come home to a spotlessly clean house? There's something magical about the lingering smell of furniture polish and the feeling of super clean. Housework could be the last thing you fancy doing with your time off. Wouldn't it be better to have someone else do it, only much better?  Here are some reasons why hiring a professional makes great sense.
They Work Professionally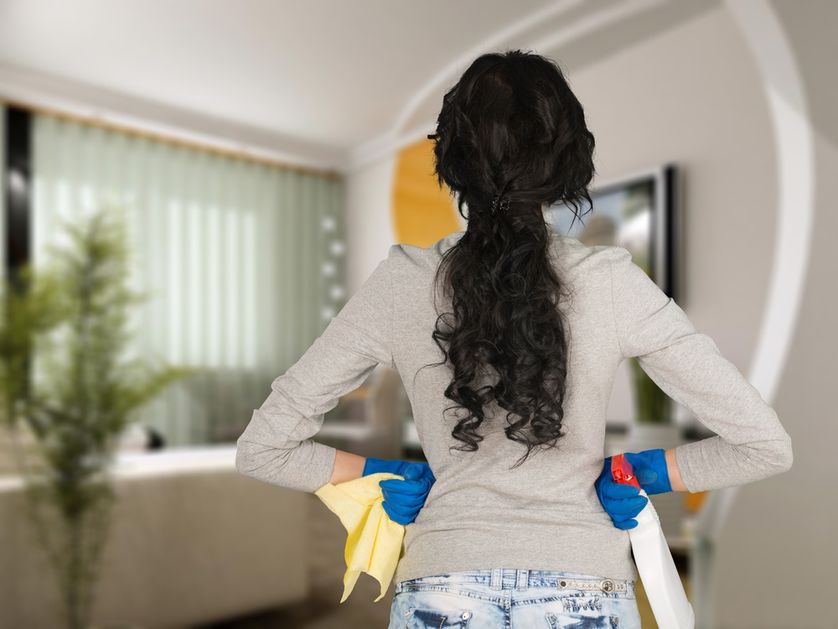 5 Natural Remedies for Home Cleaning
The most obvious reason to get your home cleaned by professionals is they know how and where to start and what to do to get results. An average Joe will always have trouble deep cleaning because different surfaces require different cleaning tactics.
The cleaning professionals use the most appropriate cleaning procedures and only use the most suitable for the type of surface you have. They won't leave until they get results and your surfaces are thoroughly clean and sparkling.  As they are professionals and have experience they will reach into all the corners of your house to remove dust and dirt, leaving you with a refreshed environment.
They Help Provide a Healthy Environment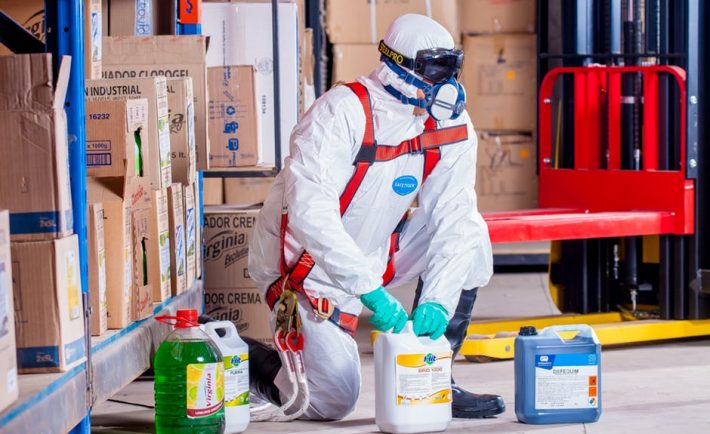 To Save the Planet, Start Small
Even if you try, you will not be able to clean and disinfect kitchen and washrooms as well as a professional deep clean will. People don't like the idea of cleaning their toilets anyway. To avoid sanitizing bathrooms yourself, seriously think about hiring a professional from a home cleaning company.
With access to the most appropriate equipment and chemicals, those pros are in a perfect position to use chemicals safely to disinfect completely as required. By using their services, you can significantly lower your risk of developing illnesses through contamination.
They Work as Per Your Unique Circumstances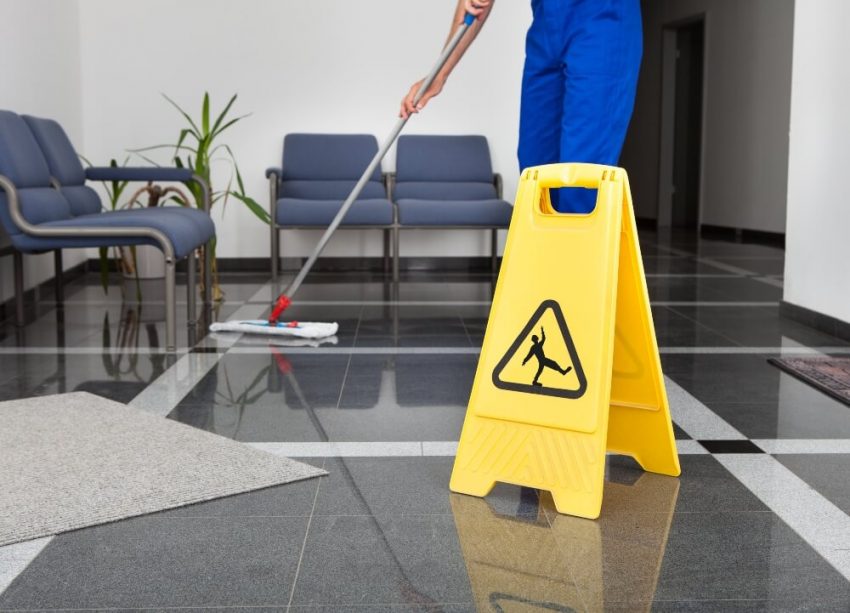 4 Ways To Look After Your Office Building
Select the right cleaning professional company and receive high quality services that fit your needs perfectly. They will work with you directly so that you get the outcome you expect from a thorough cleaning procedure. 
It's up to you whether you stay in or go while the cleaners get to work. You the option when you've hired certified cleaners from a reputable company. There are also services offering night cleaning. Whatever suits you, the professional cleaner will work accordingly.
They Save Your Precious Time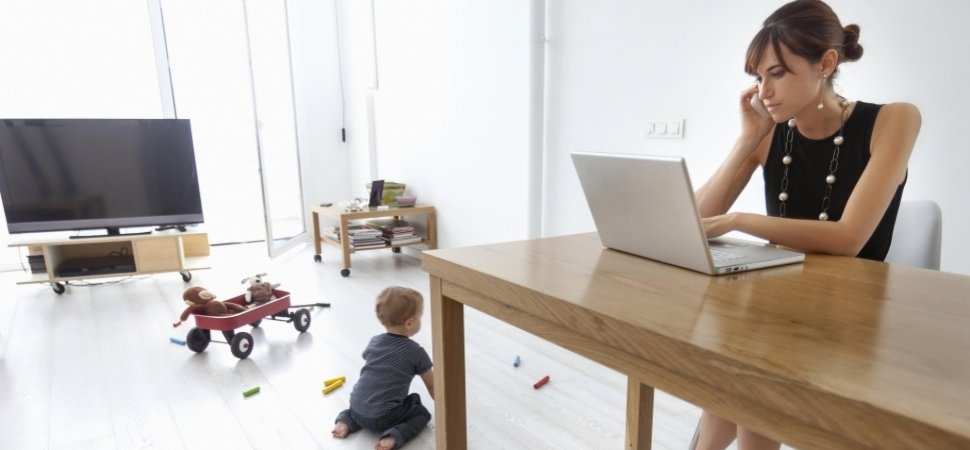 Cleaning Solutions: Restoring Different Types Of Floors From Rug Pad Marks
One of the biggest benefits of letting professional cleaners take care of house cleaning is that they can plan things well in advance. This ensures that everything gets tackled in a systematic way with nothing needing doing getting left out. It saves having to make time to do it yourself. They arrive when you like, with specialized equipment, which greatly reduces the time it takes to complete cleaning jobs efficiently.
Sometimes, housework gets the best of us. If a quick tidy round is the best you are able to manage and you feel yourself losing it, perhaps a one off deep clean is the answer. Then you can start again and keep on top of it. Whatever you choose, after your professional clean, coming in from work will be like walking into a new home.