There's no way in 7 gates of the digital world that you might not have heard of the word "SEO." This buzzword is so much in trend, people use it, brag about it and write about it like they know what it is even though they don't. Its gained the celebrity status in the digital marketing world, and search engine optimization deserves a massive round of applause for the work it's done in all fairness.
To get your articles ranked in any search engine (you've got the likes of Ask and Bing as well, but Google has to be the winner), you need immaculate research accuracy, good quality content and a sheer bit of luck. There have been incidences that people who never wrote blogs for the sake of getting them ranked according to SEO got it ranked, but it only happens in case of high-quality content.
The important thing is that you have to write good quality content, and the material that you write should help the user. Apart from that, you have to be a tad bit aware, and it's enough.
Let's look at five ways through which you can boost your website's SEO rankings for the most robust keyword ever. After all, Google is a fair judge, jury, and executioner while you are just another horse in the gallop to the first page of its rankings.
1. Content is, was & will be the King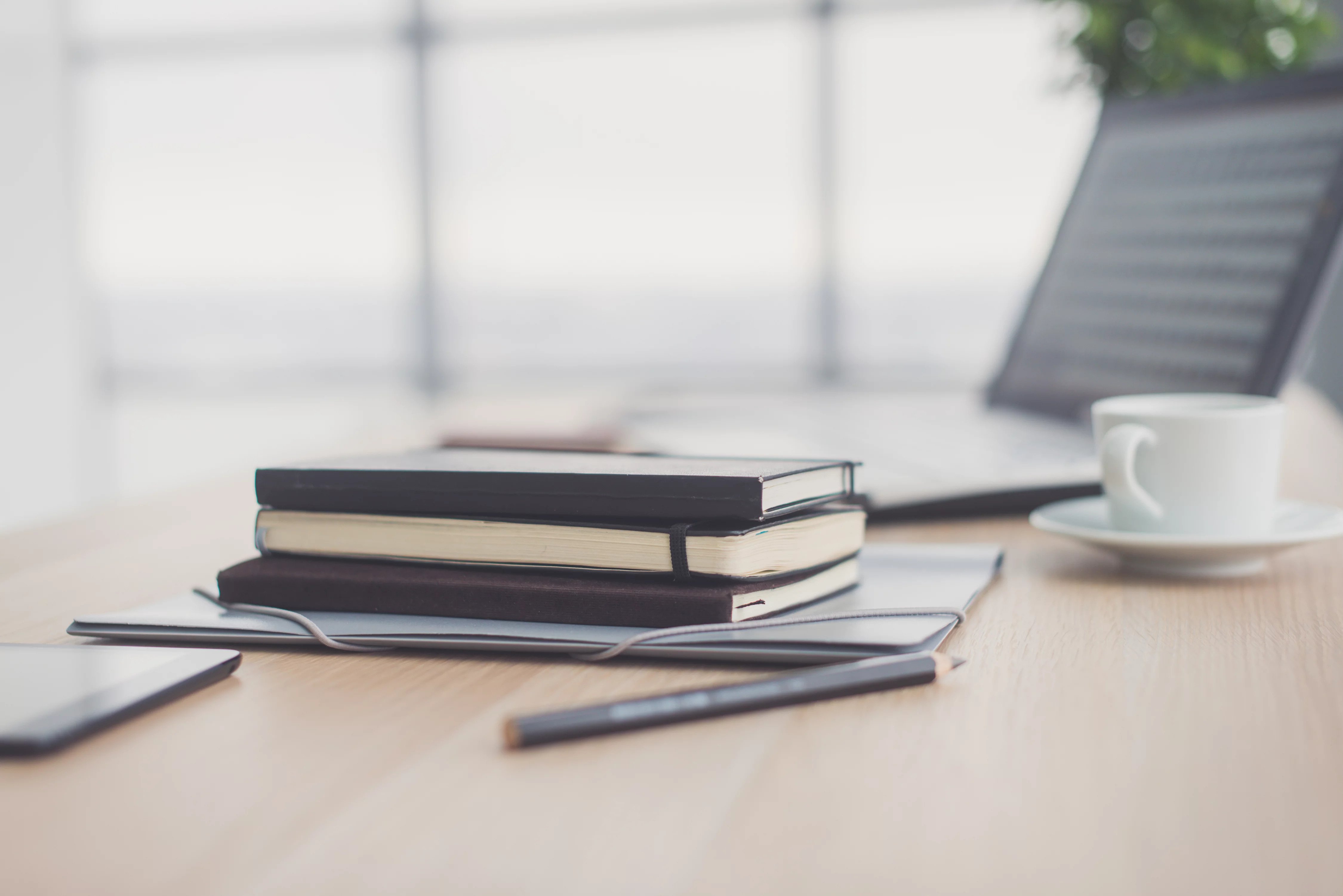 Blog SEO: How to Search Engine Optimize Your Blog Content
Something that always wins over the hearts of technological hotshots sitting in Cali is how splendid the content is. It is the number one reason for the rising in the search engine rankings, and nothing can replace quality content. When you have a target audience in mind, you can easily craft content that should please the user's eyes and empower his/her knowledge. Some key metrics help content in delivering results according to SEO:
Keywords
If you know a thing or two about SEO, you already know how crucial keywords are for your website's well being. You don't need expensive software to get on with your keyword research. Just think of the question your target audience might ask before getting on to your website. After that, you can use keyword research tools (most of which are available for free) to get the desired outcomes.
Keyword Placement
It's not just that putting the keyword couple of times in content will get it ranking on top. After you've decided on what keyword to use, you should consider a few important factors as well. For instance, if you can use the keyword/part of keyword in the page URL, it would be of great help. Try to place the keyword in the blog title.
Content Matrix
You know what the best creators in the world say– there's no fixed matrix to craft the ideal excellent piece. It all comes along with its imperfections, and that's the beauty of unique content. But some things that you have to keep in mind are related to the fact that you have to optimize your content according to the search engine. That is why you pick out a keyword, and when you pick out a keyword, you have to place is legitimately at several places. You can't just stuff the keyword, and although you should highlight them, you shouldn't overdo it.
2. Keep Your Content Fresh
Yep, we've mentioned content about 25,347 times now, and we are aware of it. But picture this– search engines feel the same about content as we do. They want to keep a website on top that is active, regularly updates its content, and is relevant to the users. Keep your content updated, and make sure that it keeps going on. Not only does this indicate that your website is in the game, but your returning users keep on increasing accordingly.
3. Don't Forget Social Media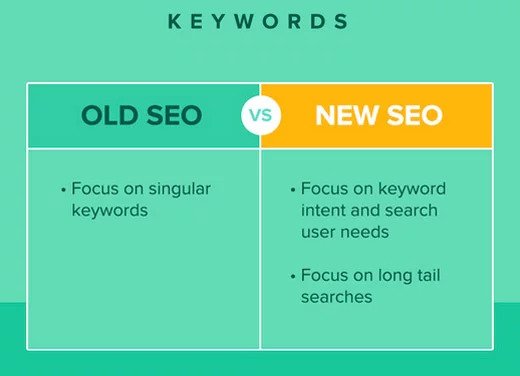 One of the most significant influences on your website's search engine rankings is… *drum roll* SOCIAL MEDIA PRESENCE! Now that this is very much an indispensable part of any digital business, cause, event or concern, search engines have decided to give it the same level of importance. A robust social media presence indicates that your website is omnipresent and that it does everything it can to stay active amongst the masses.
Although staying active on social media would do enough, but several top-quality SEO Optimizers advise that you stay active on your social media handles and give updates regularly.
4. Work on Your Link Game


How to Get Backlinks: 7 Tactics That Don't Require New Content
When you are crafting content for your website according to its search engine requirements, be wary, and link responsibly. Don't just stick to "click here" and "learn more" and "find out how" call-to-actions, give the user a smell of what that link offers (give a smell, not a taste). The CTAs like ones mentioned above have no absolute value other than being CTAs, while a suitable anchor text provides a more in-depth insight into what the link has to offer.
Not only does it become enriched with keywords and helps your search engine rank, but the user will feel far better by clicking on something s/he knows about. Whenever you are linking keywords, use descriptive links. It improves the SEO game and adds a whole lot of value to readers experience on the website.
5. Capitalize on Alt Tags
Do you have a nifty graphics guy/girl who makes delicate designs for your website? Capitalize on your audio and visual content accordingly. Use the alternative text descriptions on them as the search engines find it easier to find your page.
Now you're all set to climb up the SEO Ranks with these five steps. Good luck!