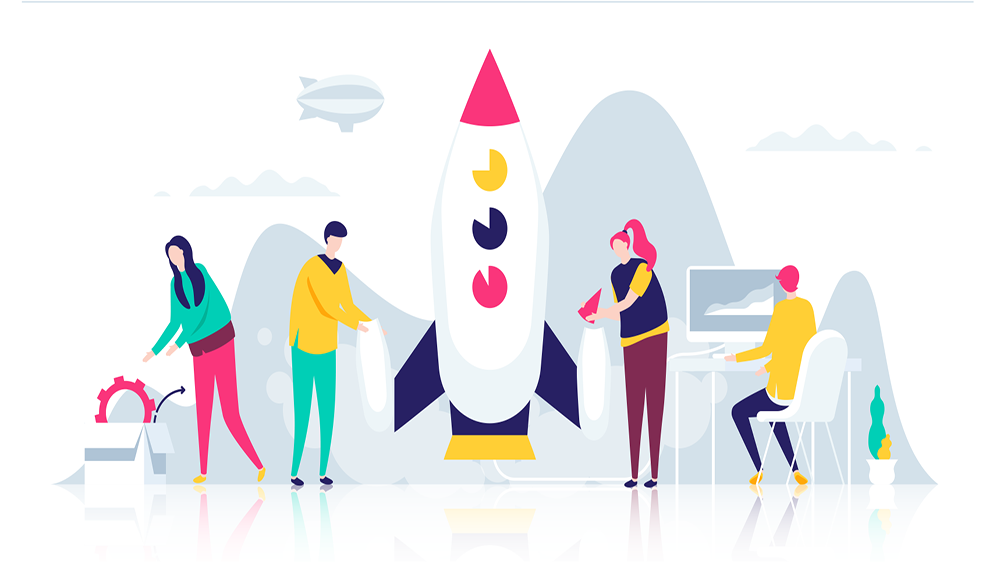 It's not that you stumbled upon this article by chance and thought of perusing it. It is because you have an idea in mind and what to bring your idea to life in the form of an app. 
You are now torn between freelancers and mobile development agencies to drive your wagon to the dream destination. Freelancers vs. Mobile Agencies is a never-ending debate, and there can't be a clear winner because the right decision depends on many factors such as:-
The complexity of the project
Cost involved 
Economic feasibility
Economic viability 
The management style that one prefers – Supervisory vs. Autonomy 
Without further adieu, let's dive into this debate doing a cannonball and scramble its depth to come p with a concrete answer.
Here are three main factors which influence what the businesses choose between the freelancers and the mobile agencies. 
Cost-Effectiveness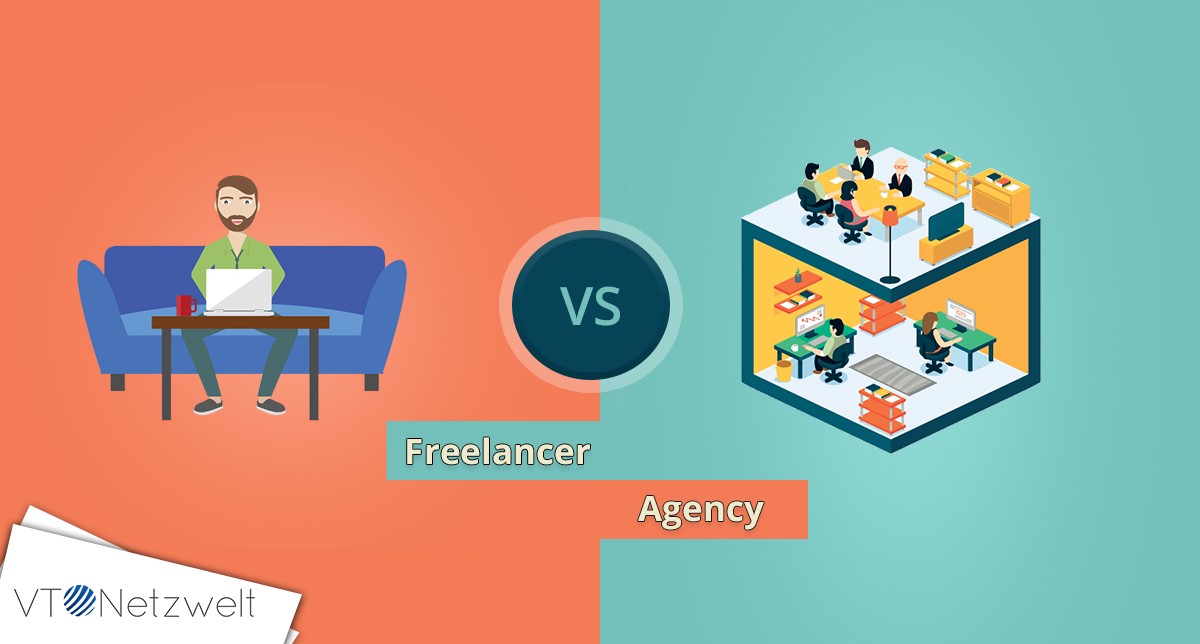 Outsourcing IT Services — Freelance Developer vs Professional IT Company
There is no denying that a freelancer will have a lower hourly rate as compared to an agency. However, hiring a freelancer doesn't guarantee you that your project cost will be lower. Unforeseen discrepancies may arise while working with a freelancer and the project may get dumped midway and started all over again. 
While working with a software company has a cost disadvantage upfront. You don't have to go through the pain of hiring a right freelancer through trial and error. In the long run, you would find that an app development company will deliver even the most complex of the project with little or no effort needed from your side. 
A company has a set of experts who work on the same project, and thus, each stage of the app development is overseen by masters of the trade. 
Expertise 
A freelancer is usually a jack of all and master of one while an agency is a powerhouse of talent with coders specializing in different languages, UI/UX designers, project managers, penetration testers and marketing connoisseurs.
Having experts from various disciplines means that specialists are in charge of various components of your project. Thus, implying that your project is in safe hands and the risk of failure is minimized. 
Accountability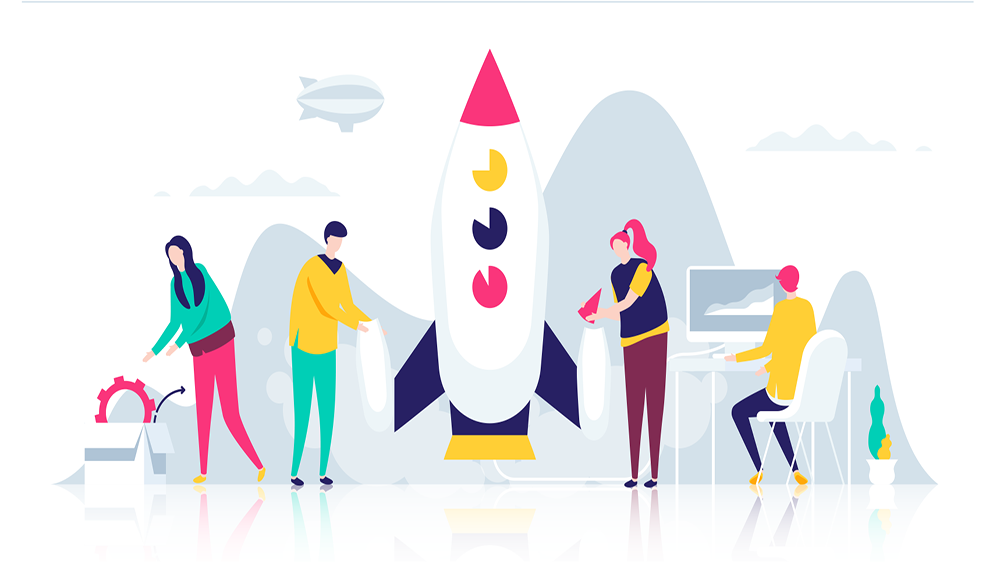 Freelancers or Mobile Development Agencies — who will I trust to bring my idea to life?
An agency has a set modus operandi of going about a project with proven workflows led by managers, who ensure that the project is executed effectively and that the deadlines are met. This way, you can have even the most complicated concepts brought to life without fussing over every minute detail of the project.
If you work with Freelancers, you can't sit back and relax as you will have to coordinate the project and ensure that the efforts of the various freelancers are in sync with your goals. 
While a freelancer can go into the oblivion and ditch you, an agency can never commit such a thing. Agencies thrive on the rapport they share with their client. Thus, opening prospects of doing business with them. 
The best part about agencies is that they have product ownership, and they keep you posted throughout the app development process. Good agencies keep a vigilant eye on various components of the project. This perk is a far cry if you happen to work with freelancers. The reporting methodology practiced by good agencies empower you to take informed decisions which go a long way in deciding the success of your app development project.
If you choose to go for a mobile app development service be sure to look around for the best one with a good track record. It has a full deck of talent which builds the app from scratch and embeds product strategy in each phase of the project.