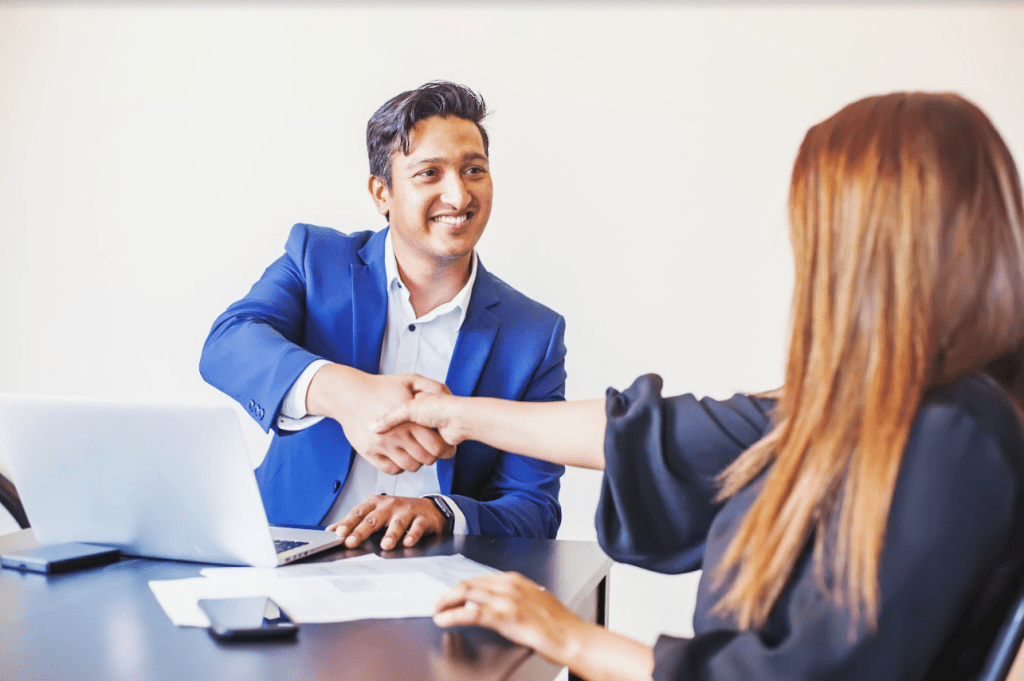 New employees will always have those first days of work jitters. No matter how much experience or knowledge they may have attached to their name, it's always a daunting experience to become part of a new organization. Those jitters build-up especially when new hires struggle to find things during their first day, or are clueless as to who to approach, for concerns. All these can be ironed out with a thorough onboarding process.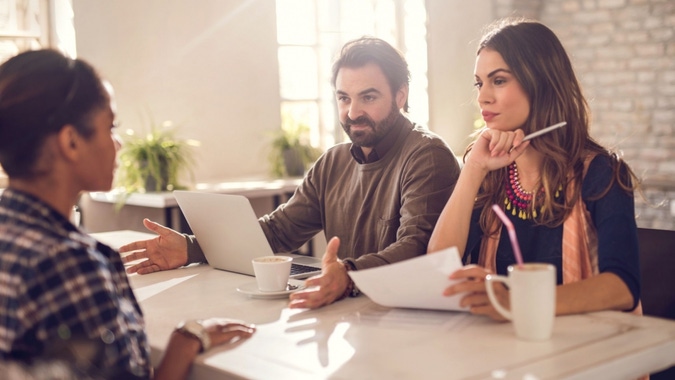 A good staff onboarding process isn't just supposed to be a one-time thing. Your company's mantra should be to educate and integrate your new hires smoothly but also continue to engage every day. With that, you can keep talents as assets in your company, and you won't have to struggle through having to hire employees and get them on board over and over again.
For 2021, it's time for you to step up your employee onboarding process and make it a less daunting one for your company, especially for the new hire. To achieve this, here's a sample checklist you can go through to ensure that everything in regards to your employee onboarding process is in order.
1. Optimize Your Pre-Onboarding Stage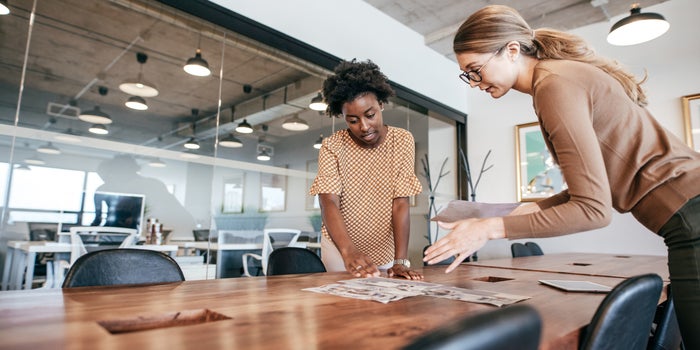 The pre-onboarding process is just as crucial as the actual onboarding stage of new hires. This pre-onboarding stage typically covers at least a week to three weeks before their first day of work. If you're employing overseas employees who are migrating to your current location, this timeframe may be longer.
You can consider this pre-onboarding stage like a crunch season. There are many steps you have to complete to ensure the first day of work is successful and smooth. To achieve that, here's what your human resources team have to tick off their list:
Prepare all the IT and admin essentials, if applicable. This refers to the new employees' workstation and computer, so it's ready when they report to work. The computer should also have all the needed software to do their job, ready.
Run a thorough background check. This is an added step to ensure your new hires don't have serious criminal convictions in the past which may affect their new role.
Send the offer and acceptance letter, contract, and other related documents. If you're employing remote workers for 2021, you can send this through your company's chosen paperless onboarding platform.
Collect employee's important details, relating to the job, like their bank account to be attached to the company's payroll account.
2. Send The Right Emails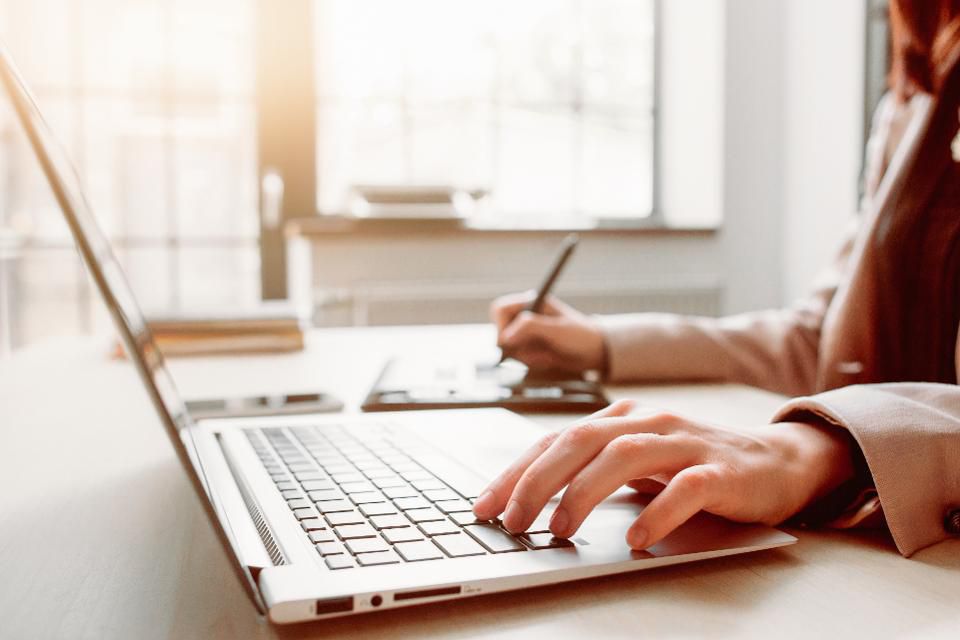 From 2021 moving forward, many business organizations might still opt for a remote working arrangement. Whether your business does this or not is immaterial. Both physical and remote offices go through the same process of sending emails to the right individuals during the onboarding process. Today, sending messages through email is still one of the best ways to communicate and send documents, on top of having a company app or software in place.
Generally, the email messages are to be sent to a group of two recipients: the new employees and the existing employees. Here's a breakdown of what the email message should comprise for both:
The email to the new employees will have the following:

A warm welcome;
A copy of the company code and manual (e.g., rules, dress code);
Start date and time;
Name and number of the contact person in your company;
A reminder of the important documents and materials to bring during the first day.

The email to the existing employees will comprise this information:

New employee's name, position, and department;
New employee's special needs, if any (e.g., physical disability);
New employee's start date and time;
Schedule of welcome lunch or snacks with the team, for the new employees, paid for by your company.
3. Provide A Welcome Package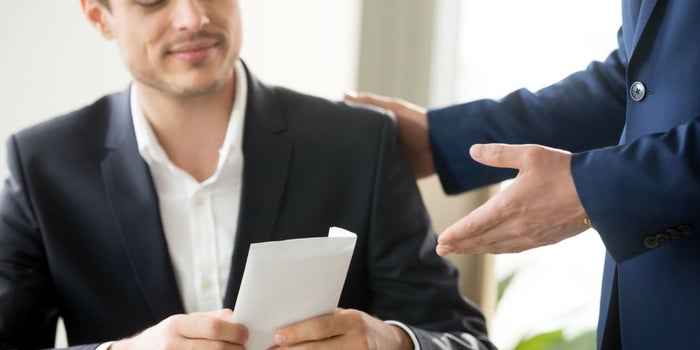 When the new hires make it to their first day of work, you should have the welcome package already waiting for them in their station. This doesn't have to be grand. The whole point of the welcome package is to provide the new hires with everything they need for their job and to give them a warm welcome.
For instance, the welcome package can hold anything essential to their jobs like a USB, Wi-Fi passwords, software and account passwords, employee ATM card, key cards or ID, office supplies, a water tumbler, and a welcome treat.
For remote employees, you can send a welcome package way ahead through the mail so it makes them on time for their first day, or send all the pertinent details through your company software, app, or email.
Conclusion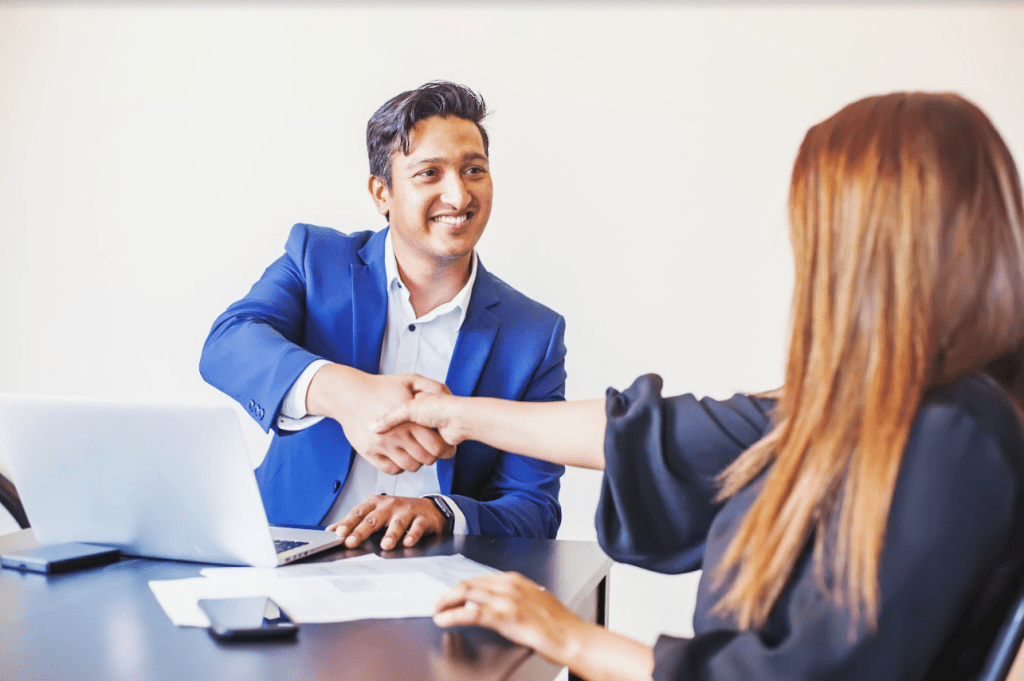 With this employee onboarding checklist, now you have the guarantee that your business enjoying a more organized and streamlined onboarding process. When you've already gone through a thorough hiring process, you need to lay the foundation even stronger through your onboarding process. This is vital so that your employees can adjust and be incorporated smoothly into the new roles they play in your organization.