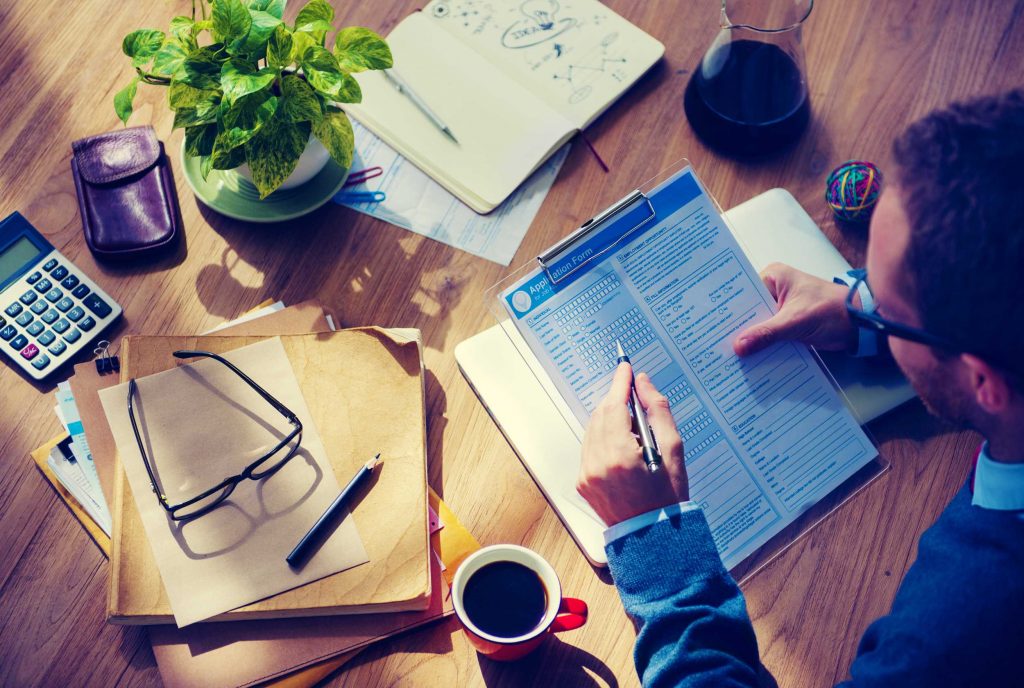 As a new business owner, attempting to find the right business loan for you can be difficult to work out. There are many different reasons why you might need a loan and many different businesses take one out so they can afford what they need.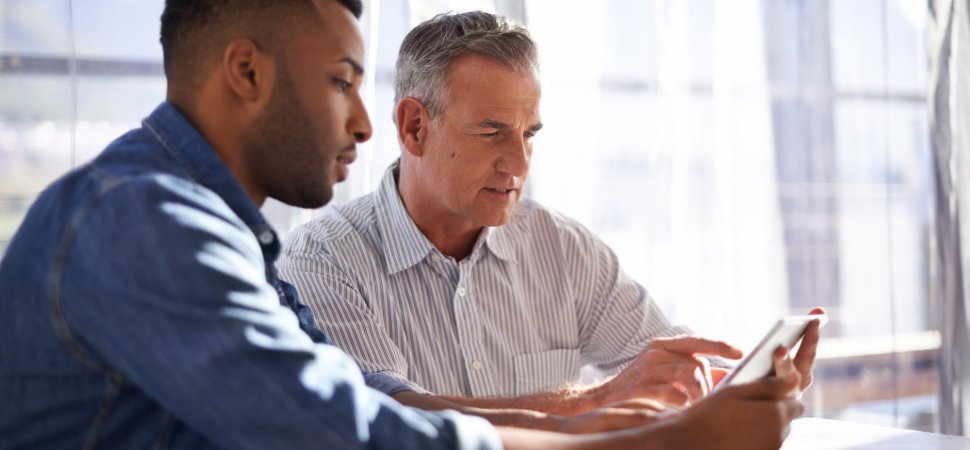 Don't Be The Business' Bank Account! Keeping Yourself Financially Stable When Growing Your Business
Are you choosing the right loan for your small business needs Read more about the different types of loans you might need and the options available to you as a small business owner.
Commercial Loan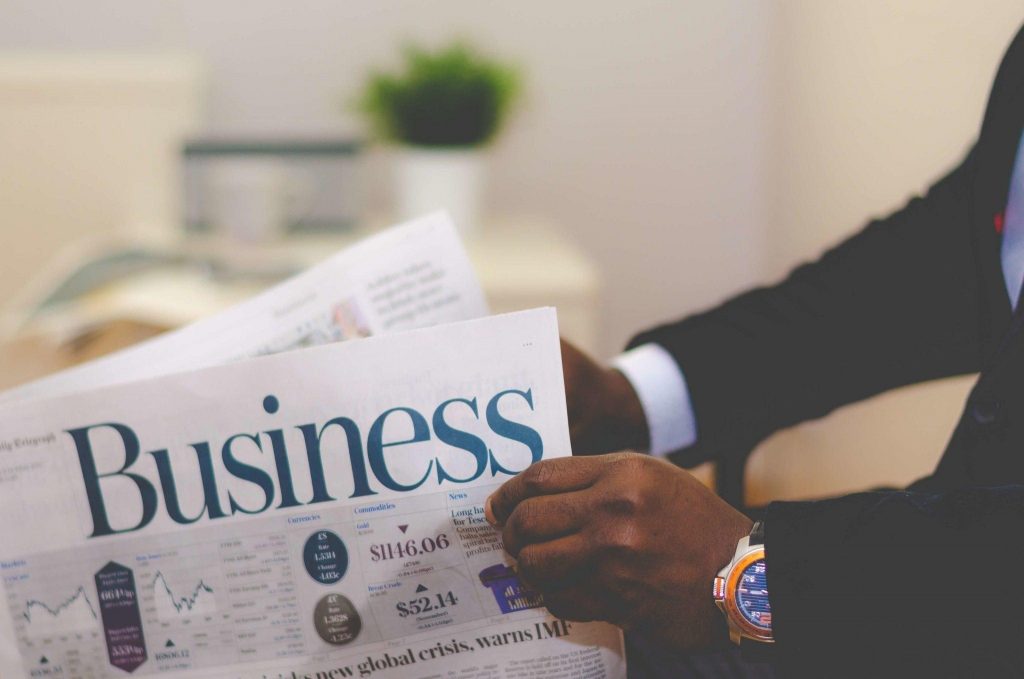 Keeping Your Small Business in Business
A traditional, secured business loan is going to be one of the easiest ways got you to get small business loans for your company. You will need to provide some sort of collateral like your car or money from the business to offset the risk for the lenders. If you then fail to make your loan repayments, the bank can claim this collateral.
However, rates tend to be quite good and you can borrow as little or as much as you need. This might be the ideal loan for you if you are looking for some additional funds to help you with expansion or a move.
Unsecured Business Loan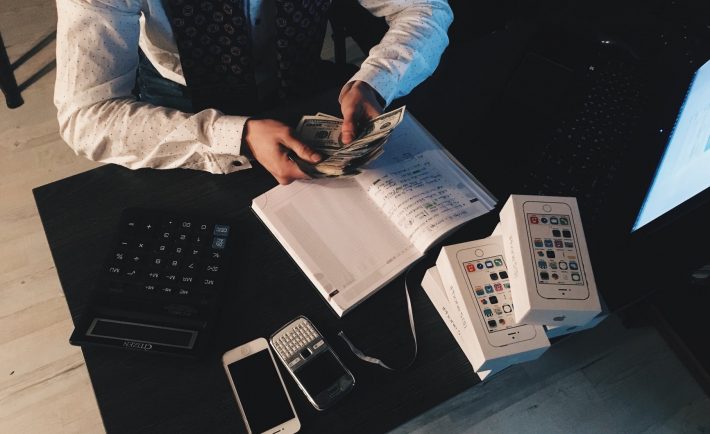 Why Trucking Company Owners Rely On Freight Factoring
An unsecured business loan is very similar to a commercial loan except it requires no collateral when you apply for it. They are harder to secure as they are riskier for banks since they will not be receiving anything if you need to fold your business.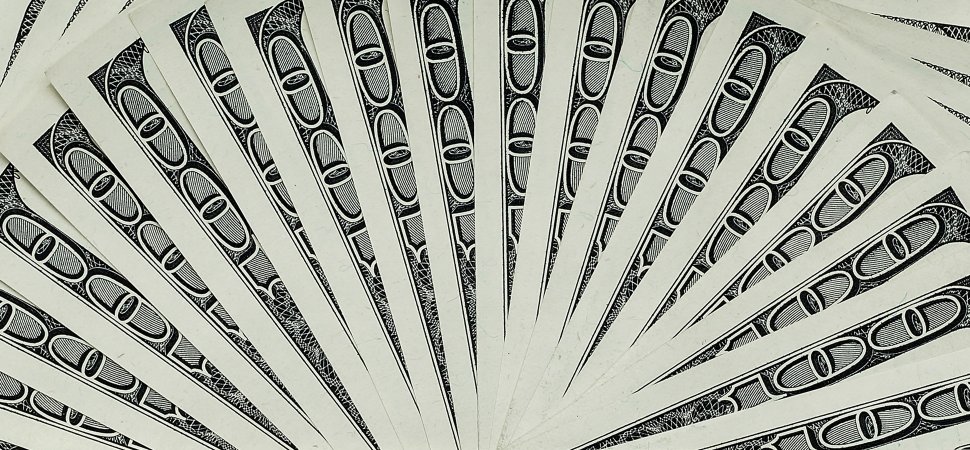 Can Your Startup Survive Without Loans?
They are fantastic if you are already trading and have a proven income history. They can also be obtained much faster than a traditional commercial loan, though they will not offer amounts that high. If you need a smaller amount of money quickly, this may be the loan you need.
SBA Loans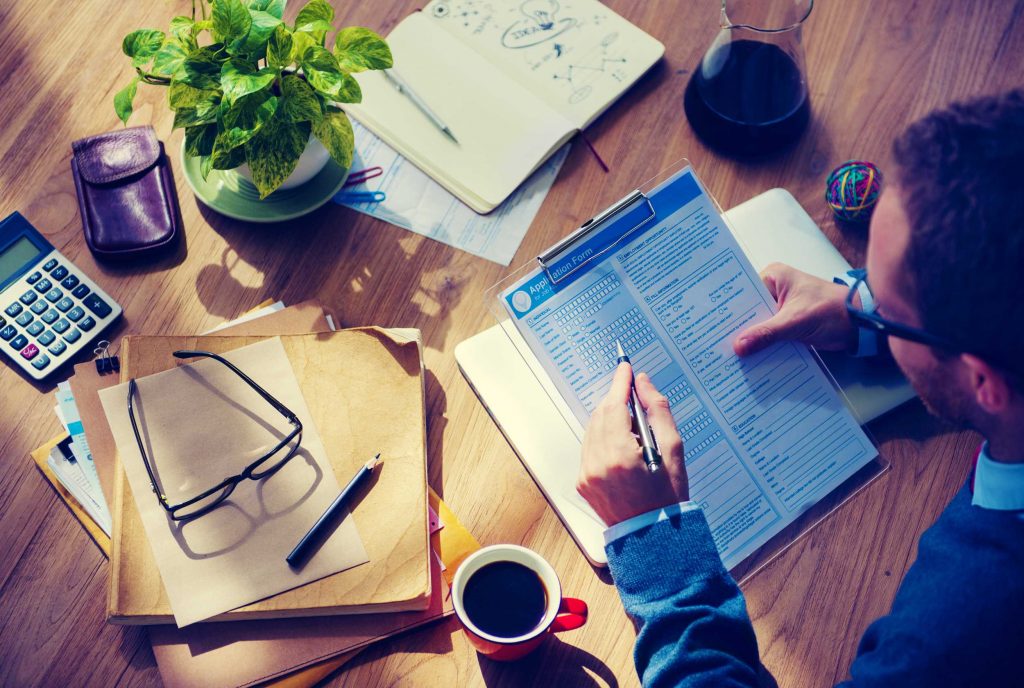 How to Get Business Financing to Start Your New Company
A loan acquired through the Small Businesses Administration is a government-guaranteed long-term loan. It has much lower interest rates than a commercial loan and can be used for any business-related matter. It is a fantastic tool designed especially for small businesses such as yours.
An SBA can be quite difficult to obtain but their flexibility is entirely worth an application. If you are looking to expand your business, it might give you the capital you need to cover all the expansion expenses like acquiring new staff and new equipment for them.
Credit Cards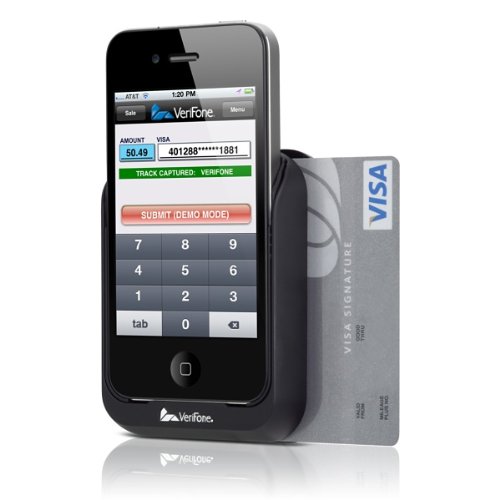 All About Encrypted Card Readers
If you only need a little extra capital, a business credit card might be exactly what you need. Instead of taking out a loan worth thousands of dollars, you might find that you are able to cover all your expenses with a credit card. You can get many deals nowadays which offer 0% APR for your first year and may include other goodies like a reward points system or free air-miles.
If you travel a lot for business and need something to supplement your expenses while you do so, a business credit card is going to be exactly the solution you need.
There are many different finance options open to small business owners. If you need some extra capital for your business, any of the loans listed above could be extremely viable choices to help you meet your business needs.