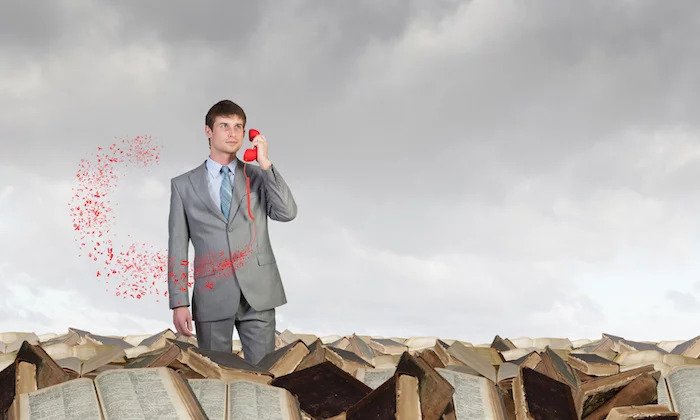 The medical office is one of the most complicated places in the world. It is also one of the most important places as this is where people come when they are sick. Few things in life are as important as the help a medical office can provide. A medical office is also a busy place with lots of people removing about trying to get things worked out for the patients. The most important thing in the medical field is making sure the treatments are always done well so the patient can be happy and healthy.
Another thing to worry about is how the equipment in the medical office is holding up and performing. You want quality items, like an otoscope, to make sure patients get the best care possible. Giving them the options needed to help recover is critical. However, all of this is moot if you aren't getting enough patients in the first place.
The first thing a medical office needs to be good at is getting people into the doors. This means effective marketing and advertising. It would be strange for most people to consider, but even doctors and hospitals need to market their services to potential clients. There is always competition in everything and you have to highlight why your service is better. Here are various options for getting traffic into your practice that you probably have never thought about.
Foot Traffic to Your Medical Office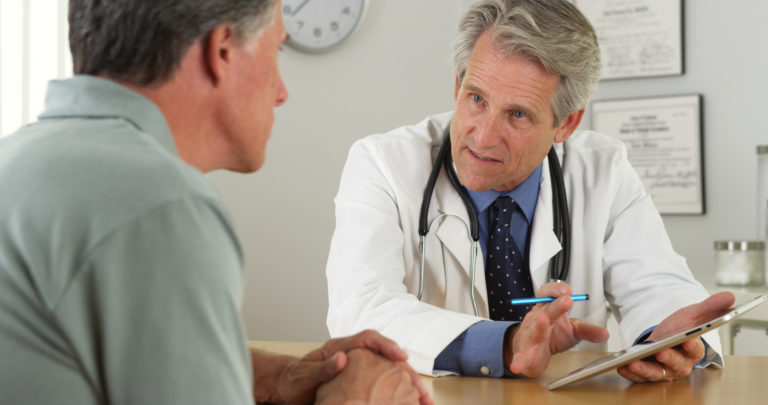 7 Marketing Tips for Private Therapists to Secure New Clients
Before the digital world, foot traffic was the king. You needed to get people into your doors by advertising to them on the streets. This could come in many forms. For example, a popular way of advertising today is simply sending someone to hold up a sign for oncoming traffic. This advertising usually takes a lot of manpower as that person standing there needs to be paid. In some places, the weather can get really bad which limits the effectiveness of this advertising method. However, this method is quite effective when you are near a high traffic area.
The Advantage of Having a Website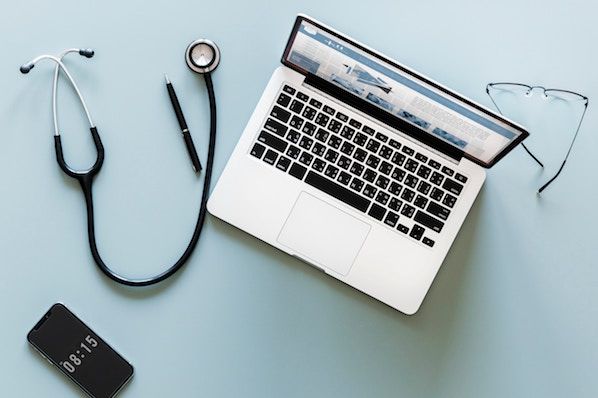 Marketing Strategies To Help Grow Your Medical Practice
Having a website offers tremendous advantages for running a medical office, or any office for that matter. A business today without a website doesn't stand a chance at being successful. It is the best thing for your office to have if you want to attract more clients. This is especially true as the web opens you up to clients from all over the area. You can get clients by even buying media. Buying media is an excellent way to reach clients you never could before. Marketing can be the difference between success and failure in any business endeavor. In every industry, being able to attract the right clients is critical for you.
When it comes to website design, this is also an important factor. Your website needs to communicate that you are a professional who can do the job well. People don't want to do business when they think you are an amateur. Completing the job in a timely manner will show people you have what it takes to get them back to health. This is why it is essential for you to hire a good designer to work on your site. They need to understand the ins and outs of effective web design. Without this, you will communicate that you are not professional enough to fix their problems.
Internet Marketing for the Medical Field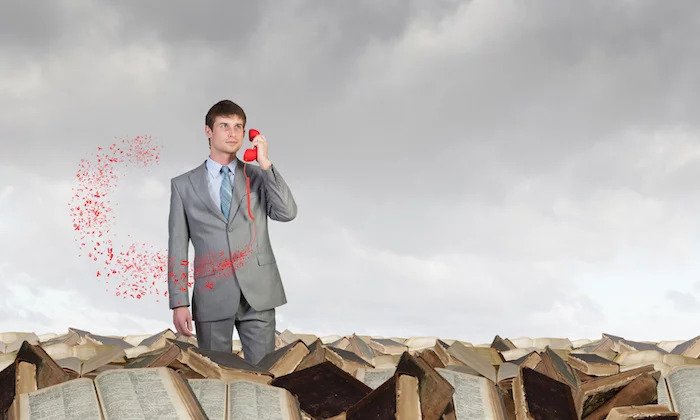 SEO 101 For Medical Professionals to Boost Your Private Practice
The most important part of success with your website is getting SEO correct, and this is something a medical marketing specialist can certainly help you with. Having great strategies to rank on the search engines will take you to the next level. Use effective strategies like building great backlinks and optimizing your pages for various keywords. Doing all of these things together will lead you to success in the web marketing industry. The industry is filled with competition and you have to master everything in order to get your website to the top. There are a few things that will get you more success than optimizing correctly. The reason for this is search engine optimization means passive traffic to your website and more customers without doing anything extra.
Other Ways of Getting Customers

Benefits of Smart Cards for Healthcare Institutions
You have to also be aware of other effective ways of getting traffic. You should focus on everything to maximize your success. Never simply rest on your laurels and say you have enough. Making sure your website is optimized will help you get traffic from other sources.