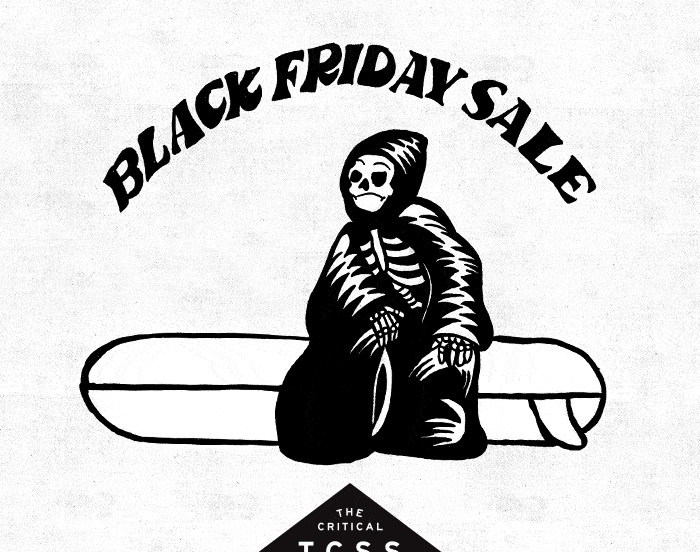 During the holiday period, people buy more as they make presents for themselves and their loved ones. Before the holidays 68% of users read e-mails more often, and experts predict an increase in New Year sales by 5% in 2019 compared to last year. You can check all the statistics of your eCommerce store if you have Magento advanced reports. So, that will be a good reason to take the creation of e-mail campaigns even more seriously. Therefore, we decided to talk about what holiday mailings are.
If you don't know how to create your first holiday newsletters, or are dissatisfied with its results, use our guide to action. Get the subscriber's attention in time and motivate them to place an order with you!
What should the holiday mailings be like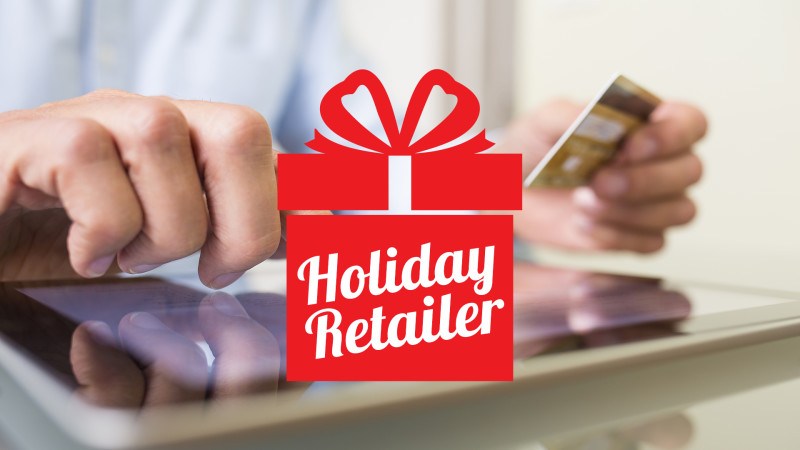 10 Tips For A Very Merry Email Marketing Holiday Season
Holidays provide a unique opportunity to remind about yourself and increase the number of letters. And don't worry, you won't overspam the subscribers. They expect you to solve their gift selection problems.
Determine the number of letters in the holiday chain and the time you send them. On holidays, the competition for the subscriber's attention increases, so think about how to attract the reader. For example, add an emoji to the subject of the letter or experiment with the design.
Consider the date's scale. To ensure that your proposal is not lost among other emails and covers the maximum number of subscribers, send the same email with a new topic to those who have not opened the first one in a day.
Due to the increase in the number of mailings on major holidays, you have to increase your capacity to send all the emails without delay. Mail providers are trying to process all incoming mail.
Set up a few emails to get more reasons to contact the user. 
Give subscribers what they want. Make email content unique to each user based on their preferences. To do this, use behavioral segmentation based on buying activity, clicks, and discoveries of previous emails. Consider the subscriber data: geodata, age, gender, etc.
Holiday Email Strategy: Prepare in advance
You can't create emails in a hurry – mistakes will be not only in the text but also in the layout. This is disrespect for your subscriber. Attempts to have time to make a letter on the last day will lead to the fact that the entire campaign will go to waste. To avoid this, use a calendar and schedule your work on the letter in advance.
Do an analysis of past years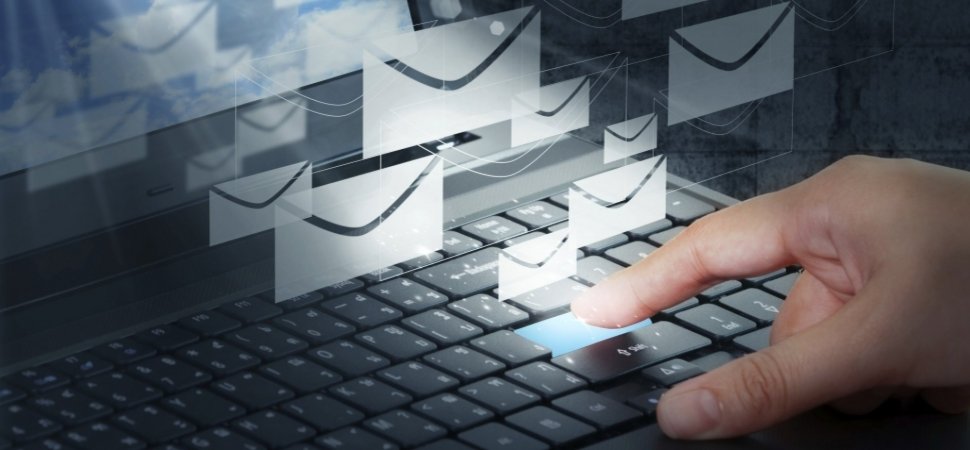 Why Email Marketing Is More Effective During the Holidays
Remember which letters were opened more often last year, which goods were sold better, which holiday campaign was more profitable. Past campaigns have made it easier to understand the expectations of subscribers. This will help prepare relevant content for each segment.
If this is your first holiday newsletter, take a look at the statistics of your favorite offers for customers at different times.
See how competitors do it
No, we're not asking you to repeat yourself to your competitors. Your task is to analyze someone else's experience and add it to your own. Subscribe to the competitor's mailing list. Look on social media sites to see which campaigns are repeated year after year.
What to add to your holiday email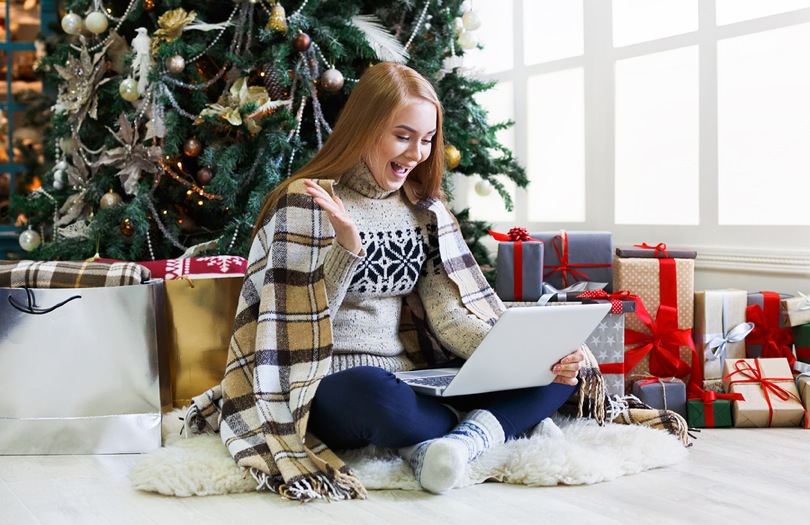 How To Win At Your Holiday Email Marketing Strategy This Festive Season
Now a little bit about the content. Let's tell you what to send to users on holidays and what emails work best.
Instant sales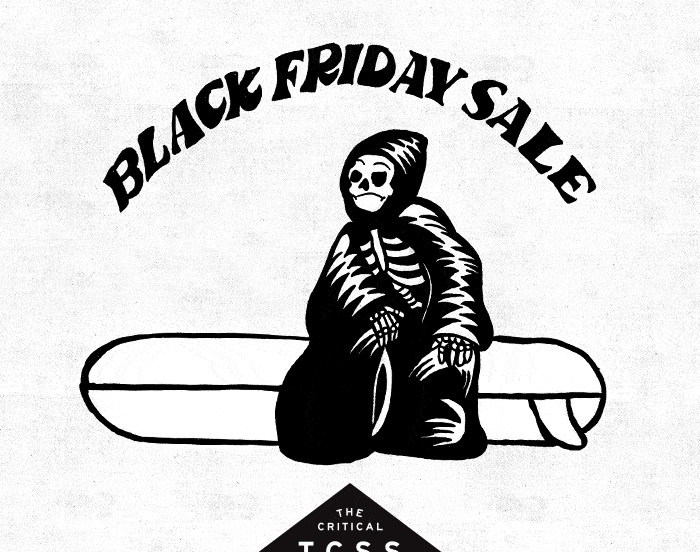 Subject Line Ideas for Black Friday and Cyber Monday Emails
Use time-limited offers. Instant sales have long been excellent both in promotions, which are held locally by specific companies and in mass sales such as Black Friday.
Personalized offers
The content itself should ideally be based on the interests of the subscriber, such as past purchases or behavioral segmentation data – buying certain products or entering specific product categories. Skirts for women paints for artists, dog food for dogs. The snowboard offered to fish enthusiasts can work, of course, but the possibility of guessing such non-obvious patterns is rather low.
Thematic collections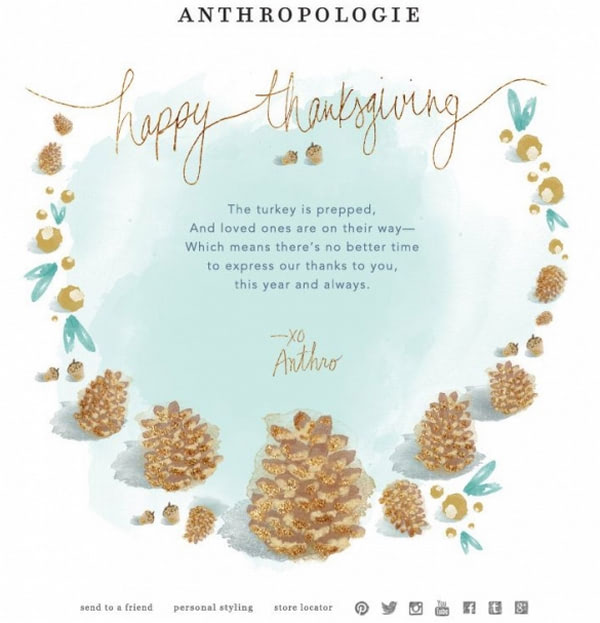 Best Practices for Thanksgiving Email Newsletters with Examples
Group goods into bundles – sets of goods united by a common idea, for example, a bundle for coffee drinkers or for those who like to watch movies in the evenings. Such sets will work perfectly if you have enough information about user preferences and a wide range of products.