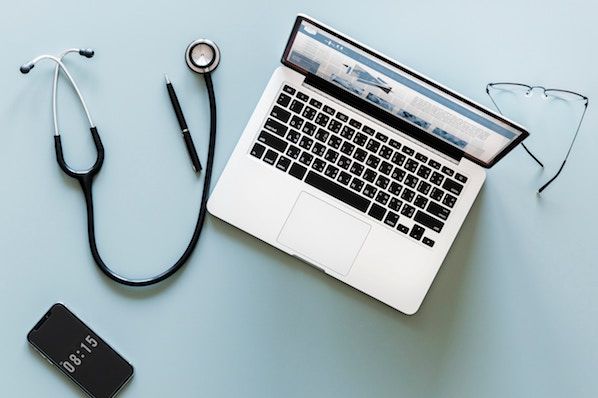 When it comes to getting your medical practice business off the ground, then marketing is going to play a key role in that – just as it does in any business.
However, as all businesses are different then there isn't really a one-size fits all approach to the marketing strategies that each one will find most effective.
In this post, we hope to be able to offer you some very effective tried and tested marketing strategies that you can implement into your medical practice to get it growing the way you want to.
Direct Mail: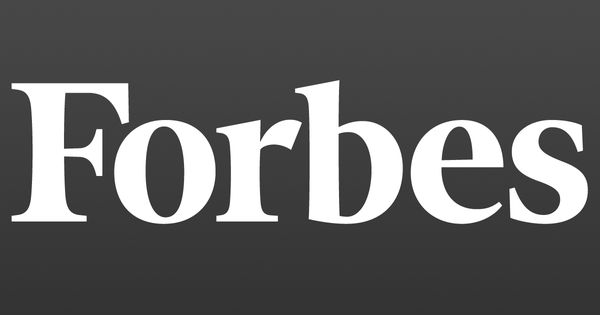 Five Ways To Spice Up Your Direct Mail Marketing In 2017
In this email driven marketing world, many people tend to forget about direct mail. It's not only that they believe it to be too time consuming and expensive, but they don't think it's effective, because, who reads snail mail anymore?
The answer to that is actually quite a lot of people. Many studies done on direct mail have shown it to be far from an outdated marketing technique, with some of the biggest names in online marketing saying direct mail is far from dead.
Why direct mail is so effective is because it stands out, and in a world where everyone seems to take the fastest and easiest route to getting things done, direct mail shows more effort and is likely to generate a higher positive reaction.
The other reason it could be better for your medical practice is, if you think about the demographics of your patients, it's possible they could be of an older generation who don't use email or the internet, so if you want to reach them, you have to do this in a way that suits them.
Social Media: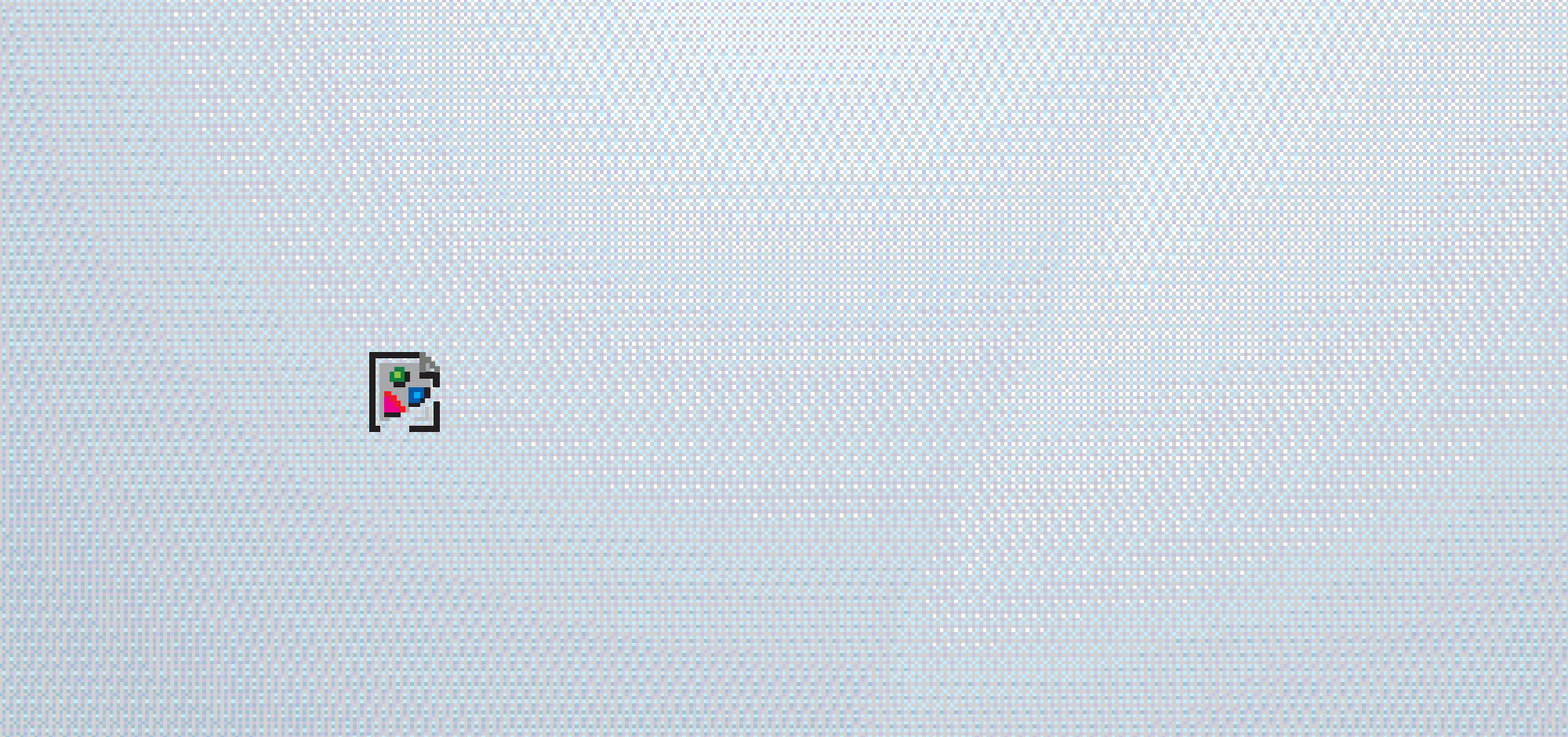 Branding in the Age of Social Media
If you know how to use it in the right way, then social media is an extremely affordable and effective way to market your medical practice online. You may not have the time to do this yourself, or simply not have the desire to learn how to use the various platforms and dedicate time to marketing, so if that's the case, then working with a social media strategist or agency who specializes in this can create some amazing results for you.
Media & PR Exposure:
Should I give my Practice a generic name?
PR and traditional media, such as TV, billboards and radio are still very effective, but are another area that many modern business owners overlook because they think it will be too expensive and not very effective. Like with the direct mail approach to marketing, traditional media and PR could be a much better way to market a medical practice due to the target demographics of your patients.
Show The People Behind The Brand: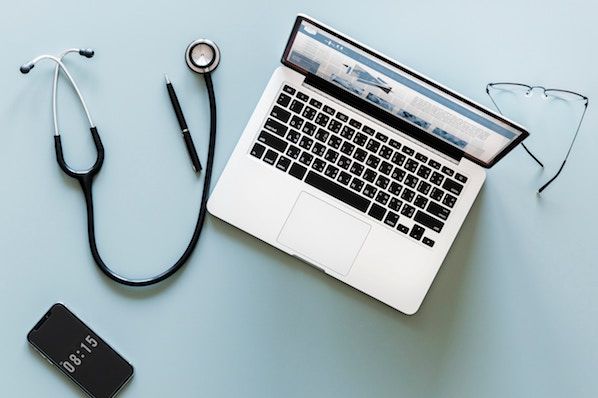 10 Examples of Brilliant Healthcare Marketing
People do business with people, and showing off the real faces behind a business such as a medical practice is even more important so that your patients feel like they know you. So, instead of splashing those smiling stock images all over your website that other practices may tend to use, spend some time getting a photoshoot with your team, or even individual bios and place them on your website to build connection with your patients.
Have A Great Customer And Patient Support System: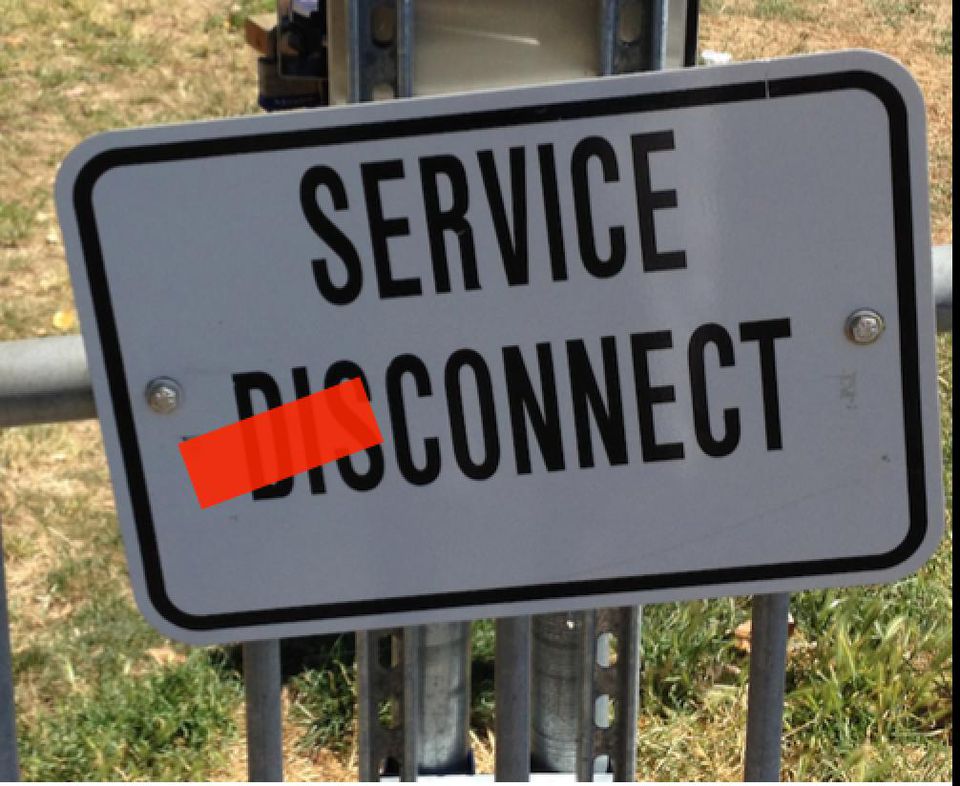 7 Ways To Improve Patient Satisfaction, Experience, And Customer Service, From Consulting In Hospitals And Healthcare
Building trust and offering great customer service and support is paramount in any business, but especially so in a medical practice, so making sure you have this in place is going to make a big difference in whether or not your patients decide to keep using your practice and whether or not they recommend you to others. No matter the nature of your practice, it's crucial to make sure that patients feel looked after and that you truly care.
Create Product Demonstration Videos:
CGI 3D & VFX Tutorials: "Blood Repair and Clotting Medical VFX" – by cebas
Many people are fearful of medical procedures for various reasons, so carrying out live demonstrations of these being used and then adding them as videos on your website is not only a good way to generate more viewers to your website, but could be a great way to boost confidence in patients who may be afraid of the unknown machines.
Equally if you have something like the latest portable ultrasound machine for sale, then this is also a good way to show people what it's capable of.
Create A Newsletter & Blog:


6 Simple Steps To Making Your WordPress Newsletter More Effective
Both a blog and newsletter are great ways to bring new people to your website and practice, but equally great ways to maintain connection to your existing patients by sharing educational information, practice and product updates, as well as tips for a healthy life.
Whilst you certainly don't have to use all of these strategies, it's a good idea to identify which ones will work for your medical practice and then test a few out to see which are more effective for you.