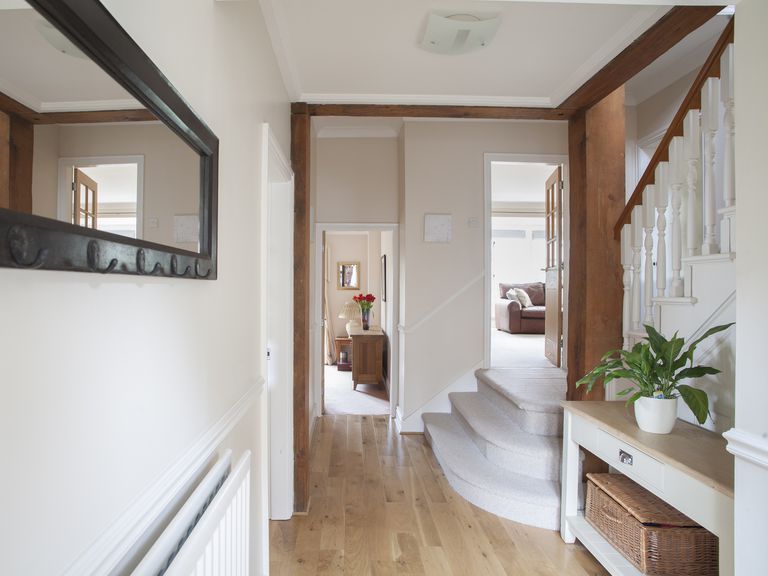 Selling a home is nothing to bat your eye at, but there are also some tips and tricks to make sure that the process is over with quickly and sold to the right buyer, for the right price.
Whether you are thinking about or are in the process of selling your home, one of your first concerns is probably, "Will my home sell?" followed quickly by, "And will it be fast?"
Nothing is scarier to a person selling their home than the thought of sitting around forever waiting for their house to sell, especially because in most cases you have the next home you are moving into ready to go.
So, what can you do to your home to catch the eyes of the buyers?
Other than hiring professional help there are a few things you can do to get your home sold today, and even on an extremely tight budget.
Spruce up where you can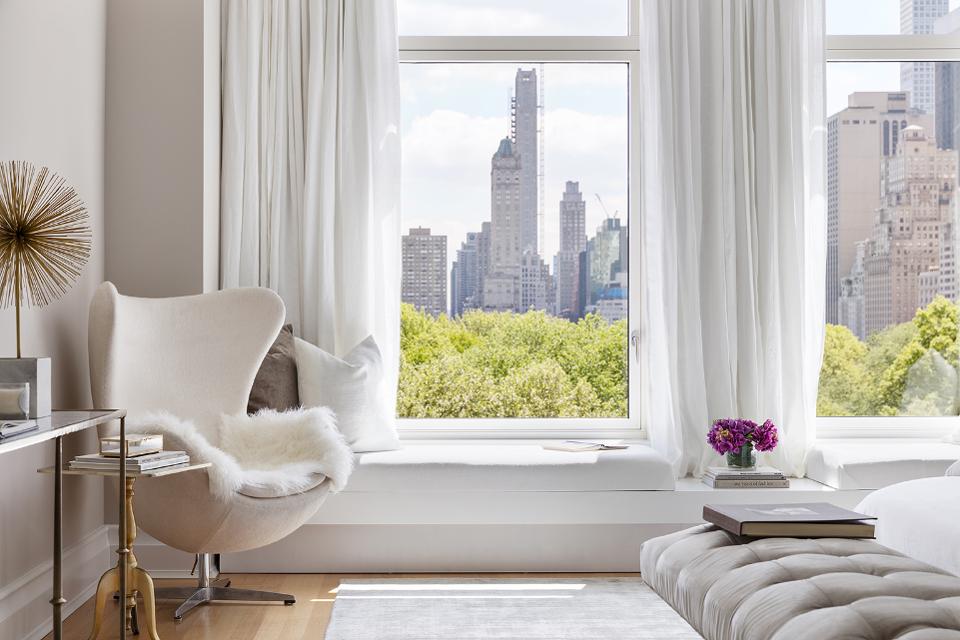 Five Pro Tips For Staging Your Home For Sale This Year
Even on a tight budget, you can use what you have to boost the curb appeal of your home to potential buyers.
Figure out how much you can spend, and then allot each part of it to a different part of your house.
The best places to use your budget are for fresh paint to brighten up any rooms that you can, and for the front yard to tidy up any mulch or trim any trees or bushes, because that it the first thing the buyer will see.
Use the tools you've got
It's great to list your home in all the traditional places once you decide to put your house on the market, but the great thing about the time we live in now is that there are so many other ways to self-promote.
Utilize social media to spread the word about selling your home. You can even start to create posts about your home before you officially put it up for sale, which could have potential buyers already thinking about looking into your home. If you are really in a hurry to move your property, consider trying a professional Real Estate Investment company such as https://socalhomebuyers.com/ to really speed up the process.
Get the right help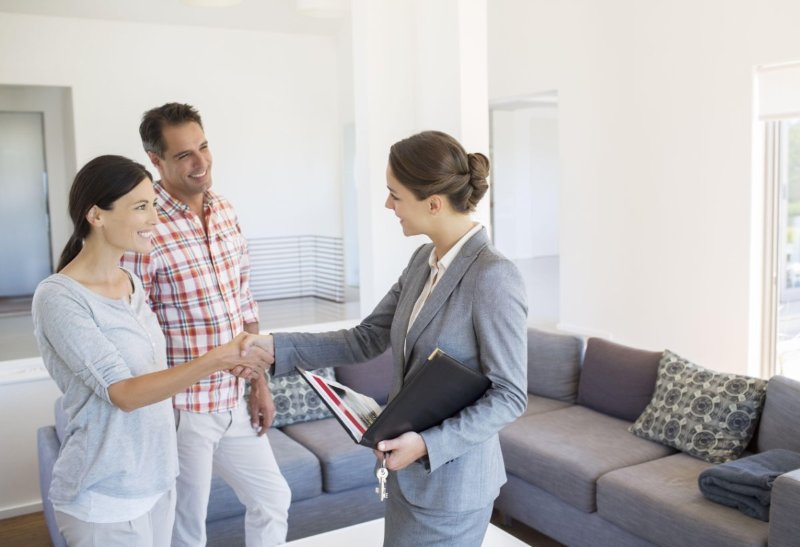 Rules for Working With Real Estate Agents
As much as there is to do yourself when it comes to selling your home, the true key to getting it sold fast and to the best buyer is to have professional help from a great realtor.
A great realtor like Nikki Marcovitz with Keller Williams will know the in and outs on what needs to be done to really get your house into the right hands and get the right people coming to view it.
It's also important to remember when selling your home there are many laws and regulations that you might not be aware of, and a realtor can guide you through all of them.
Stage to sell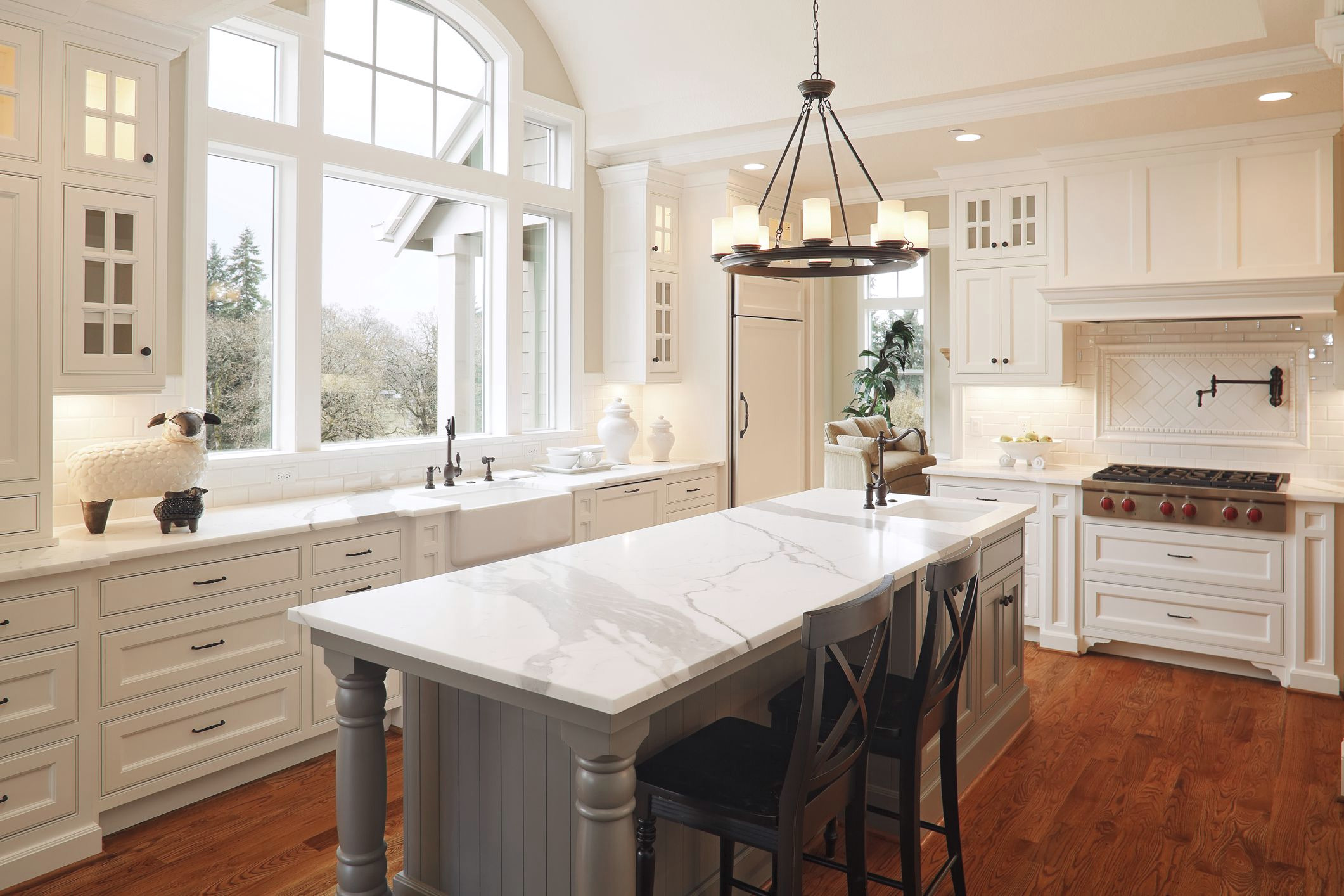 Get Top Price for Your Home By Decorating It to Sell
What most buyers want to see is a home that they can see themselves living in, so staging your home to help it look that way will help to sell your home very quickly.
Staging can be as simple as having the dining room set with some beautiful place settings, or having nice floral arrangements throughout the house. If you also plan to have an open house, which is another great way to ensure your home sells quickly, make sure all the beds are made and that your home smells inviting and clean.
Clean, clean, and then clean some more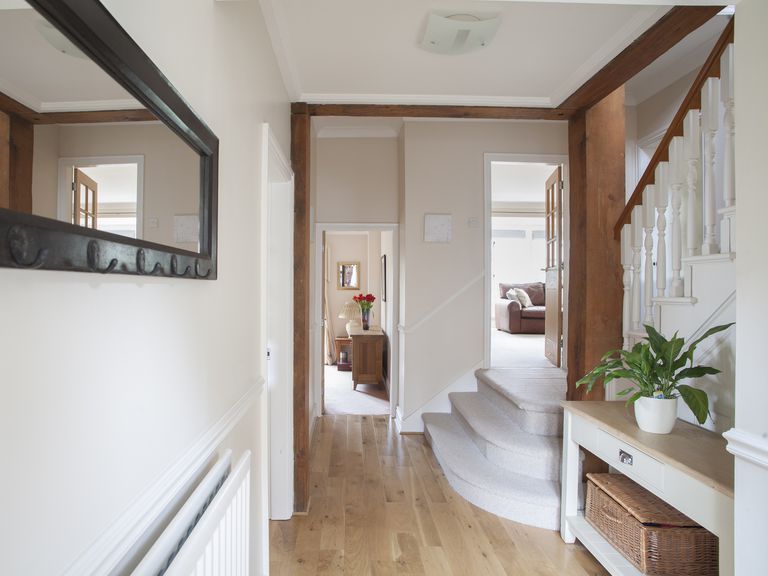 10 ways to sell your home faster this spring
Cleaning is an essential part of preparing your home to sell, and also to get it sold quickly.
When it comes to selling your home however you shouldn't just think of a regular type of clean, this needs to be a super deep and super attention-to-detail type of cleaning.
If you need to hire professional cleaners, so be it, and that will definitely be worth the investment in selling your home quickly.