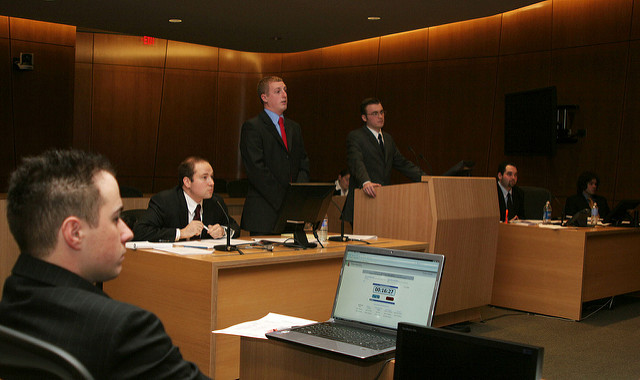 When it comes to following the rules in international business, there's no room for error. Regardless of how an infraction or mistake occurs, the business owners will be held responsible. An organization must be protected–from simple corporate law enforcement to unknown money laundering. In Australia, the governing bodies of the business world are not friendly to any sort of mistake. The world moves fast and with the interconnected global business world, it's easy to get confused or lost. Many types of tech start-ups can fall into legal grey areas and it's easy to overlook a simple detail or obscure rule. With the laws written almost as fast as the businesses form, legal assistance is needed at each step of the way.
Let's examine a few brand new companies that have shaken up the business world. Ride sharing services–think Uber and Lyft–are under constant threat of legal action. These businesses took a great risk in operating without clear direction, but their legal team is constantly working with the government to encourage healthy growth. Property services such as AirBnB have found difficulty in the courts as well. Law used to move at a snail's pace. Today, the rules can change in a flash.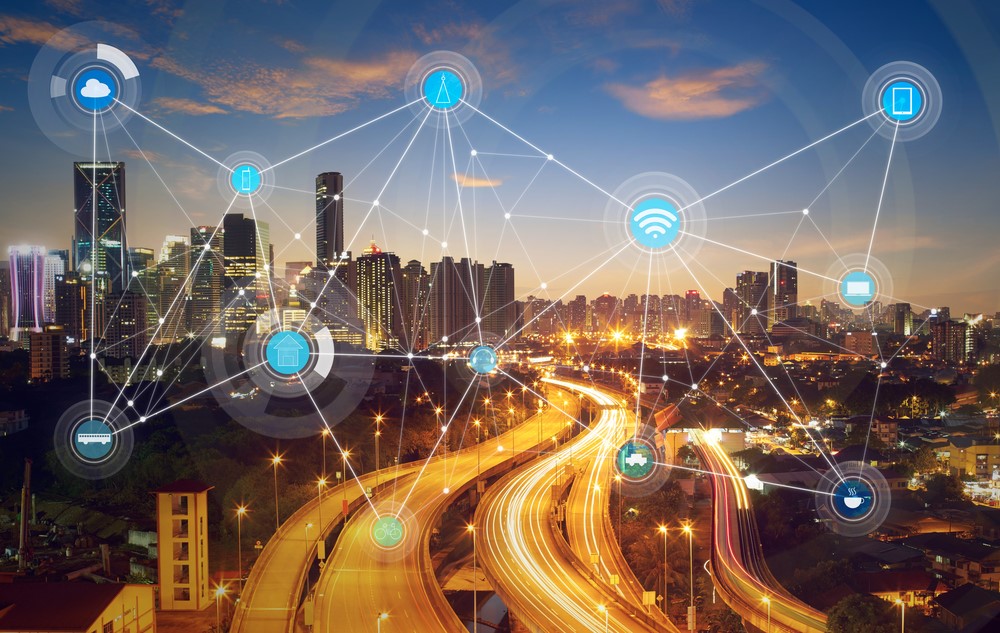 Australia: Increased Internet Coverage & How Digital Marketing Is Impacting Brands
Australian businesses must prepare and protect their livelihood and business from any sort of injunction. No matter if you're seeking a corporate law firm in Brisbane or a tax attorney in Melbourne, the talent is out there. Specialized, battle-tested litigators practice their skills all across Australia. For the businesses that work across borders, these professionals will enable big deals to come through with the least amount of stress.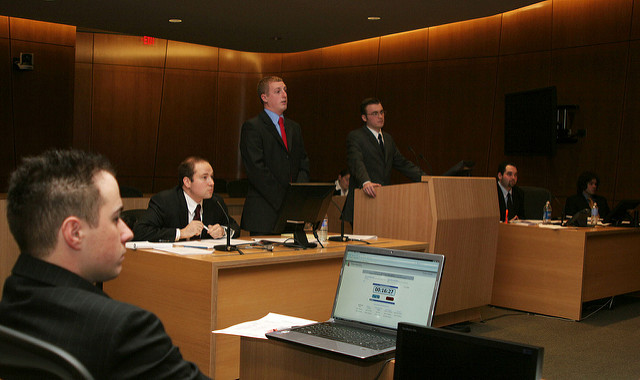 The Legal Dangers of the Gig Economy
Lawsuits, crime, and regulations are not the only factors to stress over. These days, criminals and scammers are more prevalent than ever. A business can be hacked with a few simple lines of code–leaving an entire institution crippled. These digital criminals can do more than sneak attacks. Terrorist organizations and crime syndicates can utilize a business' function for their own gain. Real estate is a common vessel for money laundering. International criminals are always on the lookout to expand their terrible empires.
Money laundering is a huge threat–and the government holds the business responsible for any transgressions. Whenever you're dealing with large amounts of cash, it's imperative to know your customer. Computer programs have been developed to screen candidates, but these can be gamed, allowing the criminals full access. An anti-money-laundering program is absolutely vital for any business transferring funds. Domestic or international, the threat exists and must be safeguarded against.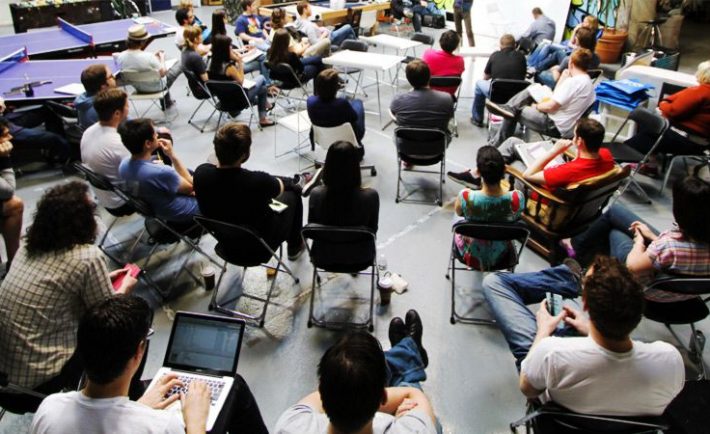 5 Tips To Win The Digital Marketing Game In 2018
It's clear to see how important proper data management, legal diligence, and financial protection are. A simple mistake could lead to terrible consequences. Lawsuits, business failure, or even jail time are just a few of the real threats that could come down in the event of a hack. Corporate lawyers exist for those reasons. A team of qualified professionals can take care of the complicated matters–and in turn allow a business to focus on what they do the best.