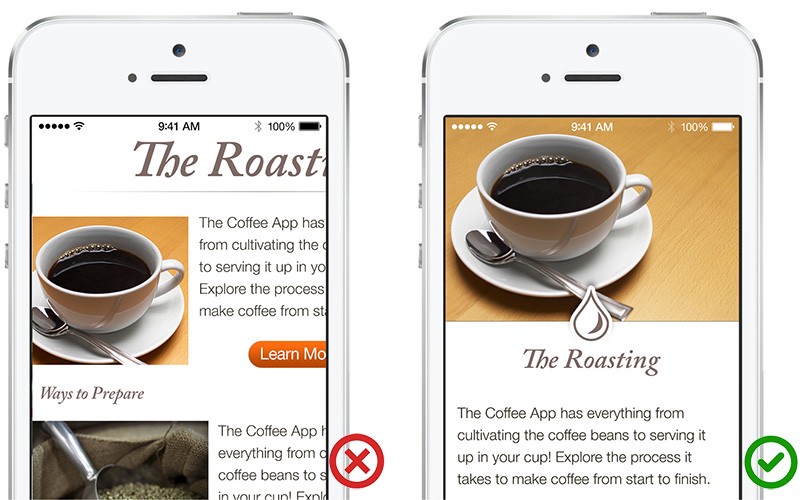 Can you beat it?! A large chunk, almost 75% of all your smartphones and mobile devices in the world are powered by Android OS. The omnipresent mobiles have pervaded our lives like never before. Geotagging, sharing on social networks and searching information – all these activities converge on our mobile screens. Mobile apps have ushered in an information era where everything can be accessed virtually with your fingertips. This paradigm is the biggest revolution of our times made possible by smartphones and mobile devices.
Almost 70% of these devices are running on Android operating system. Undoubtedly, Android is the most popular smartphone operating system around the globe today. Statistics suggest there is a steady increase in demand for Android app development in the industry. It has almost become imperative to have your mobile app strategy in place for a successful business.
If you already do not have an android app for your business then it is high time you get one for you business's growth and success. In today's times, whether your business is a start-up or a well-established organization, the android apps will help you reach your target audiences more effectively. Here an Android application development company can chip in to help you get your mobile app strategy drafted and developed to fruition.
Why an Android App for Your Business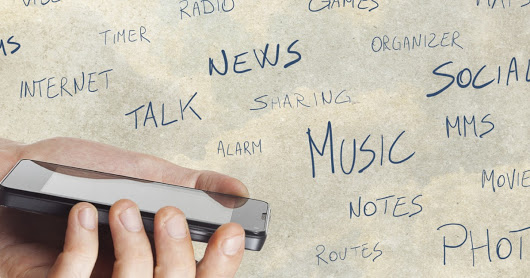 Should You Build Your App for iOS or Android?
If your business is not on mobile then you are losing out on a big opportunity to acquire a large chunk of tech-savvy clients which could be a loyal customer base in future. If you are a retail business, having a mobile application does have its own rewards. People can simply take a look at the catalogue online and make purchases through their smartphones. Android app will improve the ease of doing business, help increase user base and therefore add to the profitability of a business.
Who Builds the Android Application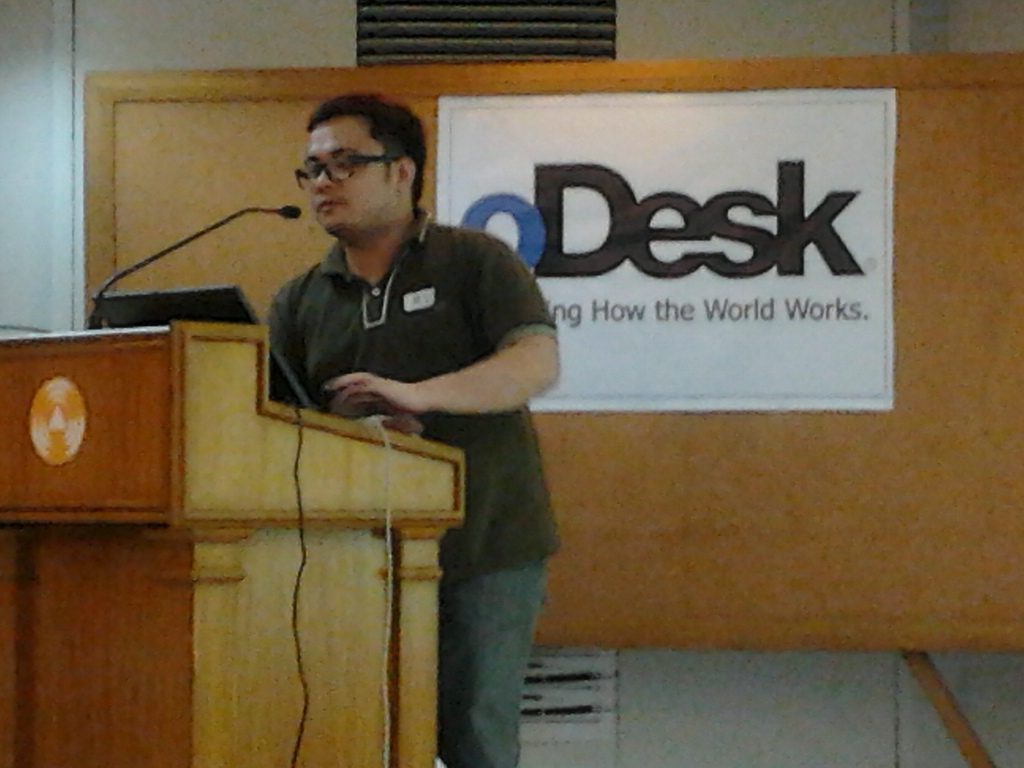 Is it a good idea to outsource Android app development via oDesk and other such services?
Android Application Development Company as part of your firm's mobile strategy will help you define goals as a first step for creating and developing an Android application. In today's digitized world, businesses will not grow and thrive if they fail to have clear set goals along with rightly developed user-centric mobile app. They will also help find ways to monetize the application if it forms the core of your business.
A well-featured app will really make a huge difference in the way you communicate with your customers. The user-centric business interface in the form of app will help you acquire large number of users which might convert into regular customers scaling up your company's top-line and bottom-line growth eventually. The technologically advanced and smart Android application development companies with the help of their experienced team of professional designers and app developers will help your business with a perfect android app solution.
Businesses today are reaping the benefits of employing the services of and Android Application Development Company. These help the businesses with their digital strategy integrating various functions for a successful business and sustained growth.
How Android Development Company Boosts Business Success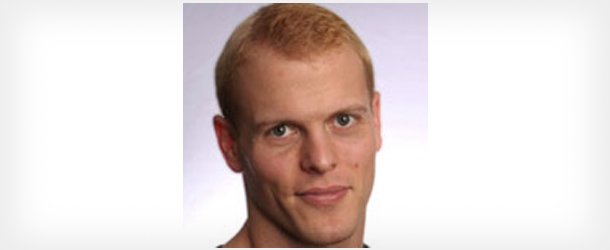 App Success: Radical Advice From 5 Famous Entrepreneurs
If you are a business which has still not tapped this digitization strategy here is a primer to help you understand how an Android app development company can boost your business success.
1. Bring Visibility to Customers at All Times
Statistically the data proves that average time spent on mobile devices is more than two hours every day. Android application development companies while developing mobile apps give business needs of the clients a high priority. They follow market trends in the app space and leveraging their technical expertise and applying mobile App Store best practices try to develop an app which is user-centric. This focus makes the app a recommended product by the users and is evident in the reviews the customers leave for your app. Incorporating the best practices in the industry app developers help your business, its product and services and the business app get clear visibility that can work in your business's favour.
2. Create a Direct Marketing Channel
Apps serve many business functions and can provide general info on your business relating to prices, search features, user accounts, messengers, news feeds and much more. The mobile app interface helps firms get into a direct interaction with their existing and potential customers. They can easily relay sales and promotion information to their customers through push notifications. Thus establishing a direct marketing channel with customers beyond the conventional methods. This alternative helps in sending reminders to the customers about the product and services, promotional offers and announce a new launch or an upgrade.
3. Cultivate Customer Loyalty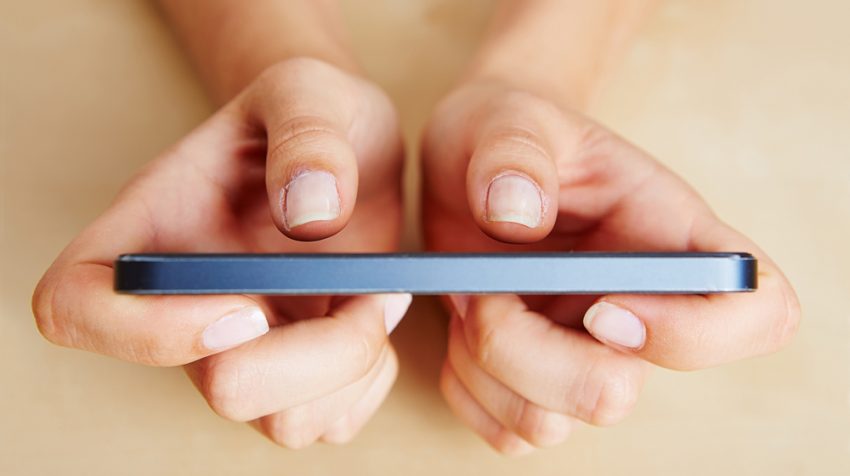 7 Statistics That Prove Mobile Apps Are Crucial For Customer Loyalty
Businesses need to effectively connect with their customers, making them fall in love with your product and services. Mobile app helps businesses remain connected with their customers effectively. Virtually you are just 'fingertips' away from your loyal customers. Right from sales pitches to grievance redressals can be handled on real time basis. The customer connect enriches the user experience and fosters a bonding with the product. This way your business can acquire loyal clientele for a sustained partnership.
The mobile app features loaded in the android business helps add more users too. The app development takes care of acquiring, retaining and scaling up of customer base.
Additionally, the old point-collection card system for loyalty programs can be replaced with a digital loyalty program. This can be accessed by customers on the go through their smartphones. As a result there will be increased downloads and hence more return customers.
Such valuable app features make it easy for users to reach the business, which translates into a trust for the product and services of the business and in turn building a loyal customer base. Cultivating customer loyalty thus gets easy with an app that is designed well.
4 Build Brand and Recognition
Android application development companies help you in creating brand awareness for your business through the Android app. The design, UX and UI of the app is developed with end-customer as the focus. Their in-depth knowledge of both software development and mobile marketing strategies actually help them to successfully launch an app in the App Store.  A beautifully designed app with features that will be loved by the customers will certainly establish your brand name and entail repeat visits. The brand recognition is higher with a good mobile app strategy leading to higher profitability for your business. The final goal of any business is to get customers buy their product. Android application development companies through the android app help businesses create an impact on the users and compel them to buy their product or services.
5. Improve Customer Engagements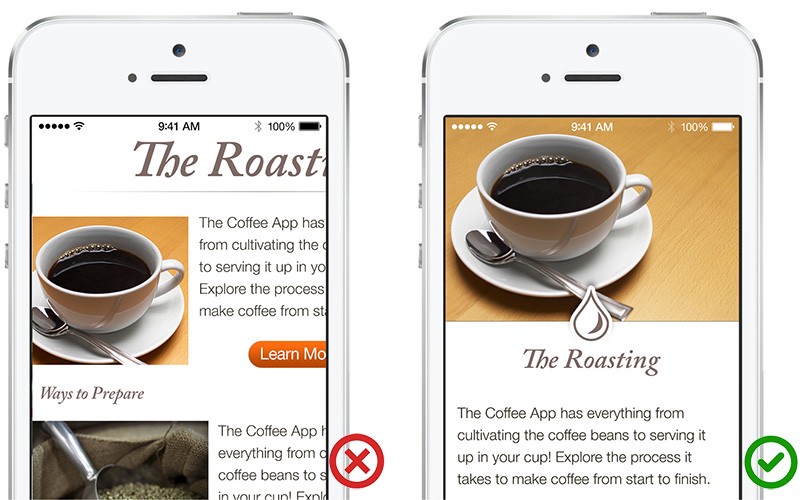 How to Use Images to Improve Mobile App UX
Independent of the nature of your business you need to have effective communications channel through which customers can reach you. The messaging feature in your android business app can help your business manage communications effectively and efficiently. The Android business app should be developed to provide the best UX (User Experience) and an attractive, convenient and user-friendly UI (User Interface). Android application development companies will get you some great UX/UI designers skilled to deliver world-class custom app designs to keep users engaged.
In a nutshell, employing Android Application Development Company to get your business app will help you acquire customer, retain them and increase profitability while establishing a strong presence for you brand in the market. In 2017. 90% of the businesses plan to increase investment in mobile. If your business does not have a mobile app strategy in place then there is a good chance you will be left behind in the race to growth, sustainability and eventually profitability.
Android application development companies provide end-to-end solutions to create a unique mobile experience across multiple platforms. In the era of digitization mobile apps are the answer to competition and staying ahead. The elegant, engaging mobile apps will not only make your business lucrative but also performance oriented.