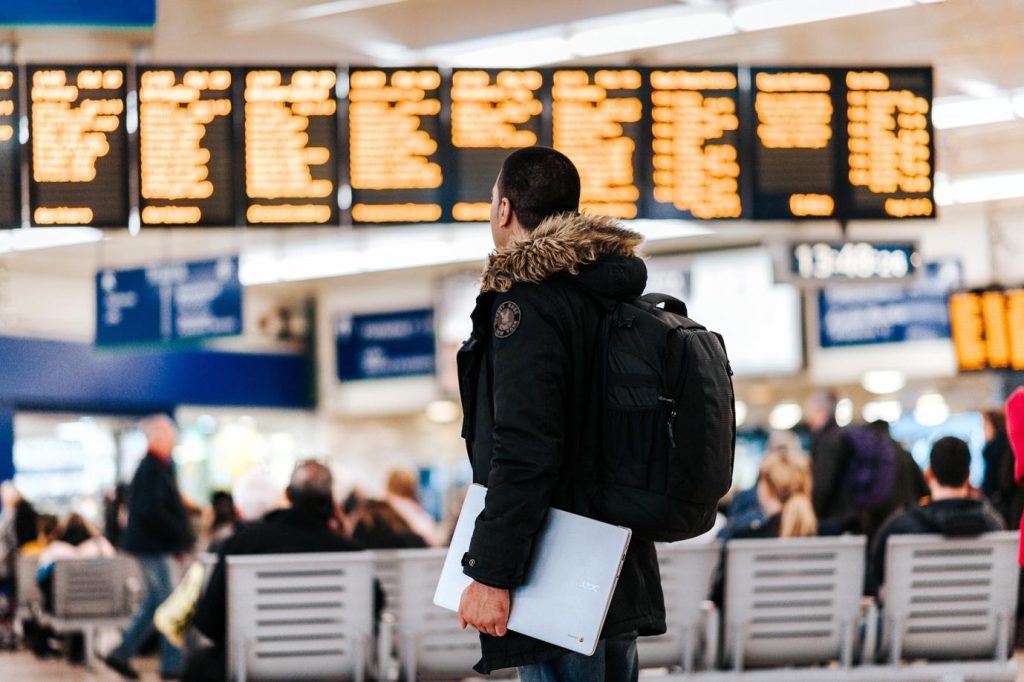 Can you work as a marketer on a skilled work visa? Find out below…
If you are interested in living and working in the UK, a Skilled Work visa can be the perfect opportunity. This visa is targeted towards skilled workers across many different fields, for example, financial managers, public relations, medical practitioners, and engineering technicians.
There are many types of UK work visa, but the Skilled Work visa is a great option for professionals working within a UK based business.
The following article will discuss what a Skilled Work visa is, what makes you eligible, and whether or not marketing jobs are included…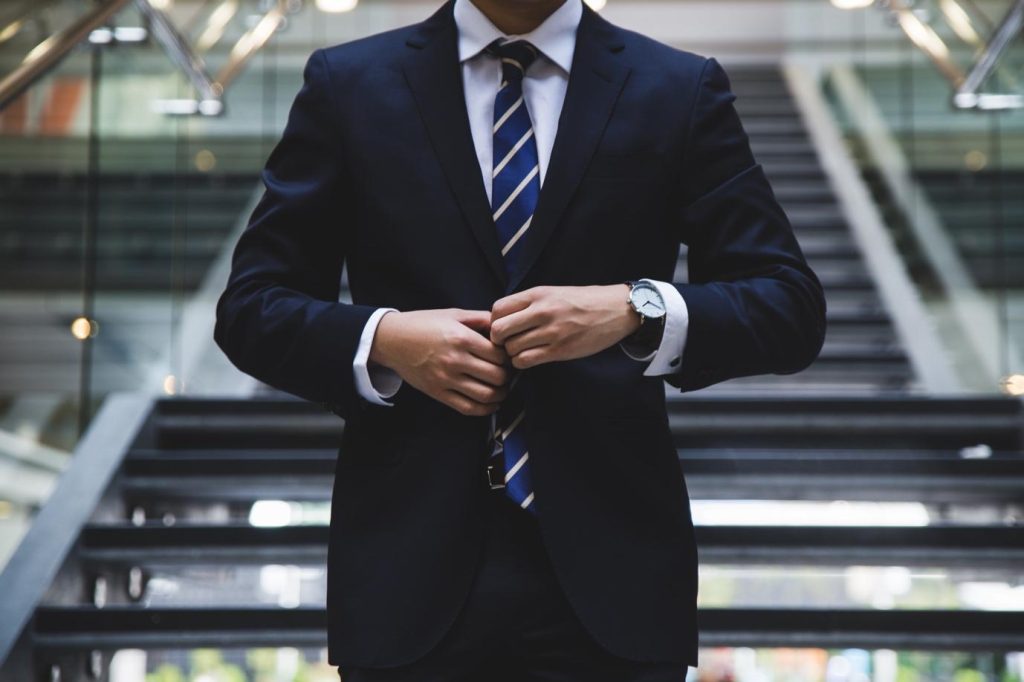 What is a Skilled Work visa?
A Skilled Work visa is an opportunity to work in the UK and do a job for an approved employer. This is available as long as your employer is UK based and approved by the Home Office. To obtain a Skilled Work visa, you will require a certificate of sponsorship.
The perks of the Skilled Work visa include the opportunity to live in the UK, as well as being able to bring any dependents, for instance any children you may have.
As a replacement for the Tier-2 work visa, the Skilled Work visa can be accessed by anyone as long as they are qualified.
Who Can Get a Skilled Work Visa?
In order to qualify for a skilled work visa, there are a number of things you need to consider. For example, you must…
Be working in a position that is eligible for a Skilled Work visa.
Be paid a minimum salary, dependent on the job.
The employer must be UK based and Home Office approved.
You should have a certificate of sponsorship from your employee. This must include details about the position.
Additionally, each individual job may have different application requirements. For instance, a Paramedic will require applicants to either have an ambulance service trust or have completed a full-time university course in paramedical science. In addition, applicants must have a valid driving licence and, in the event that they are working in the NHS, be registered with the Health Professionals Council.
In order to qualify for a Skilled Work visa, you must also be fluent in English. You can prove this in one of the following ways…
By passing a SELT or Secure English Language Test.
Have a GCSE, A level, level 4-5 Scottish National Qualification or Scottish Higher/Advanced in English.
By obtaining a degree level academic qualification that was taught in English.
There are, however, a number of countries whose nationals don't need to prove their knowledge of English. This includes places like, Australia, Belize, Guyana, Jamaica, New Zealand, St Lucia, the USA, and many more. For the full list, take a look on the government website or click here.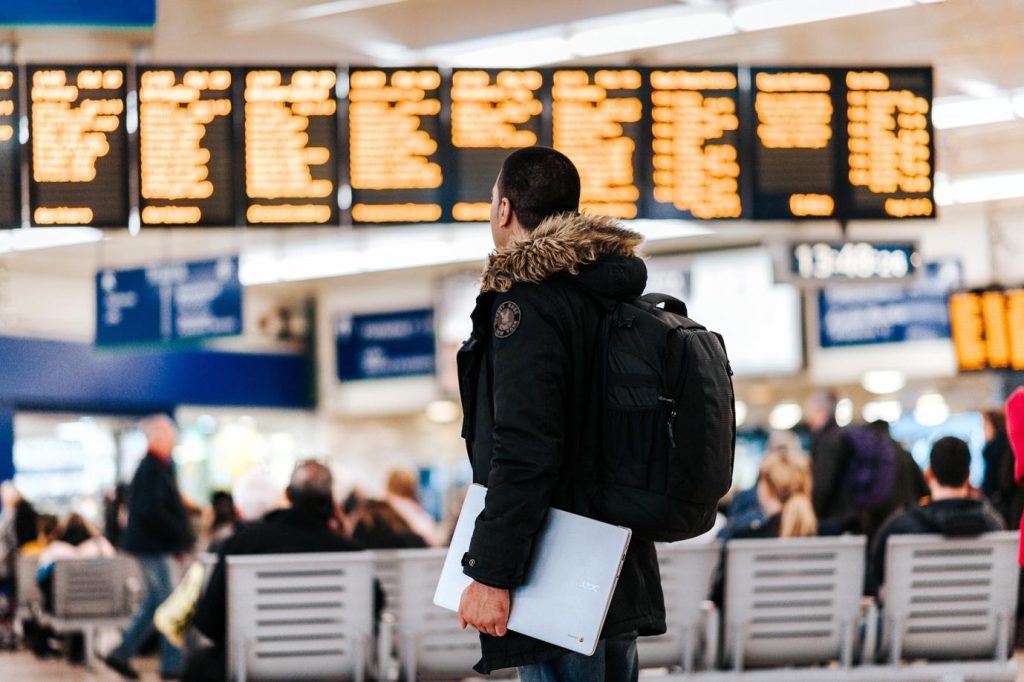 Can You Apply for a Skilled Work Visa for Marketing?
Marketing is one of the options for individuals looking to apply for a Skilled Work visa. This includes job titles such as Market Research Analyst, Marketing Consultant, and Marketing Executive.
To qualify for this job and a Skilled Work visa, there are certain requirements that you will need to meet.
In order to meet the entry requirements for a marketing position, you will be required to have earned one of the following qualifications.
BTEC/SQA award
A levels/H grades
A degree
Other qualifications that meet these standards
To obtain a Skilled Work visa for a marketing role, you must have an annual salary of at least £24,400 or be receiving £12.03 per hour.
On top of this, your Marketing job must be from an approved UK employer and it's necessary that you accept the offer before you are able to apply for the Skilled Work visa. When you have an approved employer, they become your sponsor and will support you when you are in the UK.
What can you do if your employer is not currently approved?
In the event that your employer is not currently approved by the Home Office, it is possible for them to apply for a sponsor licence.
To be eligible for a sponsor licence, the employer cannot have had a sponsor licence revoked within the last 12 months. Additionally, they cannot have any unspent criminal convictions.
Getting a spencer licence will also require the employer to pay a set fee, following which it will take roughly 8 weeks to process.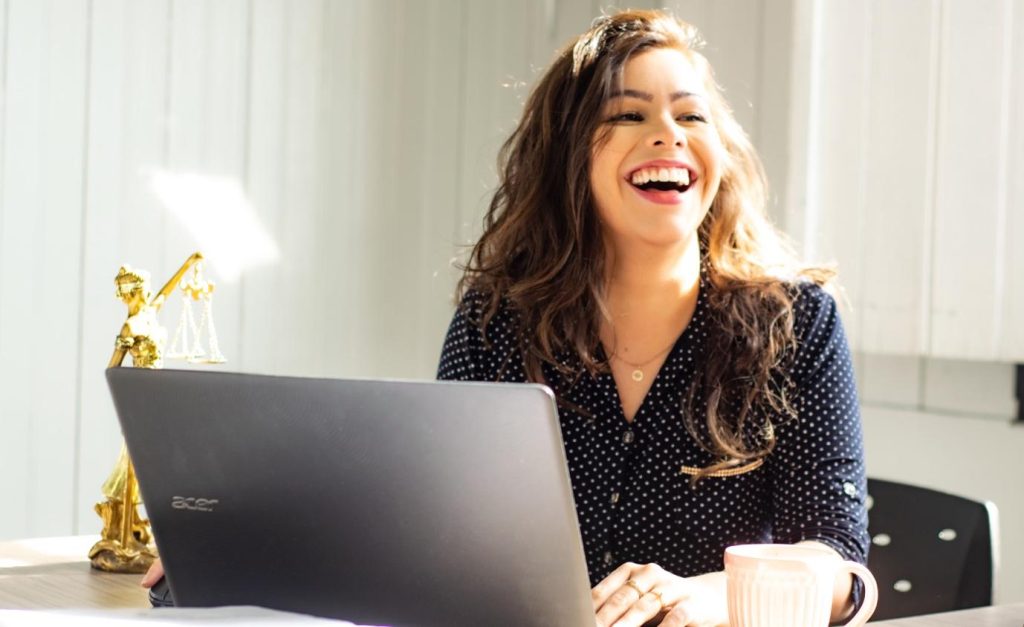 How long it takes to get a Skilled Worker visa for Marketing
When applying for a marketing Skilled Work visa, you are able to submit an application up to 3 months before your start date in the UK. This means that it's important to apply for the visa as soon as possible.
During the application process, you will be required to provide a range of documents including details to confirm your identity, for instance a passport.
After the application and all necessary documents have been submitted, it can take three to eight weeks to receive the results. This time frame will vary depending on whether or not you are applying from within or outside of the UK.
Do Skilled Work visas include Marketing jobs?
Throughout this article, we have discussed what the Skilled Work visa is and whether or not it includes Marketing jobs. The answer to this question is yes, you can get a Skilled Work visa for a marketing job as long as you meet the necessary requirements and have accepted the Marketing position before applying for the visa.
Obtaining the Skilled Worker visa will allow an individual working in Marketing to move to the UK with their employer's support as a sponsor.
Please be advised that this article is for general informational purposes only. Be sure to consult a specialist immigration solicitor if you are interested in the Skilled Work visa. We are not liable for risks or issues associated with using or acting upon the information on this site.