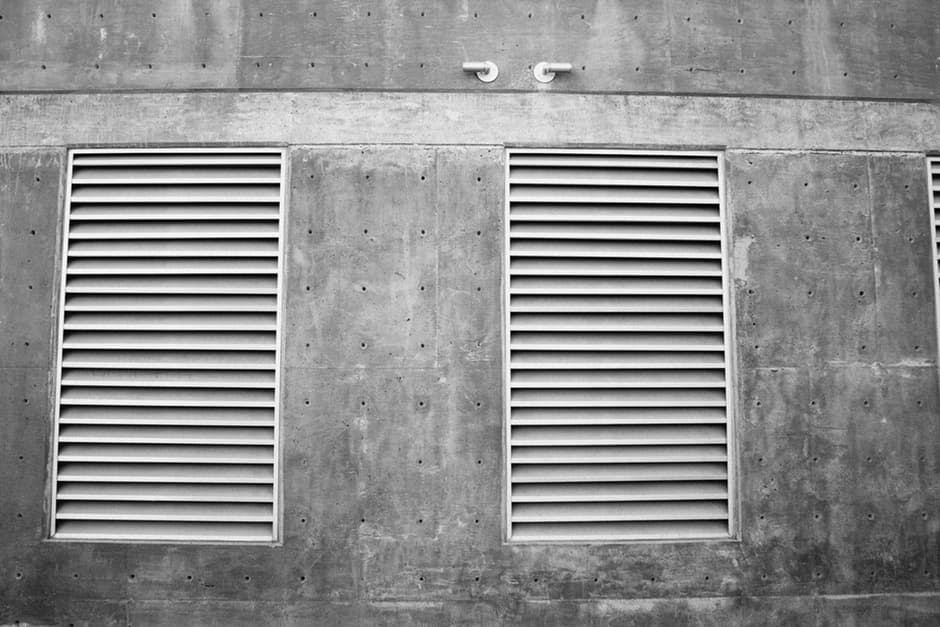 Unless you live under a rock, you're well aware of just how risky any workplace can be. They're the most common kind of legal trouble a business gets into and they can eat away at your finances like a swarm of ants if you're not careful. If you don't have plans for any of the following hazards, you need to get educated and armed right now.
Slips, trips, and falls
They might sound negligible on first consideration, but falls of all kinds are some of the most common and most serious risks in a workplace. From falling from a height to doing some serious head trauma due to a slip, they need to be seriously considered. In construction and manufacturing, the right approach and equipment to reaching heights needs to be trained and exercised at all times. More general tips include issuing rules about keeping walkways clear of any clutter and using the right markers for wet floors. Cleanliness is the best defence of all. If floors are regularly being made wet or slippery it's worth talking to commercial flooring contractors about safety floors or ones with more durability and grip.
Fire
A fire escape route and a plan are a good idea. But you need to be prepared for just how varied the risk of fire can be. From electrical fires to poor placement of flammable materials near sources of fire, there are a lot of opportunities for it to raise its dangerous head. Just as there are different ways to combat it. Different extinguishers that could solve the problem in one situation but exacerbate it in another. It's a good idea to have experienced help on hand, like fire safety services to make sure you're equipped, trained, and even help you assign a fire marshal in your business.
Moisture
Just as fire can seriously harm people, so can water. If your business isn't properly protected from the elements, it can make it a lot easier for employees to get sick. Bad sealing leads to mould and damp, which can create respiratory problems for people and make pre-existing conditions like asthma worse. Dirty ventilation and inefficient air conditioning can do the same, as well as increasing air pollution, which makes it a lot more likely for illnesses to spread inside the workplace. Airflow and moisture need to be properly controlled in the office. Invest in better HVAC and insulation.
Repetition
The work itself can be a big risk to people, too. Doing anything for too long leaves them at risk of repetitive strain injury. Whether that's using a jackhammer without rest or spending the day seated in front of a computer. Make sure they're rotated around different tasks and they have some freedom of movement, as well as breaks during particularly monotonous sessions. What might sound like a temporary ache can easily become a lifelong pain if you're not taking repetition into consideration.
It's your responsibility to create the safest and healthiest business you can. If you follow tips like the above, you take that responsibility out of the equation. You can't stop employees and customers from hurting themselves, but you can make sure you're not the one hurting them.