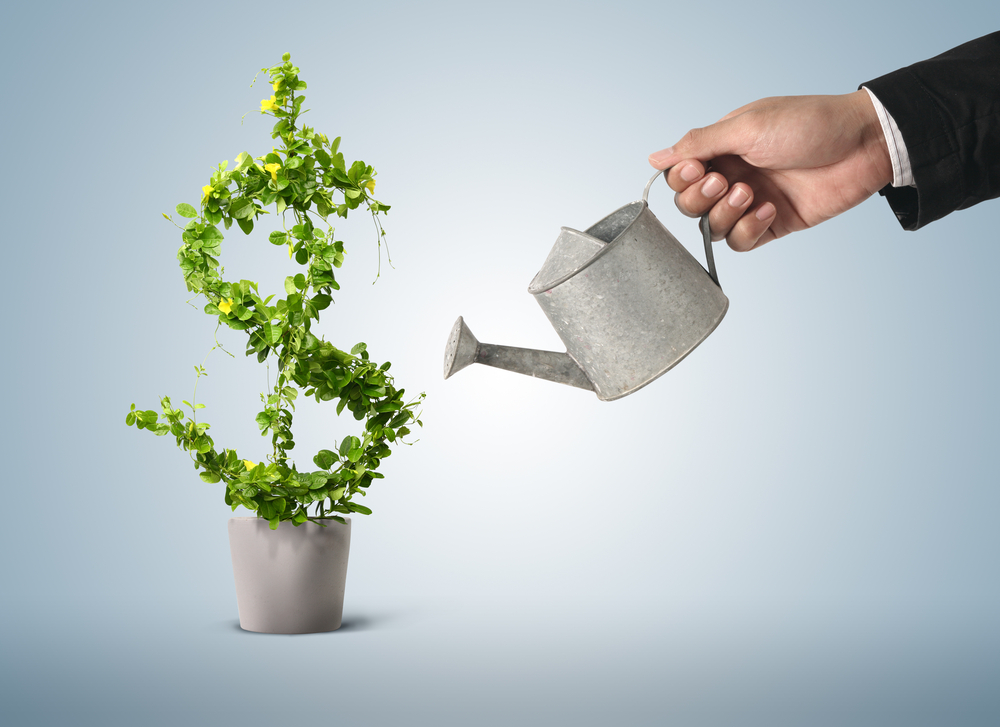 Are you a new business owner who is eager to propel their company to the next level? Are you an ideas person rather than a marketing expert? If so, that doesn't mean that you can't achieve success. It's not essential to be a jack of all trades. Very few people are capable of doing every task needed to get a product from the drawing board to the shop floor. If you don't know your SEO from your social media, it's time to look elsewhere. Here are some options you could consider.
Recruitment
If you're a growing company, it may be worth investigating recruiting new members of staff who have expertise in marketing. By doing this, you'll have an in-house team to which you can turn to take care of all marketing tasks. In the long-term, having on-site experts can save you money, and increase efficiency. In the short-term, your outgoings may increase. If you're only a small business or you're new to the market, you may be reluctant to hire extra employees straight away. If this is the case, don't panic, there are other options that don't involve adding to your wage bill over a prolonged period of time. If you are hiring, make sure you target the best clients. Take time to read applications, and look out for experience, as well as evidence of motivation, enthusiasm, and dedication.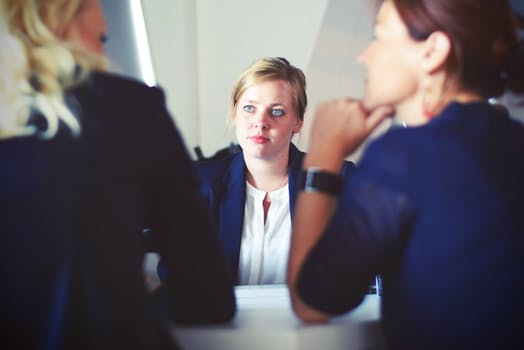 Freelancers
Hiring freelancers is increasingly popular for small business owners. Freelance workers don't have a formal contract, and you provide them with work as and when it's available. You can agree a rate and term with the individual, and if the arrangement works well, you may wish to use them again for future projects. Using freelancers is a means of getting jobs done efficiently without committing to providing extra employees with a salary.
Outsourcing
If you don't have expertise in digital marketing, for example, you may wish to consider outsourcing related tasks to an agency that does. If you haven't got the first clue about SEO, for example, you may be interested in working with a professional full service agency. If you go down this path, you can take advantage of people with specific skill sets that will benefit your company. You may choose to hire an agency for a single project or come to a long-term agreement. SEO is incredibly important because many people use the Internet to find products and services. In the most basic terms, it is a means of elevating your website up the search results page so that more people visit your site. If it's done well, it can catapult you to the big time very quickly.
If you're a company owner, there may be areas of business that you're not familiar with. You may have come up with a brilliant idea and have an incredible product ready to take to market. But do you know how to make sure that people know about it or that buyers want it in their shops? If you don't know the first thing about marketing, don't panic. There are agencies and individuals that have the expertise you're looking for. Hopefully, these tips will enable you to take your company to the next level.