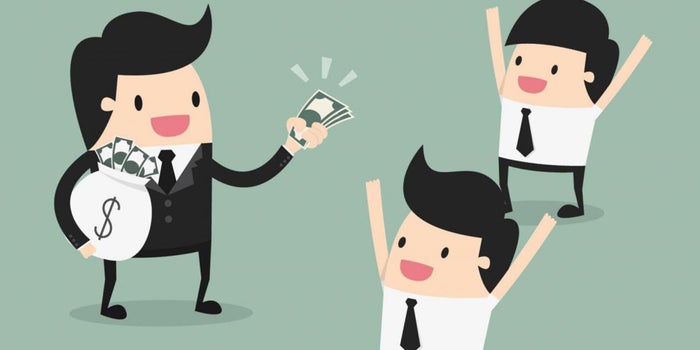 When it comes to hiring, it can be a lengthy and costly process. You want to ensure that your business is performing at maximum capacity, but need to dedicate time and people to make that happen. There are, however, a number of ways that you can cut the time and costs that are associated with getting the right people through the doors. 
Clear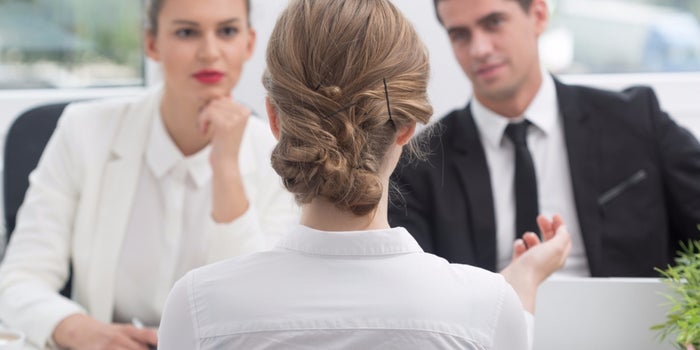 The Key to Hiring the Best Employees
What you write in your job description should be as jargon-free as possible. Sure, you need to make sure that any role-specific language is in there, and that it relates to the field, but excessive jargon can cause countless issues. 
Before you write and job description, you need to make sure that you understand who and what you are looking for too.
Unclear and messy job descriptions can mean that people will apply who don't meet what you are looking for, and those that would meet it, won't apply at all. 
Salary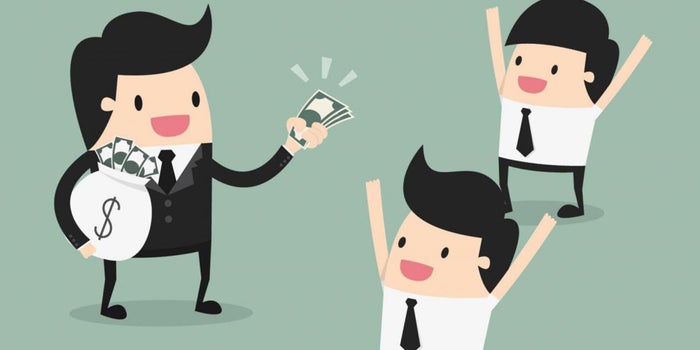 When Does It Make Sense to Pay Employees Above the Average?
Let's talk about money. In fact, you should be talking about money on your job posting. When you skip the serious details, you can miss the exact person you are looking for. You and your intended hire will have certain expectations when it comes to money. You can add a figure and make sure that it is understood to be a jumping-off point rather than the final offer. 
Often if people know that the salary is negotiable, they are more likely to apply. Many companies will try to make sure they can hire the right people for as little pay as possible. But if you want quality people, you will pay what they are worth – or at least offer perks to compensate. 
Recruiters
Recruiters often build huge talent pools of CVs that they can dive into when the need arises, or at the very least, they can find you the right people via other means. There is also the possibility to use software to have a virtual job tryout, which will give you even more insight into if the person you are considering is the right one for the job. 
Interviews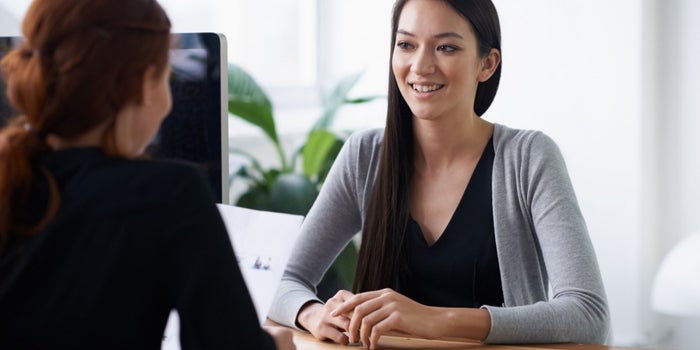 Acing the Interview: 6 Tips for Spotting Superstar Talent
Having the right interview process can make a huge difference in speed and the resources you use to make hires. Most interviews will take around 60 minutes and need multiple people to sit in on them. And if there is more than one round to the process, then you are losing valuable man-hours elsewhere. You can cut down some of the resources used by conducting interviews via video. 
Skills
If you want to narrow down your shortlist even further, you can cut a huge amount of time out by having some quizzes tailored to the job position and have them emailed out to all of the potential candidates. This will give you a list of the top performers, and you can compare that with the skills list to find the most desirable people. 
Hiring the right person as quickly as possible doesn't happen if you aren't making the process as smooth and jargon-free as possible.