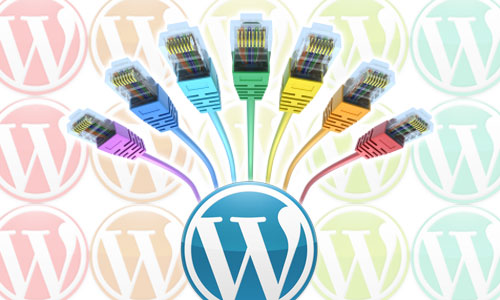 WordPress is probably the most popular Content Management System (CMS) out there. And its efficacy is certainly enhanced by using popular plugins that webmasters swear by. In this article, we list 10 WordPress plugins that can boost your website's ranking and make it more popular.
1. All in One SEO Pack

Every webmaster needs to use SEO techniques to make their website rank higher on Google and other search engines. This plugin is very useful because it has almost everything you need to optimise your website for search engines including the capability to manage headings, titles, descriptions, keywords and duplicate content.
2. Akismet

You need to protect your website from spam which is a big headache for webmasters. Simply activate the pre-installed Akismet plugin to filter out spam comments and messages. The commercial license is not too expensive and provides great value for your investment.
3. Adsense Injection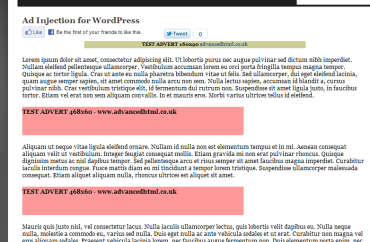 This plugin is not too popular but we think it is very useful and novel. Adsense Injection places your Adsense ads in random places. This is essential because users know where ads are placed and avoid them. By randomising the location of ads, Adsense Injection increases the chances of users viewing and clicking on them.
4. AdPress Advertising Manager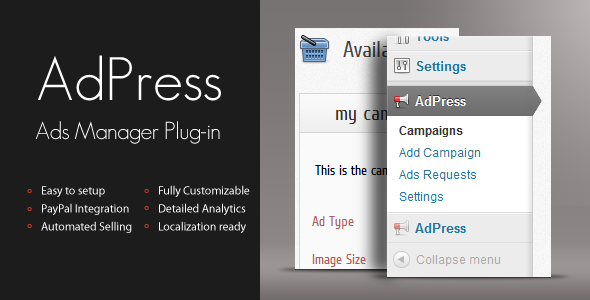 This is a great plugin that enables you to run ads from other networks too besides Adsense. You have many options to configure it to your liking.
5. Most Popular Posts

Most readers are likely to be interested in the most popular articles on your blog. You can customise this plugin according to your parameters.
6. WordPress Backup

Though some of these plugins can certainly save you needless trouble, be warned that some only create a backup of content outside your WordPress database. For a complete backup, be sure to download a plugin that backs up the entire database, like the one we link to in the image above!
7. Sociable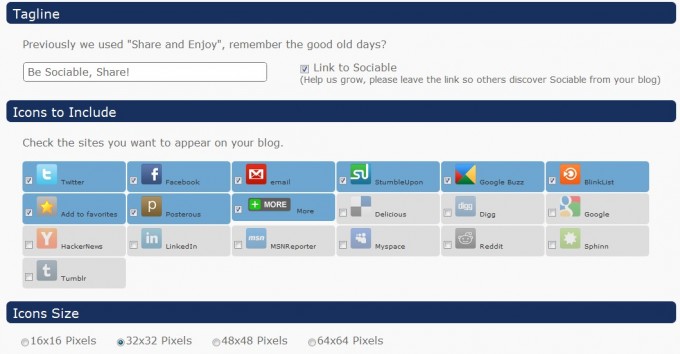 Every website and its popular posts need to be on the social media radar today to get free publicity. Sociable has a list of social bookmarking and networking sites which allows users to share or bookmark their favourite posts.
8. External Links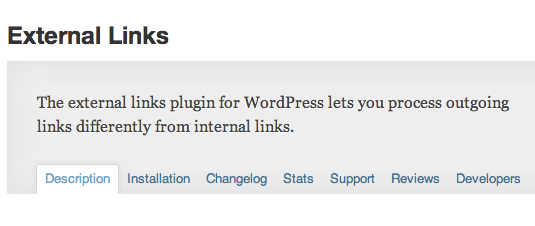 This is an essential plugin if your site has plenty of external links. It opens external links in a new tab when users click on them. You can use the "nofollow" attribute to prevent search engine spiders from following the external links, thus enabling you to protect the SEO ranking of your own website.
9. NextGEN Gallery
This is yet another great plugin to use if your website has lots of images. Though this plugin is still being developed, it has been around for quite some time so you can already use many useful features such as watermarking the images to prevent them from getting stolen.
10. Zemanta
It enables you to give links to related articles on the Internet or just on your own blog. You can also use it to display free images from sites like Flickr and others. Another benefit is you can add your blog to Zemanta's database to enhance its visibility among other bloggers and get free traffic.
More WP Plugins!
Need even more WordPress Plugins to kickstart your blog? Here are some great collections to check out!
7 Free E-Commerce WordPress Plugins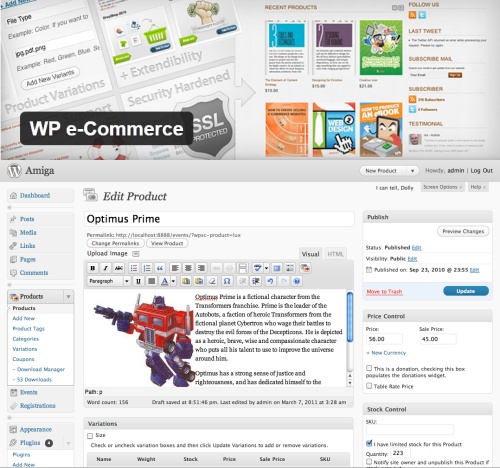 Useful Free Admin Plugins For WordPress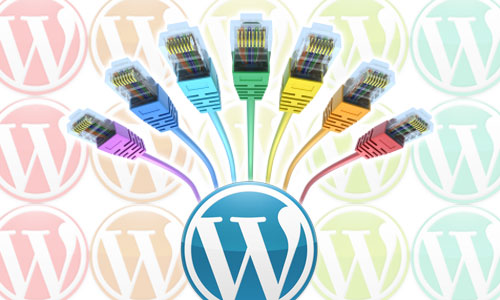 ManageWP's Top 100 Free WordPress Plugins of the Year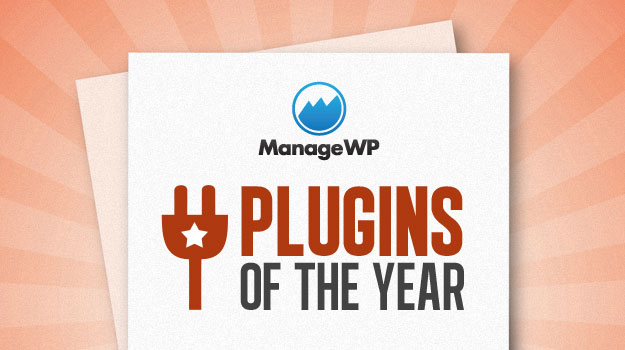 Summary
As you know, there are hundreds of great WordPress plugins to choose from. But be warned that installing too many plugins can slow down your website. We hope this article has convinced you to try out our 10+ choices to check if they are indeed useful for your blog.