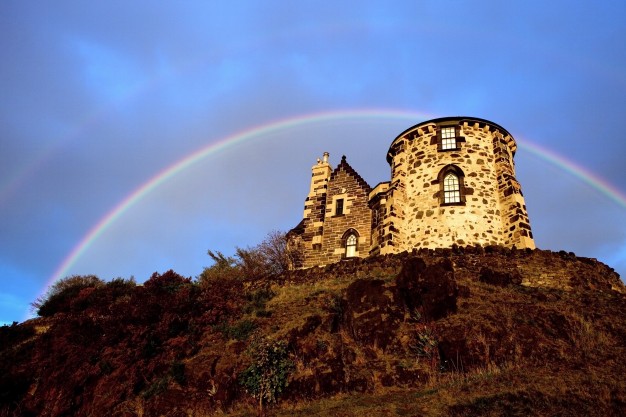 We Have Winners!

The lucky Winners are

Justin

Sumon M. Selim

Bryan Gentry

Congratulations!

They just picked up an awesome stock photo subscription from Photaki, pretty awesome!

Special thanks to everyone that participated! Your support was overwhelming! Don't worry if you didn't win though, there is always another awesome design giveaway around the corner! Stay tuned!
Santa must have came early guys, because today is your lucky day! Together with the generous team from Photaki, are giving away 3 monthly subscriptions to Photaki.com with 300 credits each! This exclusive giveaway will definitely come in handy for all you designers, bloggers and freelancers out there who are constantly in need of beautiful, high quality and practical stock photos for your projects. What better way to wow your clients by giving your projects THAT extra boost of creativity?
Who Is Photaki?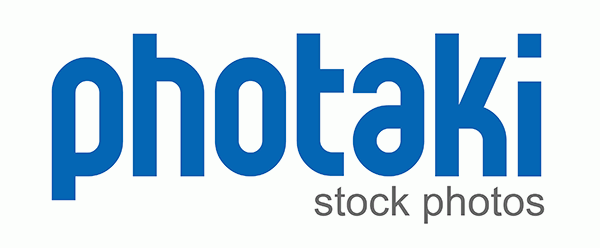 Photaki is a stock agency where you can buy and sell photos, illustrations and vectors. Created by photographers and designers, now is one of the fastest growing archives of the Web.
Photaki.com is a powerful tool for visual content distribution that every month incorporates over 5 Million new files sent by over 20,000 staff photographers. Every day more than 20 new photographers present us their work to be selected.
Photaki is currently available to the global market in 12 languages and each month more than 5 million potential customers look at its archive from all points of the globe. Now, we are achieving new agreements with American and European collections that increase our supply with thousands of new images.
Some Examples From Photaki.com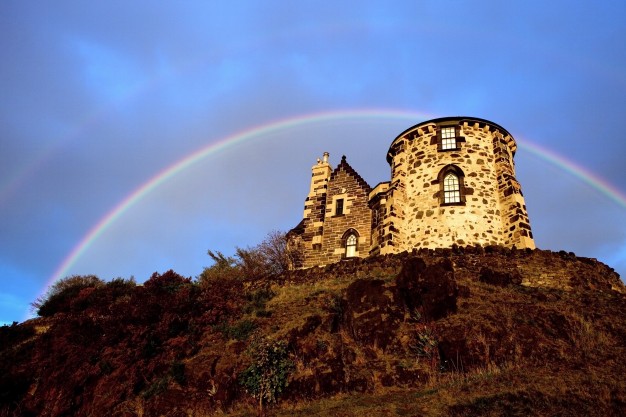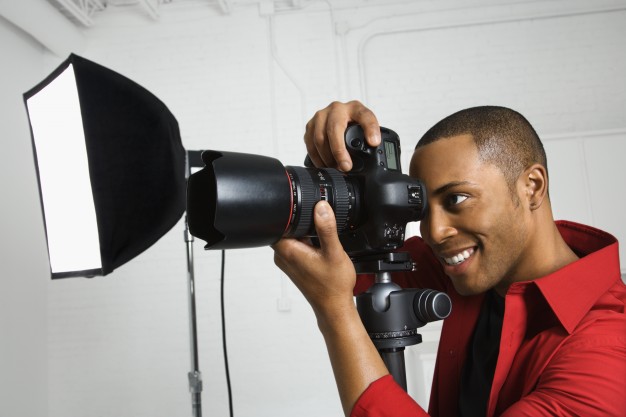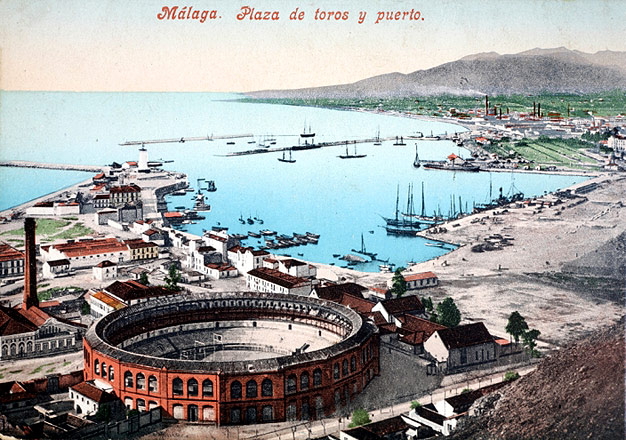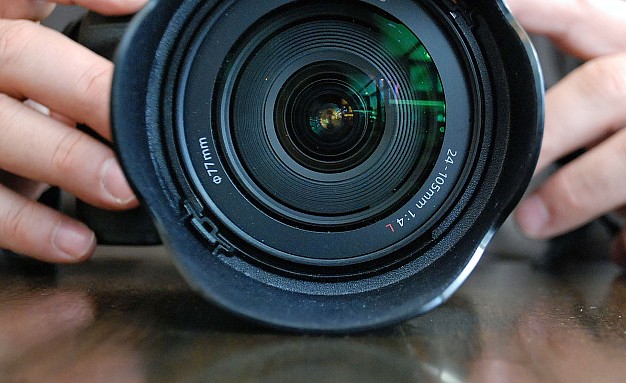 What Can I Win?
3 Lucky Winners will get a monthly subscriptions to Photaki.com with 300 credits!
How to Enter into Giveaway
1. Leave a comment on this post indicating, where do you want to use these Stock Photos?

2. Simple Tweet and Facebook share This Giveaway

Click this link to tweet the following on Twitter
#Giveaway Free Month of Stock Photo Subscription Accounts http://bit.ly/18DZDRG @photaki @andysowards
Note: The important thing is not to forget to provide us a functional email address and you real name. The winners will be notified via the provided email addresses.
Contest Ends on : 8th June 2013 and winners will be selected through http://www.random.org/; announced on 9th June 2013.
You like this? Don't forget to follow us on twitter @andysowards and like us on facebook @andysowardsfan! We are also on that Google Plus & Pinterest thing.