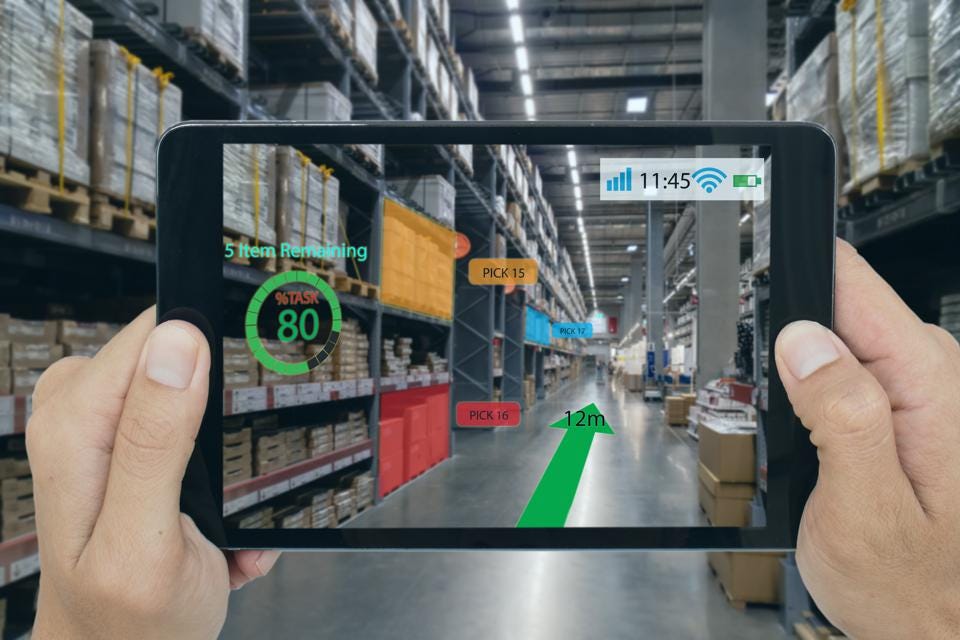 The number of mobile apps is rapidly increasing yearly. More and more companies launch applications for iOS and Android to digitize their business and attract new consumers. Thus, by 2025, users are projected to install about 187 billion mobile apps, just from the Google Play Store alone. Still, there is one issue most of the companies face: where to get the right app development ideas?
Check this article out to define the most trendy and relevant mobile app ideas for 2022. Discover how much it will cost you to develop an application and learn how to save money on app development!
5 App Development Ideas
Launching a lure application is an excellent solution if you aim to draw more customers' attention to your products or services. However, it is not that easy to find original and trending app ideas, as the internet is already overwhelmed with diverse applications. Yet we have a list of stunning app development ideas so that you can come up with the concept that's right for you.
Virtual Health App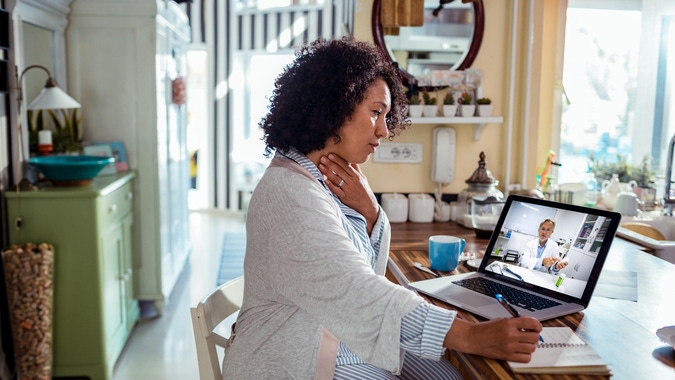 The outbreak of Covid-19 has significantly increased the digitization of the healthcare industry. Many medical-related companies have already launched online consultation, making their healthcare services more accessible. If you are interested in creating an application for this industry, here are the best healthcare app development ideas for your inspiration:
medical record tracking apps;
fitness apps;
wellness apps;
remote monitoring apps.
Health tracking web-based applications will allow users to track their routine checkups and monitor body issues such as heart rate, BP, sugar level, etc.
Pharmacy Delivery Service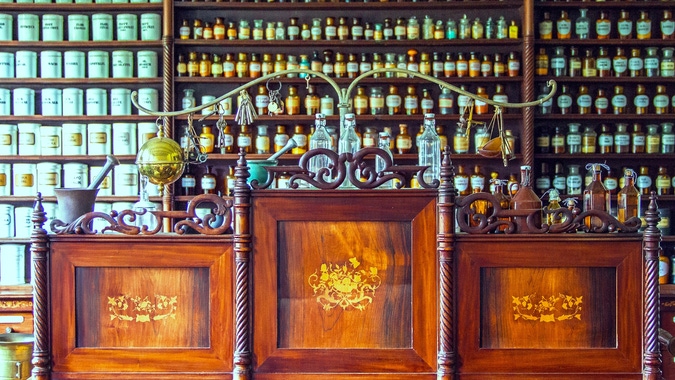 Are you striving to enter the healthcare industry and promote your pharmacy delivery service on the web? Learn how to start a pharmacy delivery service and find a developer to create an excellent pharmacy delivery application. With this app development idea, you can easily attract new customers and boost sales for your business. Besides, the application will enable users to shop online safely, as it keeps all users' data and purchases history safe.
Live Video Streaming App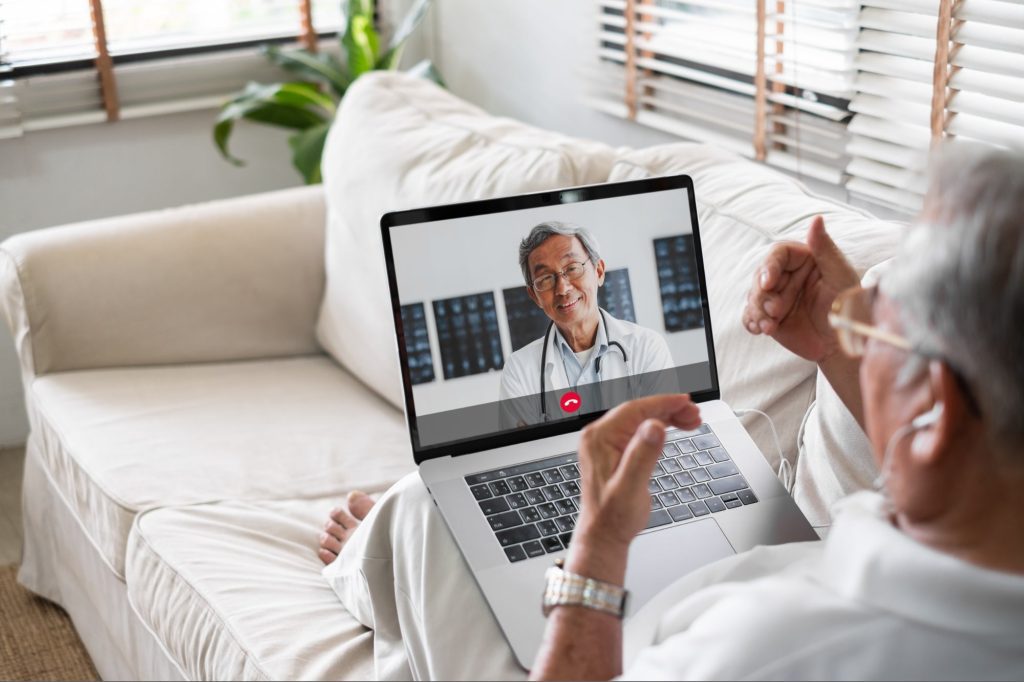 The best Android app ideas are not limited to health and medical app development ideas. You can feel free to come up with a new live video streaming application, which is in great demand these days. Let users organize meetings, video calls, chats, and streams for routine and working needs.
Social Networking App
Social media apps development will always remain a hot trend. The social media application market is booming with opportunities. Thus, if you want to stand out from the crowd with this idea, you should quickly transform it into a digital reality. Learn all of the aspects of social media app development and take your place in this fast-growing niche.
Apps with AR Features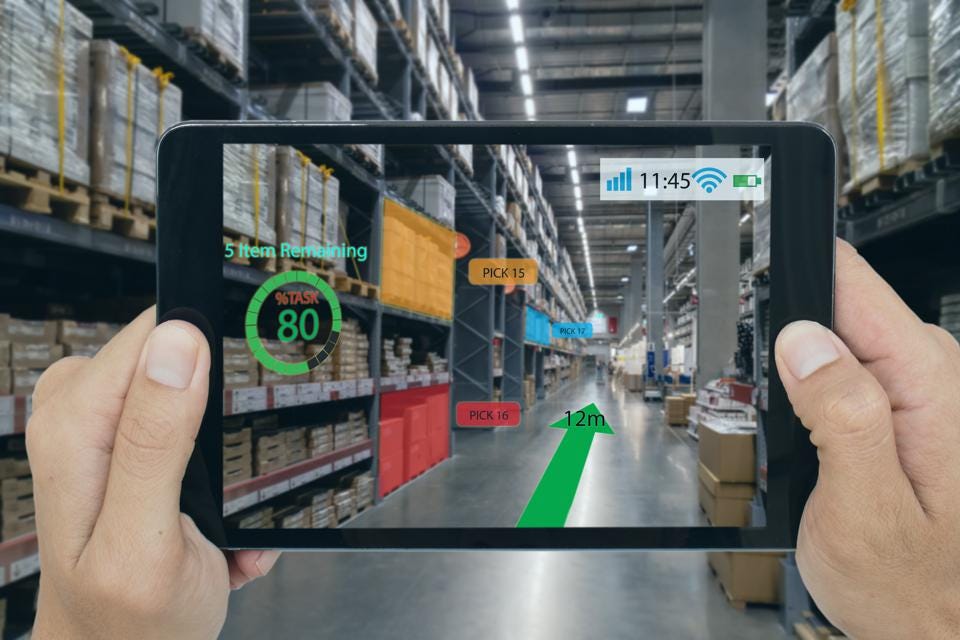 Augmented reality applications are gaining more and more popularity, as they allow users to fully immerse themselves in gaming, social media, and practical utilities. If you want to create apps that mix virtual and real worlds, this idea is exactly what you need. Thanks to today's handsets superimposing immersive graphics, you can add lifelike 3D renderings, virtual signs over the live view, or tools for transforming photos to your application; thus, creating an impressive user experience.
How Much Does It Cost to Develop an App?
Now, when you have a list of the most impressive app development ideas, it's time to proceed with estimating the project's budget. Read on to define an average price for your app development, and learn how to save on your budget.
Average Costs for App Development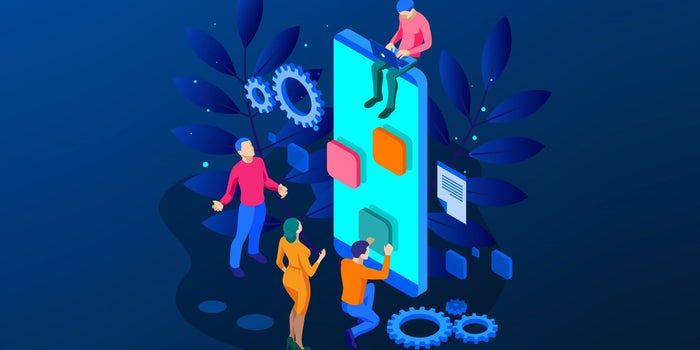 The first thing you need to consider when estimating your app development budget is defining the size of your project:
Simple mobile app development cost may range from $40,000 to $60,000;
The price tag for medium complexity app development may vary from $60,000 to $120,000;
The complex app development price tag starts from $120,000.
How to Save On Your Budget
Whether your app development ideas are complex or not, you may significantly decrease the costs of developing your app if you follow the tips below:
Learn the essential aspects of your business, your project's goals, and your target audience's pain points.
Do proper project planning and analyze the possible risks during the discovery phase.
Collect the details related to your project and create an MVP at first to evaluate your app idea.
Outsource the project to an offshore development team or freelance developers.
Conclusion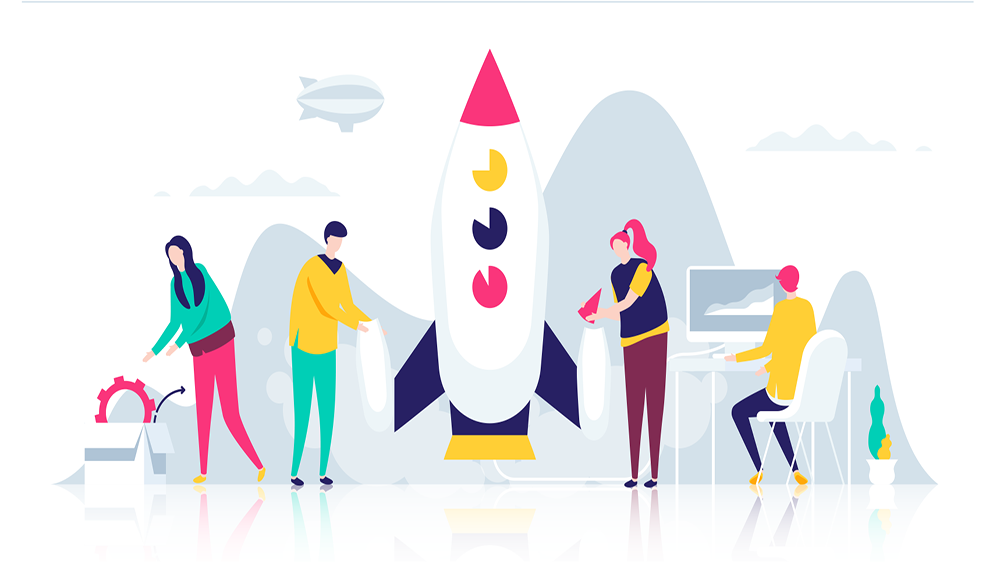 With the list of the most practical idea apps in 2022, you can launch a sought-after application for iOS and Android. Make a thorough market analysis, define your target audience needs, and find the professional team to outsource app development to create a truly successful and profitable project!
FAQs
How Do I Develop an App Idea?
Start by analyzing the market and figuring out what problem your app can potentially solve. Then, research the competition to plan your marketing and create wireframes for your project. Finally, contact an app developer to showcase your mobile app idea and proceed with its implementation.
What Apps Should You Build In 2022?
The Covid-19 lockdown has caused a huge demand for such applications as symptoms tracker apps, food delivery apps, meditation apps, community video call apps, and other options that can help people in social distancing situations.
What's the Most Popular App in 2021?
TikTok has become the most downloaded app of 2021. Then comes Facebook, Instagram, WhatsApp, Telegram, Moj, Zoom, and Snapchat.