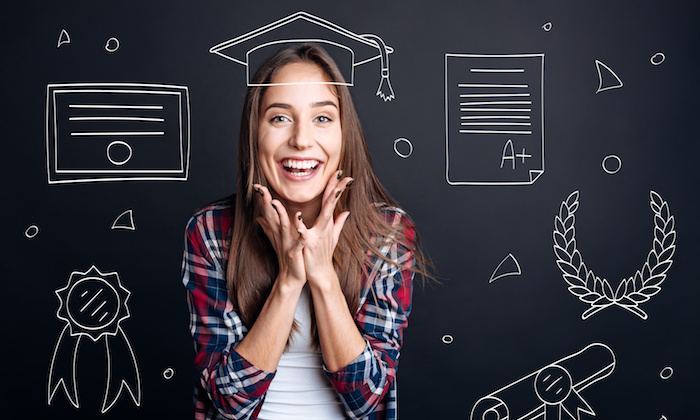 Creating an online workshop is one of the best ways to get into teaching, and it's wonderful for getting your brand name out there. Workshops are also fantastic for creating a relationship between you and your students. You'll be able to show them a more refined way to do things. You can make a course as engaging, fun, and productive as you'd like. The main goal, in the end, is to make sure that your students have properly learned from what you taught. Whether you're wanting to make this a live workshop thanks to the Best Virtual Event Platform, or even create it beforehand and place it online, here are some fantastic tips for getting started on creating an online course!
Start by figuring out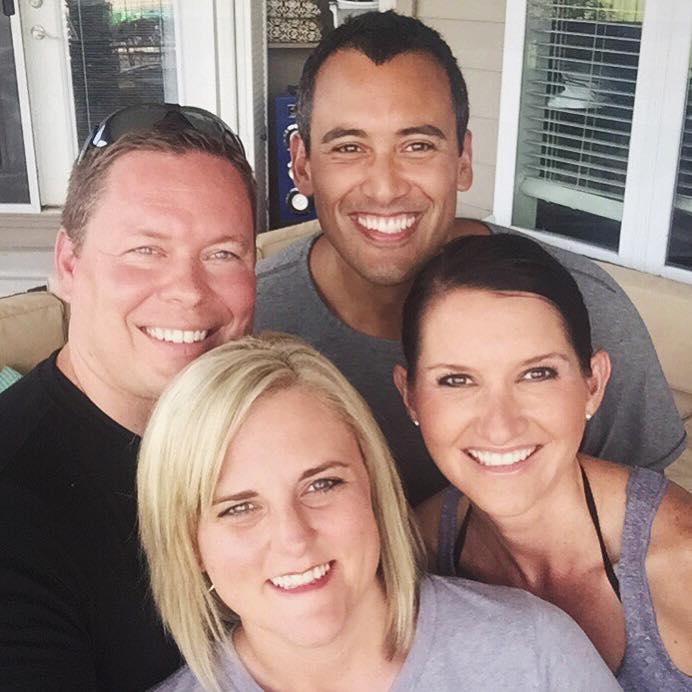 Having a course is one great way to take your business to the next level. But first, you'll want to think about whether you're wanting an online virtual classroom, or are you wanting to just provide premade videos and worksheets. Both of these types of online courses can be very effective in teaching students. You'll also need to think about the type of curriculum you'll have, how much time you'll have ( to properly manage the schedule), and how you'd like to structure your material. There are benefits to having a live virtual class such as building bonds and better engaging with your students. There are also benefits to video-based online courses such as the ease of creation, and the lack of needed schedule or attention.
Gather the proper tools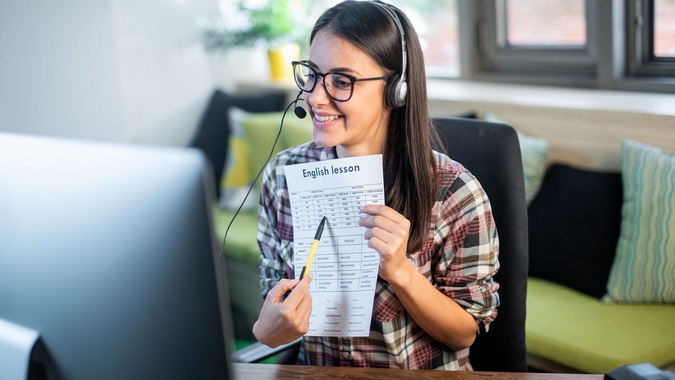 Regardless of how you plan to do your classes, you'll need to have high-quality tools. This is going to include a good camera, microphone, internet connection, and anything else you believe you'll need for your business. These three things are crucial as you'll want your students to be able to see and hear you without any interruptions. There are plenty of high-quality microphones for creating a course.
Think of your schedule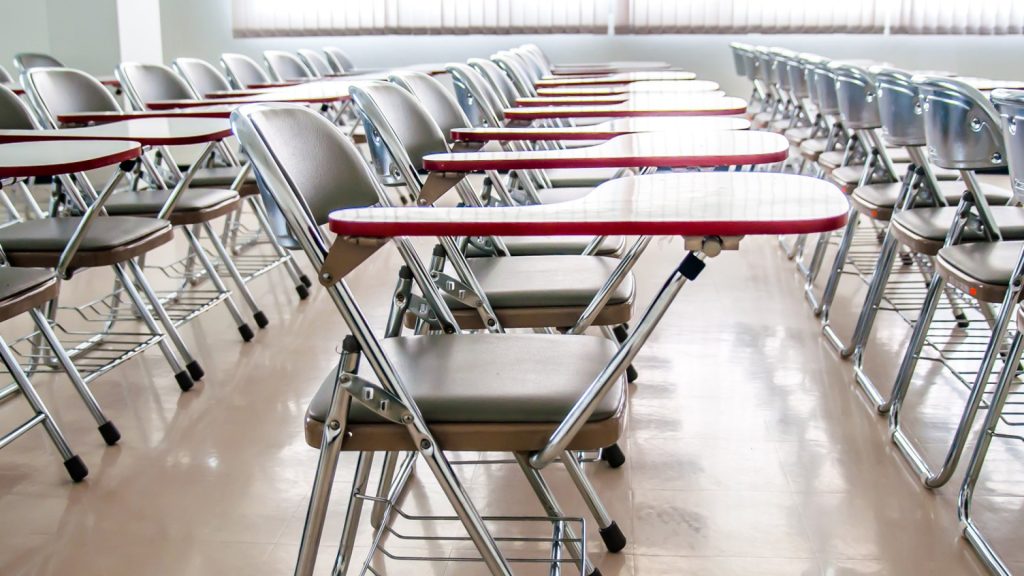 As stated earlier, there are different benefits to how you can create your online course. Regardless of how you choose to do your course, you're going to have to create a schedule so you'll have time to set up what you need and begin the course. If you plan to do live courses, then you'll need to think about the best time that works for you, however, you'll need to think about the best time that will work for the rest of your audience as well. Time zones can be very tricky, so this has to be kept into consideration. As for video-based online courses, you can have one completed as little as a day if you'd like. Nonetheless, you'll just have to set up time and a good schedule to focus on this.
Finding a platform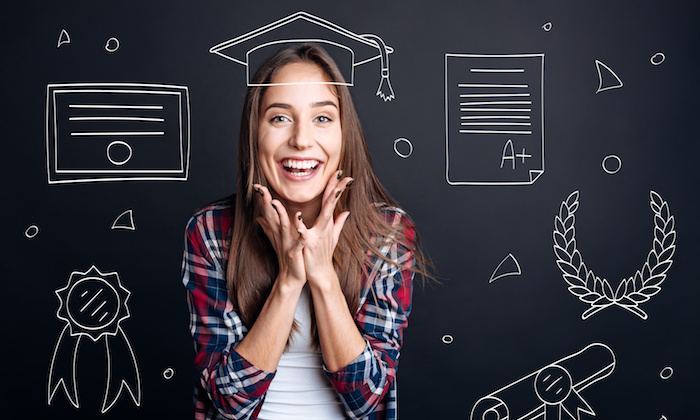 Nowadays, there are so many websites where you can host your course. Whether it's going to be free or not, you'll need to find the best website or platform where you can host your courses. There are plenty of options such as Zoom and Facebook Live for live courses, but there are so many others too. As for video-based courses, there are platforms such as Udemy and Skillshare. Regardless, you'll just need to do some research to determine which is best for your course.