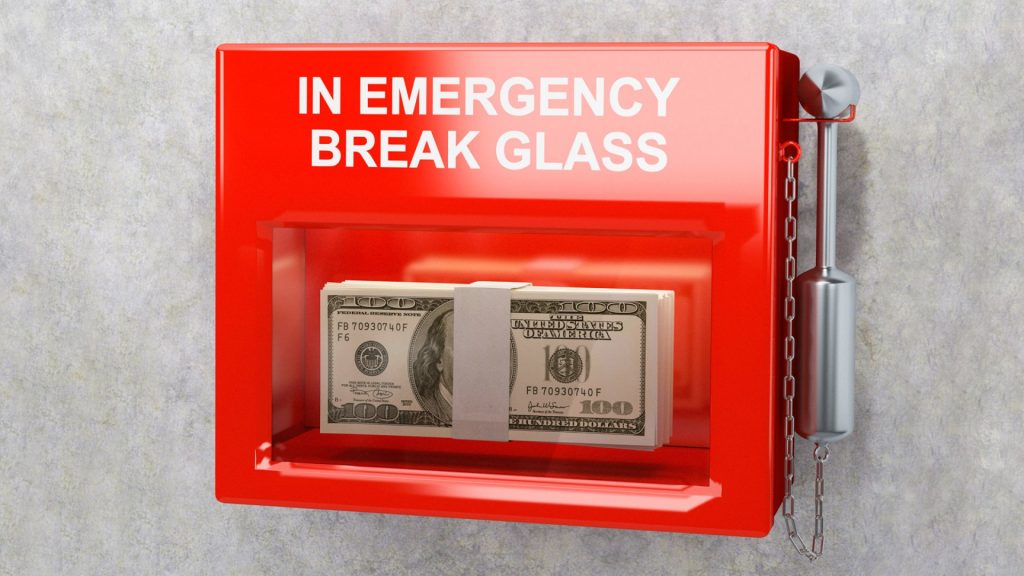 "Business insurance" is a couple of loaded but essential words. There is insurance for just about anything—sales, death, product damage, and customizable insurance for your specific needs. It is costly, but you will be thankful that you had the forethought to protect your small business against nefarious damages.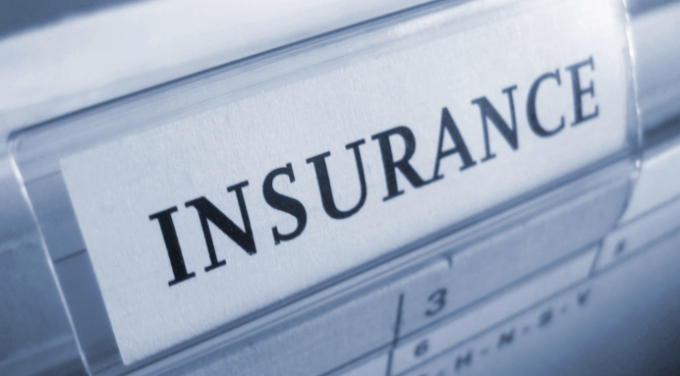 There are almost too many options for business insurance—and you can learn more after digging around the internet. They all sound necessary because you never know what will happen tomorrow, but you can get away with the most necessary business insurance plans. Our job is to give you a synthesized answer rather than to make you scratch your head more. Here are the top four most common types of small business insurance to consider when launching your small business.
---
Workers' Compensation Insurance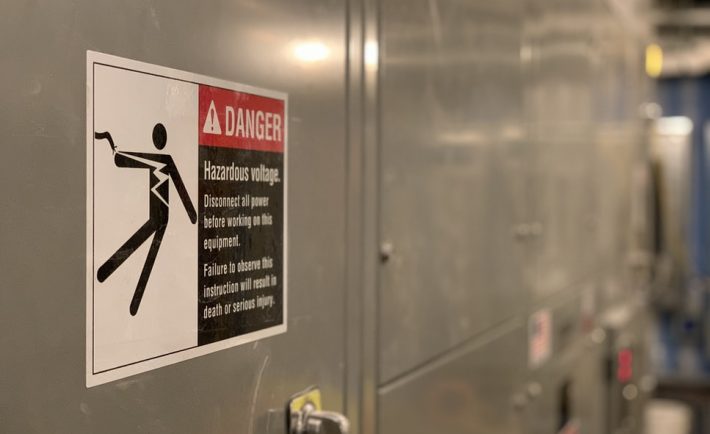 Workers' Compensation Insurance is federally and state-required when starting a
business—if you plan on hiring employees. If you have employees working under
you, they must be protected if an accident occurs. Otherwise, nothing is protecting them from missed wages or hospital stays, and nothing is saving you
from a major lawsuit.
Even if you run an online business from the comfort of your home with two other employees, you should still have workers' compensation insurance. Accidents can happen anywhere, regardless of the low-impact work. Sometimes, an employee might need physical therapy to correct their posture from sitting too frequently in an office chair. Corrective practices like physical therapy are also included in workers' compensation insurance!  Additionally, if you're self-employed and working from home, you should also make sure you have individual disability insurance so that your own income is protected in the case of an unforeseen accident. 
General Liability Insurance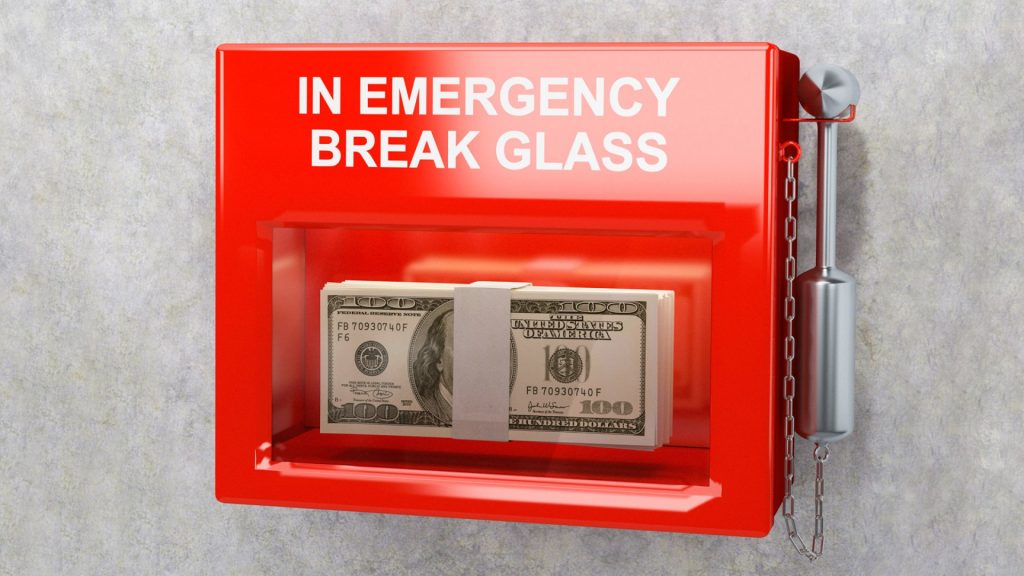 Whether it is medical expenses, legal fees, or any issues that your business might be legally responsible for—general liability insurance has you covered. It only takes one lousy lawsuit to drag your small business through the shredder and to diminish your credibility as a company. General liability can protect your business from defamation, slander and defence costs. If you are looking for encompassing insurance that will take some stress off your plate—general liability insurance is a helpful coverage to have.
Cyber Insurance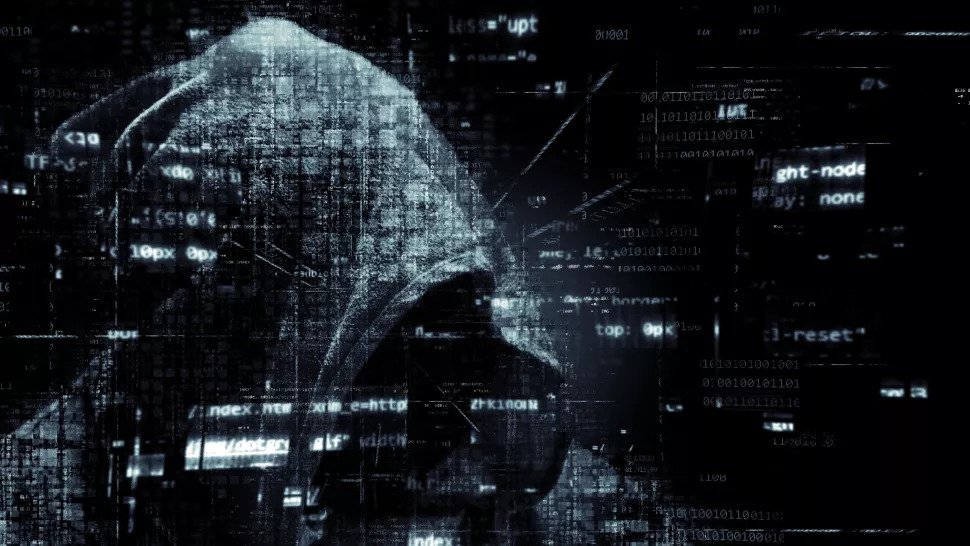 If your business does anything online, you must have cyber insurance.
In this day and age, an online presence is essential. If you aren't online with social media or a personal website (often you need both), you are doing something wrong. Whether it is an extension of your physical business or your primary business, new problems can arise from a cyber company's security threats.
We still do not have a complete understanding of the risk that cyber threats pose—hackers think of new and inventive ways to target social media accounts, bank accounts and customer data on business websites daily. You need to make sure your business, and the sensitive data that your customers entrust to you, are safe from cybersecurity threats. When looking at cyber insurance policies—look for financial data coverage and coverage for credit card processing.
Umbrella Insurance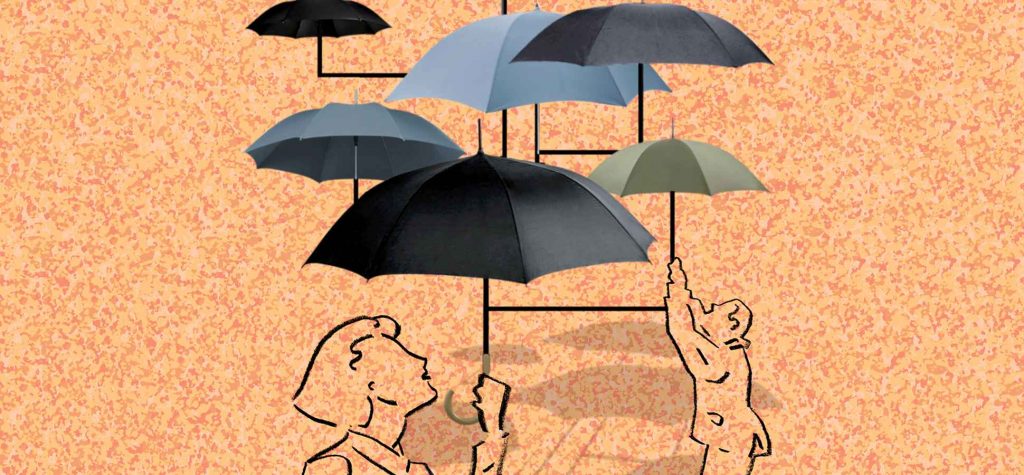 What do you need on a rainy day? An umbrella!
Imagine another layer added to your general liability insurance—this is why people purchase umbrella insurance. Umbrella insurance is an extra layer of protection for your small business. There are many angles to look at the potential risks that could bring your small business down, so umbrella insurance gives you extra coverage in areas like legal fees, damage expenses, and medical coverage.
It might seem paranoid, but you really must think ahead to potential risks in the future. These potential risks shouldn't deter you from pursuing the small business of your dreams, and this is why business insurance is necessary! Business insurance gives you some peace of mind when you feel afloat.