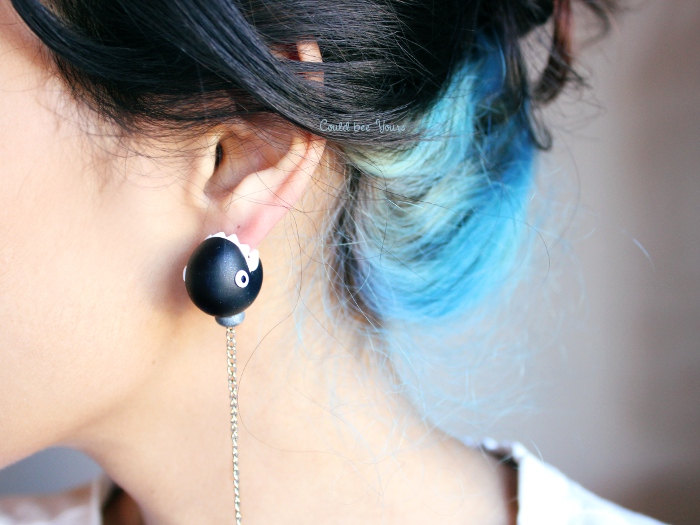 This post is for you ladies. Guys can enjoy the geekyness of it of course – but its mostly for the ladies 🙂 (said in deep barry white voice – ohhh yeahhh) Showing the love for the handful of ladies that enjoy the site! (Just kidding I hope there are more than a few! haha) 🙂
So whether you are young or old, male or female, I hope you enjoy these epic geeky creations! I personally love anything that is geeky or nostalgic in any way – and these pieces of geek jewelry really set off the geek-o-meter – they are creative AND beautiful! I would think that any nerdy girl would really enjoy getting one of these for a present, whether or not they would wear it regularly, I don't know haha – but they should be fun regardless! I really love the super mario ones, but there are even some game of thrones ones down there for those of you into that show (I know I am!). I personally have a few geeky shirts and other misc apparel – so if I was a girl, I would totally rock these things. I hope the geekyness inspires you to get creative, and make your own, or possibly give you some ideas for your next gift (gotta think about the holidays!) or your next project! (Look at us geeks, always thinking about the future!) Enjoy!!!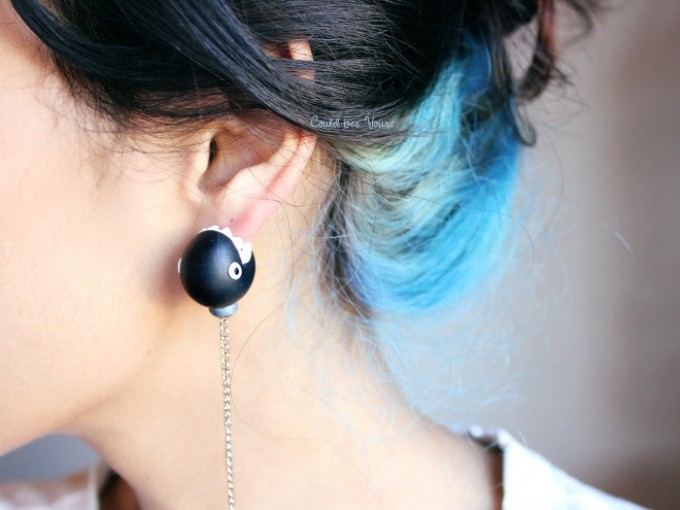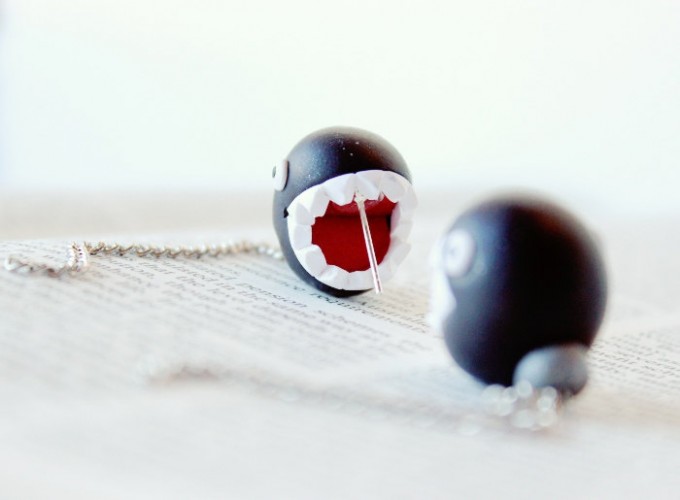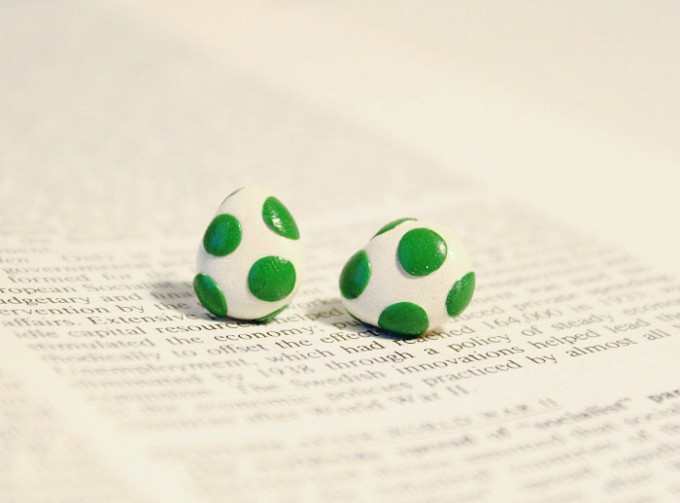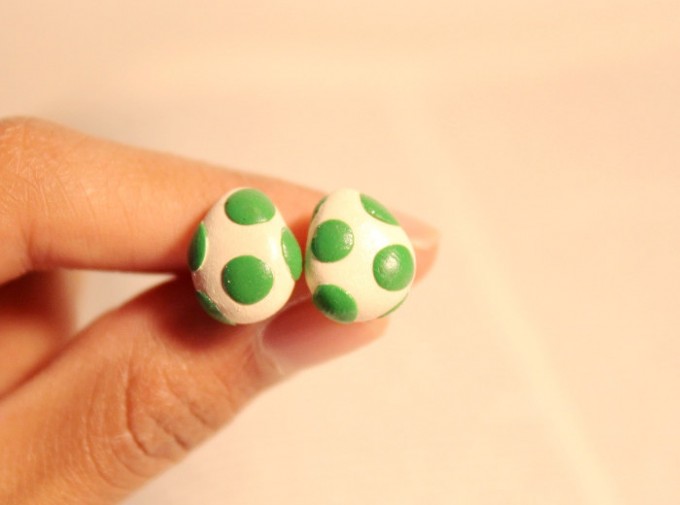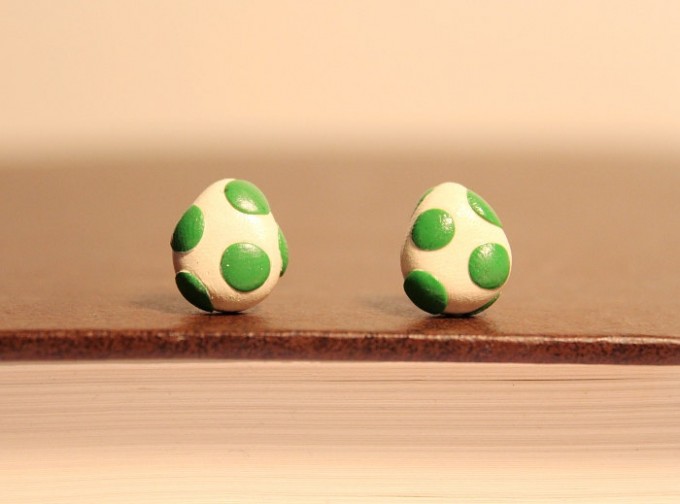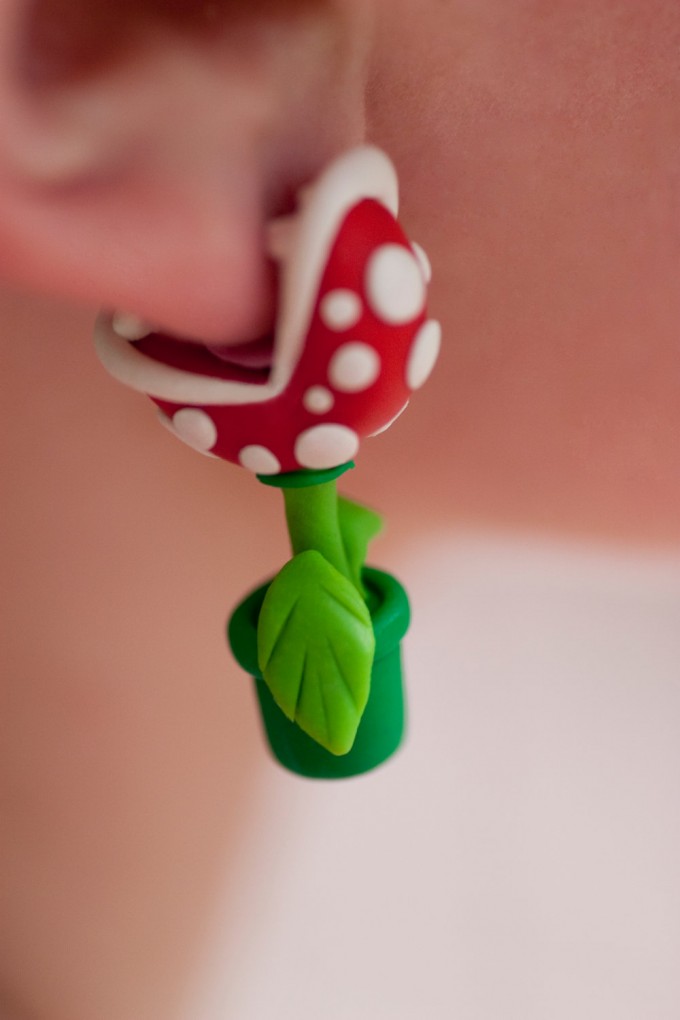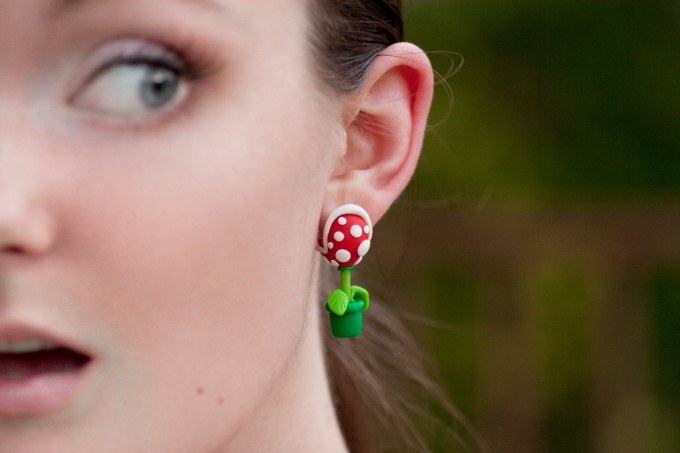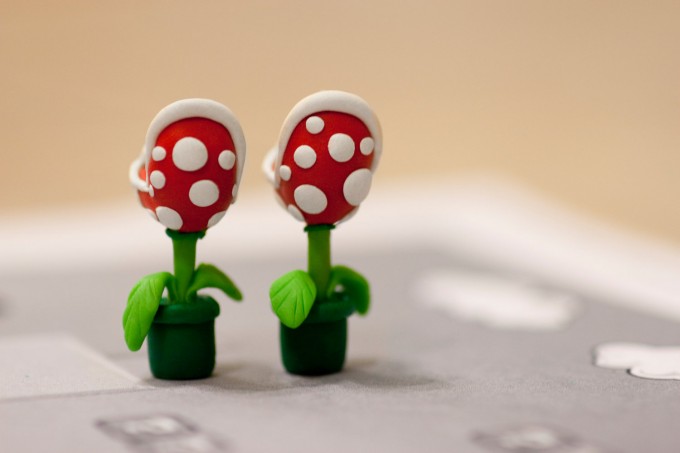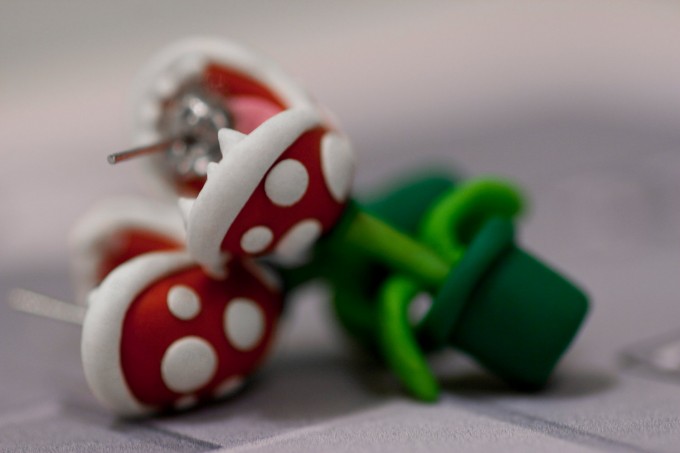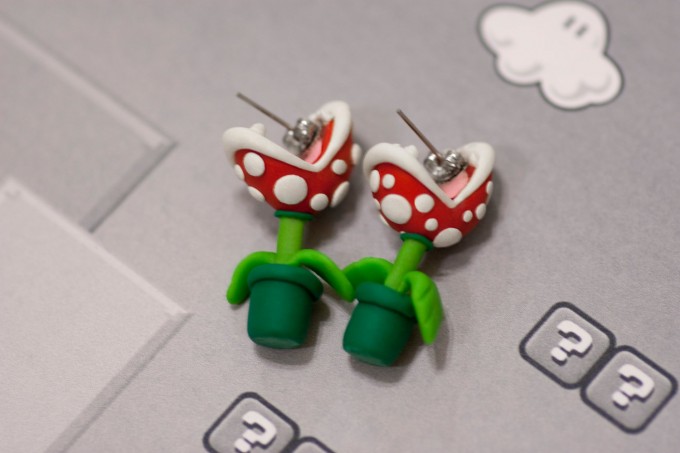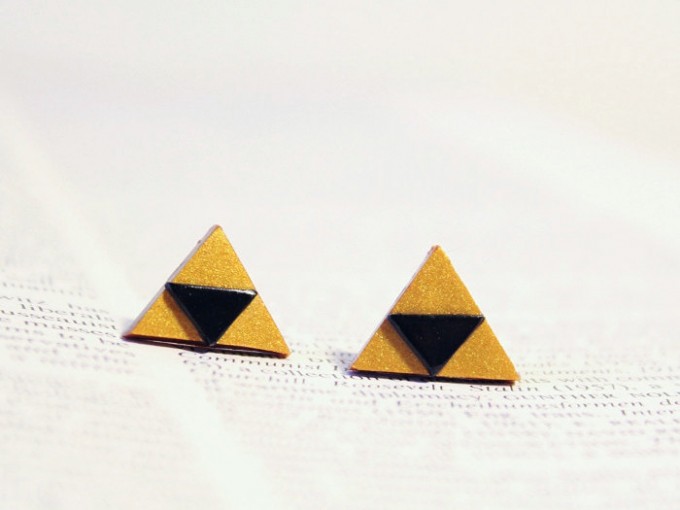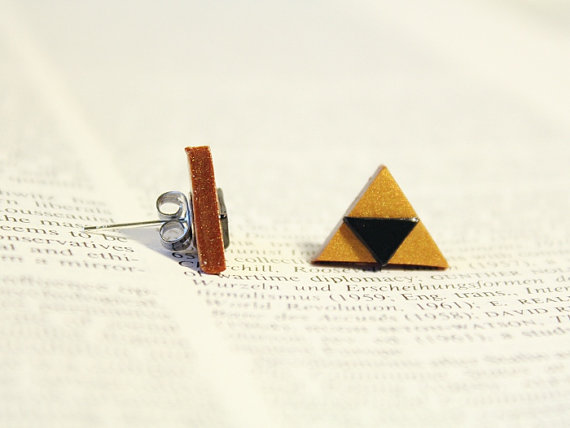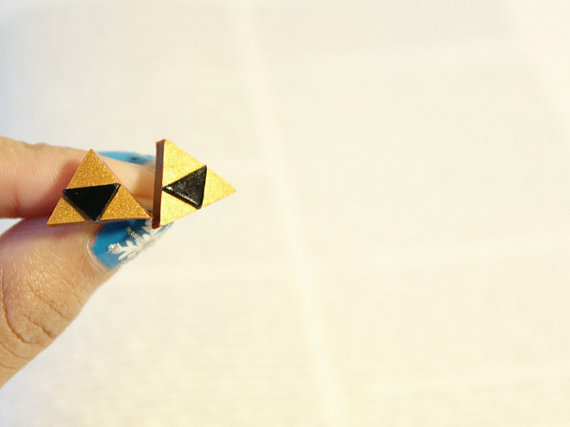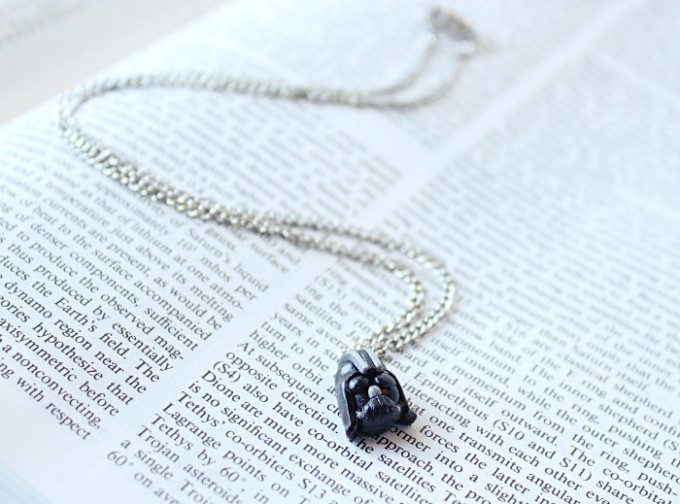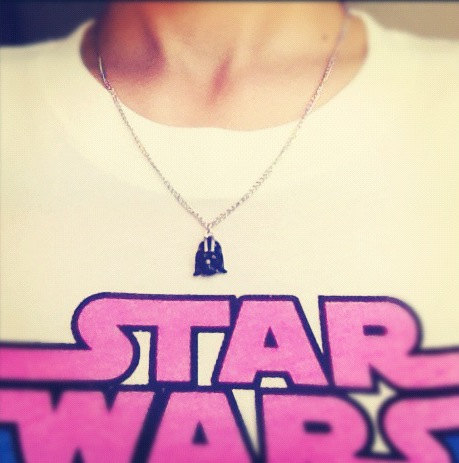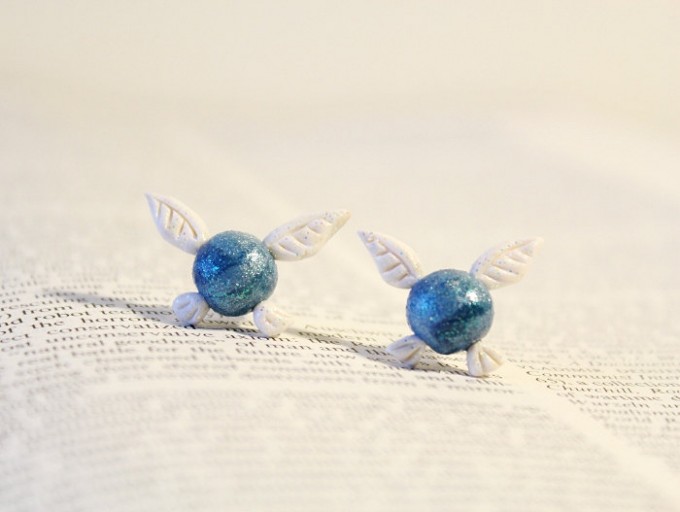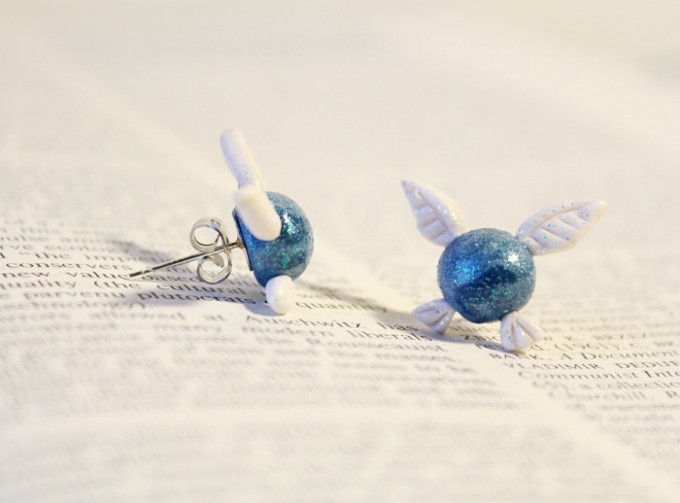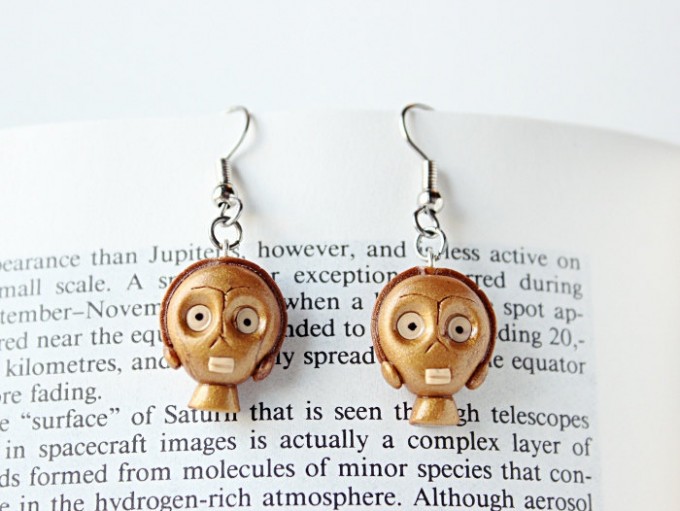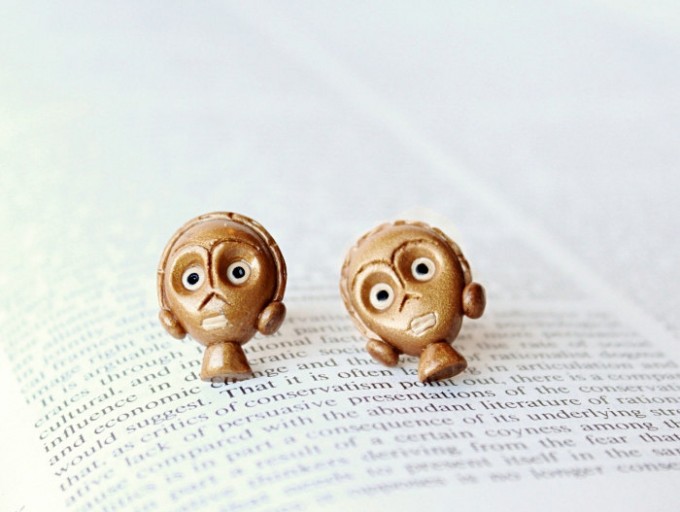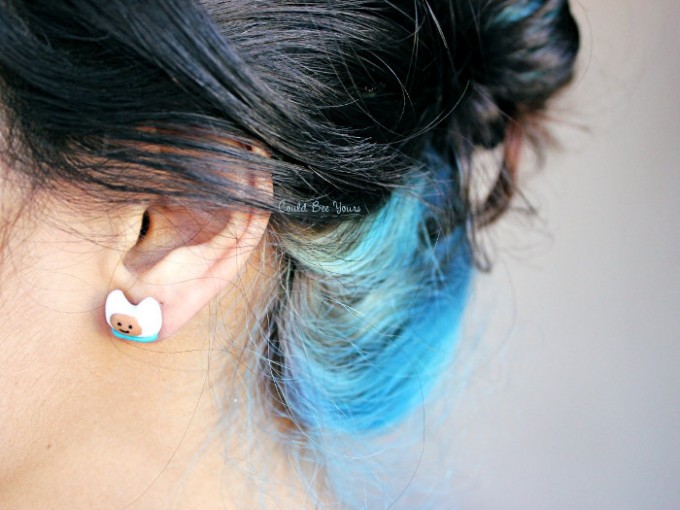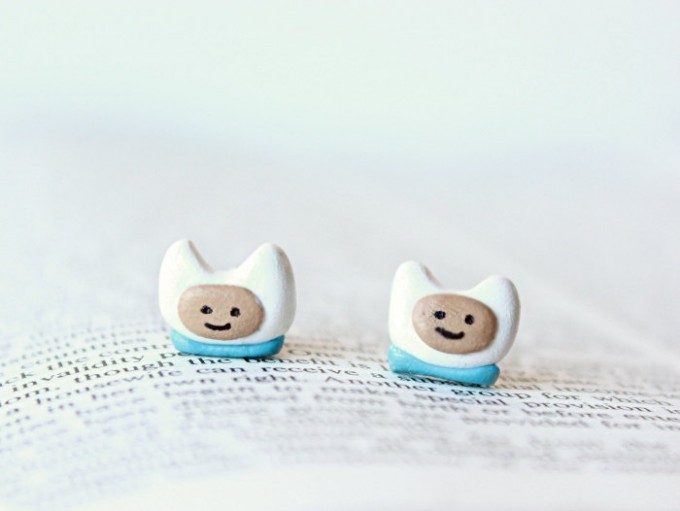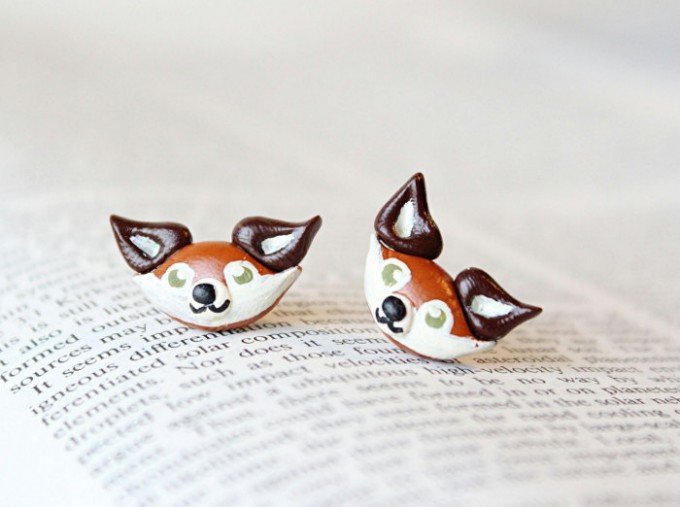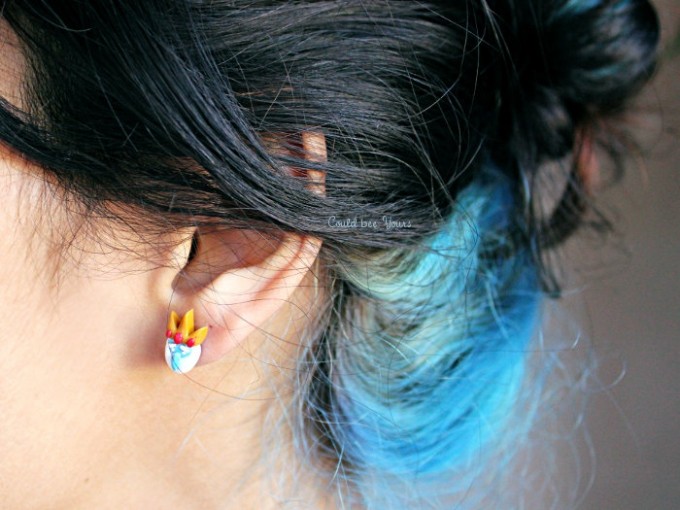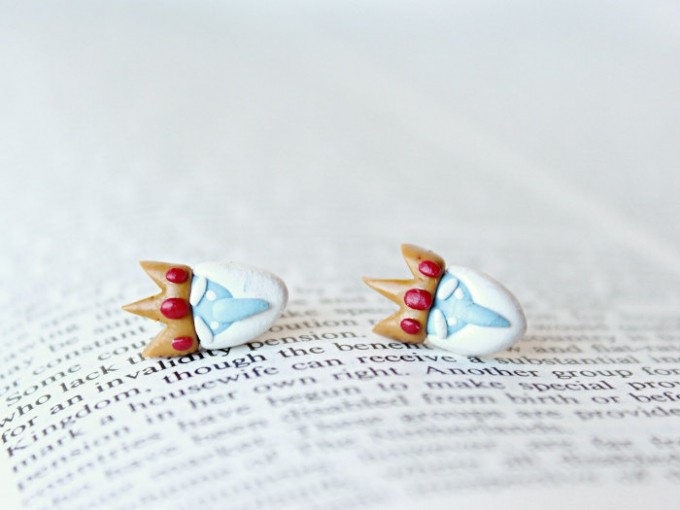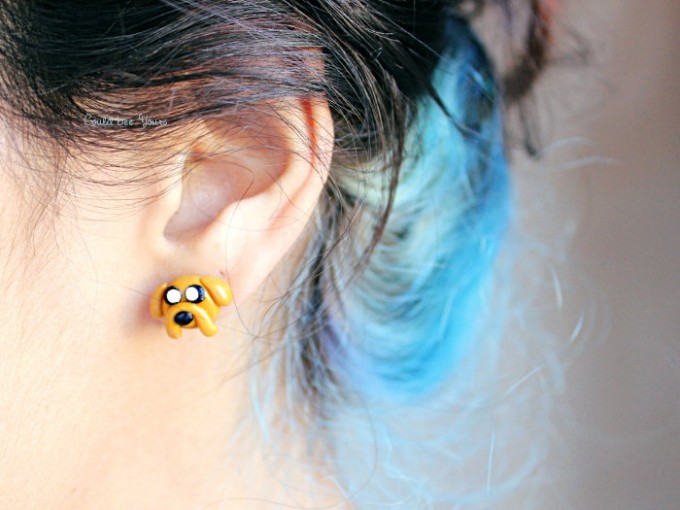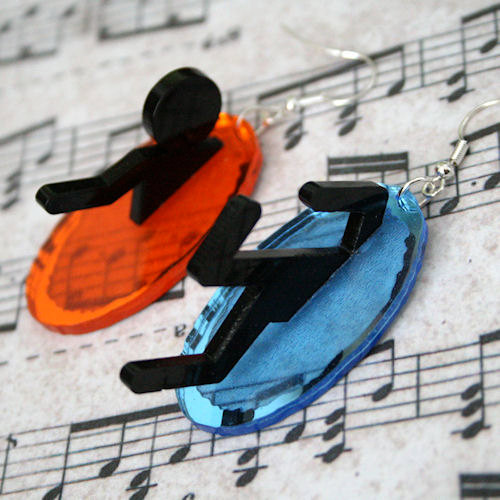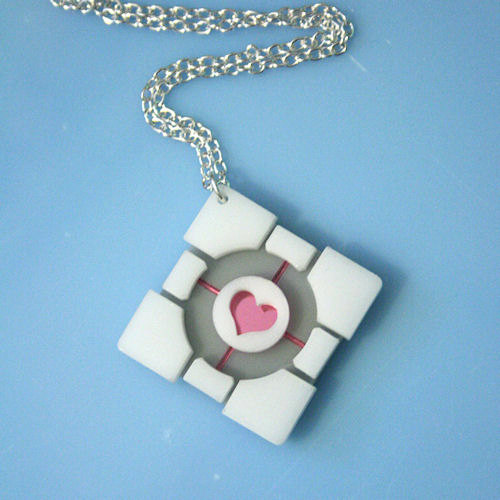 laser cut acrylic pixelated heart charms – any colour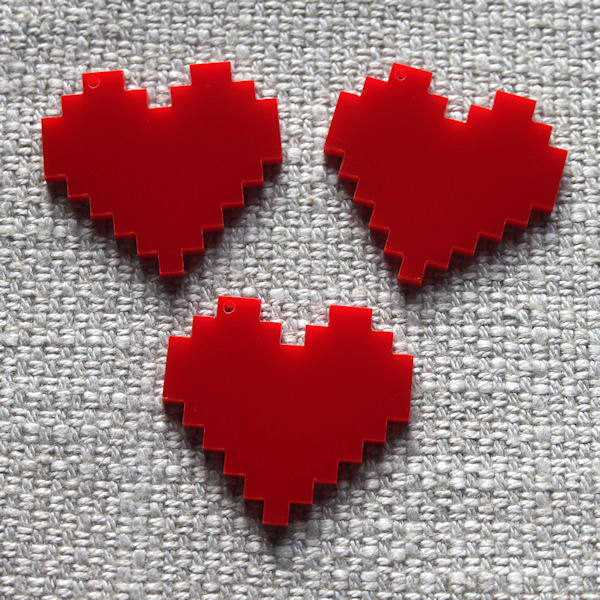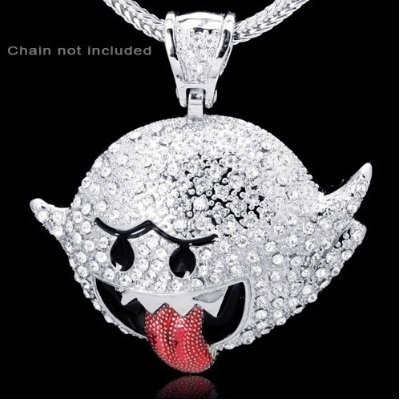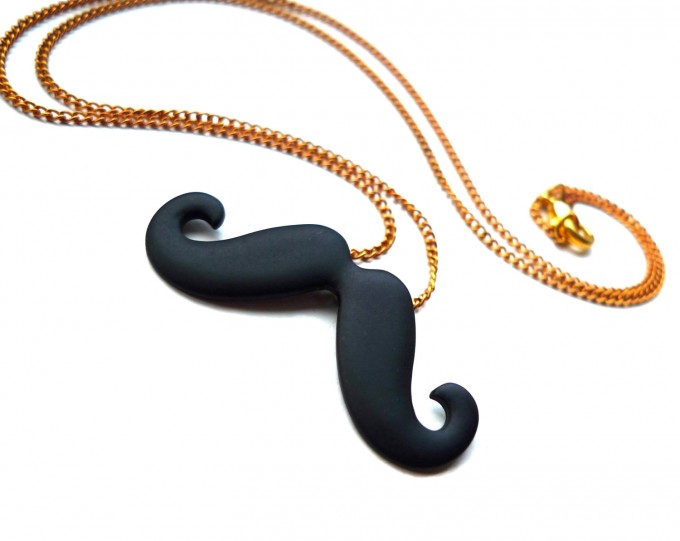 Ninja Rabbits… what more do you need on your ears!?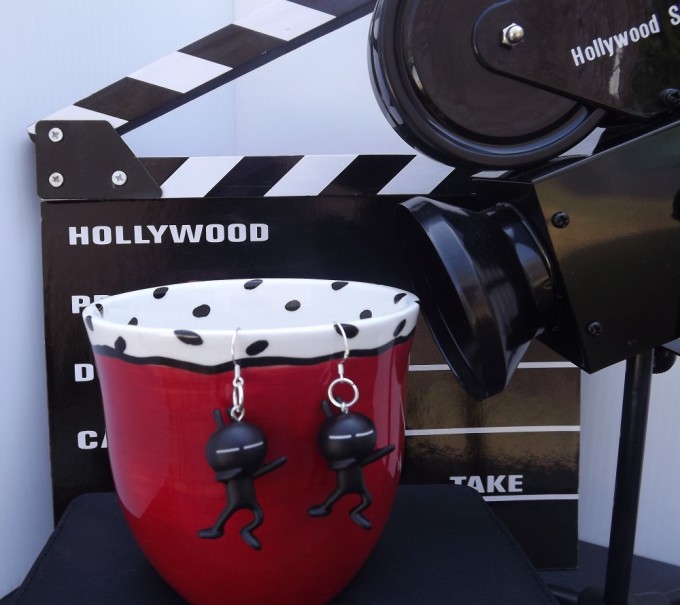 Such an epic ring. Love Half Life. and Valve.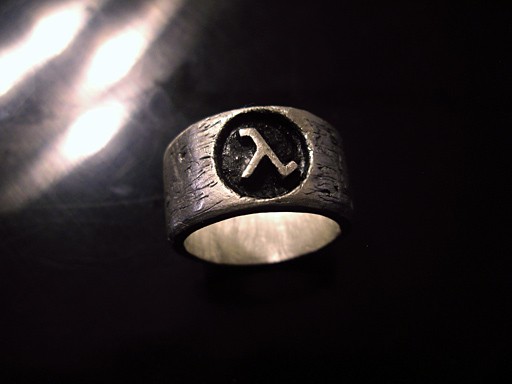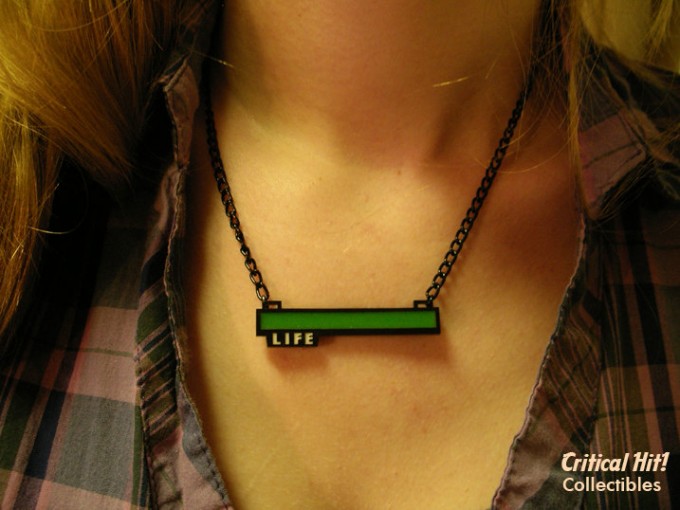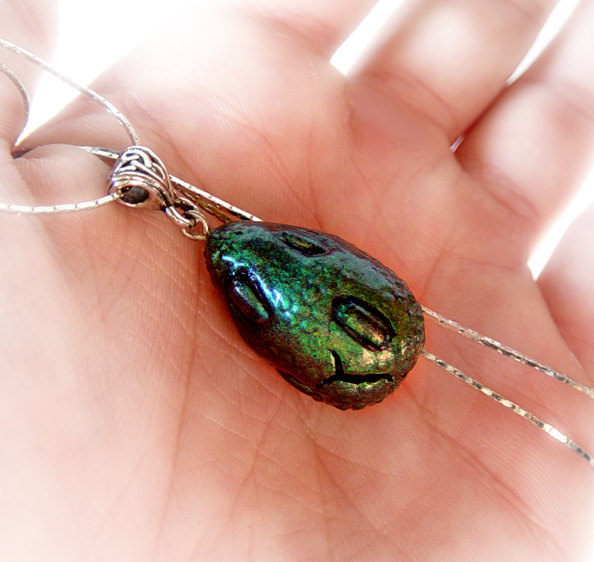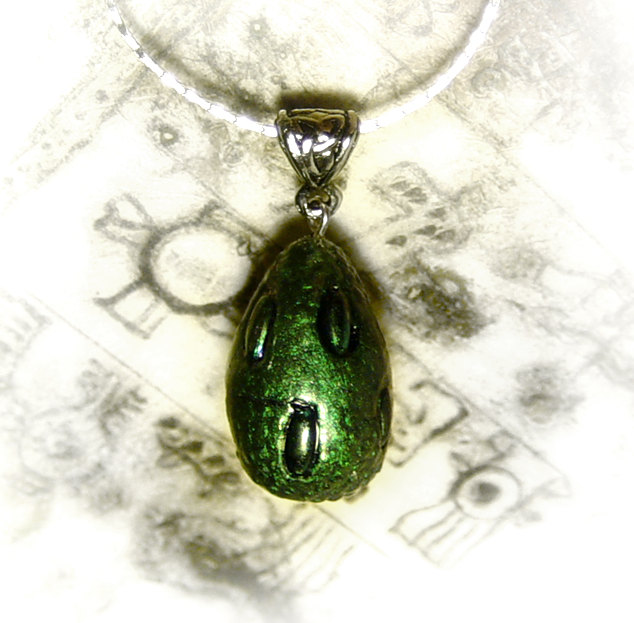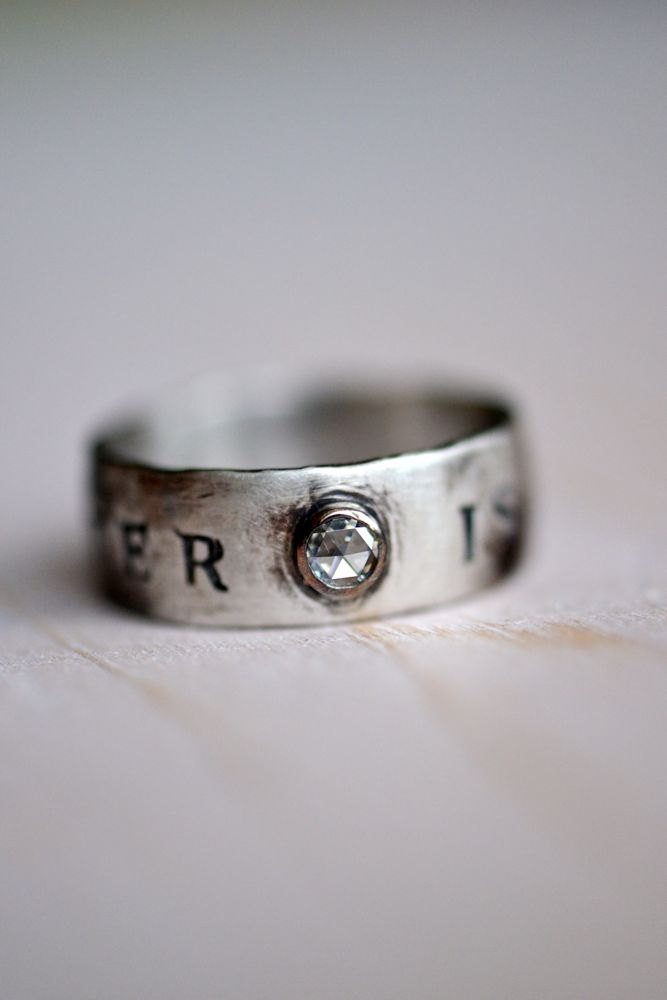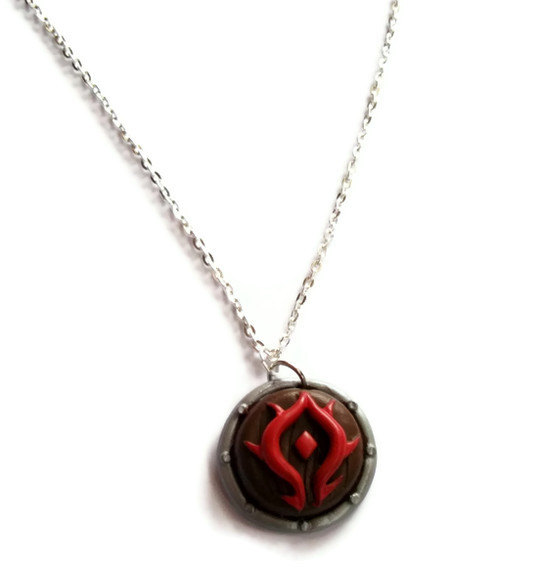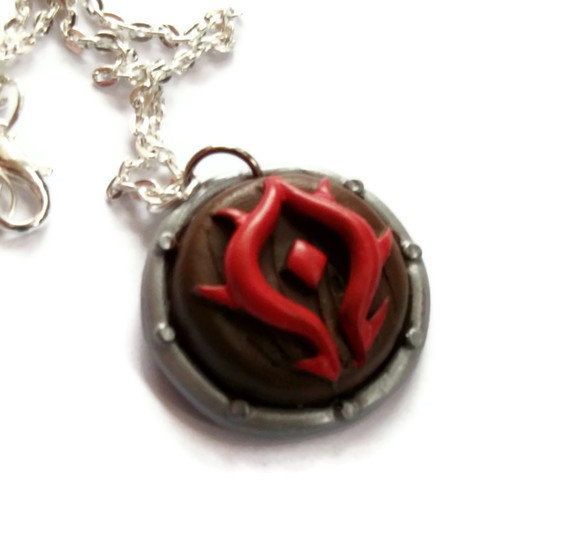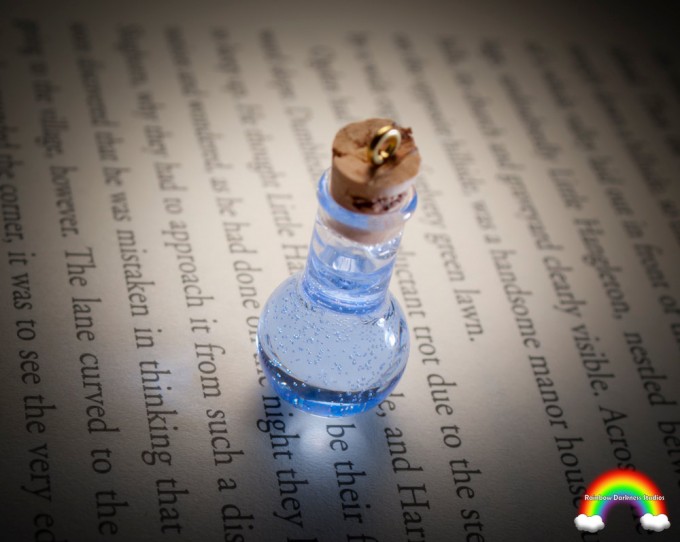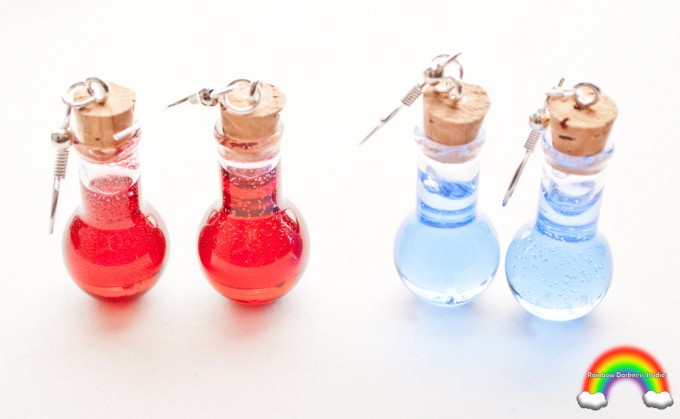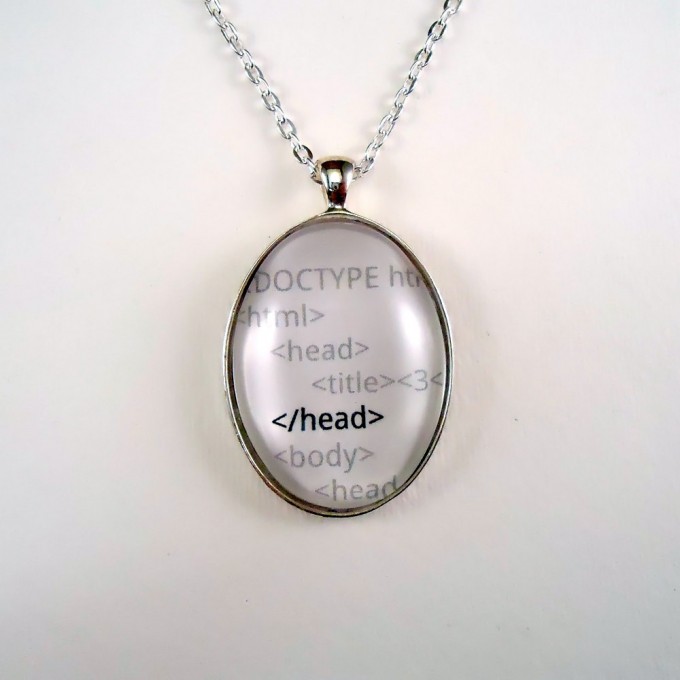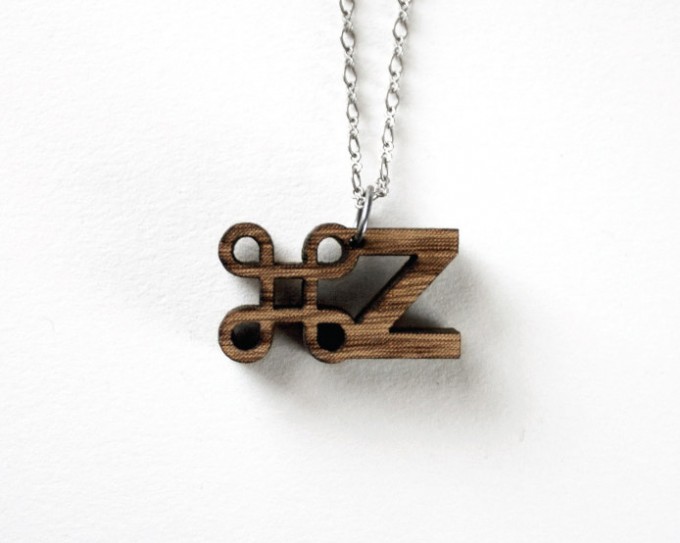 Can't leave the fellas hanging – this one is for the guys haha (I personally really like it)
---
Need more epic Geek Jewelry Ideas!? Here are some posts that have some REALLY geeky (in general) jewelry items for you ladies (and guys!)
Even More Awesome Geek Jewelry!
---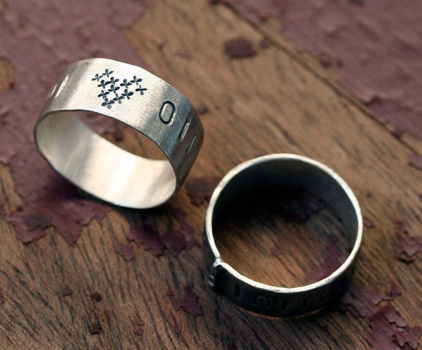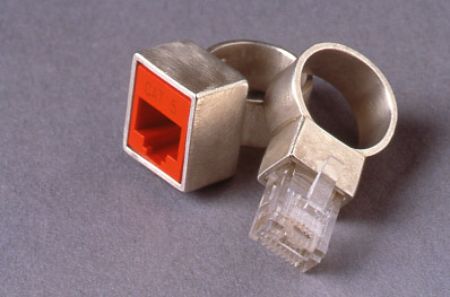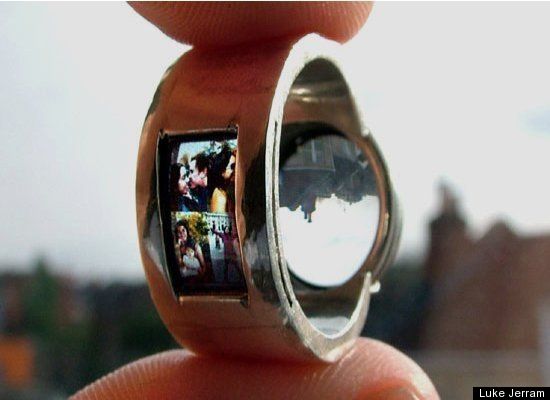 What is your favorite piece of nerd jewelry?! Leave it in the comments below!
You like this? Don't forget to follow us on twitter @andysowards and like us on facebook @andysowardsfan! We are also on that Google Plus & Pinterest thing.