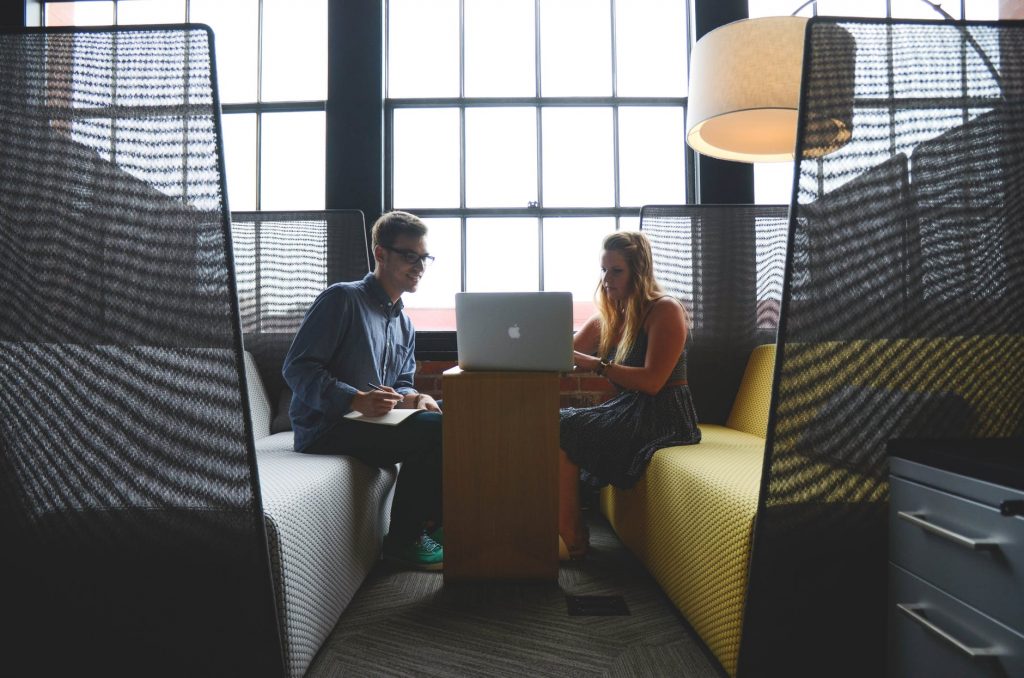 The business world is constantly evolving. New technology, software, and tools are changing the way we work online allowing us to offer our services in new ways.
As a creative freelancer, it's imperative that we stay ahead of the game and the competition to be successful. In this article, we look at the best 4 ways for new creative freelancers to make a name for themselves.
Start Freelancing as "Side Hustle"
If you are planning to go freelance its best to start slowly. This means starting part-time on top of your current full-time job. You may want to jump straight into the freelance world but it's not advised. 
First, you must build your online presence and portfolio of clients. Freelancing can be risky if you're not set up properly. Starting a "side hustle" allows you to work on your freelance career gradually and move into a solid position for going fully freelance.
Build up some income, gain some great clients and consistent projects before you decide to quit your fulltime position. This will give you some job security.
Get Qualified
Not all freelancers start as qualified professionals and you don't have to be fully qualified to get going. Gain the essential skills your clients are looking for.
This could be gaining certificates in skills like web design or the Adode suite that help support you. Look various tools you need to be successful and see if you can get qualified in them. 
Clients are looking for professionals who can back up their skills. This gives clients a level of trust in you, your work ethic, and the work itself.
Use the Right Tools
First, decide on the tools you need so that you can start to plan which you will need to be a successful designer and create the best work. This may include some initial costs but will be worth it in the long-run. 
The internet is packed full of incredible creative design tools to help you. It can get overwhelming so it's important to do your research and find the best ones for you. 
You will save an enormous amount of time and energy by using the right tools.
Under Promise and Over Deliver
When you first set out on your freelance career you don't want to set unrealistic promises. Make sure you plan your time effectively. Plan your schedule so that you have enough time to create your best work and offer the best service.
Failure to plan your time can lead to missed deadlines and poor quality of work. The quality fo your work is more important than quantity. To begin with, you want to create a good profile that is full of positive reviews and feedback. 
When using freelance websites like UpWork or Fiverr, your ratings will dramatically impact your future workload and success. Take your time with projects and ensure you're providing the best work possible.