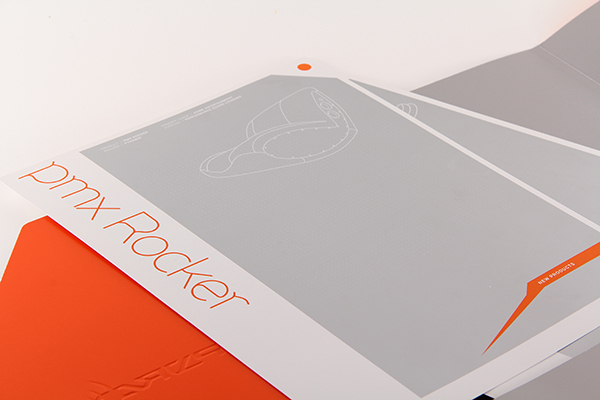 We cover a lot of print design inspiration like brochures, posters, flyers, etc. but folders don't get enough love, and they should!! Most of the time this stuff comes in folders, and if the folder is boring and not fun to look at then no one is probably going to pick it up to even look inside to find all those brochures or business card designs you worked so hard on – so don't neglect the folder! Today we are focusing on presentations folders (and we have a great selection for you!) to display your print marketing materials like a pro (or a sir!). What the heck is a presentation folder you might ask? Lets take a look!
What is a Presentation Folder?
We have all used folders in school but you might not exactly know what a presentation folder is, because it is a little different.
A Presentation folder is a kind of folder that holds loose papers or documents together for organization and protection. Presentation folders usually consist of a sheet of heavy paper stock or other thin, but stiff, material which is folded in half with pockets in order to keep paper documents. Presentation folders function much like that of a file folder for organizational purposes. They can be either printed or plain and can be used, amongst other things, as a tool for business presentations to customers to aid in the sales process.

Presentation folders come in many different styles to suit a variety of purposes. Most all are produced by a company to provide marketing for a product (business) and/or service, but they can fulfill other functions. A few examples would be a company producing a new product and wanted to show their customers all the benefits of that product in an organized fashion, or folders used to organise documents for distribution to delegates at a conference. The Standard size is a 9″ x 12″ two-pocket design.
So now that you are hip to the presentation folder jive, dive into these epic examples of Presentation folders! We have some creative and unique folder designs here to inspire your next print design project, or whatever it is that you are working on! I hope that some great ideas come to you from perusing the great designs below and most of all I hope that you ENJOY!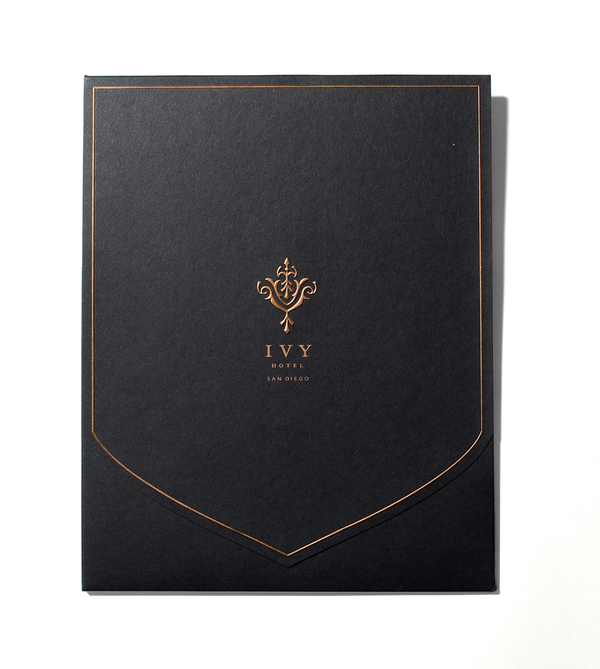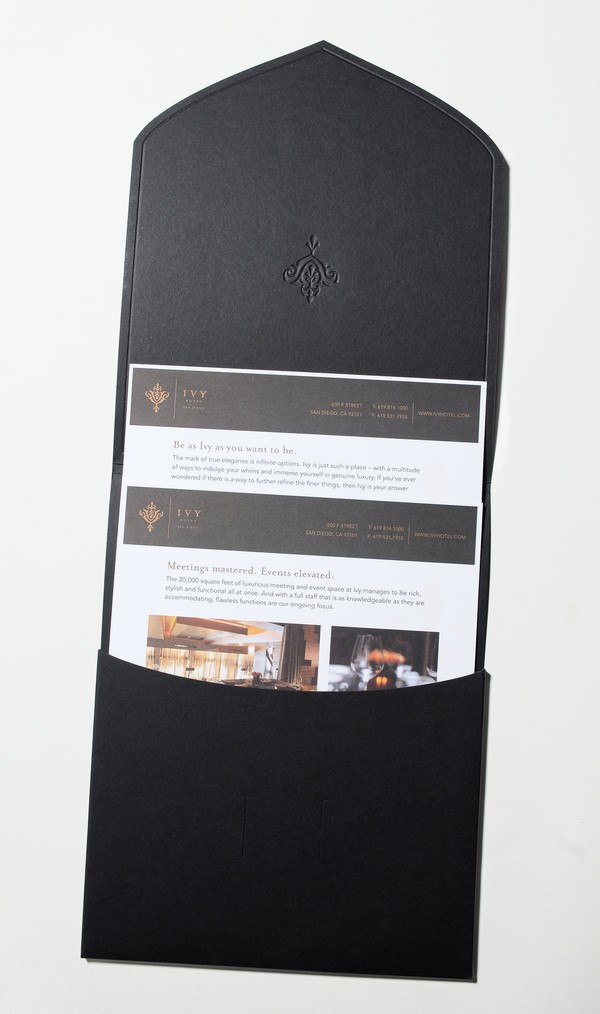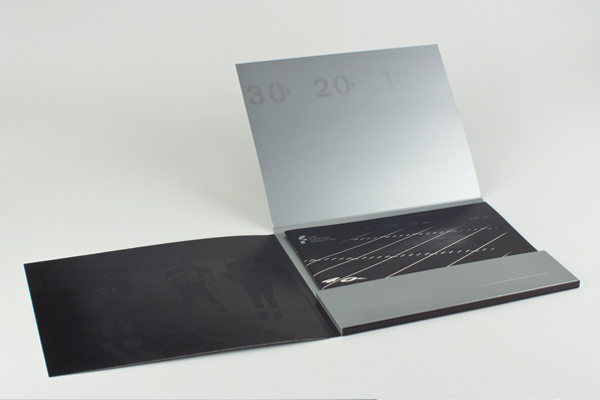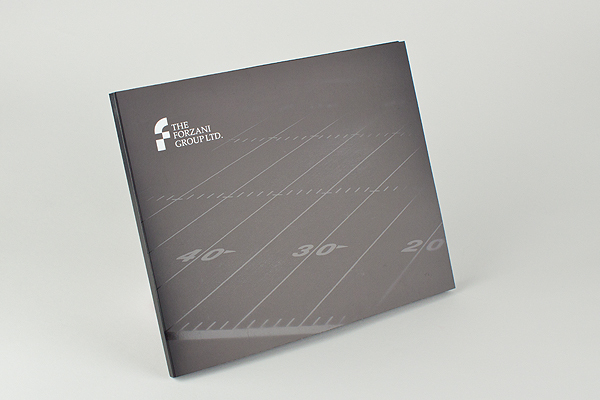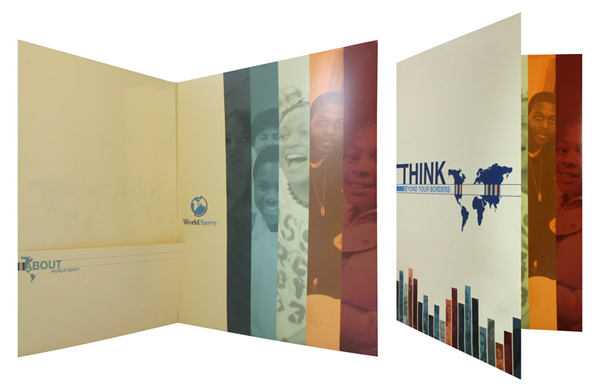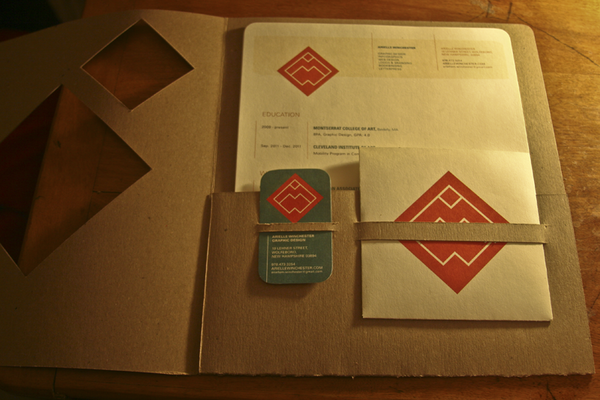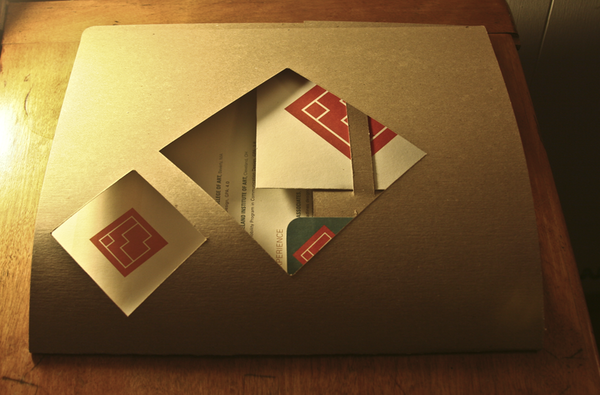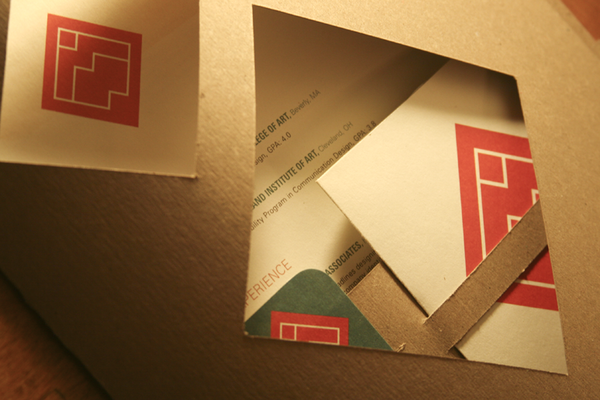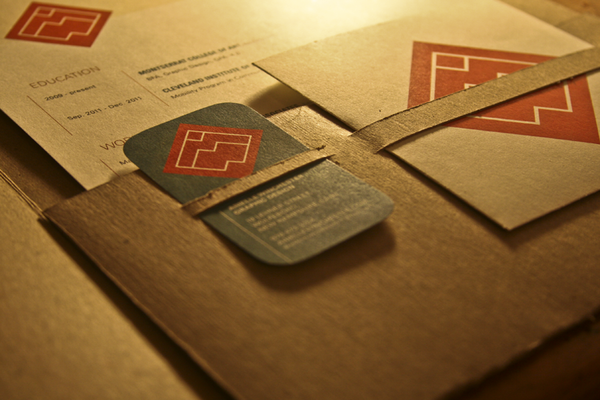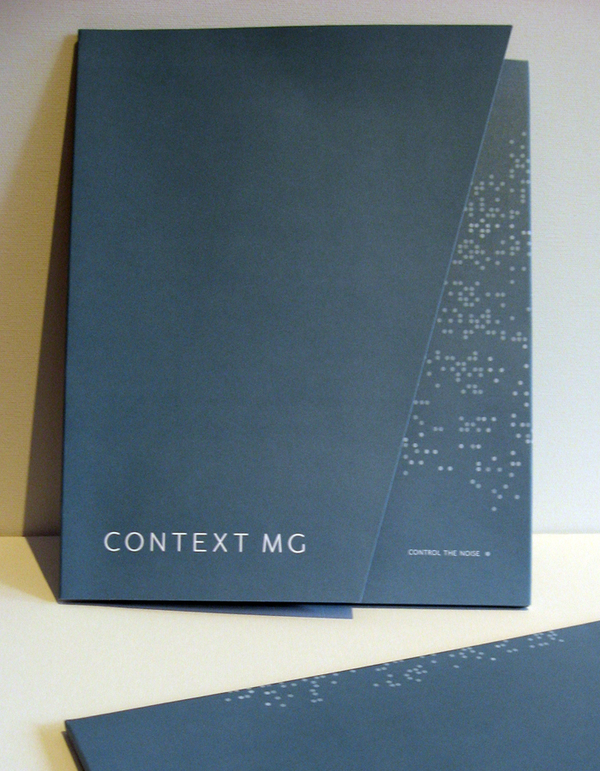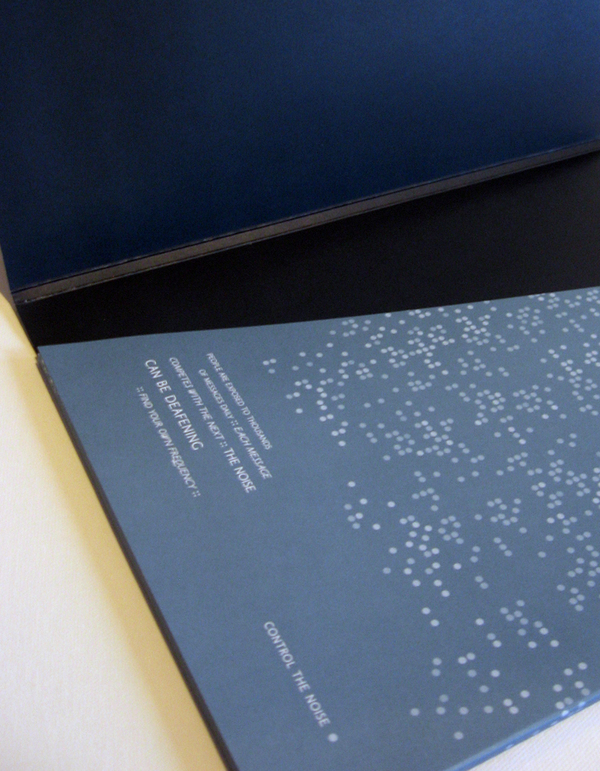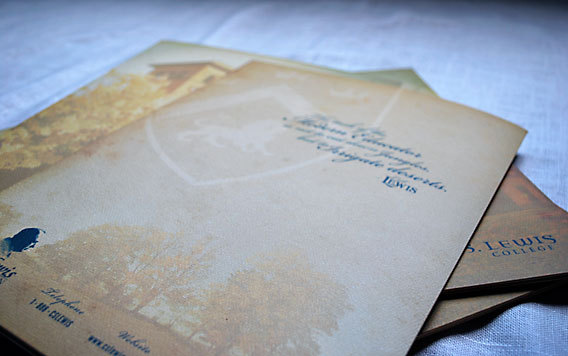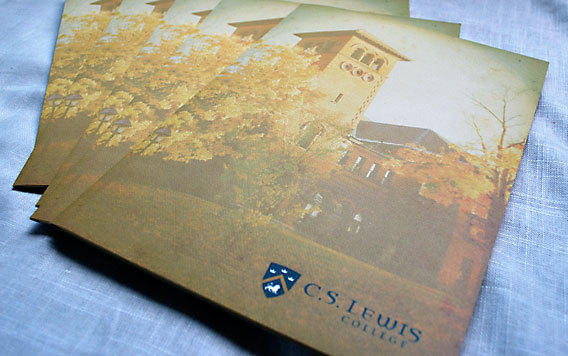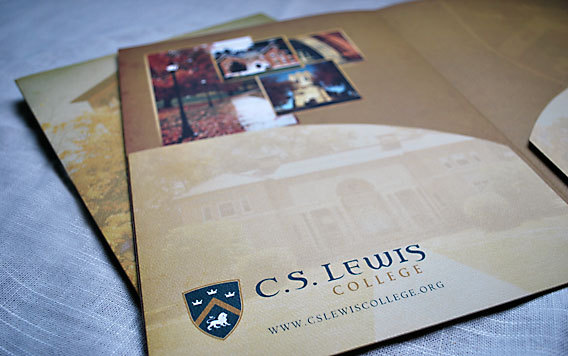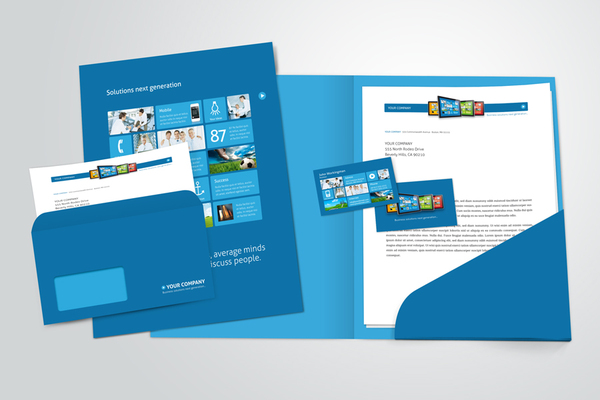 A neat take on Metro style web design in print form on this folder design!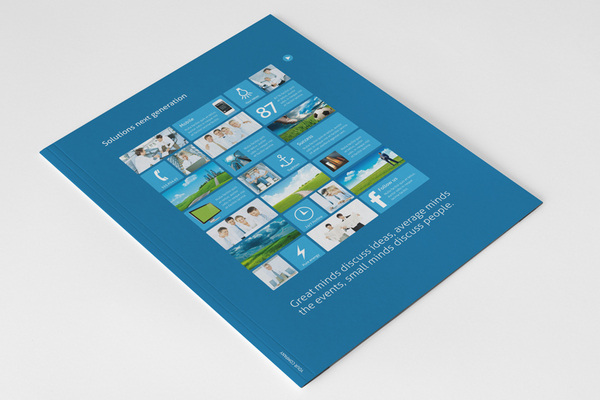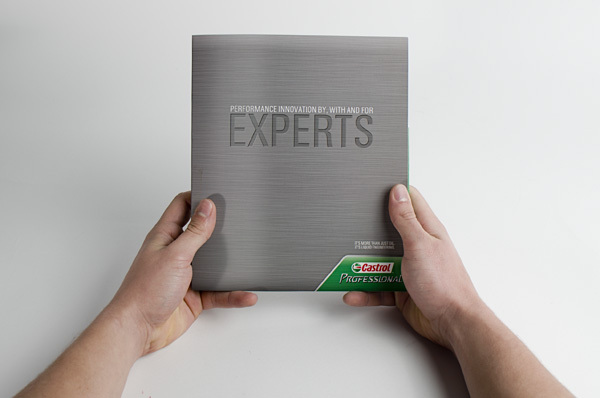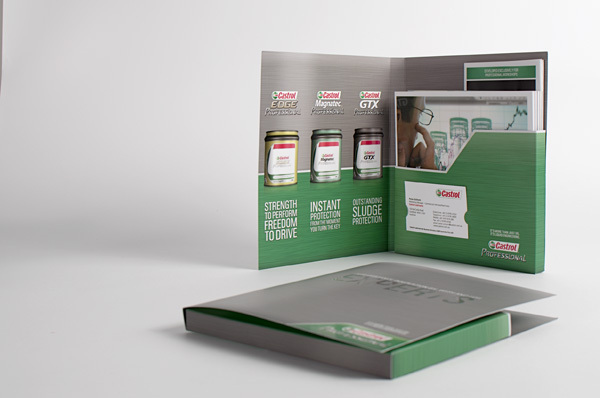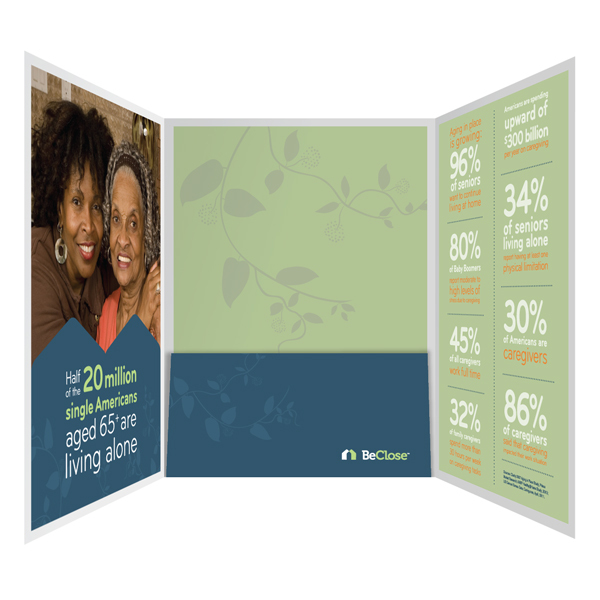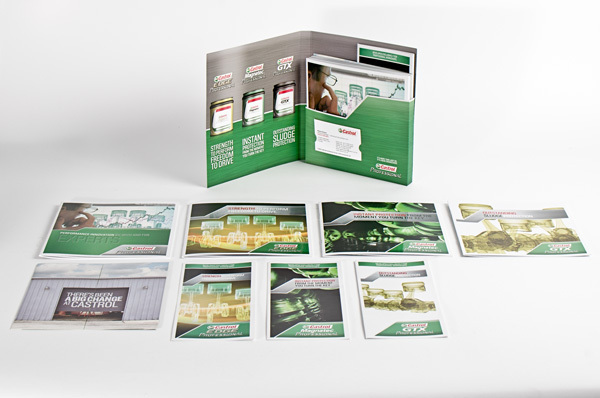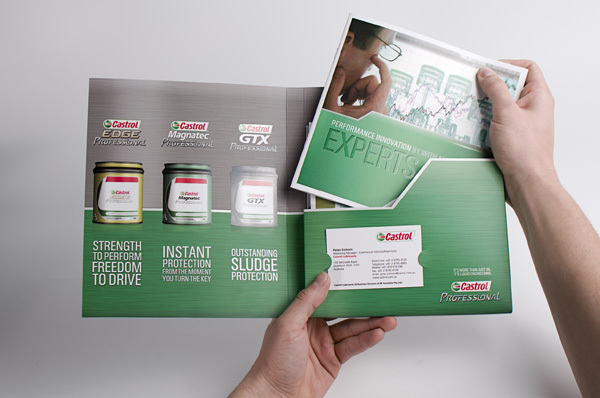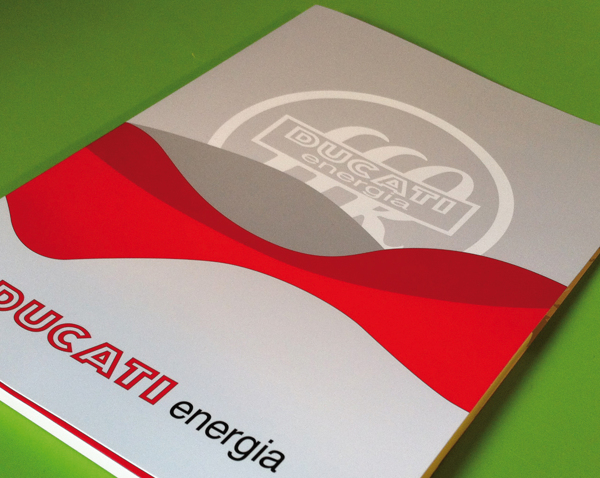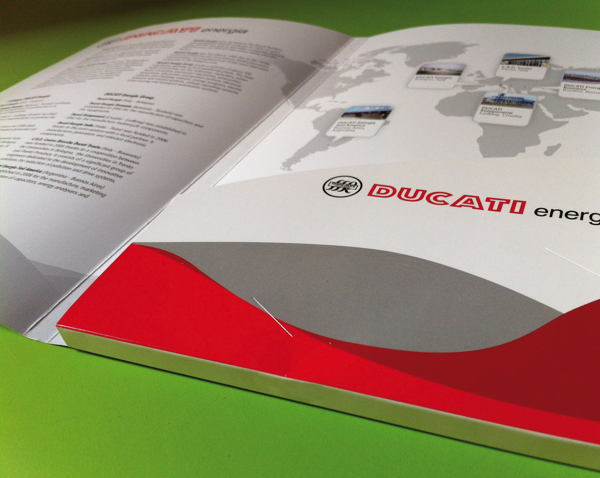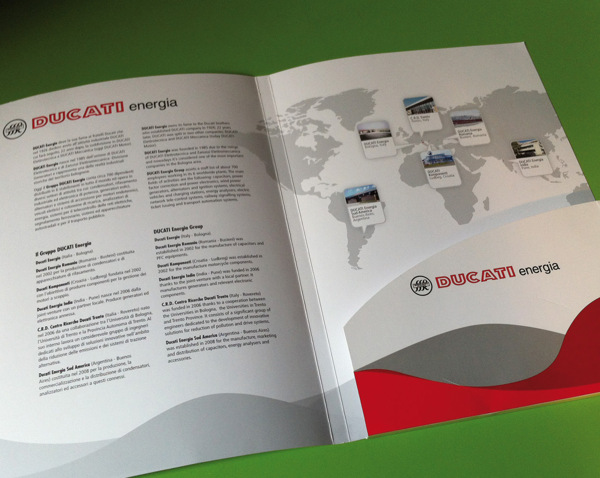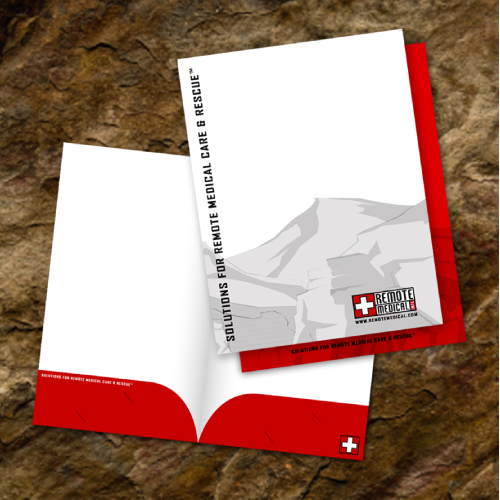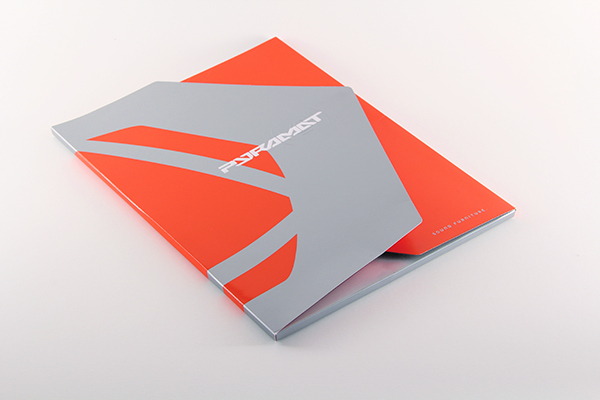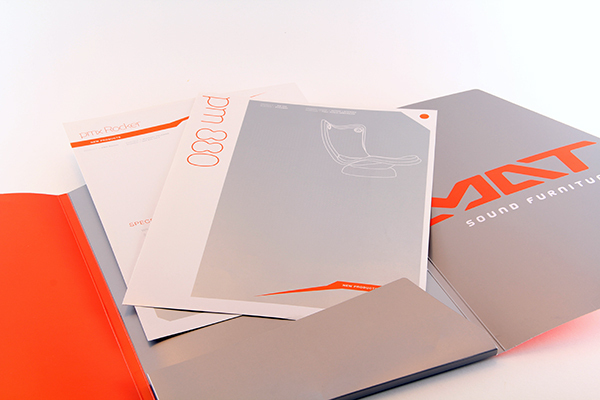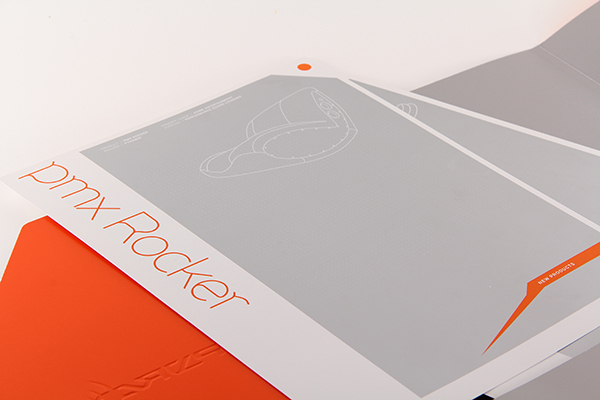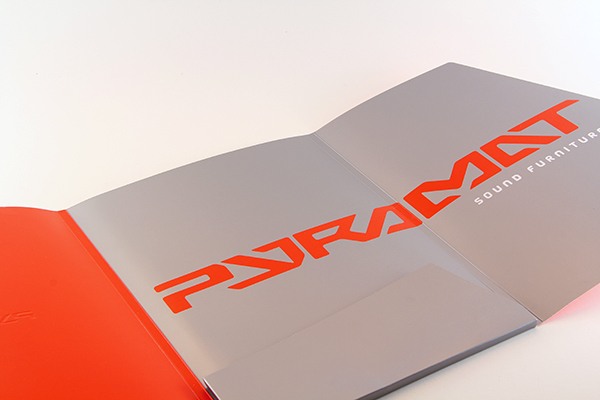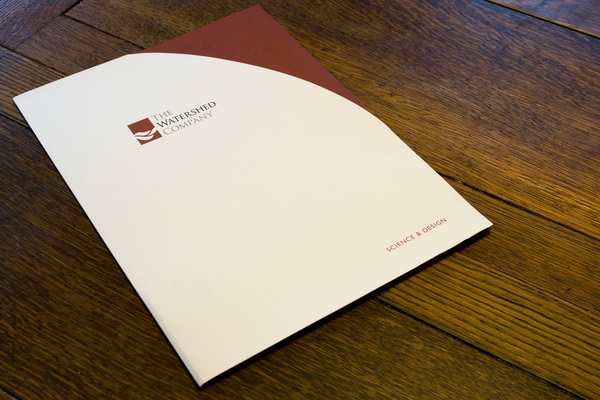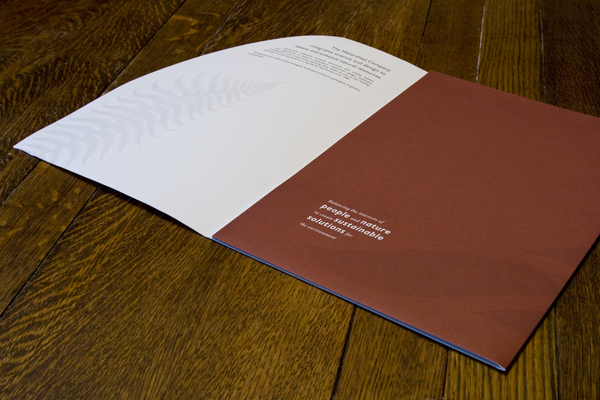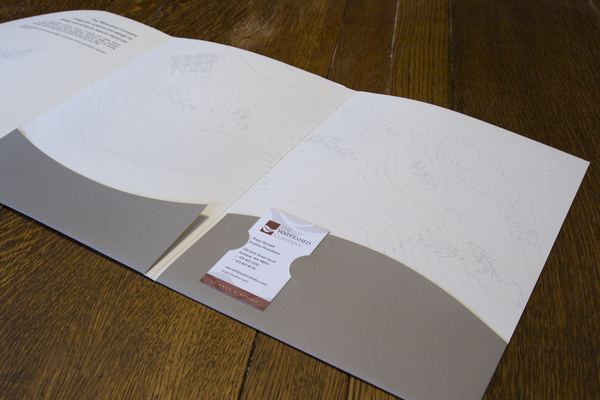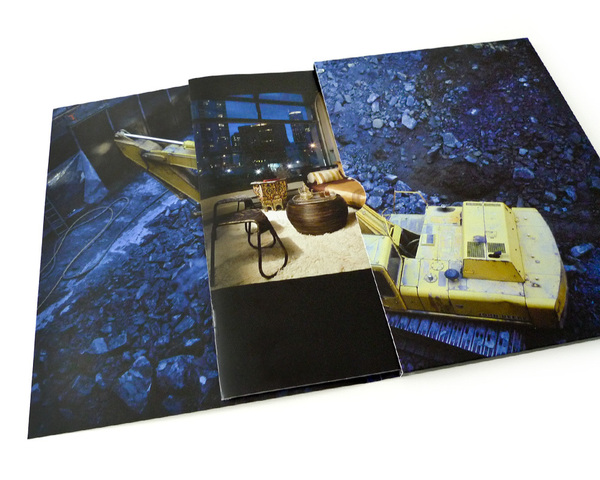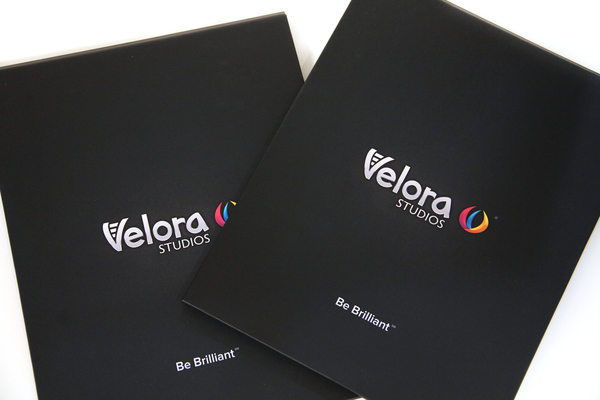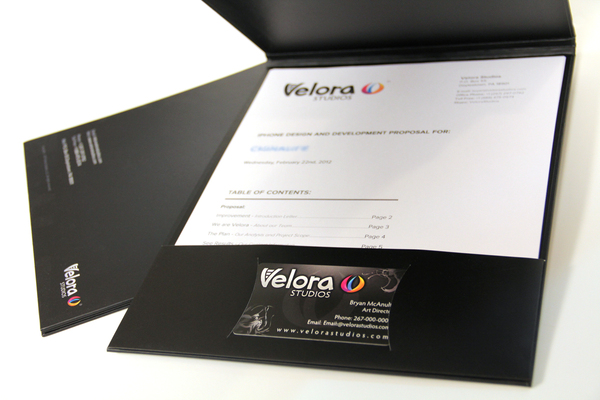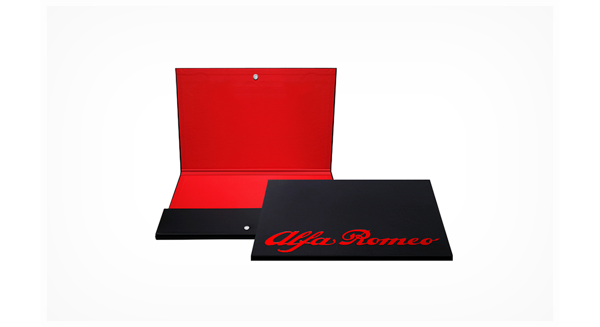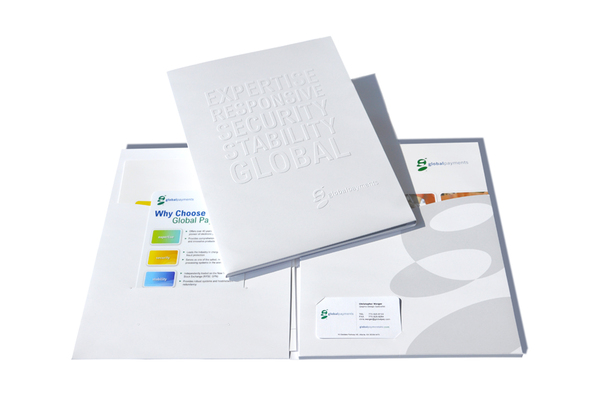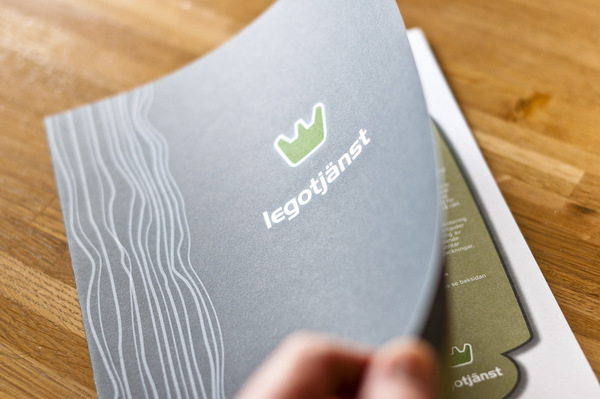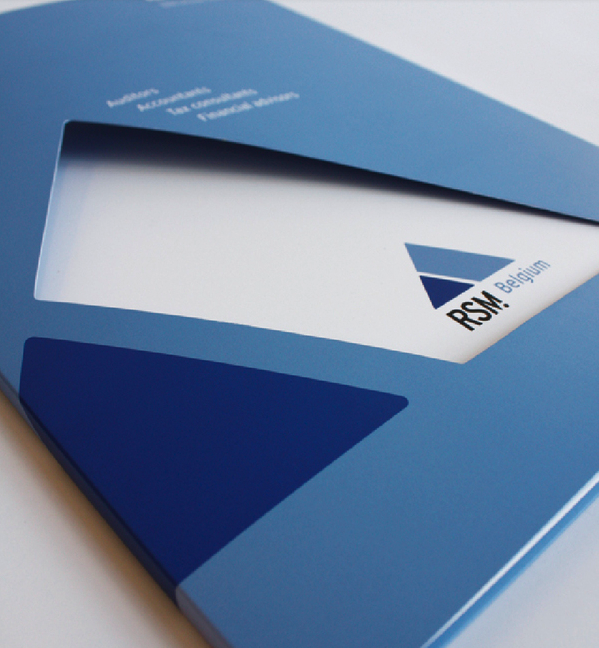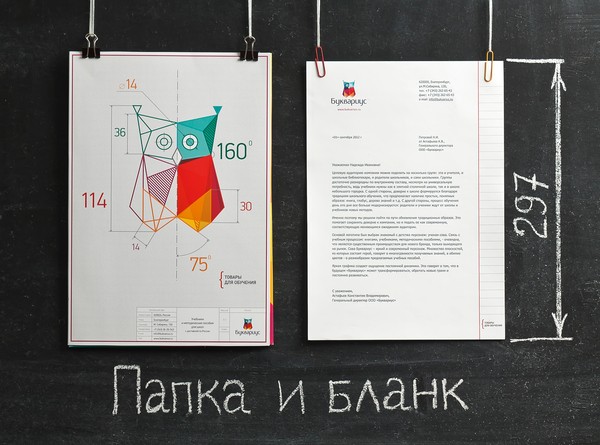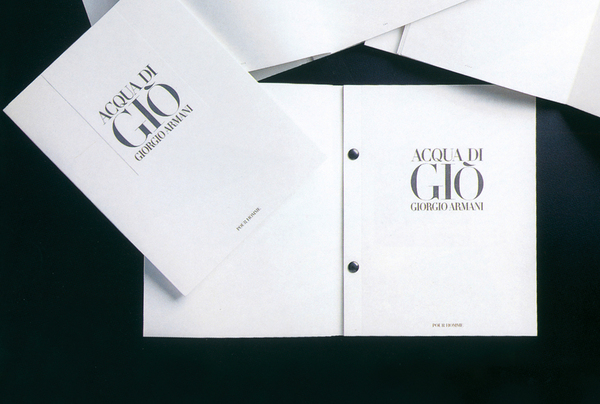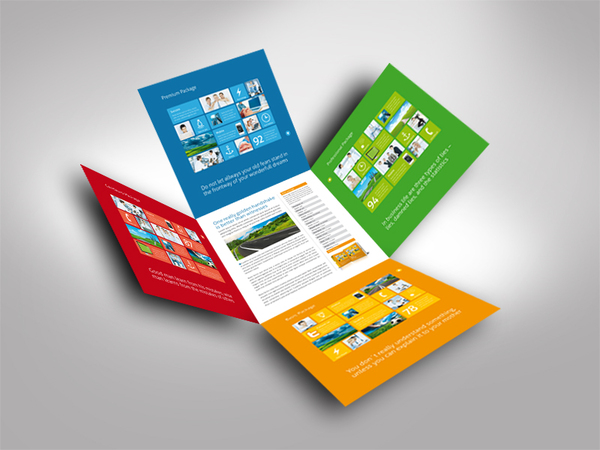 Another interesting take on Metro Design in print!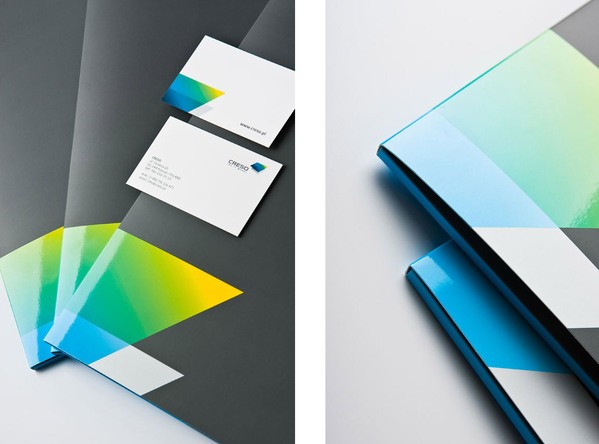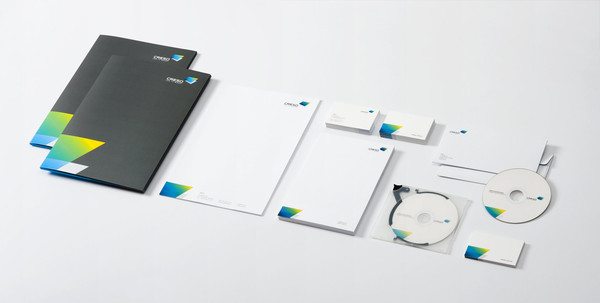 What was your favorite folder design?? Have you designed any document folders? Leave it in the comments below, we would love to hear from YOU! As always, Thanks for Reading!
You like this? Don't forget to follow us on twitter @andysowards and like us on facebook @andysowardsfan! We are also on that Google Plus & Pinterest thing.